Thanks for tuning in for updates on your favorite bun in the oven! This week, Baby Brit has grown to the size of: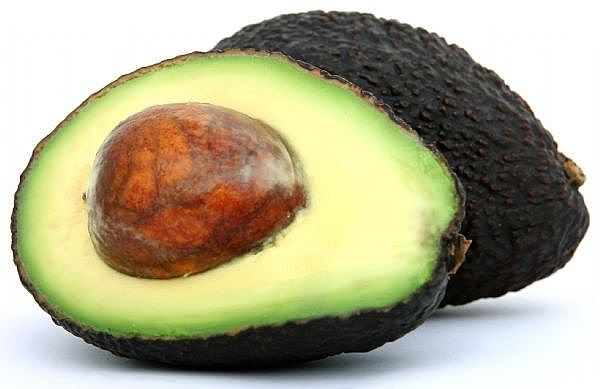 Is it just me, or does an avocado seem smaller than a navel orange? Hmmmm...
Our baby has a new name this week. Ella Grace, my almost 4 year old niece, is hanging out at the Zuill/Bowden home this weekend. She just recently found out about her new baby cousin, and has suggested what she feels is the perfect name for the baby- "Specka"! Coincidentally, Specka is the name of her favorite stuffed toy dog. Specka Zuill...kinda catchy :) We may have to stick to something a little more traditional, but you've got to give the girl points for creativity!