Monday, May 31, 2010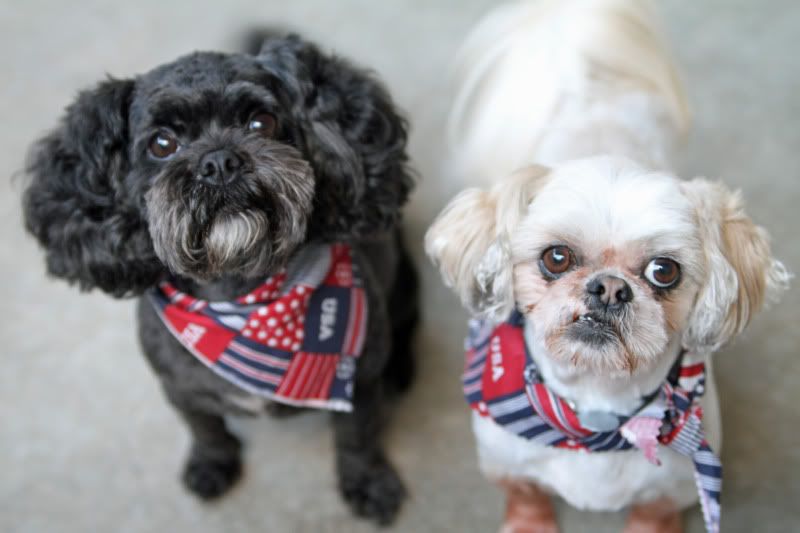 Posted by

Angela Zuill
at 10:32 AM
2 comments

Sunday, May 30, 2010
Ahhhh. A long weekend. There's nothing quite like it- especially when it means 3 uninterrupted days with my Brit. He's so much fun to hang out with, and while we do pencil in a little downtime to rest, we've found plenty to keep us busy too. The weather has just been too nice to stay inside!
On Saturday morning Will & I headed to Franklin to the Farmer's Market at the Factory. I was hoping to snag some of the last strawberries of the season, but the early birds got the worm on that one. We did get some beautiful spring onions and a Mediterranean cucumber plant for our garden. I love the atmosphere at the Farmer's Market. The one in Franklin is not as big as the one in Nashville, but it's every bit as good. The people are so friendly and there's always the sound of live music drifting in the air. I could sit and watch for hours.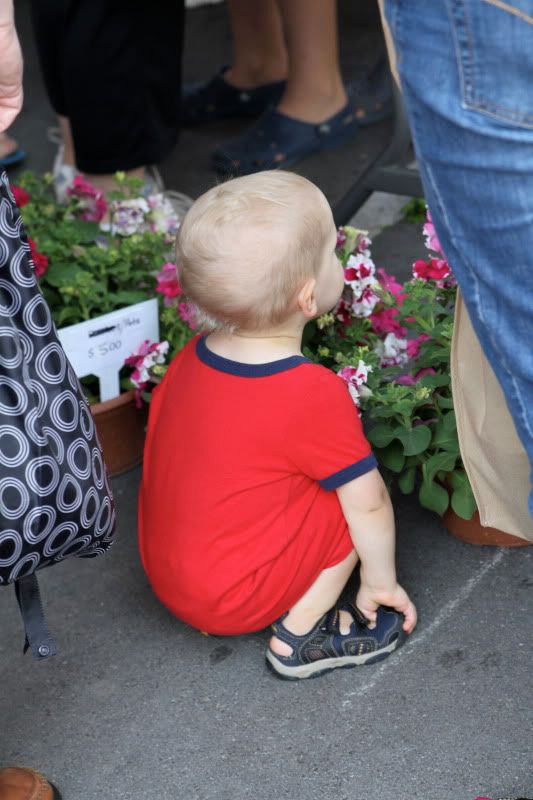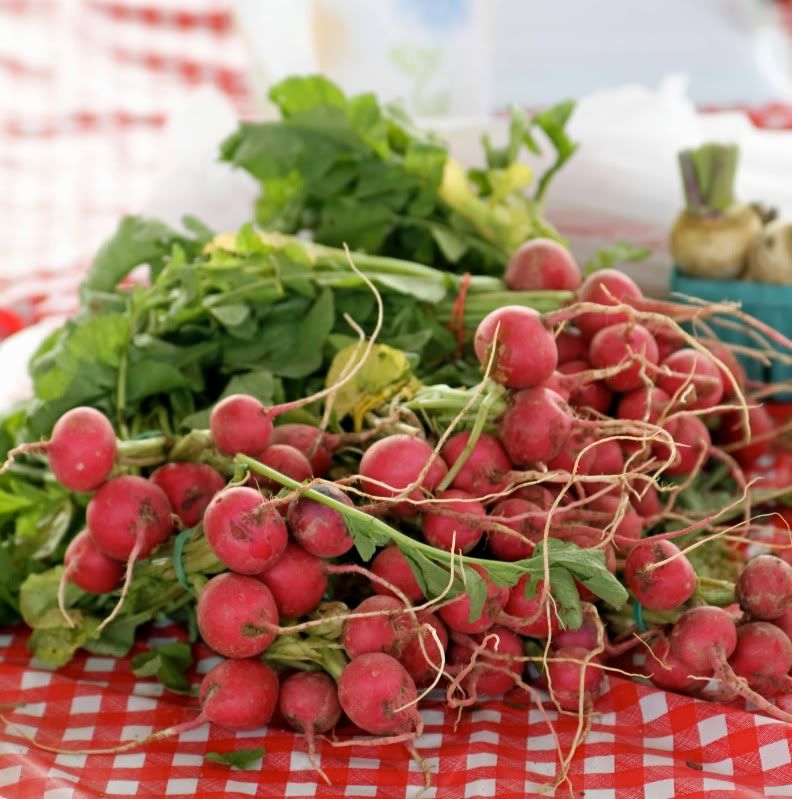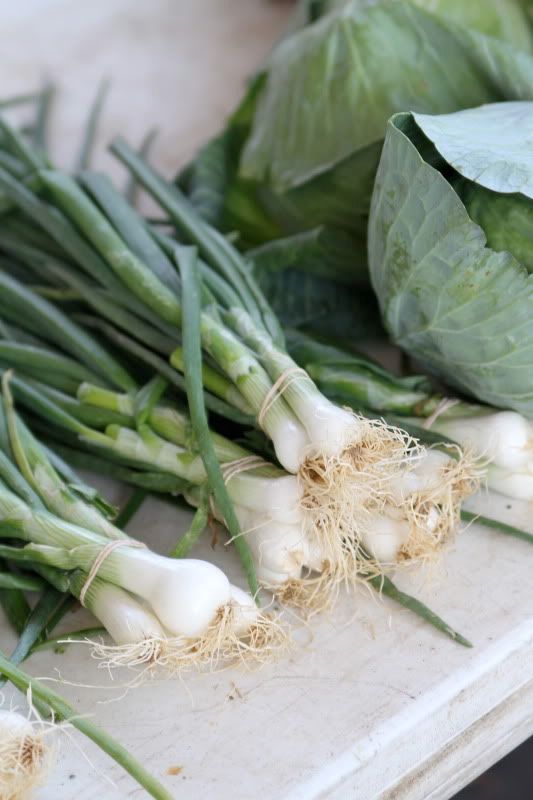 Usually when I'm perusing the farmer's market in the summertime, tomatoes are at the top of my shopping list. If things go as planned, this will not be the case this year. My heirloom plants are slowly, but surely, making progress. We're just adding sun & water...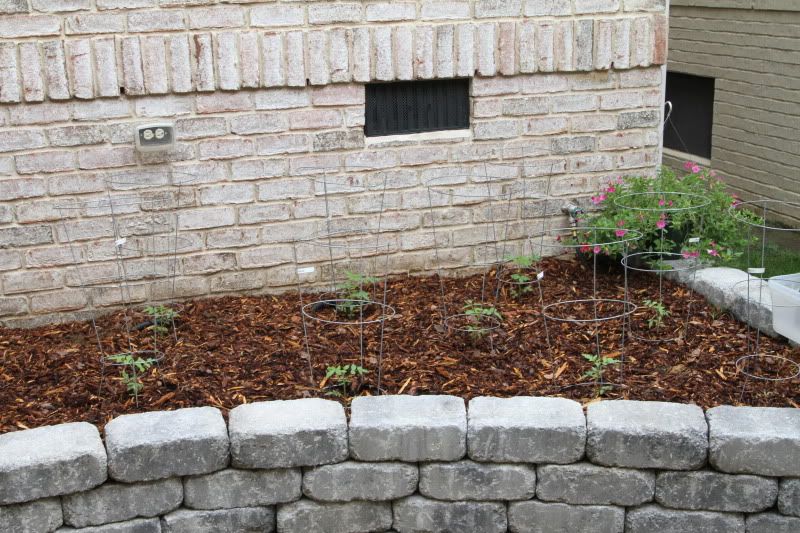 This morning, after whipping up some homemade waffles for my honey (and maybe myself too), we headed down 840 to the Renaissance Festival. Again, blessed with beautiful weather, we mingled with knights, wenches, and tradesmen. I scored some delicious kettle corn and my Brit & I got a wax mold made of our hands. Now we just have to keep the cats from eating it. There were loads of people there, more than I imagined there would be. A certain Brit I know might have been just a
little
skeptical of some of the English accents, but the people working there were fantastic. They really got into the roles, and made sure that people had a great time! I have a strong suspicion that little Henry will be making a trip to the festival next year, and I'm quite sure he'll be in costume if Daddy has his way :) Mama kind of hopes he will too...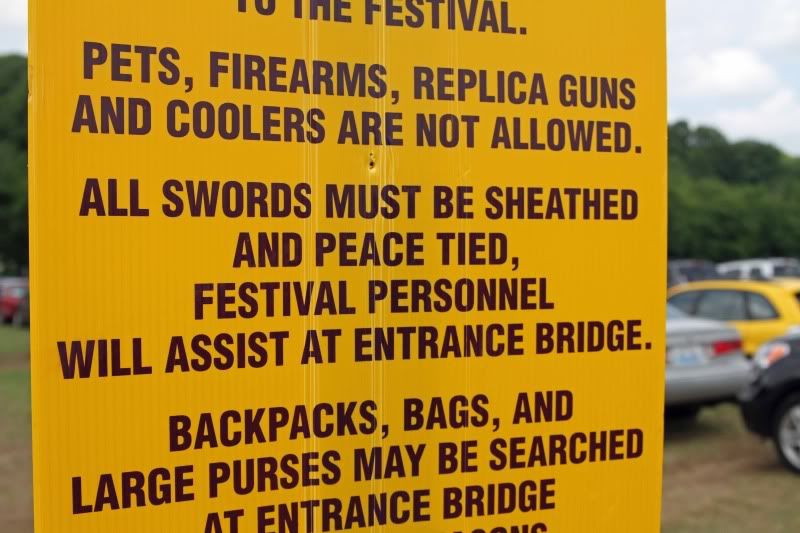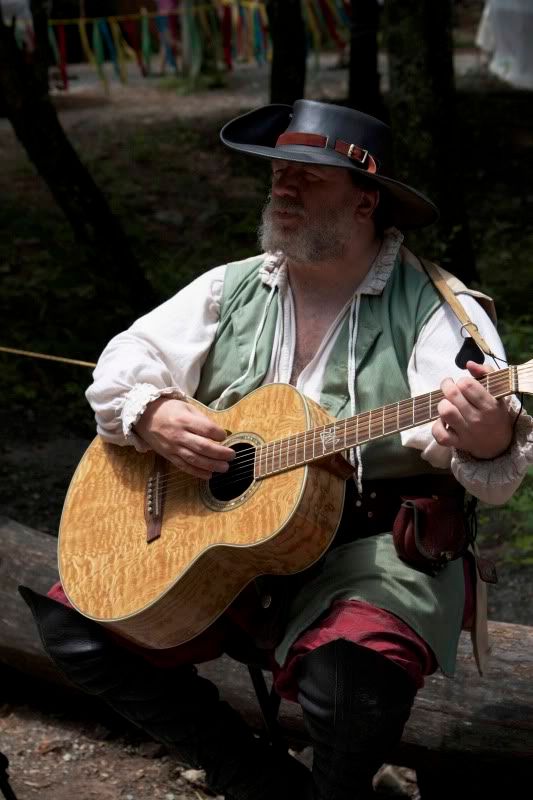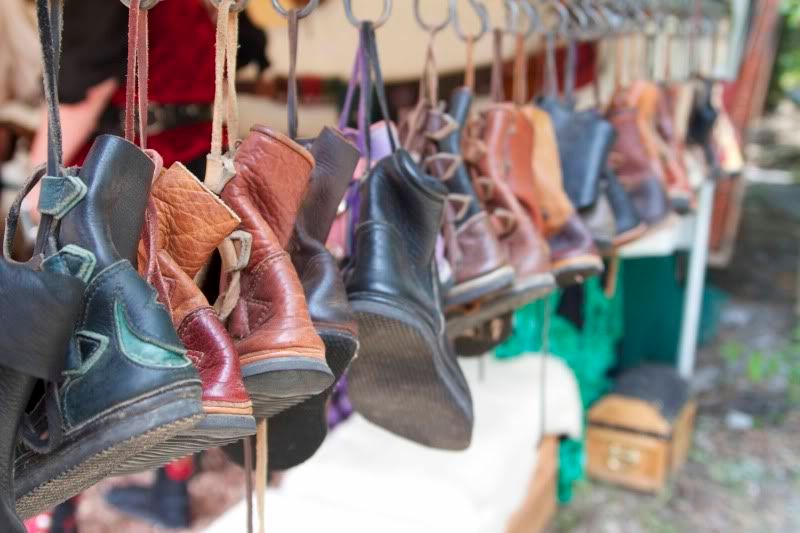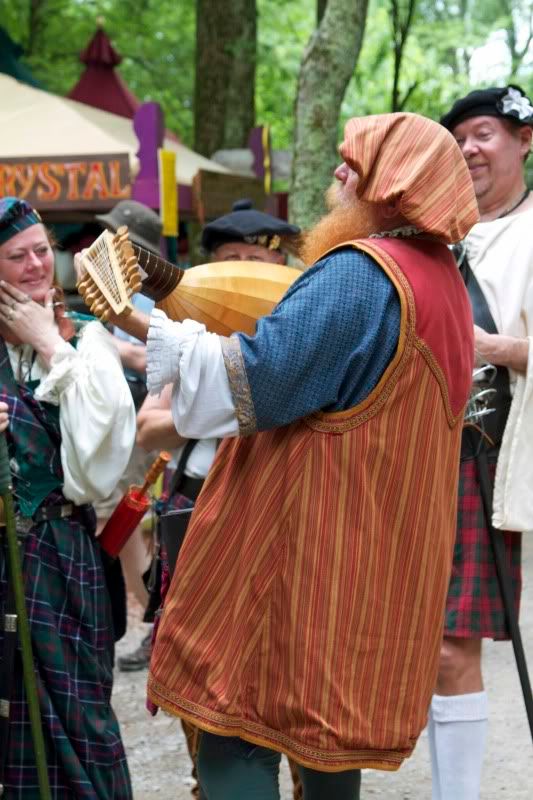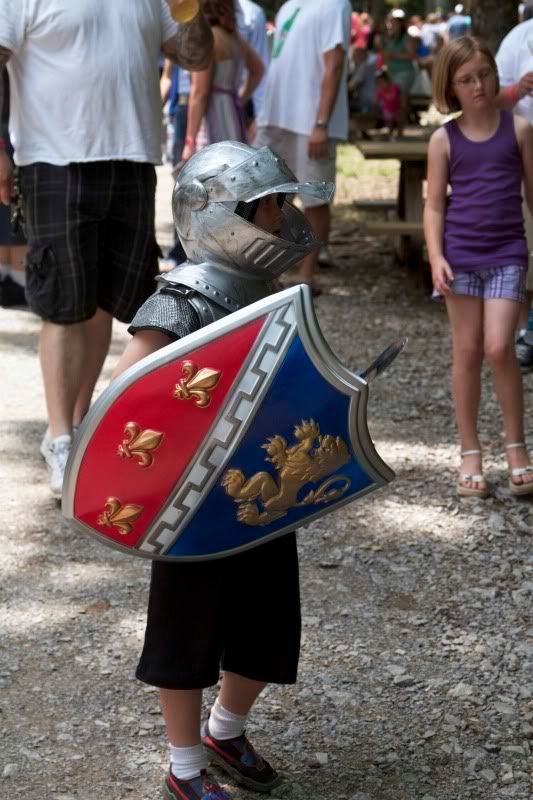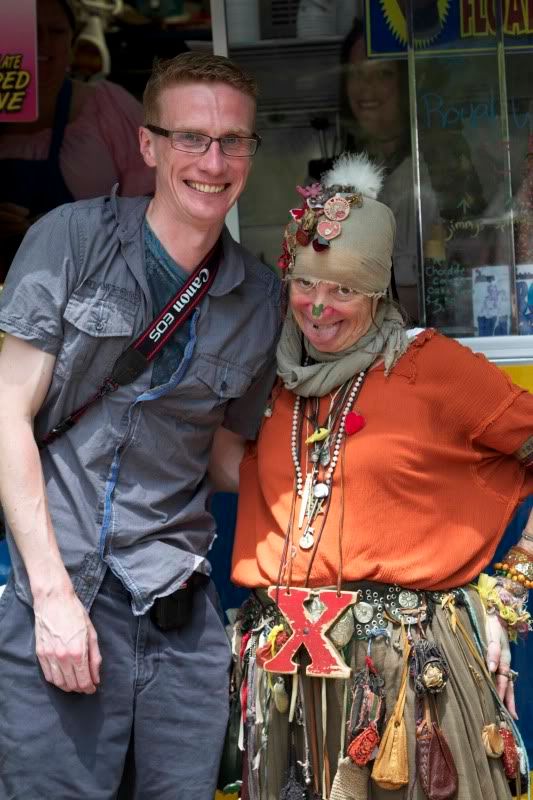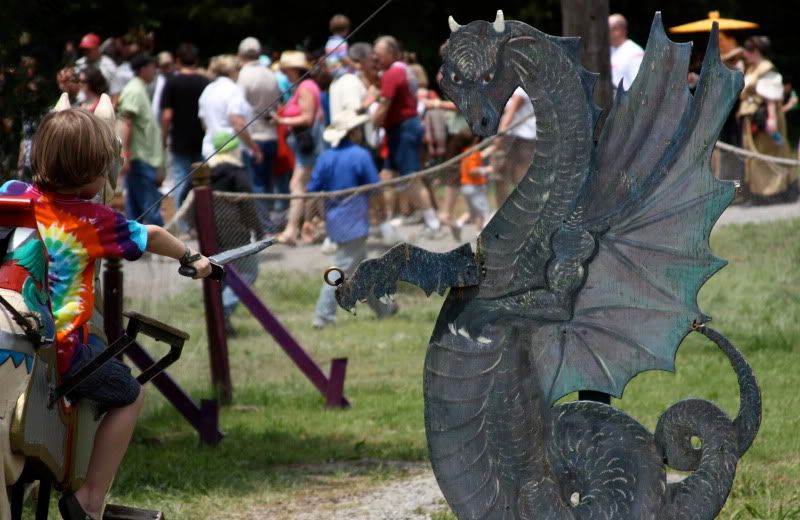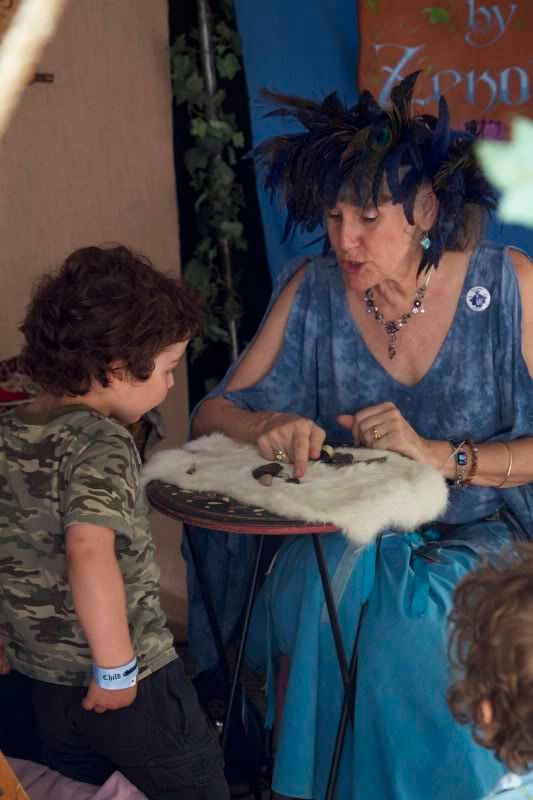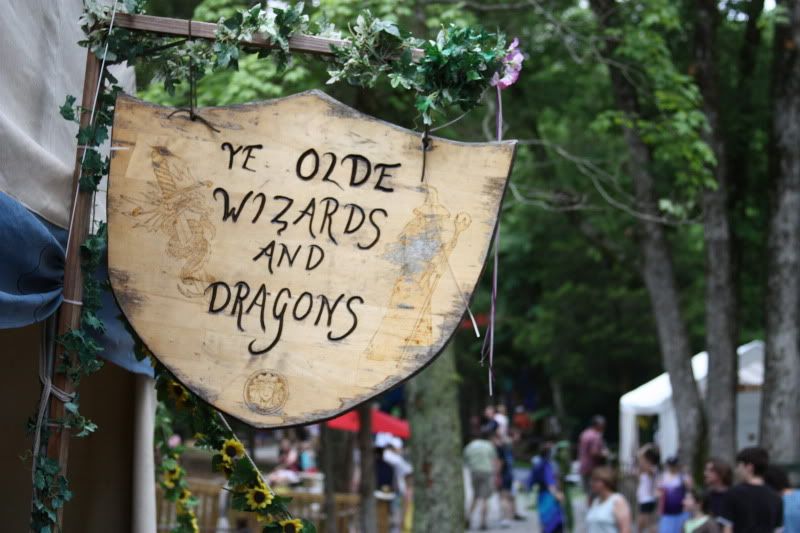 Whew, now that was a long blog entry, but it has been a pretty packed weekend. And I know, I know, far too many pictures. But really, can you have too many? Just wait until Henry gets here!! You haven't seen anything yet! :)
Posted by

Angela Zuill
at 5:41 PM
1 comments

This week was a highly anticipated week at the Zuill/Bowden household. This week was the week of Baby Brit's first real photo shoot- aka, the 20 week ultrasound!!
On Tuesday morning we woke up and started preparations for our day. Showers, breakfast, and some SunDrop for Baby Brit's mom- hey, just trying to get things good and lively in the womb. Speaking of wombs, that has been one of Will's favorite prenatal jokes. Whenever I have felt tired or nauseated, or having other side effects of pregnancy, Will would lean over and say to my stomach "Baby Brit, you're being naughty. Go to your "womb"." Oh my...wonder if sense of humor is a genetic trait??
Anyway, my mom came up to Thompson's Station to go with us to the ultrasound. I think she was almost as excited as Will & me. We headed up to Dr. Stafford's office for the appointment. It seemed like we had to wait longer than usual in the lobby, but I'm pretty sure that was mainly because my bladder was as full as Augustus Gloop's belly.
So, without further delay, here are a few of Baby Brit's photos from his first official photo shoot!!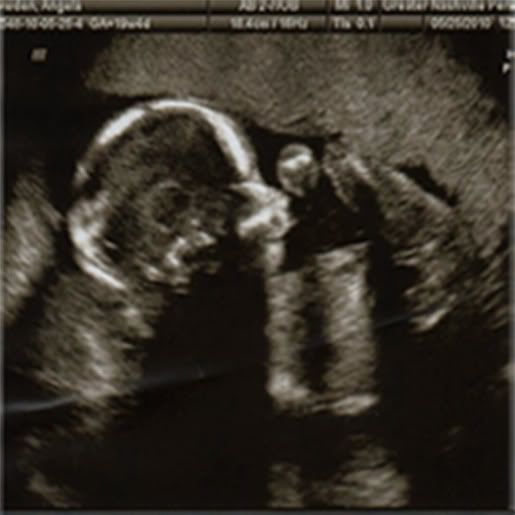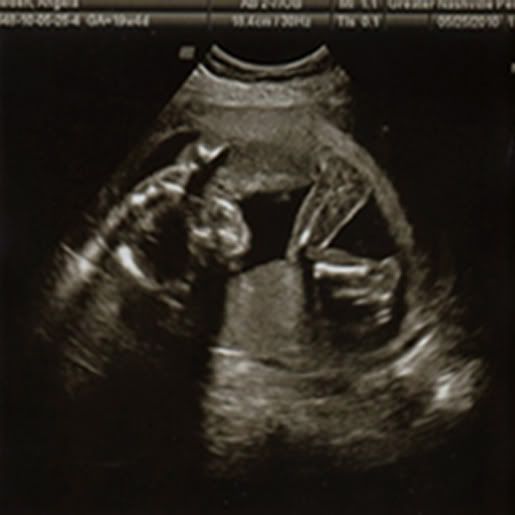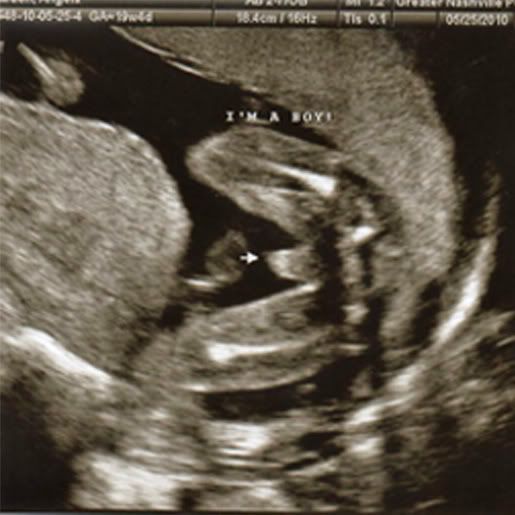 Yep! Baby Brit is a baby boy!! His name will be Henry William Zuill. Already up to mischief (like his Daddy), Henry wasn't entirely cooperative during the ultrasound and the ultrasound tech wasn't able to get all the angles that she needed. What they were able to see looked great, but we'll be going back in about a month to give it another try. Plus, next time they will turn on the 3D function during the scan, so we should really get some awesome pictures!!
Oh, and before I forget- Baby Henry's size of the week! This week, Baby Henry weighs 11 ounces and he is 7 inches long, comparable to the size of a: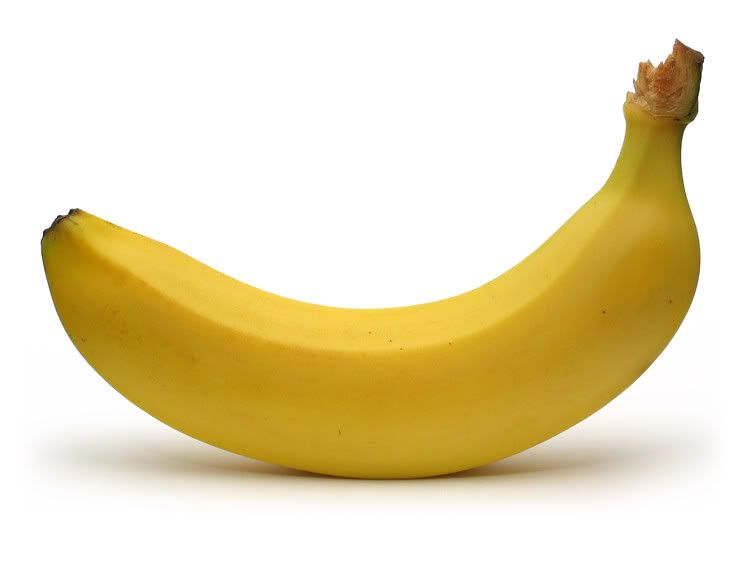 a banana!!
We've started getting a few things ready for Henry, now that we know he is a he. Carseat is on the way, crib & mattress are on the way, and my good friend Jess (who has phenomenal taste) is going to be helping me pick out things for the nursery! What an exciting time!!
Posted by

Angela Zuill
at 9:08 AM
5 comments

Thursday, May 27, 2010
Will & I are so fortunate to live where we live. We have a wonderful home, but more importantly we have wonderful neighbors. Loads of them. Surrounded by them. Javier & Anne (and their two gorgeous kids Marco & Esperanza) live right beside us. Javier is originally from Miami, and his entire family is Cuban. This man can cook. Now, my man can cook too, but Cuban food is entirely different than the delicious food my Brit whips up. Javier has talked for a while about having a proper Cuban pig roast. It's a big ordeal. Apparently it has to be done either in a pit that is dug into the ground or in a big raised pit built out of cement blocks. Knowing how much effort is required, I tried not to get my hopes up about ever being part of an authentic pig roast.
BUT IT HAPPENED!
The weather got nice, and I began hearing talk from next door of having a block party. That soon evolved into making plans for a pig roast. You have never seen so many enthusiastic men in a one mile radius as you could then find in our neighborhood. It was like being stuck in the studio audience of "Tool Time"- lots of grunting and testosterone. You start talking about open fires and cooking a whole pig, and the boys get excited!
The planning began. The boys all gathered up and made a trip to buy the blocks & haul them home. The next day they began building the "pit" and prepared & marinated the pig, which was laid out on a big table in Javier & Anne's garage. I'm pretty sure I heard some comparisons of that scene looking like something from "Dexter". I was unfortunately (or fortunately?)at work during that part so I didn't get to see that.
This past Saturday was the date of the big roast. Javier endearingly termed the event "2010 Porkers in the Alley- Destined to Become a Classic". This was a huge deal. Fliers had been distributed. The pig and pit were ready. The boys had lots of cold beer on hand (and I believe started drinking it pretty darn early). All the neighbors pitched in and brought chairs, tables, and side dishes.
It was a HUGE success! Big props to Javi and the boys in the hood for pulling this off. Everybody had a great time!! And we can't wait for next year's celebration! Do we have to wait until next year???
Here are some pics that Will & I took during this great (and hopefully annual) Tollgate event: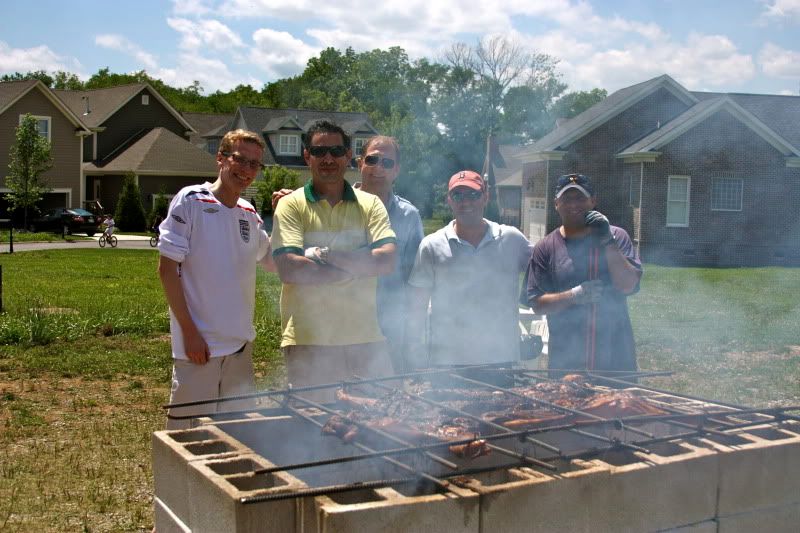 The testosterone crew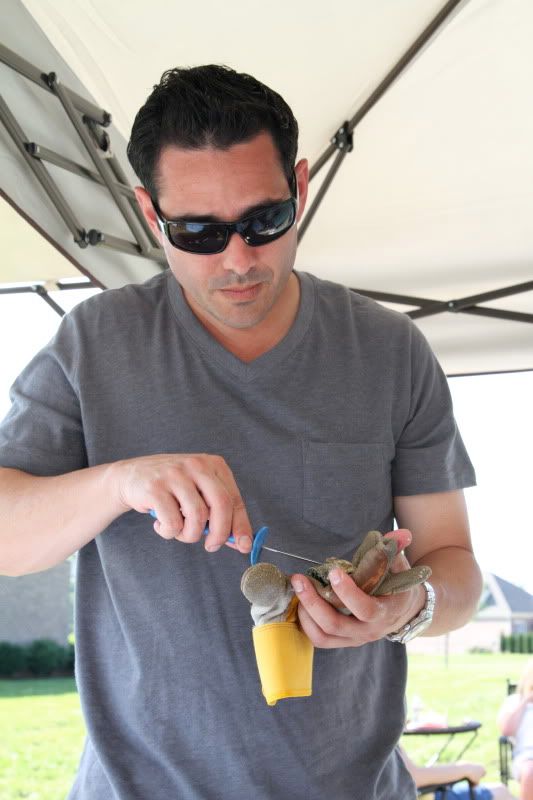 Javier- our resident Cuban and master planner!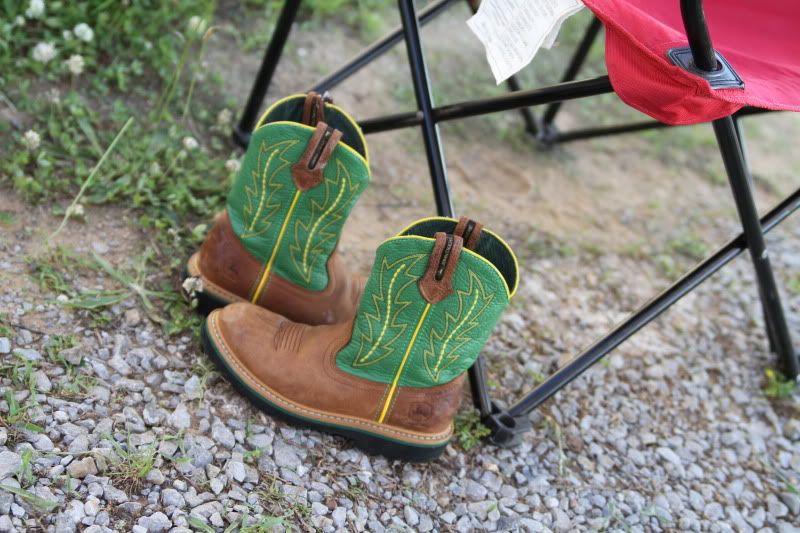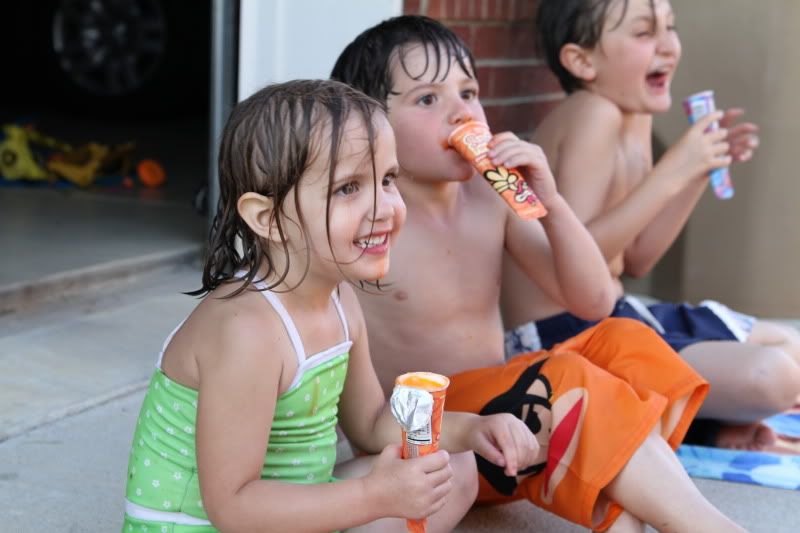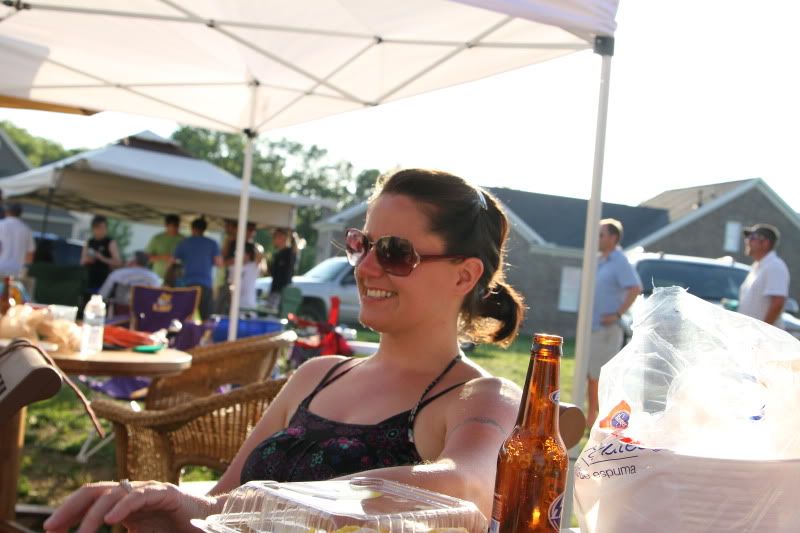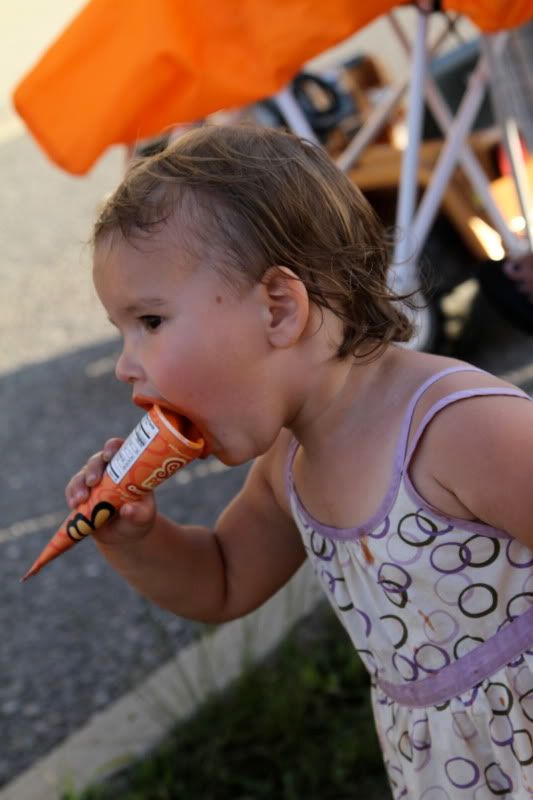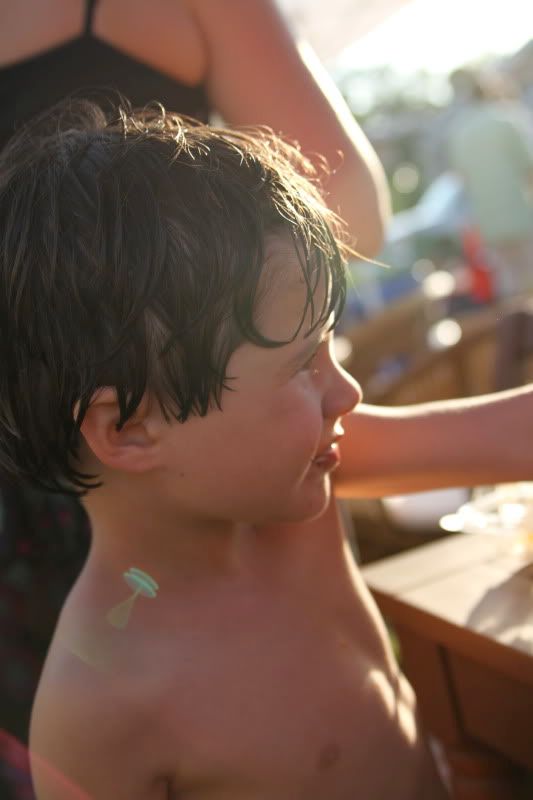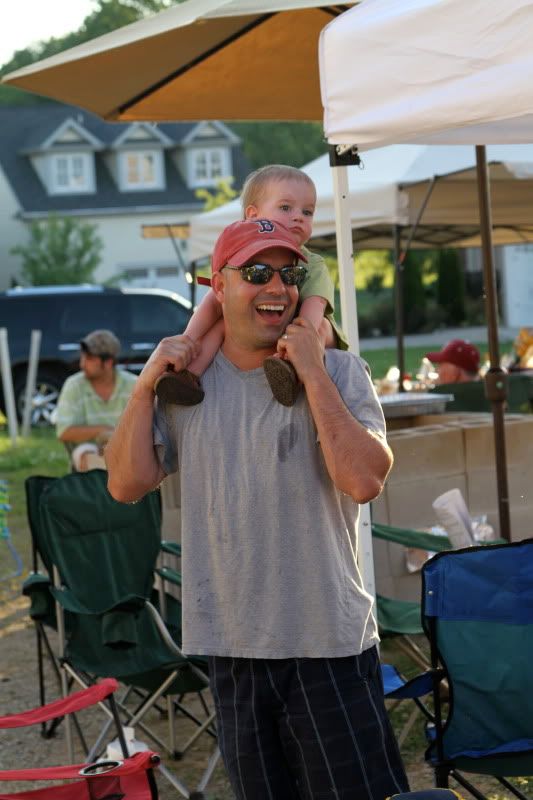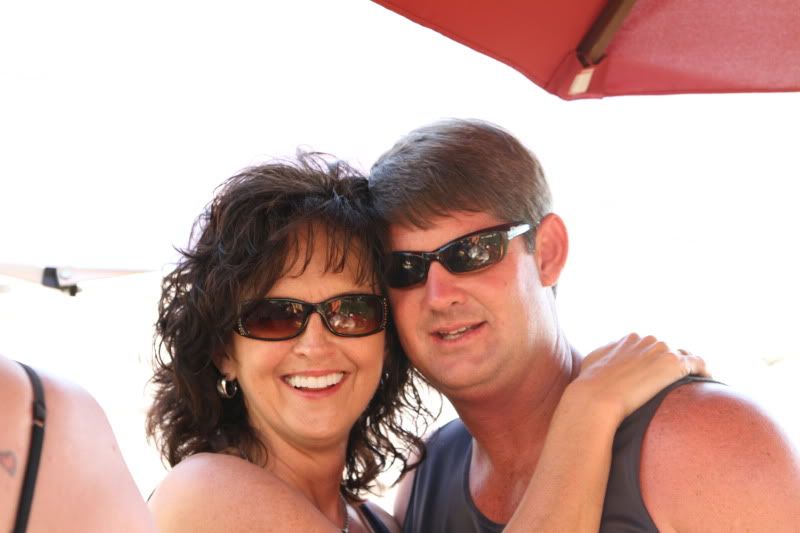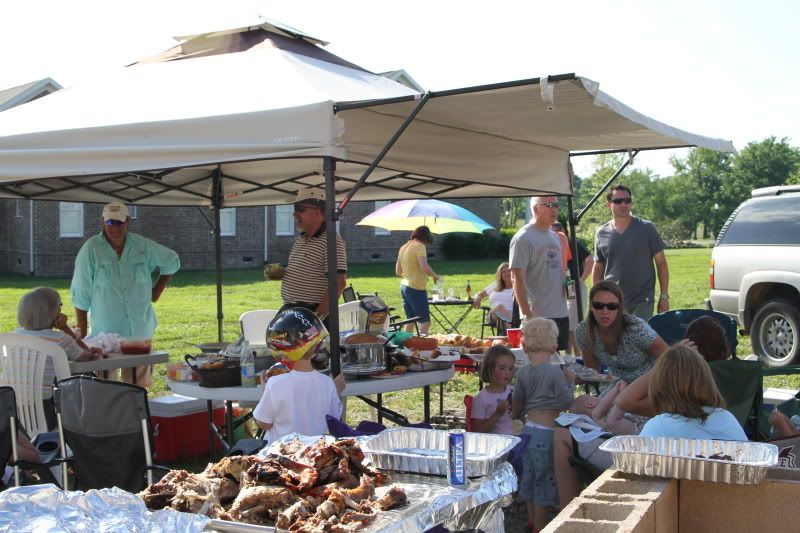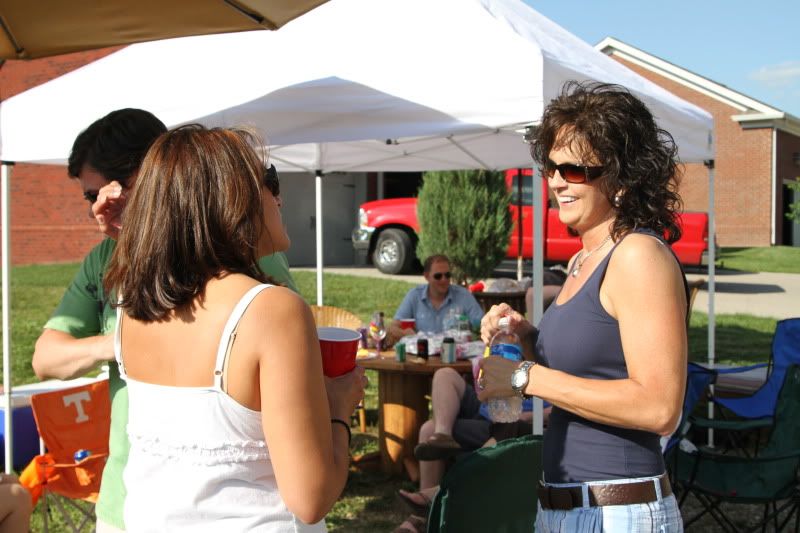 Posted by

Angela Zuill
at 2:31 PM
2 comments