Last week I went on an adventure with some of my good friends/co-workers to the great state of Utah. Sadly, Will wasn't able to get off from work and join me on the trip so I had to make this one a solo excursion. You know I couldn't WAIT to get out there with the camera to take pictures of what would be undoubtedly beautiful scenery. And boy, was it ever beautiful!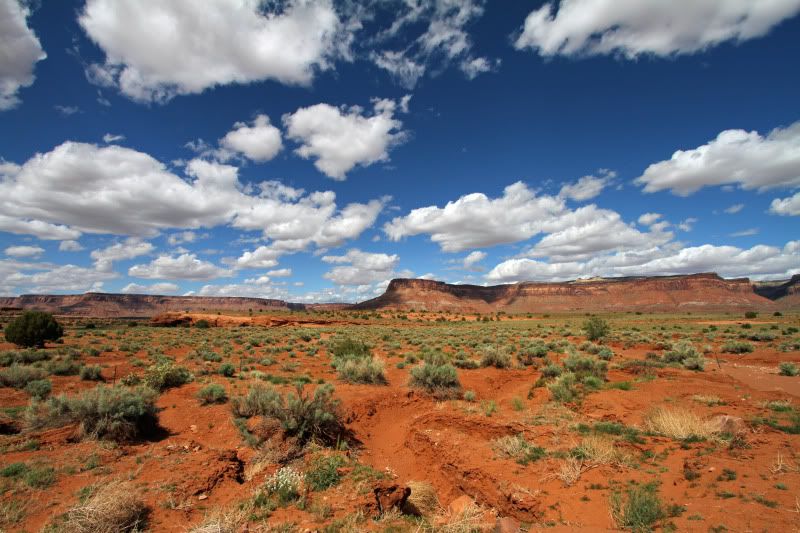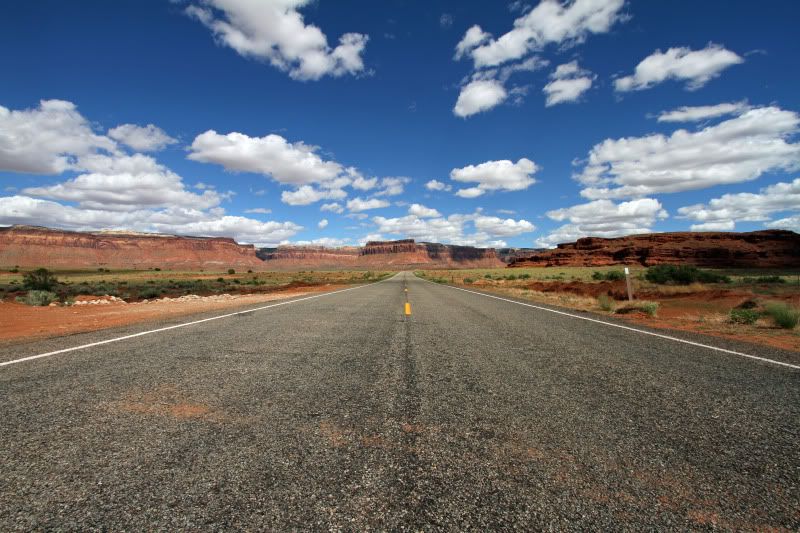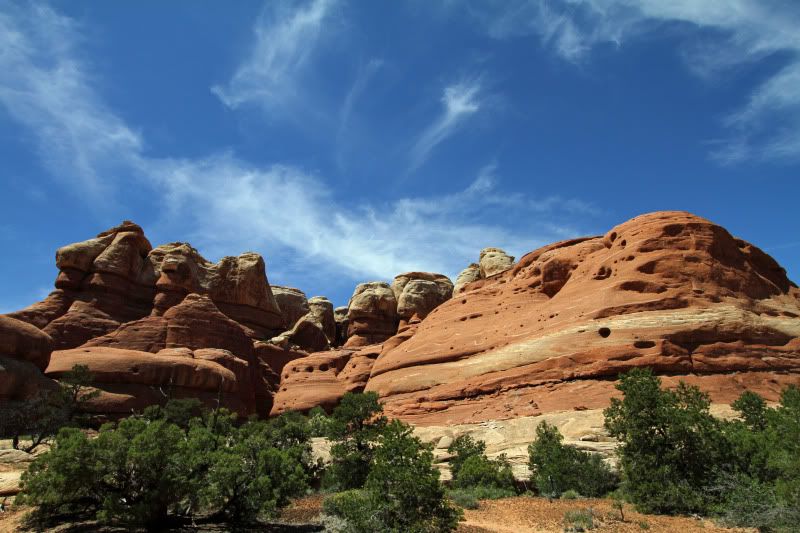 This is the motley crew that I spent the week with during the trip:
From left to right: Jacob, Michael, Jen & Jen.
And this was "home" during the week.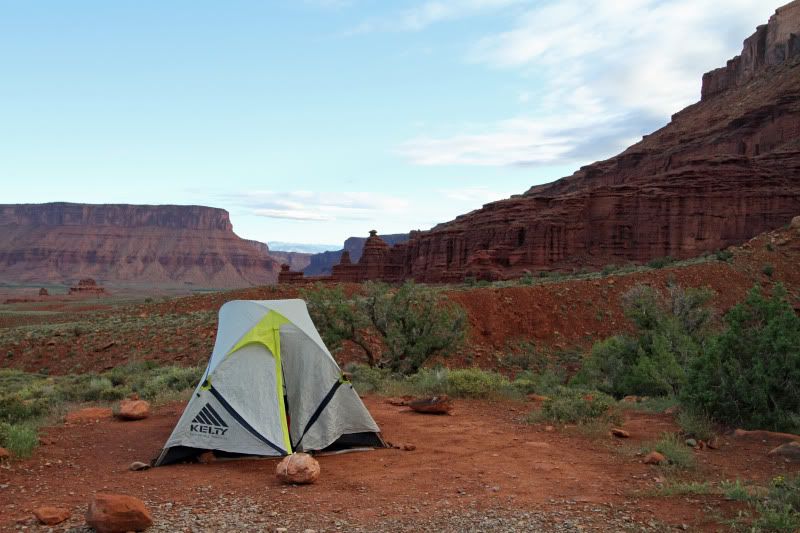 I obviously had concerns, given my current state, that I might slow down the rest of the group during the week's activities, but I have to say that I hung with the big dogs pretty well to be almost 5 months along! I even went on a 5 mile desert hike with the group- and when I say hike, I don't mean leisurely strolling along flat terrain and admiring the landscape. I mean 5 miles of grunting, sweating, and climbing up rocks like a mountain goat- but it was extremely awesome!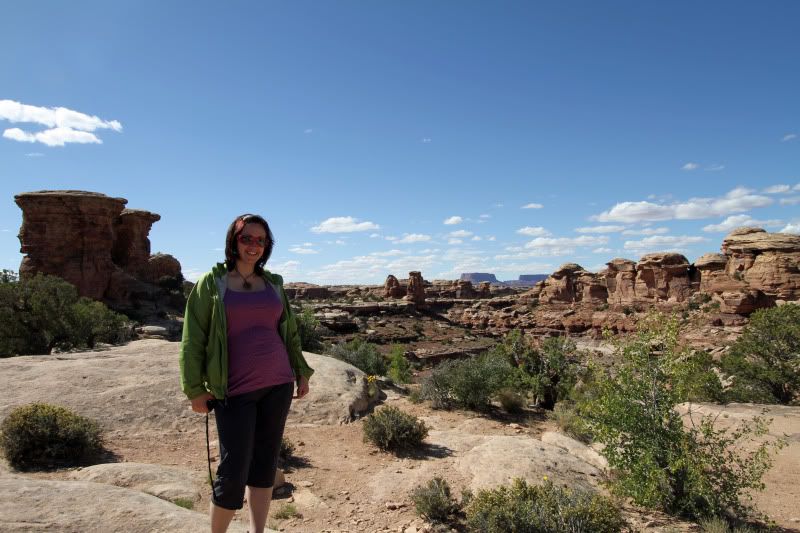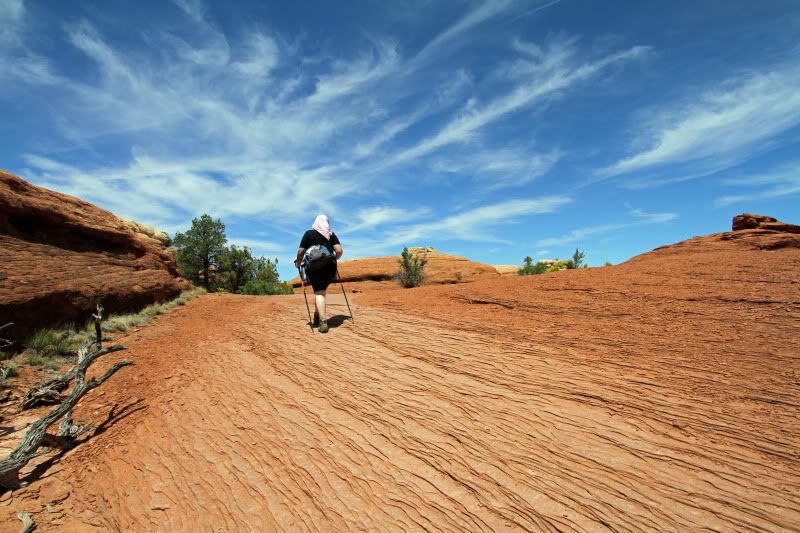 (Jen, leading the way back to the car during the last bit of our 5 mile trek)
I also was fortunate enough to get to spend a little bit of time with Joplin- one of my high school friends who I haven't seen in 15 years! Seriously, is that even possible? Are we really getting that old?
Big thanks to the group who let me be the 5th wheel on their trip. Jen W., you were a phenomenal tourguide, and I had a blast hanging out with y'all!! And, oh my, the pictures!!!