Ahhhh. A long weekend. There's nothing quite like it- especially when it means 3 uninterrupted days with my Brit. He's so much fun to hang out with, and while we do pencil in a little downtime to rest, we've found plenty to keep us busy too. The weather has just been too nice to stay inside!
On Saturday morning Will & I headed to Franklin to the Farmer's Market at the Factory. I was hoping to snag some of the last strawberries of the season, but the early birds got the worm on that one. We did get some beautiful spring onions and a Mediterranean cucumber plant for our garden. I love the atmosphere at the Farmer's Market. The one in Franklin is not as big as the one in Nashville, but it's every bit as good. The people are so friendly and there's always the sound of live music drifting in the air. I could sit and watch for hours.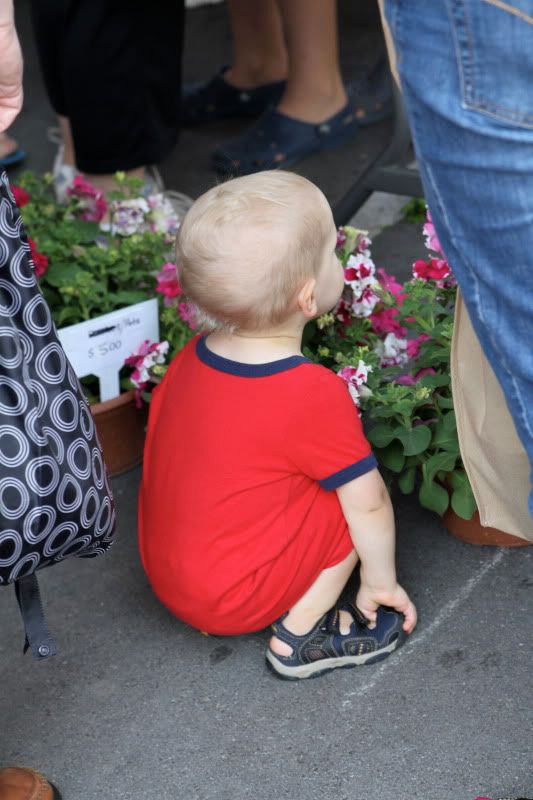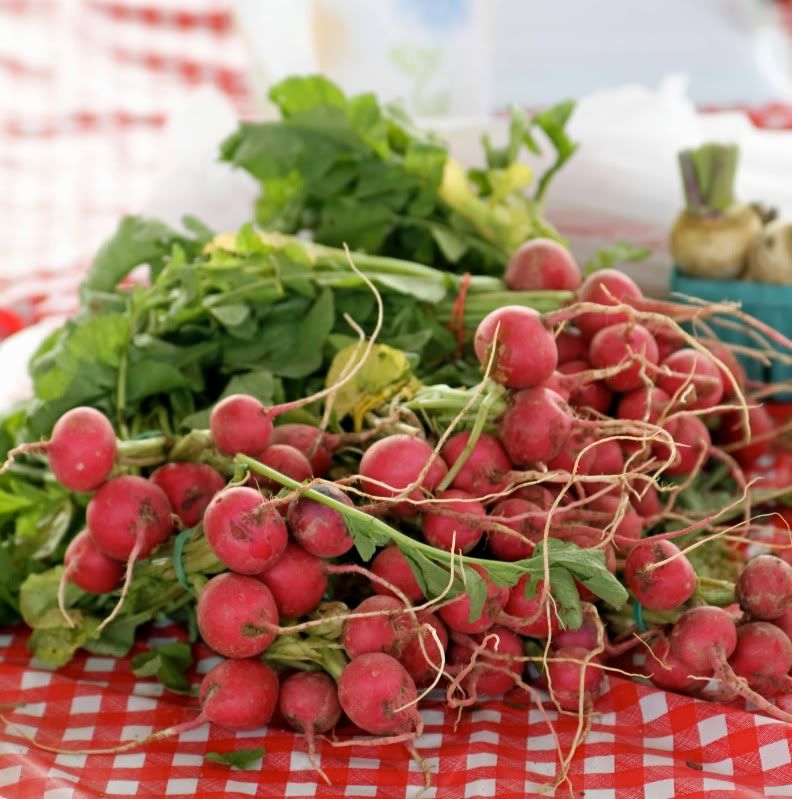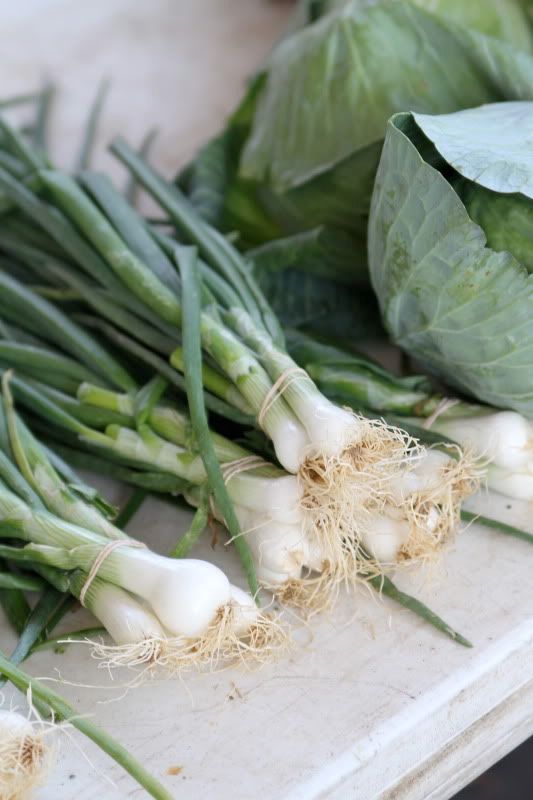 Usually when I'm perusing the farmer's market in the summertime, tomatoes are at the top of my shopping list. If things go as planned, this will not be the case this year. My heirloom plants are slowly, but surely, making progress. We're just adding sun & water...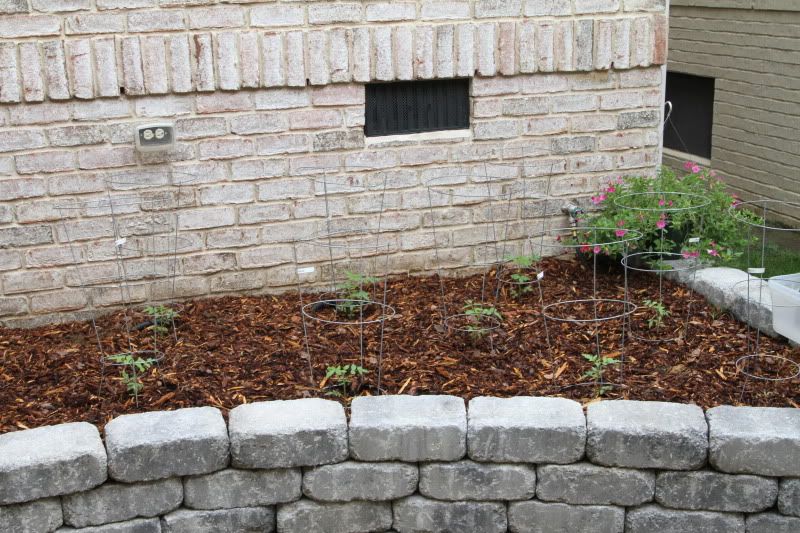 This morning, after whipping up some homemade waffles for my honey (and maybe myself too), we headed down 840 to the Renaissance Festival. Again, blessed with beautiful weather, we mingled with knights, wenches, and tradesmen. I scored some delicious kettle corn and my Brit & I got a wax mold made of our hands. Now we just have to keep the cats from eating it. There were loads of people there, more than I imagined there would be. A certain Brit I know might have been just a
little
skeptical of some of the English accents, but the people working there were fantastic. They really got into the roles, and made sure that people had a great time! I have a strong suspicion that little Henry will be making a trip to the festival next year, and I'm quite sure he'll be in costume if Daddy has his way :) Mama kind of hopes he will too...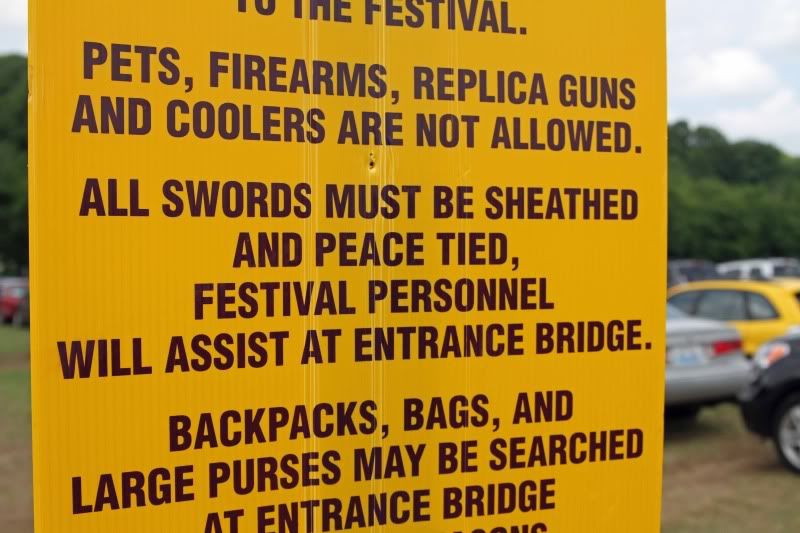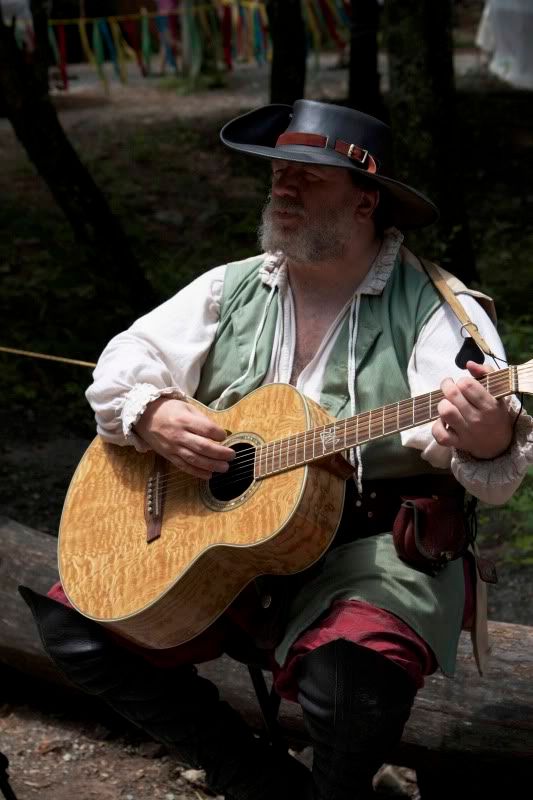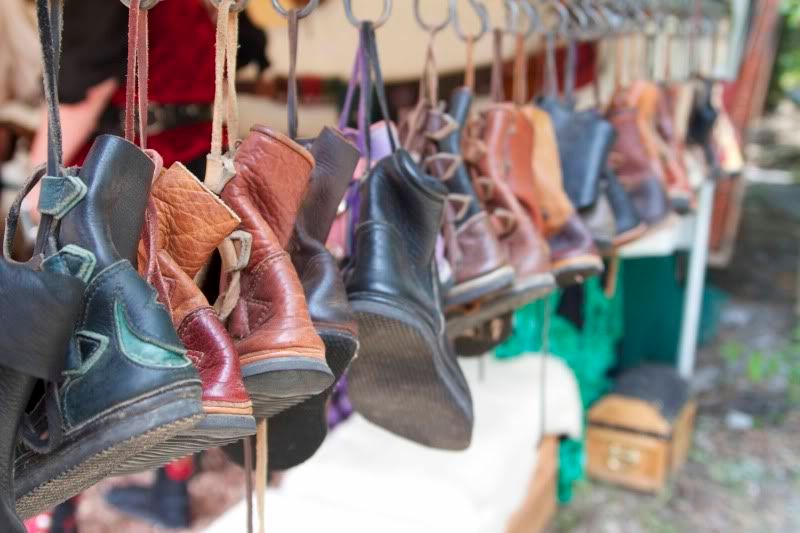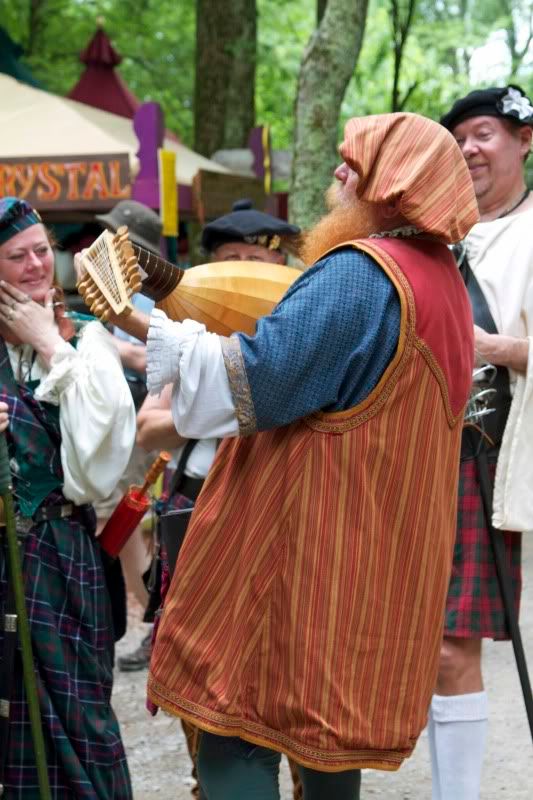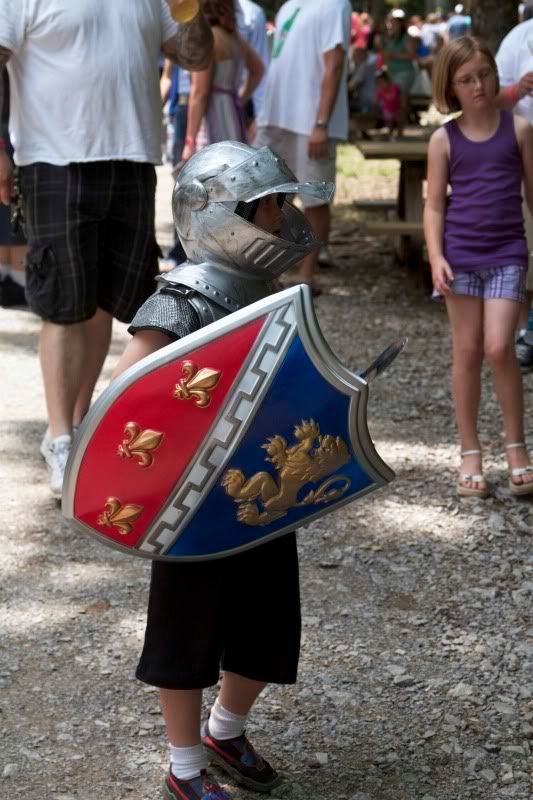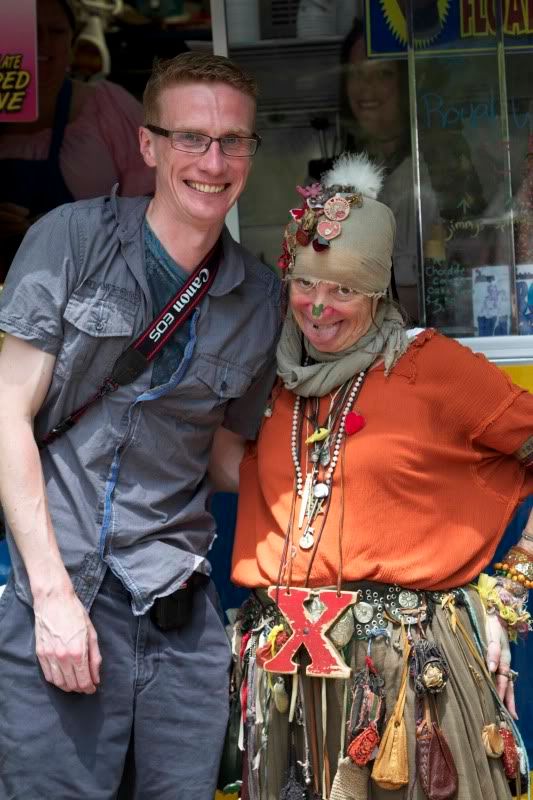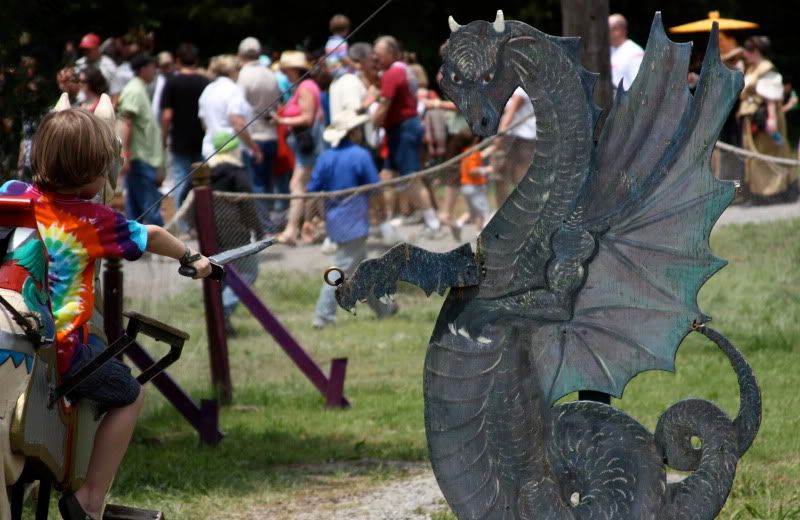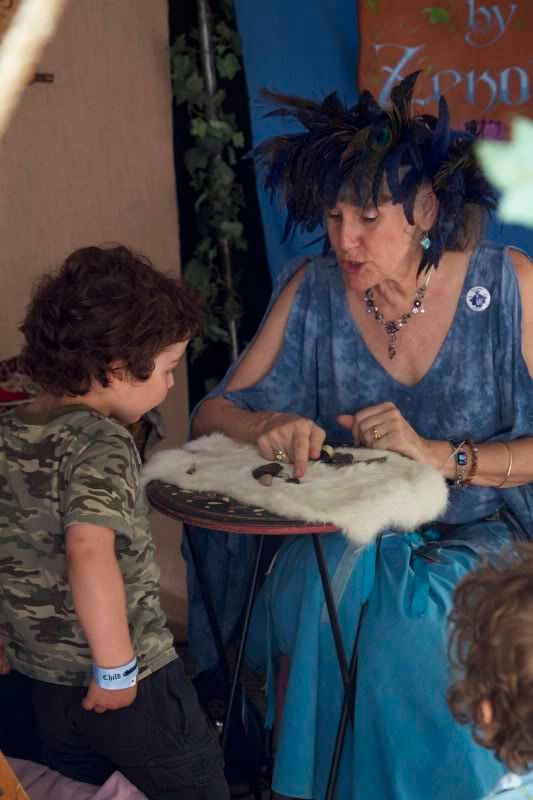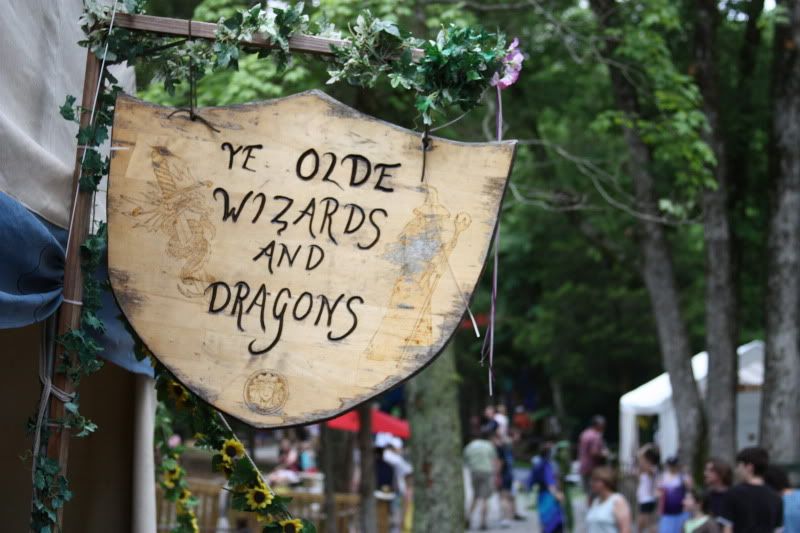 Whew, now that was a long blog entry, but it has been a pretty packed weekend. And I know, I know, far too many pictures. But really, can you have too many? Just wait until Henry gets here!! You haven't seen anything yet! :)