It's been an oddly quiet week at the Zuill/Bowden house this week- and mainly because my Brit has been gone! Off to Richmond, Virginia for work- only for 4 days- but that was a long four days. I'm always aware of the fact that I made the best catch ever when I snagged my Brit but when he's gone for a few days, whew, I really know it!! Thankfully he's home and back to making me laugh and engrossing me in conversation and last, but not least, spending time with me outside!!
We spent last weekend putting the finishing touches on our little vegetable & flower garden. We put down a longer soaker hose, and lots of mulch around the tomatoes. We also potted some of the flowers we bought last week when we were at Limoland in Pulaski. A few shots of our tiny garden...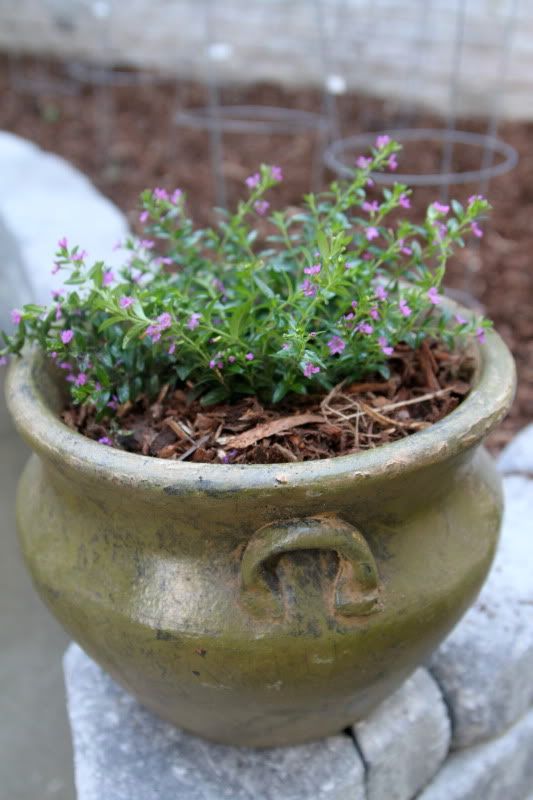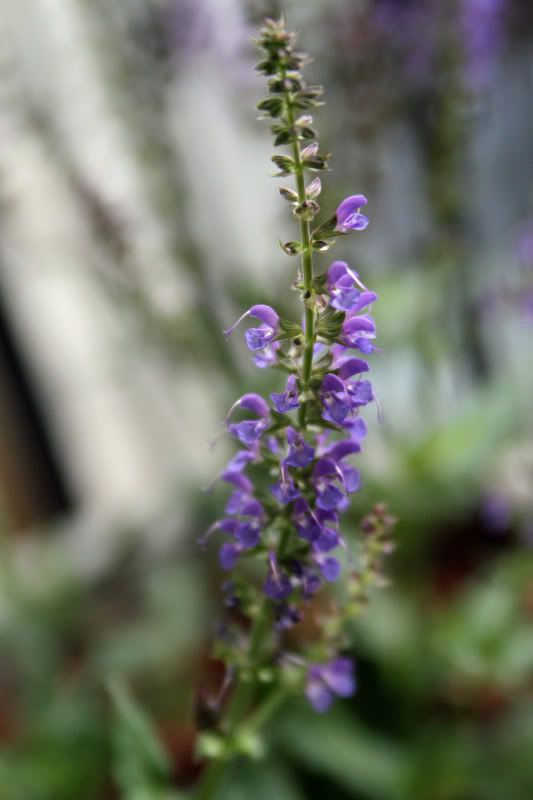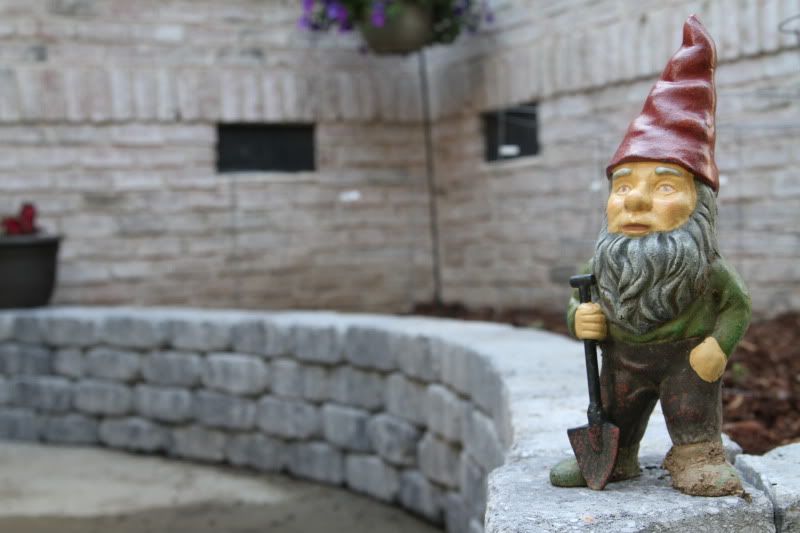 In that last picture (courtesy of Will Zuill) you can see the little protector of our garden, Norman the Gnome. Norman is usually kind of a loner. He's not much of a talker. And we never, ever, see him hanging out with other gnomes. Much to my surprise, on Sunday, I stepped out side for a minute and discovered that Norman had selected another, albeit a very large, gnome to keep him company...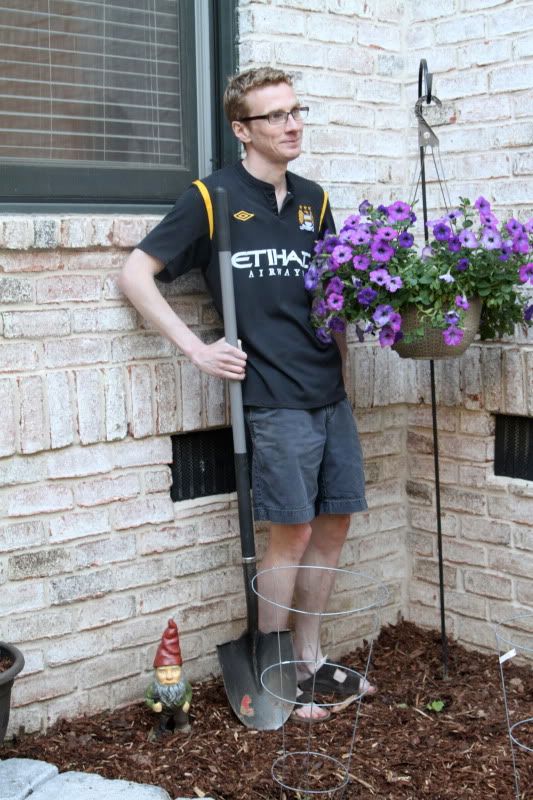 Silly Brit!
Later on that day, that same Silly (and Wonderful) Brit cooked us wonderful Mother's Day dinner on the grill. Yum!
So far this weekend we've done a little relaxing, lots of laundry, and saw Iron Man 2. However, the most exciting this we did this weekend was that we made our first trip to an actual baby store and bought a crib!! Very pretty, and pretty retro/vintage looking. I'm so excited for it to arrive! Here's Baby Brit's dad on said trip: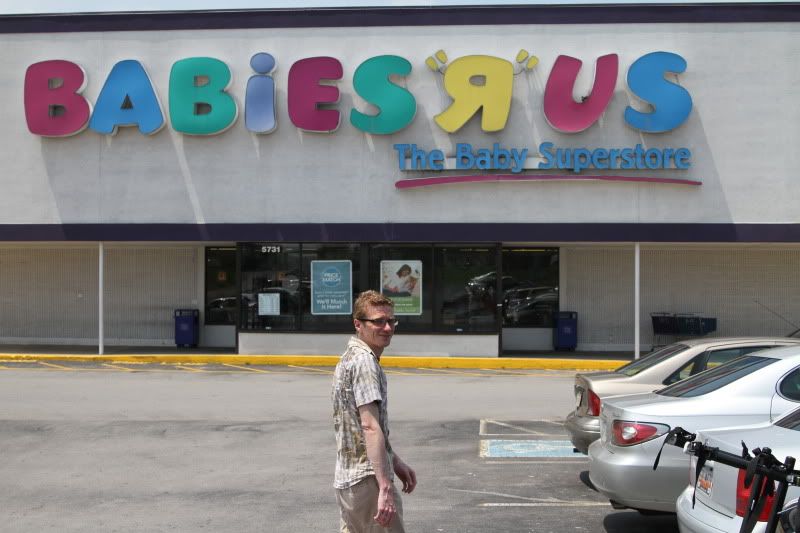 Today we had lunch with my friend Sara, from Memphis, and strolled around the neighborhood (when it wasn't raining). We saw some beautiful wild thistle while we were out.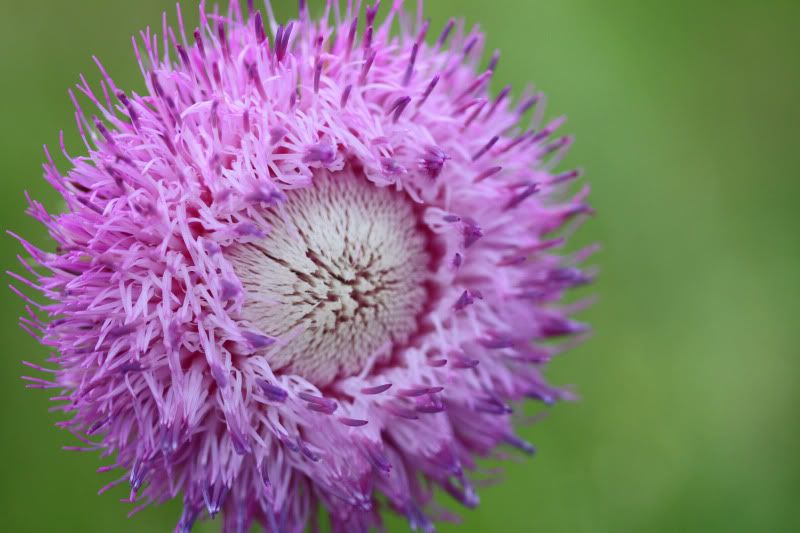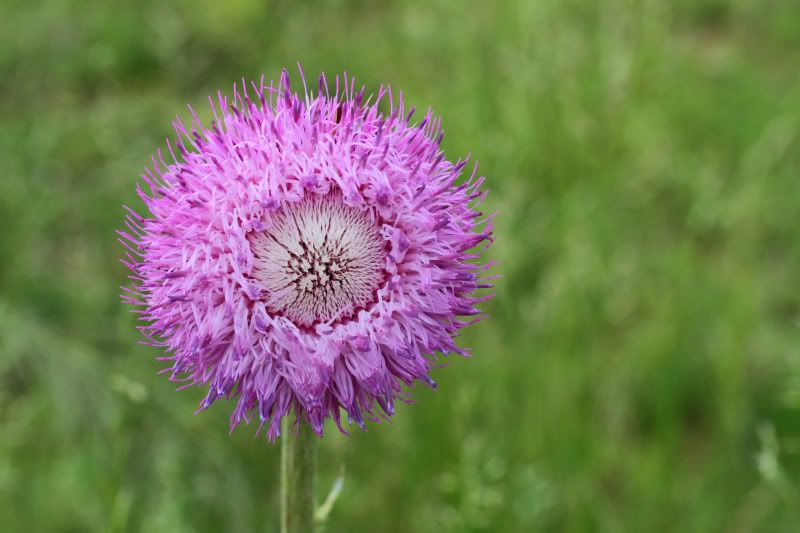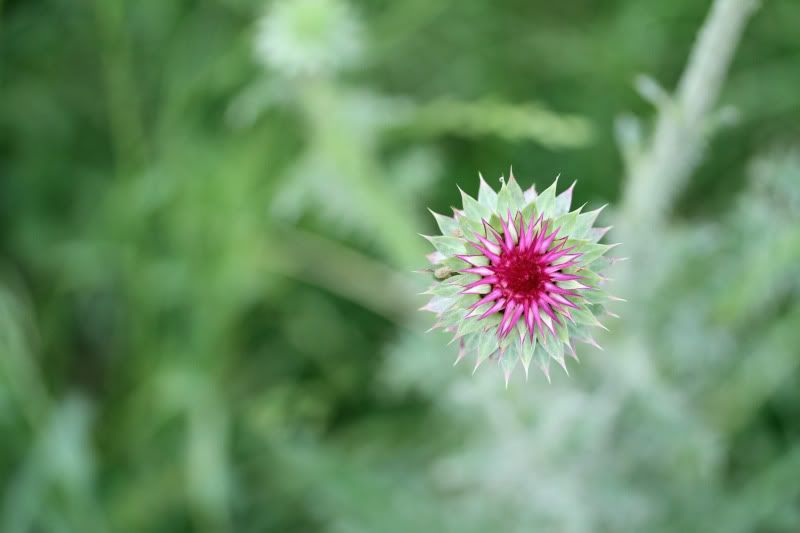 Last, but certainly not least, your weekly update on Baby Brit. This week Baby Brit & I are 18 weeks into this pregnancy. He/she is about 6 inches long(crown to rump) and weighs about 1/2 a pound. Baby Brit must be feeling fruity again, because this week he/she is the size of:
a mango! The next time I post we may already know if Baby Brit is a he or a she!!