Lately it seems it's been either feast or famine here on "Our Cheeky Life"... No posts for almost two weeks, and then two within two days! But I had a few pictures to share, it's raining, and my adorable Brit is engrossed in the World Cup's final game...so why not?
On Friday afternoon my brother and sister-in-law came over with two of my favorite cuties for a little dip in the pool. Ella Grace was SO much braver this time! She got into the 4 & 5 foot water, which is a huge contrast to last time, when she was hesitant to get in over her knees. And all it took to get her there was a set of arm floaties along with a huge ring floatie. I told Robyn, "She's a lot of float, and a little kid!". Nevertheless, we were so proud of her! Cohen strutted around in his usual adorable fashion, wooing all the ladies within a 2 mile radius.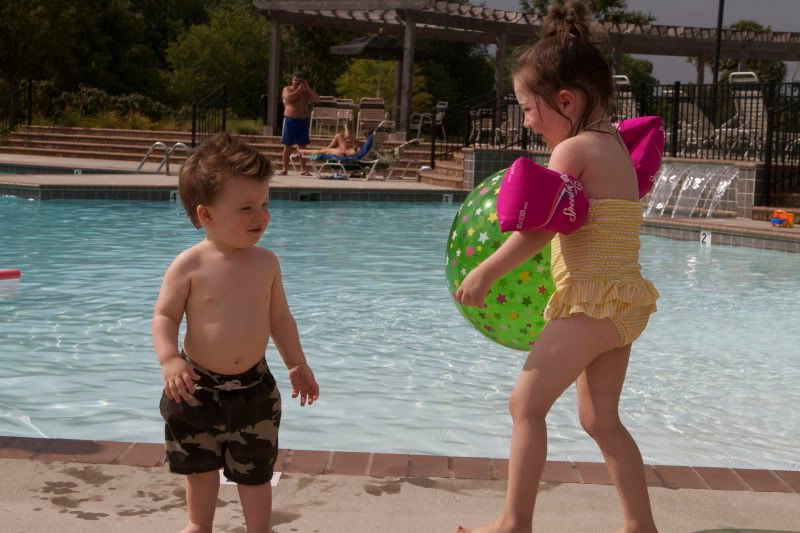 The next morning the Brit and I woke up, had a late breakfast, and then traipsed on down to the Franklin Farmer's Market. As usual, it was full of colorful foods along with colorful people. I think my next Saturday off, I may take one of my lawn chairs, set up camp for a few hours, and just people watch for a while. I came home with a few delicious goodies from the trip.
Later on that night I met up with some girls from work for dinner. Lacey, the other NP who works with me at the clinic, is also pregnant. She's about 10 weeks ahead of me. We all took her out for dinner in honor of baby Max! We went to Miller's Grocery in Christiana (just outside Murfreesboro) and had a delicious meal while being surrounded by great music. Miller's is a old grocery store turned restaurant kind of in the middle of nowhere, but don't be fooled by the isolated location. The inside of that place is anything BUT isolated. Luckily we had a dinner reservation, or we would have had a quite a wait for a table. From the the mismatched chairs and table cloths to the creaky wood floors, this is a place that just screams character. Word about this place has traveled, and with good reason. The fellas providing the dinner music were after my heart- they even played a little Oakridge Boys! Who doesn't love a little old school "Elvira"?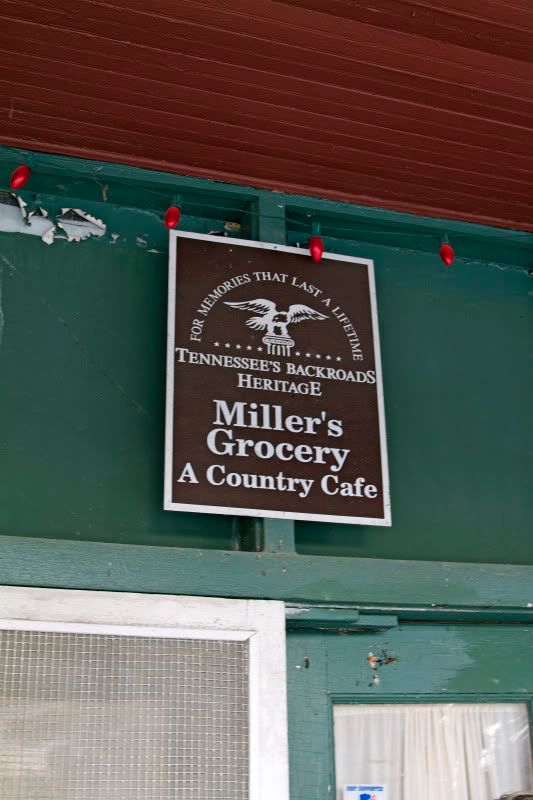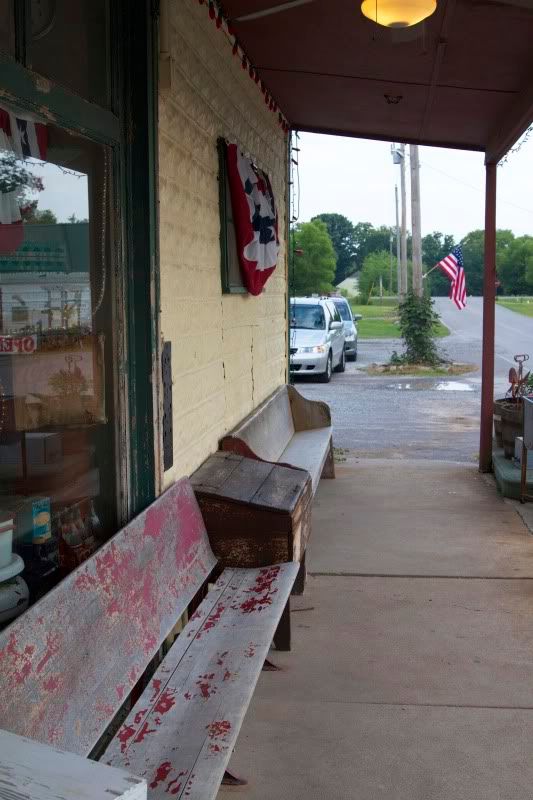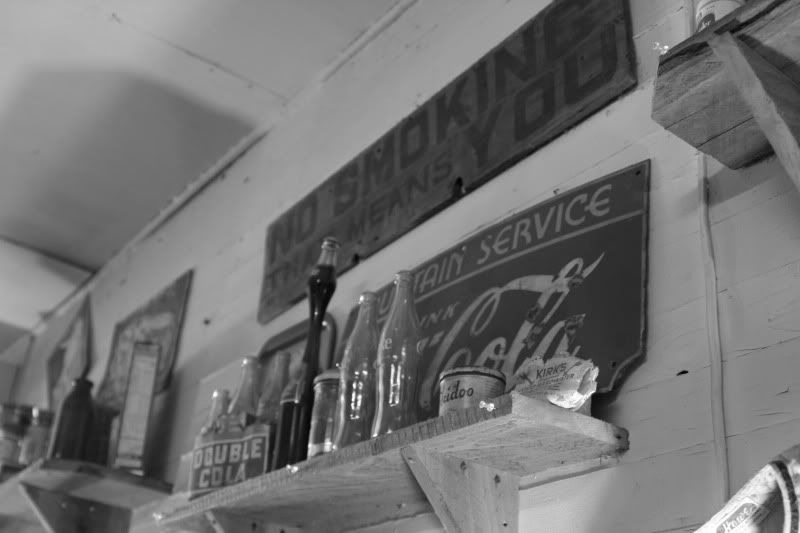 What Miller's is supposedly famous for is it's selection of scrumptious desserts. I was not prepared for what I saw. Apologies to my OB doctor, but I had to have just one little "slip" this week. Back on the straight and narrow tomorrow, but this was too much for a pregnant girl to resist!