We have officially made it through the first 2 1/2 days of the 3rd trimester. No one has been injured, no proclamations of "Look what you did to me!"...at least not yet :) Will has definitely kept me pretty pampered, and I don't think he could possibly realize how much I appreciate it. He cooks, does laundry, and definitely has done his fair share of dog walking. I've been doing daily cankle patrol- so far no episodes of unusual swelling in my legs. I'm very thankful for that as well. Last week at my doctor's appointment I had the one hour glucose screening test. I failed. Not miserably failed, but failed nonetheless. My glucose was too high, so I had to go back a few days ago and endure the 3 hour glucose tolerance test. Not fun for a girl with bad veins. It's amazing what you'll do for your kid, even before he gets here! 4 timed blood draws, 3 hours, 2 bruised arms & one bottle of syrupy glucose filled beverage... The results are still pending, but hopefully we'll know in the next couple of days whether or not I have gestational diabetes. Fingers crossed that all will be well. I've definitely been back on the wagon as far as eating healthy (at least for the most part). No weight gain since the last doctor's visit. I'm still holding steady at 14 pounds, which is good for 27 weeks. Slow and steady is the goal. Here's a picture of me at 27 weeks 2 days with baby Henry. Oh, and also, a pic of Will at 27 weeks 2 days with baby Layla.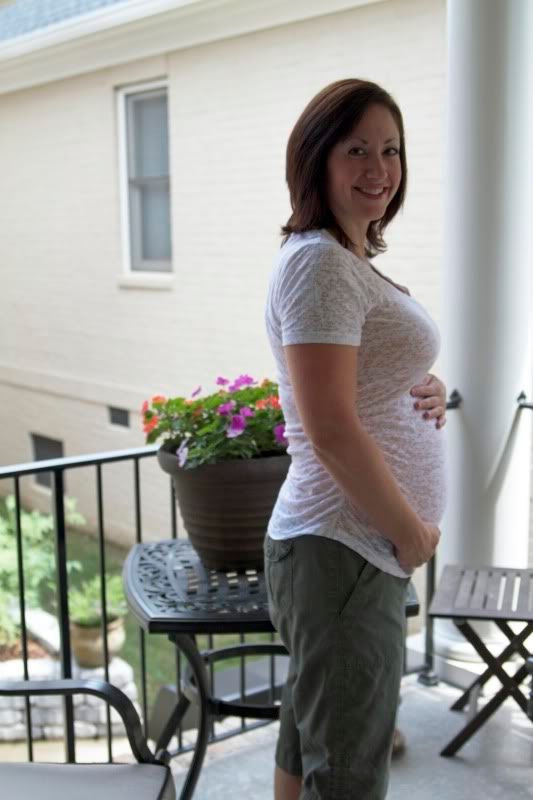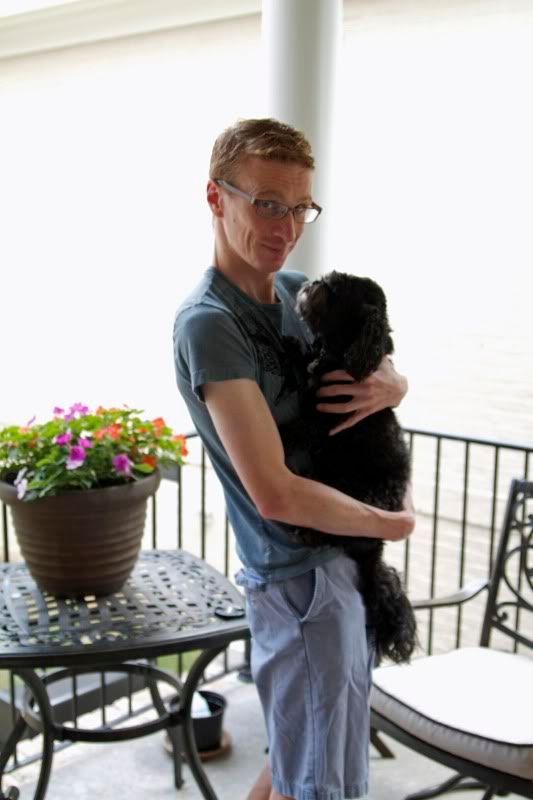 Henry, on the other hand, has done a little growing in the last week! Henry is now about 2 1/2 pounds and 16 inches in length! His hearing is fully developed and he now now blinking and breathing. He is approximately the size of
a head of cauliflower. What a big boy! He's doing a lot more kicking these days, and I can almost predict what times of day he'll start. It's hard to believe it will be less than 3 months before he arrives. I have added to Henry's wardrobe what I think might be my FAVORITE item so far.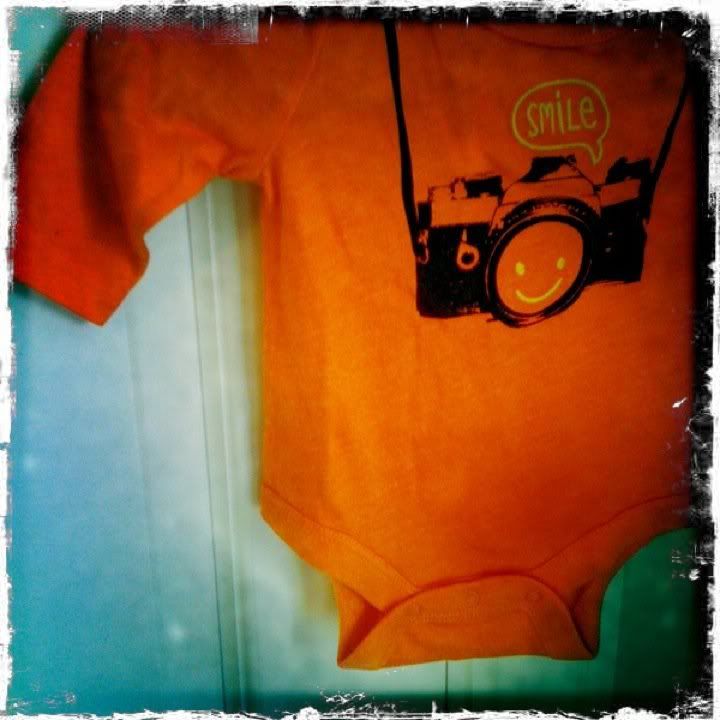 The tomato garden is still coming along, although I swear that tomato production is in slow motion. The plants have gotten so much bigger this year than they did last year in the containers. They are outgrowing the tomato cages. There are a million blooms on the plants, and about 10 little tomatoes, but the tomatoes are growing SO SLOW!! I'm pretty sure that once they start going, they are REALLY going to go. I'll have more tomatoes than I know what to do with. So the plan is that I'm going to try to can tomatoes and salsa this year. I think I'm going to go the route of water bath canning, since I'm somewhat intimidated by the pressure cooker method. Too many years of working as an ER nurse will do that do you.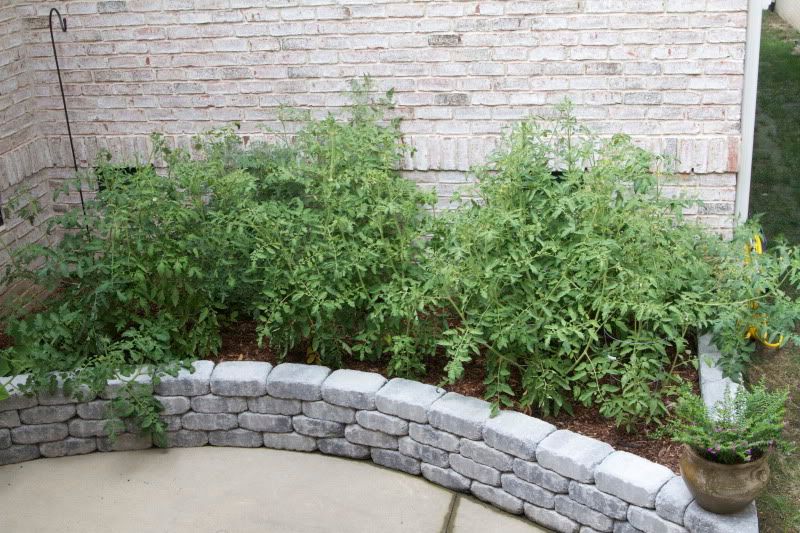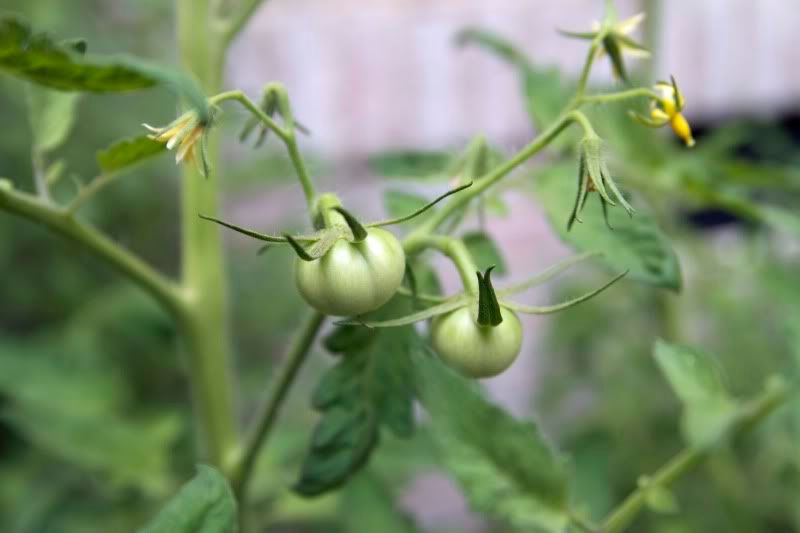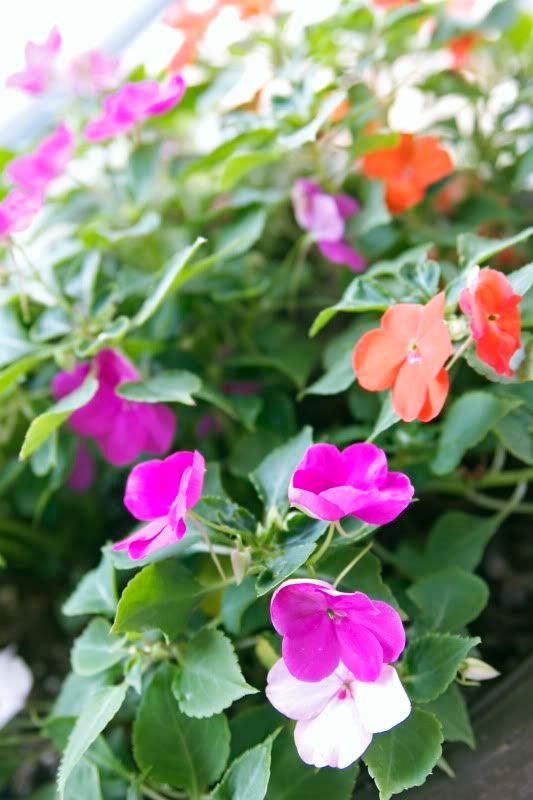 Last night Will and I met up with our wonderful friend Mark for dinner. We headed to downtown Franklin and had a wonderful meal at Puckett's. I had some delicious Shrimp & Grits while the boys had BBQ and Prime Rib.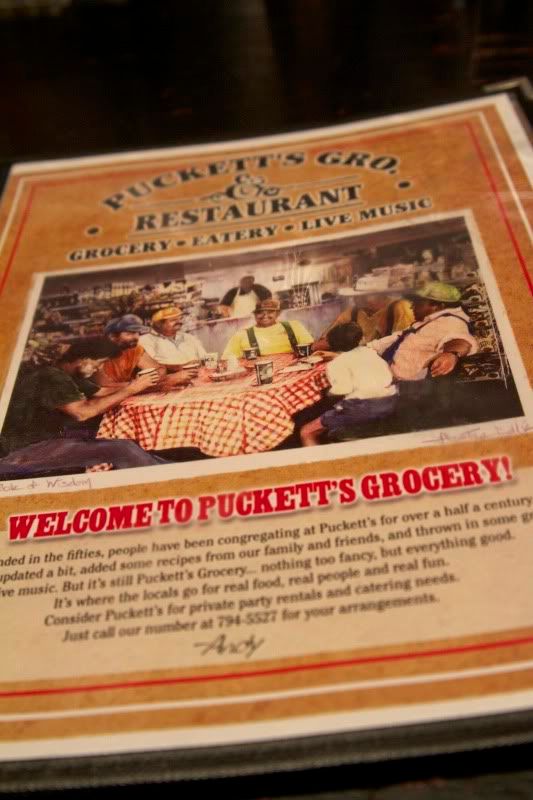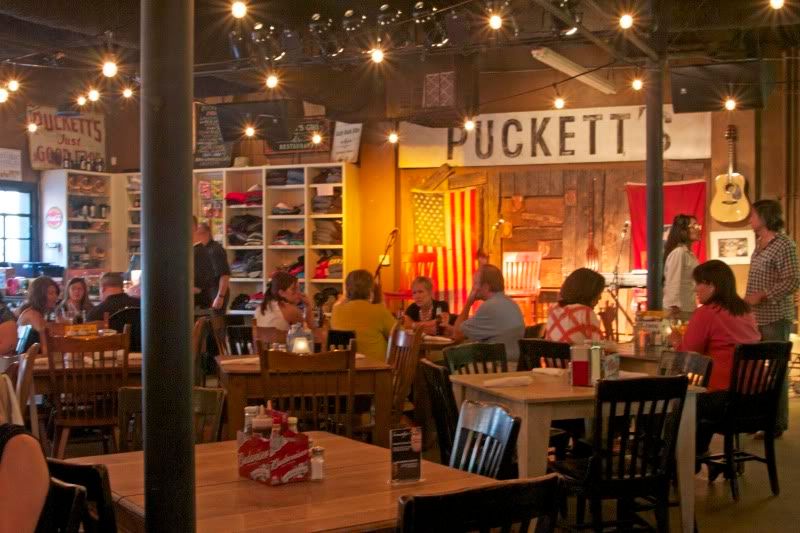 Afterwards we strolled around the square for a while. I love the square in Franklin. You can tell such pride and care is put into it.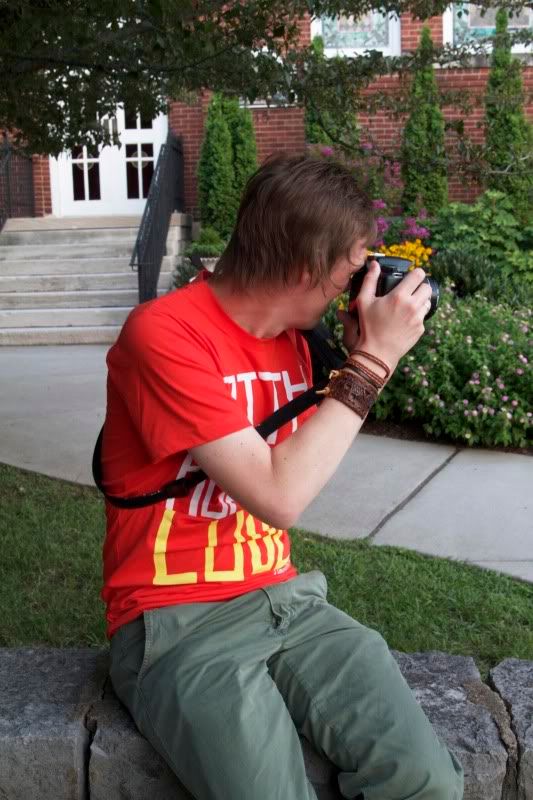 And much to my delight (but probably to my doctor's dismay) we came across a lovely little shop called "Sweet CeCe's". Oh my. Flavor after flavor of frozen yogurt and too many toppings available to even list. And it's all a self-serve concept, which was absolutely brilliant on their part. People love it. The line was out the door and down the sidewalk. Kind of like being at Disney World, except with the most delicious frozen concoction waiting at the end of the line. You really couldn't have smacked the smile off my face.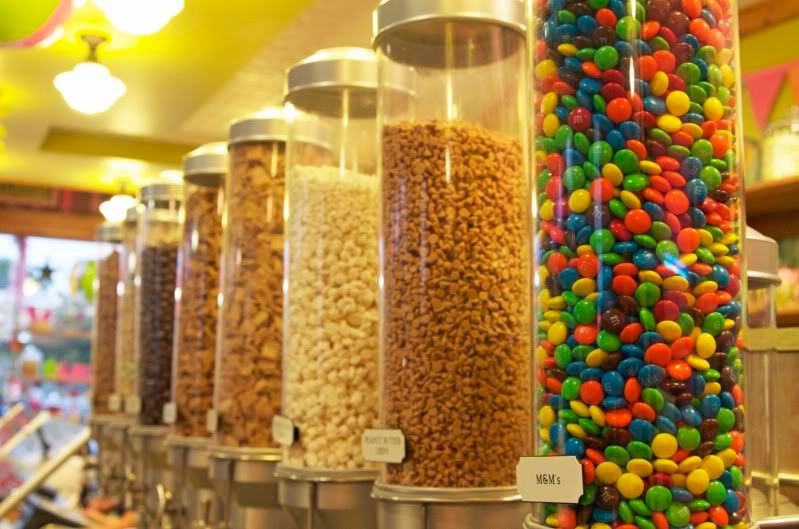 It was a lovely night with two of my favorite people.
So that's about it for us for this week in our neck of the woods. I'm sure we'll have more to report soon!