Finally! Coming in from walking the dogs one morning this week, I spotted these on my slow-motion tomato plants!
The "Besser" tomato plant decided to appease me a little and give me a few red cherry tomatoes. Four tomatoes to be exact. I'll take it...for now :)
The weather in Tennessee has been unbelievably hot this month. The heat index has been at least 100 on a couple of days this week. Will is loving this weather. And while I much prefer it to winter, this heat has been downright stifling. So of course, this led me (once again) to thoughts of one thing- the ever elusive snow cone. So on Friday, off to East Nashville I went. First thing, I grabbed a quick lunch at one of my favorite spots- "I Dream of Weenie"- located inside a bright yellow VW van. Awesome.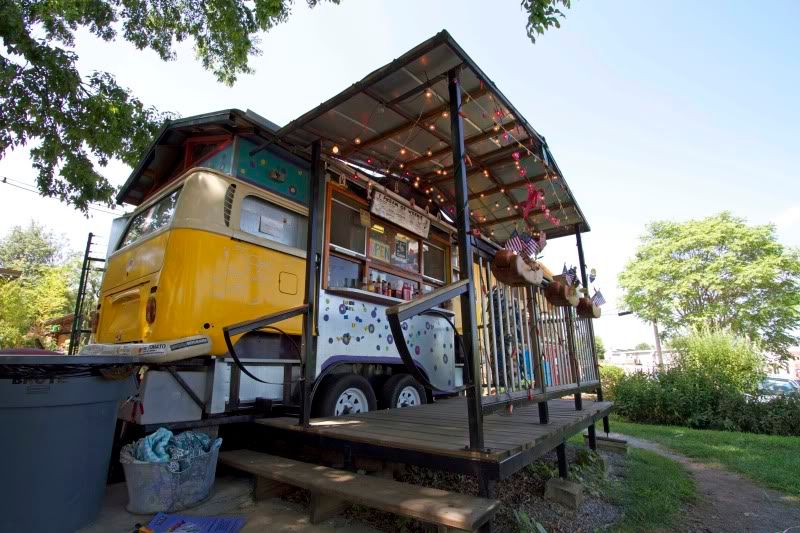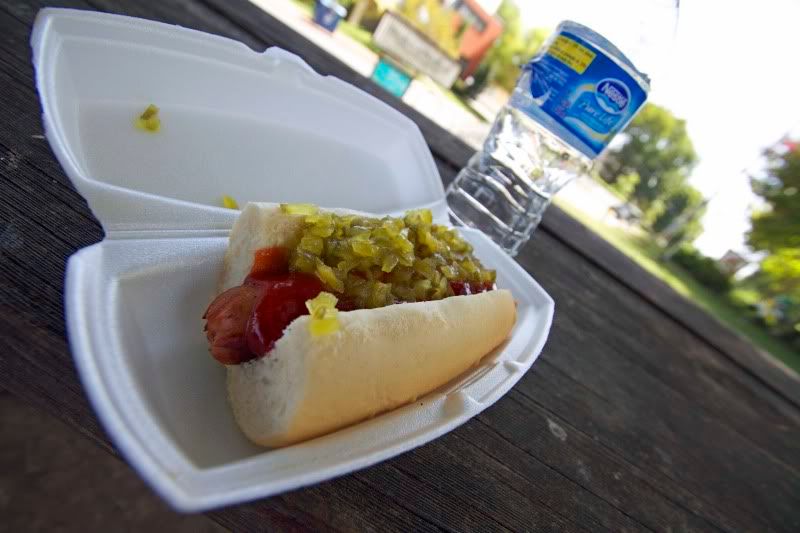 Delicious!
The plan was, post-hotdog, to pop next door to them to grab a delicious, refreshing, cooling snowcone. Nope. Not that day. I had arrived about 45 minutes before they opened, and I just couldn't fathom the idea of sitting in 90+ degree heat during the wait. Maybe next time fellas.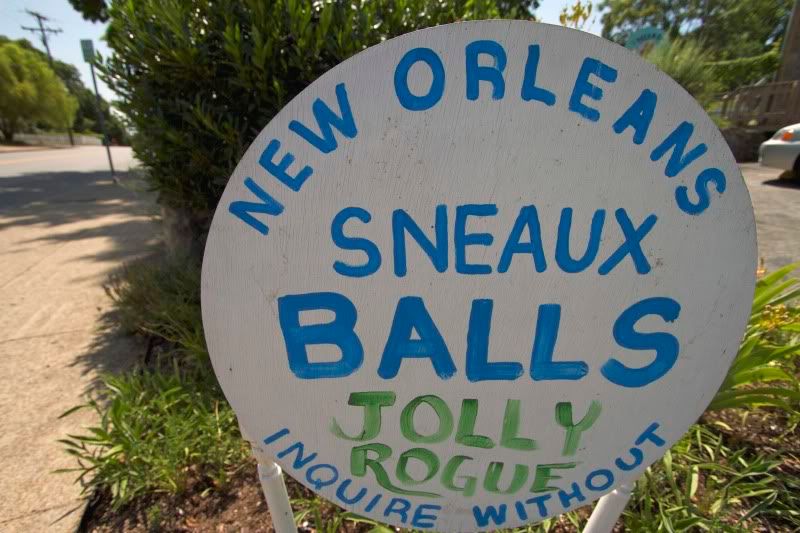 I love East Nashville. It's so eclectic and funky- tons of amazing local businesses, including one of our favorite restaurants, Batter'd & Fried. If it had been about 15 degrees cooler, I would have spent an hour or so strolling around with the camera, but it just wasn't going to happen that day.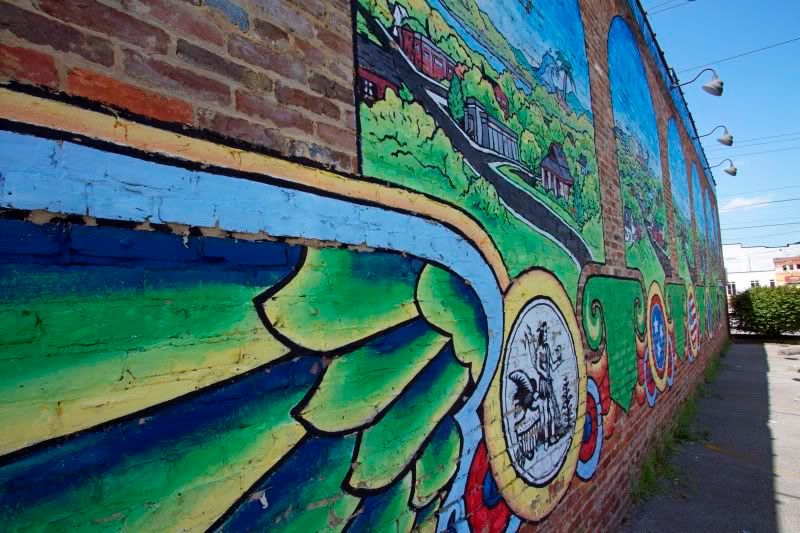 Yesterday Will & I got to be part of a birthday extravaganza. My niece, Ella Grace, had her 4th birthday party at the Fun & Party Zone in Spring Hill- basically a building full of huge inflated slides and things to jump on. The kids had a blast. Several of the adults (namely my brother) couldn't resist joining in with the kiddos either! Highly entertaining to any bystander.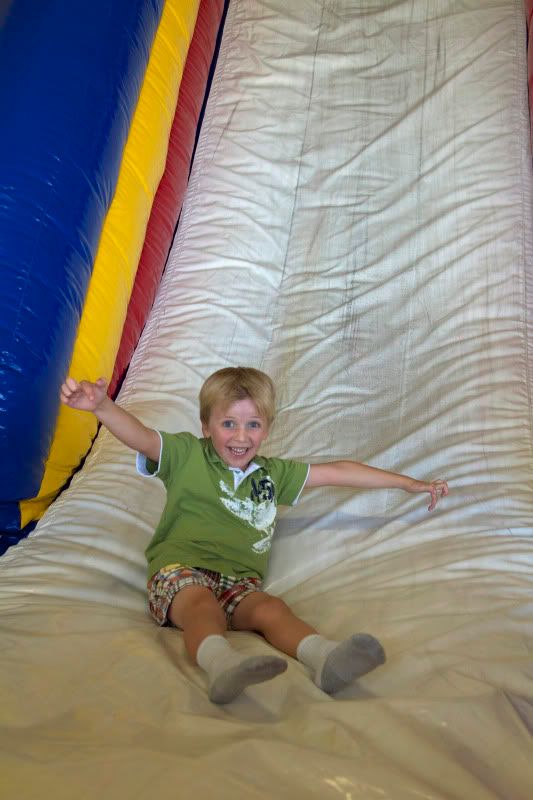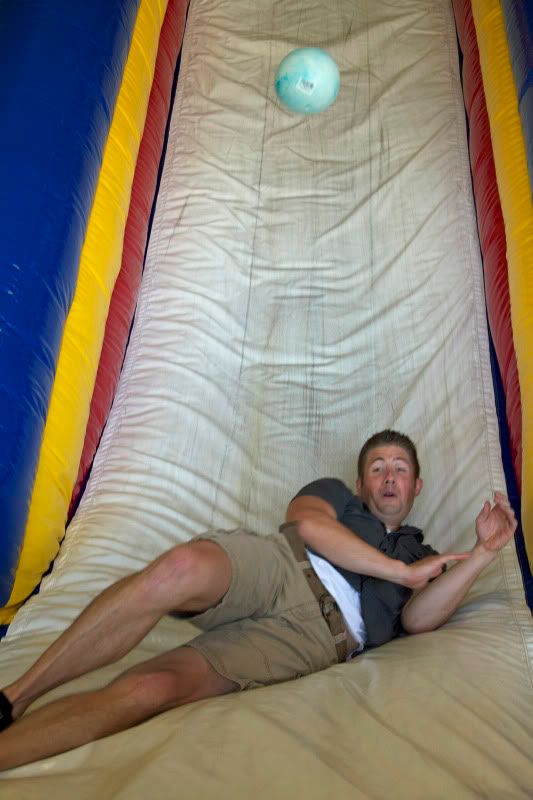 Although Cohen was a bit too small to get into the slide scene this year, he managed to keep himself entertained with balls...and other things...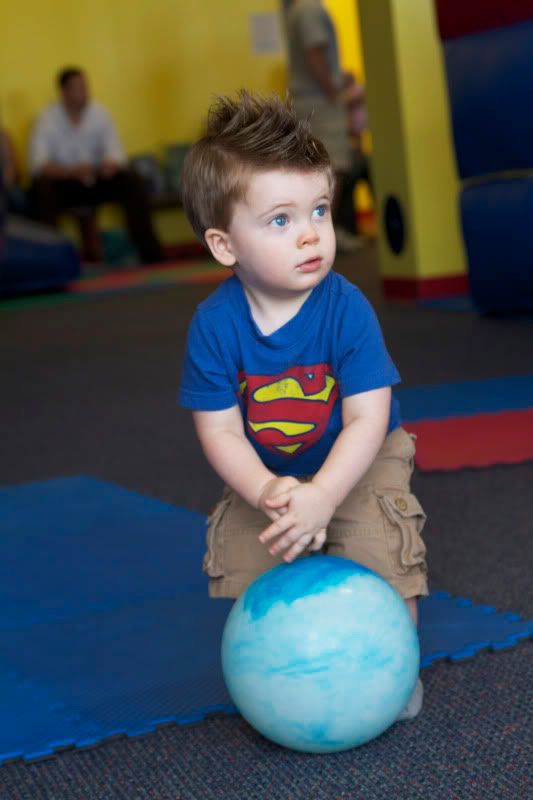 Ella Grace had a "Tinkerbell" party this year. As usual, Robyn did an amazing job with the decorations and party favors. She made the cutest cupcake tower ever, and at the end of the party each girl got a set of fairy wings, and each boy got a pirate hat & eye patch.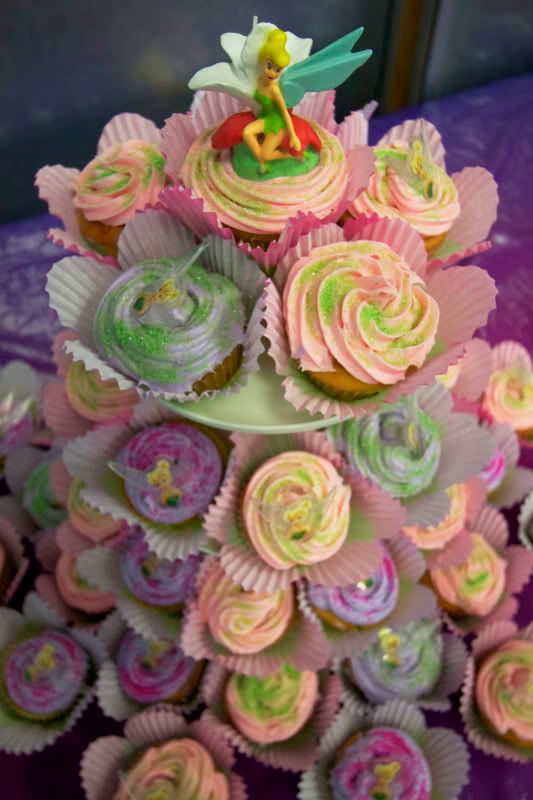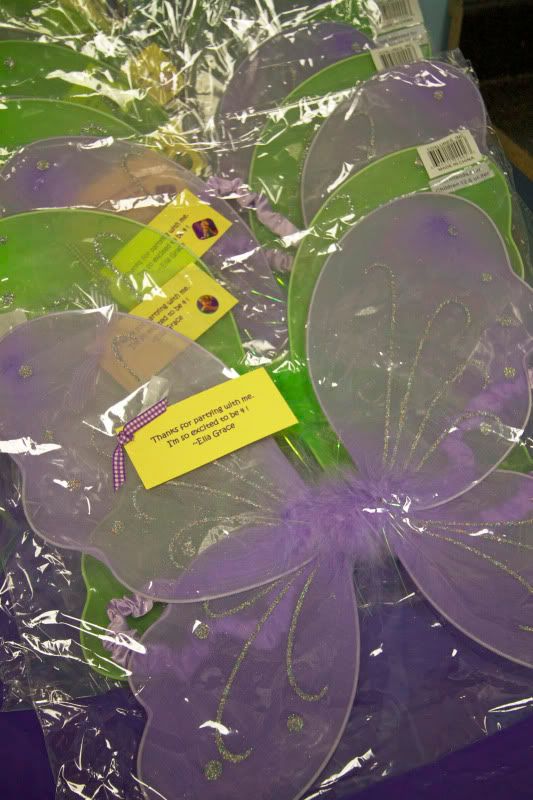 Ella Grace had a great time and I think she liked her gift from "A" and Will. Each year for her birthday, I make Ella Grace a birthday book that condenses all the events of the previous year. I think it will be something she really treasures when she's older- for now, it's just cool to have a book full of pictures of yourself!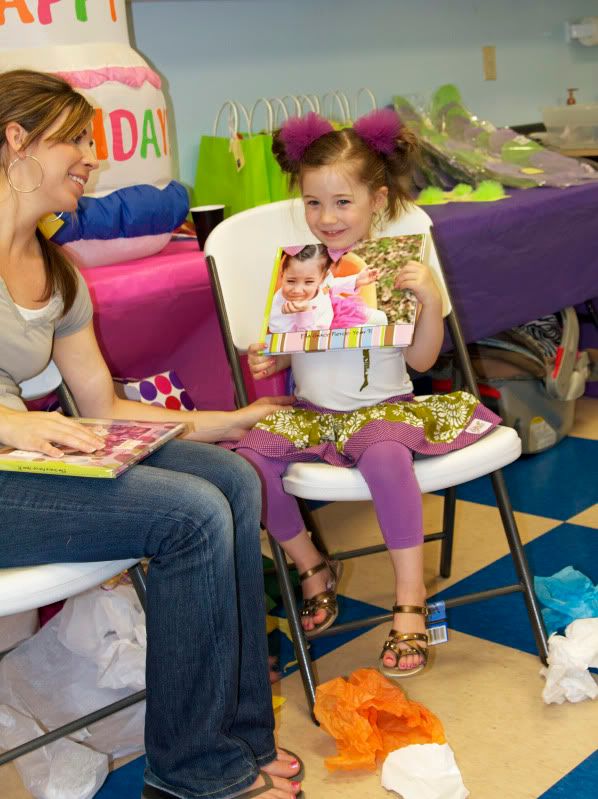 So as of today, Henry and I are 28 weeks and 2 days into the pregnancy. I can tell I'm feeling just a bit more tired, but I'm unsure of whether to blame that on the 3rd trimester or the weather. At any rate, things seem to be moving along well. This week Henry is about 17 inches long and almost 3 pounds. This week Henry is about the size of a
He's still keeping pretty active and making his Mama's belly jump. Speaking of his Mama's belly, it is definitely still growing: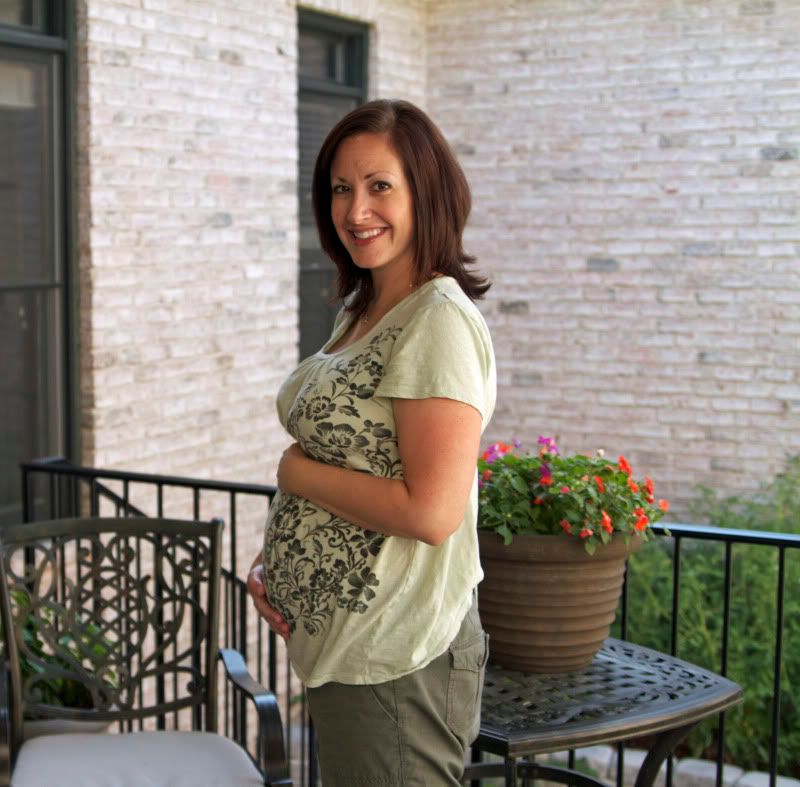 Hopefully we'll be able to get the nursery painted in the next couple of weeks and I'll have an updated picture to share. I'll end todays blog update with this image of adorableness. I can't wait to put Henry's chubby little feet into these!