As of today Henry and I are 31 weeks and 3 days along in the pregnancy. It amazes me how fast time is flying by. I imagine that it's only going to seem to go faster and faster once Henry actually makes his arrival. Only about 8 1/2 weeks to go! I'm still feeling surprisingly good in spite of the weather. No swelling, weight gain slow & steady (up 16.5 pounds now), and sleeping like a log. My dreams have been a bit weirder than usual lately, but I actually quite enjoy that :)
Henry doesn't have a new picture of the week this week because according to my sources, Henry has developed from a 3+ pound head of lettuce to a larger 4 pound head of lettuce. He should gain about 1/2 pound a week from now until 2 weeks before his delivery. Whew!
We managed to finish up, just this morning, painting the walls in Henry's room. I think we're both really pleased with the end result (but I am in no hurry to paint another ceiling). When you walk into the room it just seems to exude a happy vibe, and I think a room with that kind of vibe will be the perfect cocoon for our little man. We're still waiting on his dresser, bookshelf, and the chair/ottoman to arrive, but they should be here within the next week or so. My friend Brian made the drapes for Henry's room, and they are GORGEOUS! Really a centerpiece of the room. He came over today to take measurements so he can hem them, so it shouldn't be long before we get the finished product! I have enjoyed every minute of picking things out for Henry's nursery and it's so awesome to see it all starting to come together.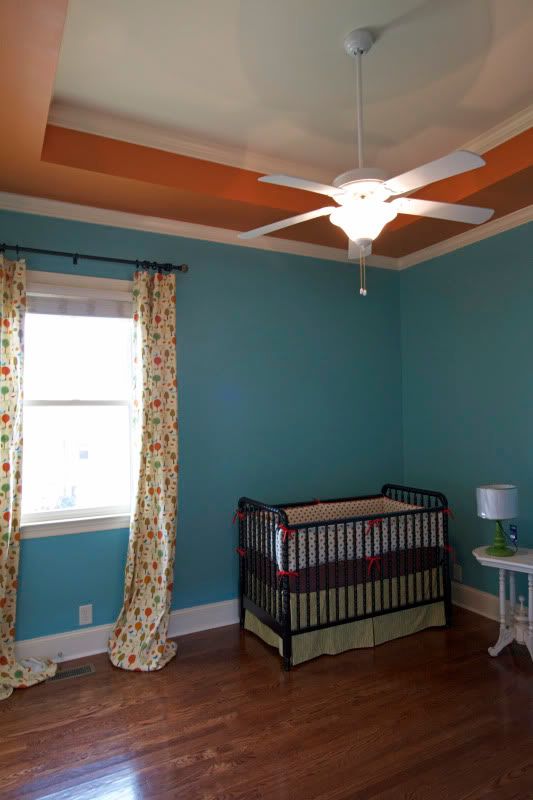 This afternoon Will and I went to Spring Hill to meet up with Robyn (my sister-in-law) and Ella Grace (my niece, who you
might
recall from previous blog entries) for a little photo shoot. We made our way down a couple of roads to find some shady spots to take photos of Ella Grace. Ella Grace was very specific about her requirements for shoot locations: #1 No sun in her eyes, #2 No tall grass. We managed to find a few spots that fit the bill, and between the two of us, Will & I got some shots we were pretty pleased with.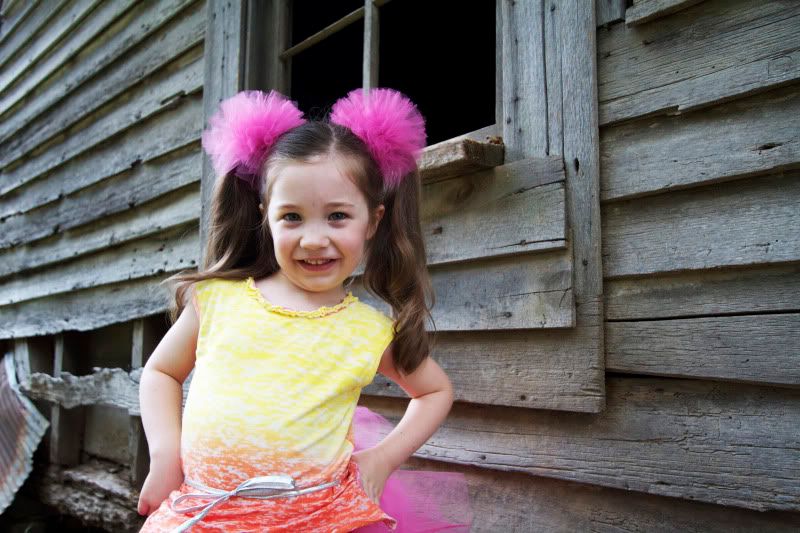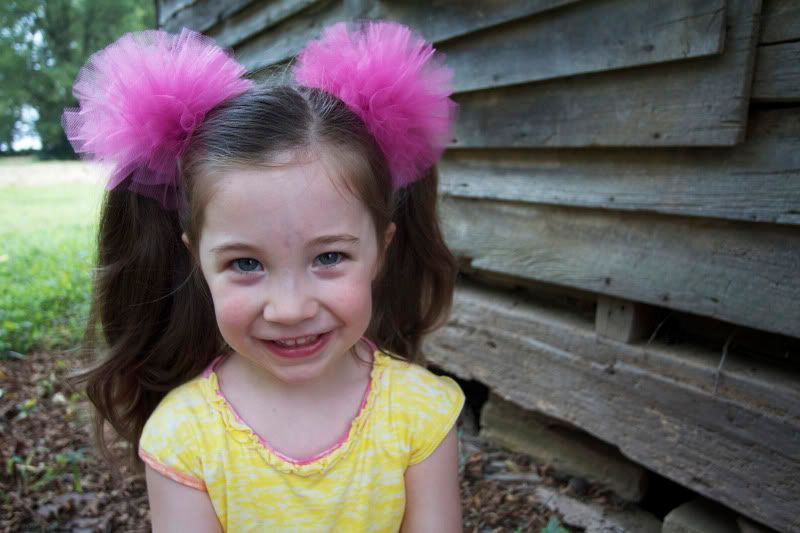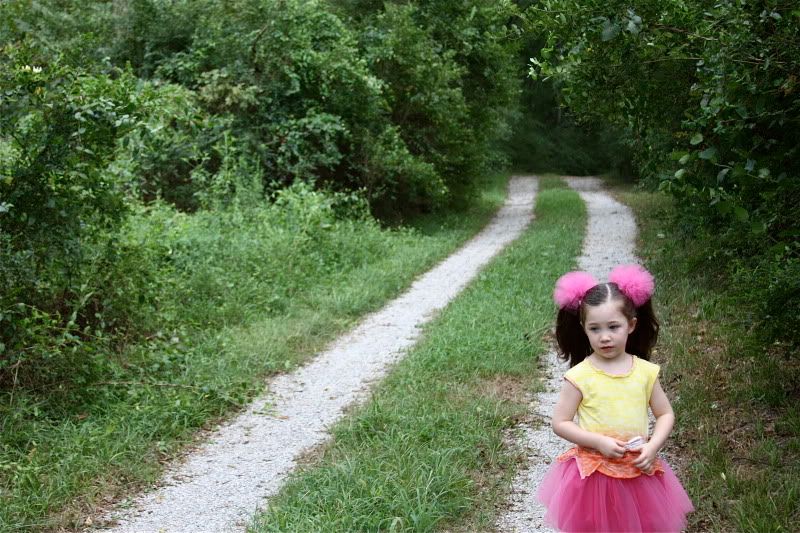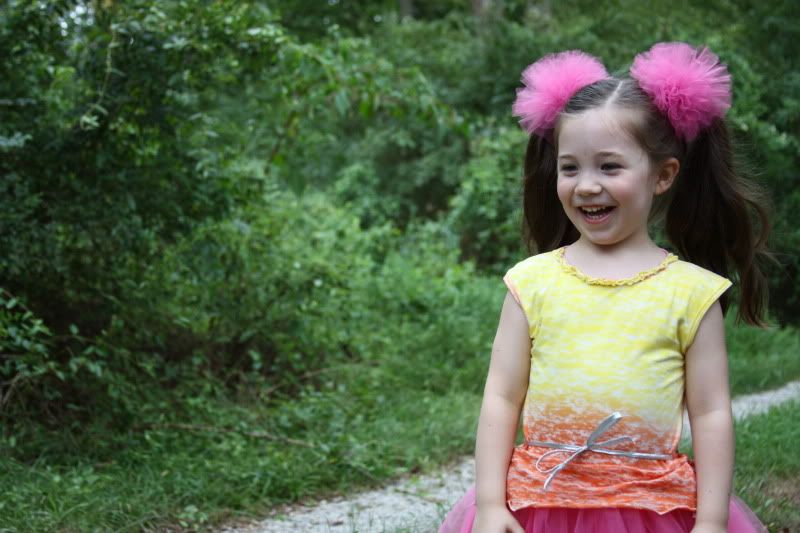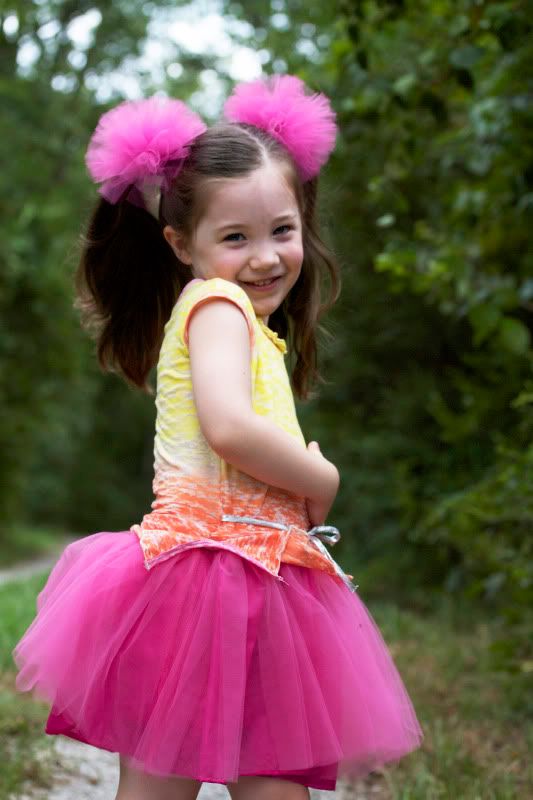 As hectic as it is to be the center of attention, Ella Grace still managed to find some time to work on her skills...
and to assist me with lens changes...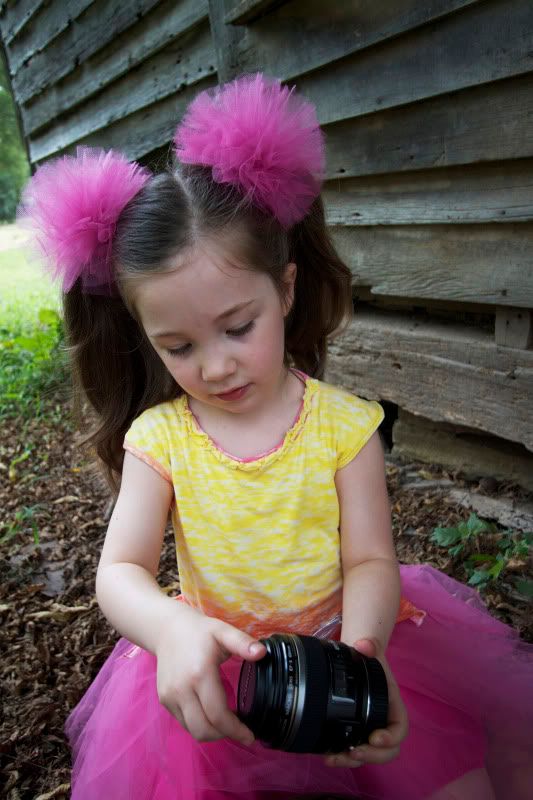 Thanks for checking in on us and more to come soon!