It is one of the most special things in the world when family & friends go out of their way to give you a truly memorable occasion. My sister-in-law (and wonderful friend) Robyn, and my equally as wonderful friend, Sara, did just that. Yesterday Will, Henry & I attended our very first baby shower hosted by these two awesome women. Sara, her sister Rebecca, and mother Jonette traveled from Memphis for the occasion, packing boxes of party dishes and supplies. What a group!
Several friends & family from Pulaski attended the shower, along with friends from Columbia and family from Murfreesboro. The food and the decor were perfect and we got so many beautiful gifts for Henry. My mom & dad got this beautiful high chair for our boy. Can't wait to use it!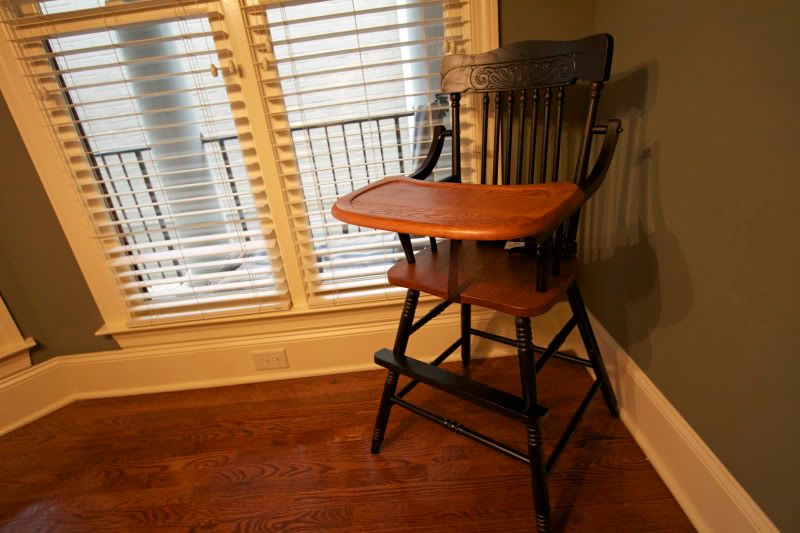 Our friend Merry, as part of her gift to Henry, gave us this disgustingly cute hooded towel. Love it!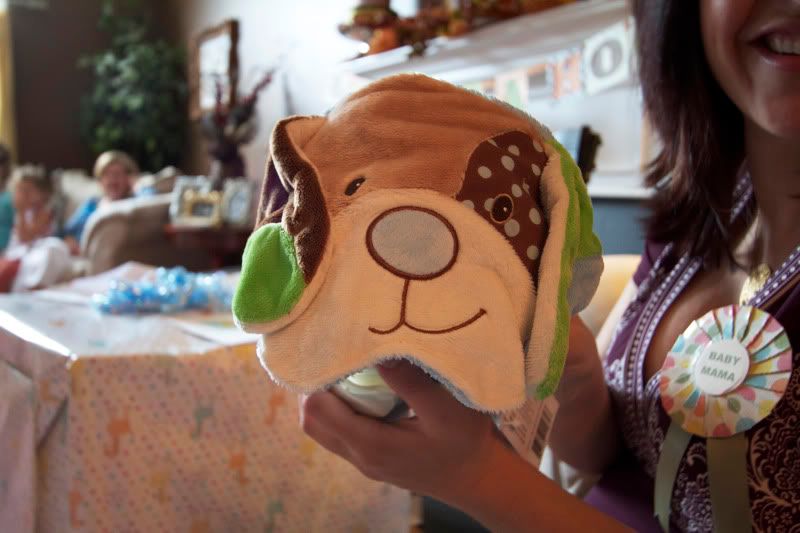 No shower would be complete in our family without a diaper cake! Henry received two of these beautiful ones from his Aunt Ro! How am I going to ever force myself to deconstruct this? So awesome!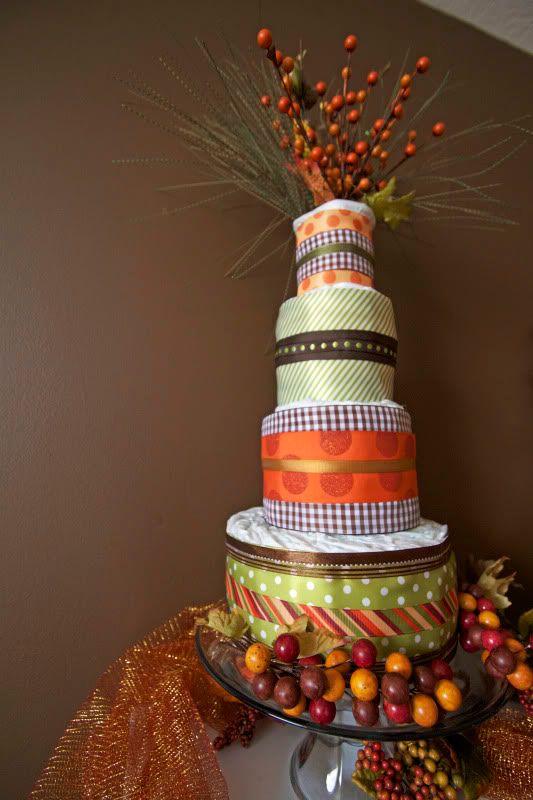 Here are a few other photos from the baby shower. And thank you so much to Robyn & Sara for all of the work you did to make this such a special day for Will, myself, and Henry!