So we're on the downhill slide- or at least that's what my doctor said this week at our 36 week visit. As of today Henry and I are 36 weeks and 2 days into our pregnancy. Things are still going well. Henry is measuring perfectly, heart rate is perfect, and mom is up 18 pounds. I'm still feeling good for the most part, just MUCH more tired these days. At 8pm last night I was eyeballing the bed longingly. And by 8:15 I was in it- on a Saturday night!!
It seems so hard to believe that this time next month, in addition to bathing/feeding/loving our furry kids, we'll also be bathing/feeding/loving our first non-furry kid! In 5 days Henry will be considered FULL TERM! That basically means (in my mind) that he could make his appearance just any day now! Our bag is (mostly) packed and carseats are installed. Most of my immediate family (mom, dad, brother, SIL, niece & nephew) are all out of town this week on vacation. Will is going out of town for a day or two on Thursday. Hmmmm....hopefully Henry & I can stay out of trouble! Henry is up to a whopping 6.5 pounds this week! Our little chunk has reached a size comparable to a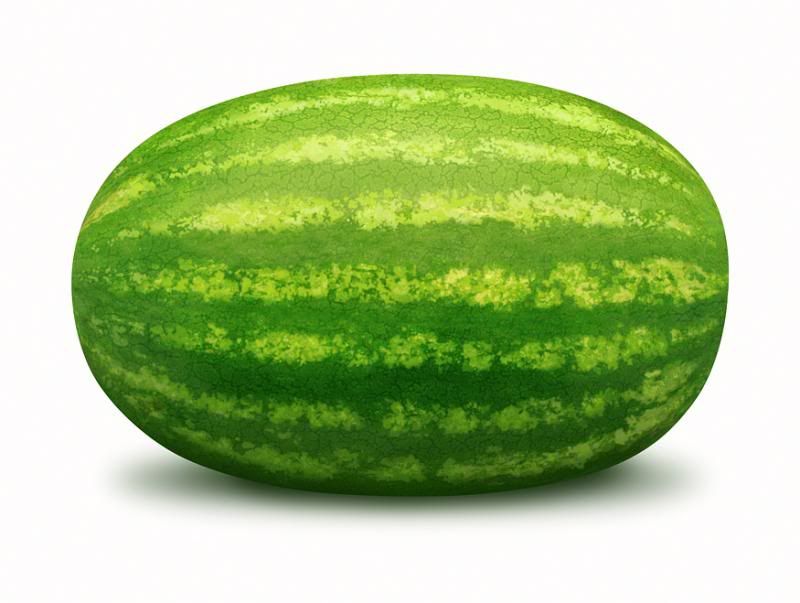 watermelon!!
We've managed to sort, wash, hang, and assemble all of Henry's baby paraphernalia. Layla snuck in while we were sorting and tried on some of Henry's clothes, but got caught in the act. Silly dog...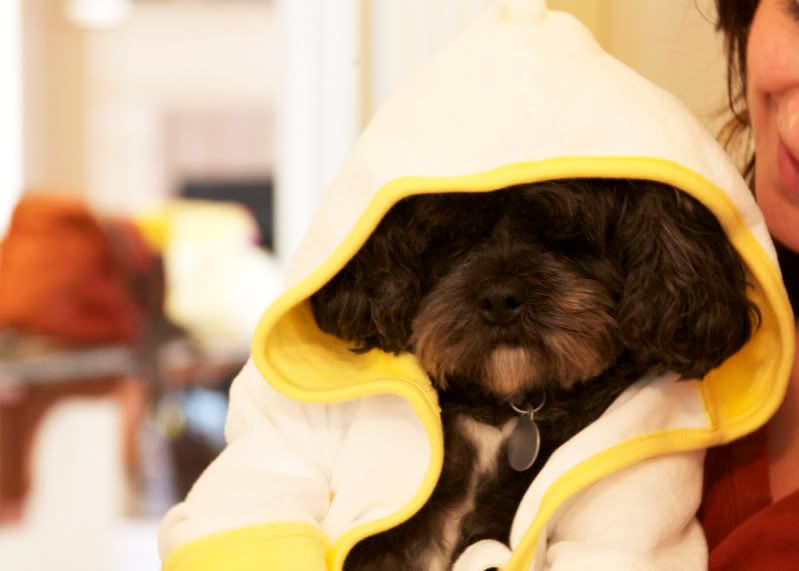 Will and I also made a few special additions to Henry's nursery. My mom contributed the first item. This alphabet chart was made for me by my great-grandmother when I was a baby and my mom held onto it for all these years (and that was a lot of years ago, trust me). The entire thing is handmade, including the hand sewn items in each little pocket- each one representing a different letter of the alphabet.
Will also picked up a couple of nostalgic items for Henry's room. Will says that he had toys like these when he was a little boy (and that was REALLY a lot of years ago).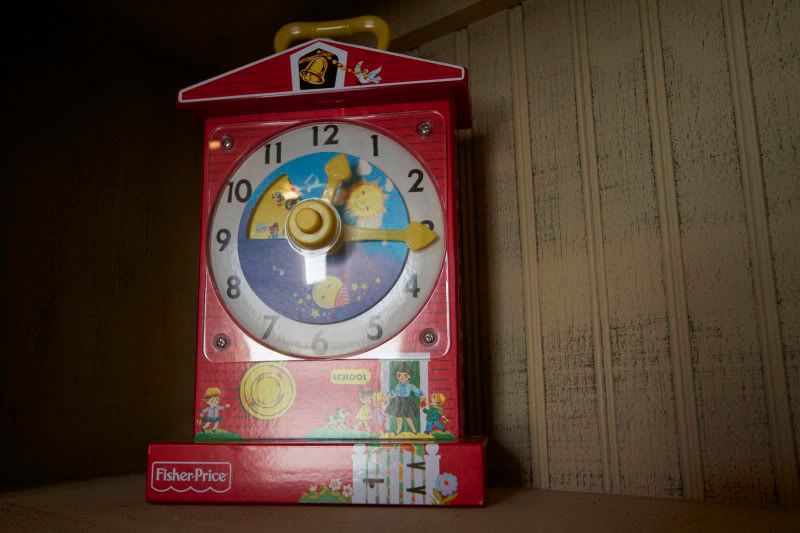 The weather today is still HOT! Low 90s. Still, Will managed to drag me up to "our tree" to take our summer photo of it- because we definitely are in danger of having put it off too long (due to my rapidly increasing girth and the fact that fall is just around the corner). The tree is just down the street from our house, up on a hill, and hopefully will never become the victim of demolishment for the sake of construction. But you never know. I've already taken the winter and spring photos of the crooked tree.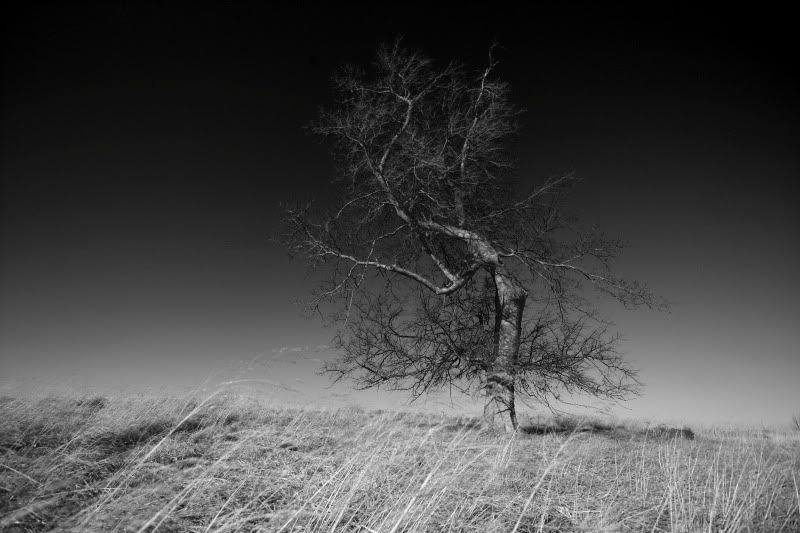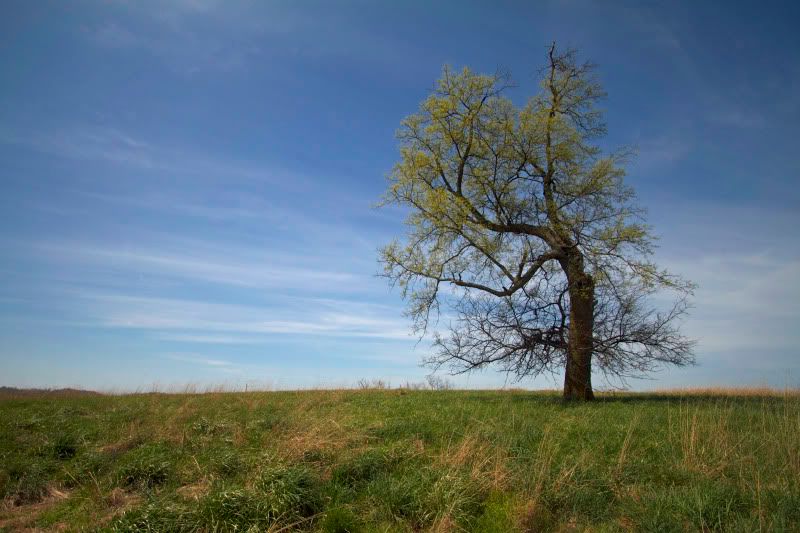 This afternoon we packed up our camera gear and walked (well, I waddled) up the hill. Here's my summer shot of the tree: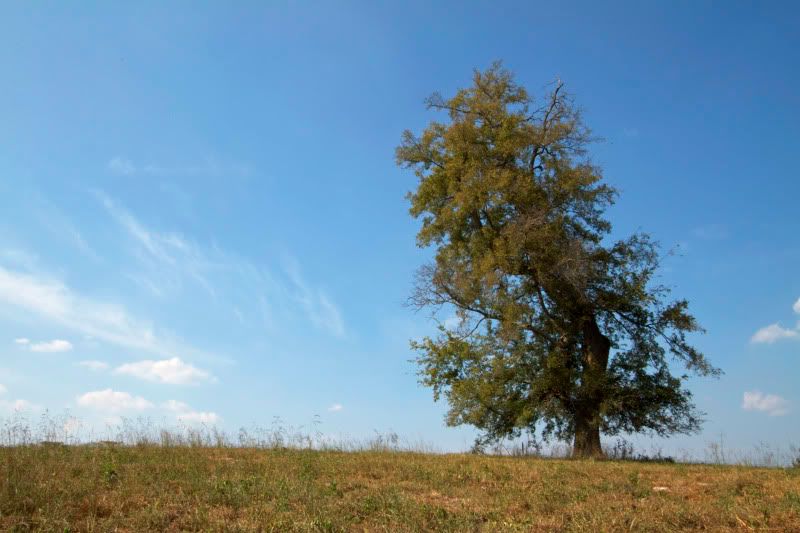 Here's me trying not to fall over while taking said shot of the tree: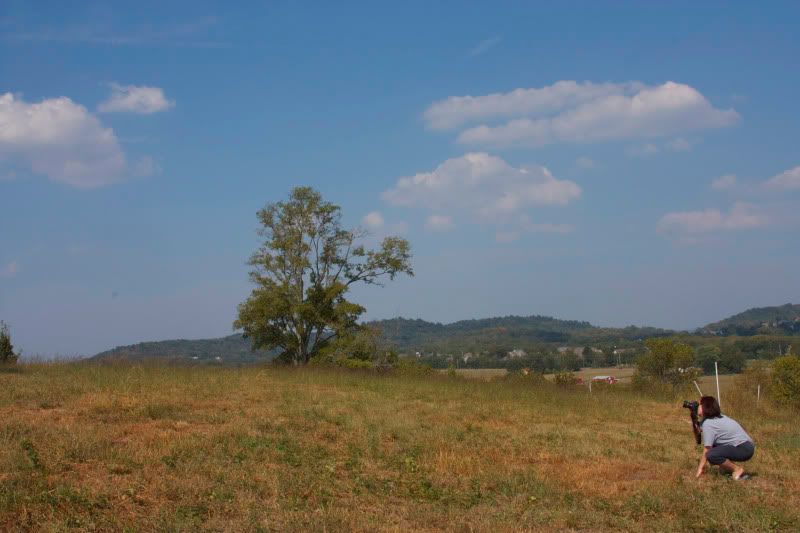 Will also got a really good photo of it!
We also received, this week, a disk containing all of the images from our photo shoot with Sarah Gilliam. She did such an amazing job and I can't wait to have some of these printed and get them on the walls! Here are a few shots from that day.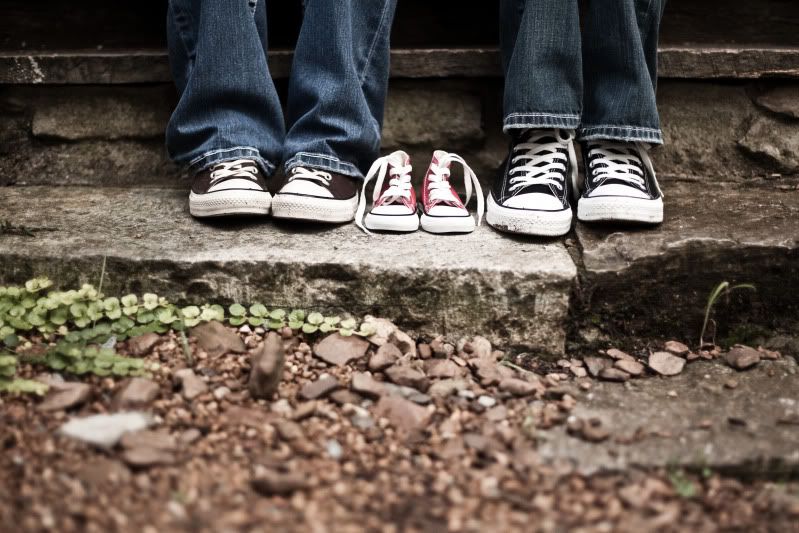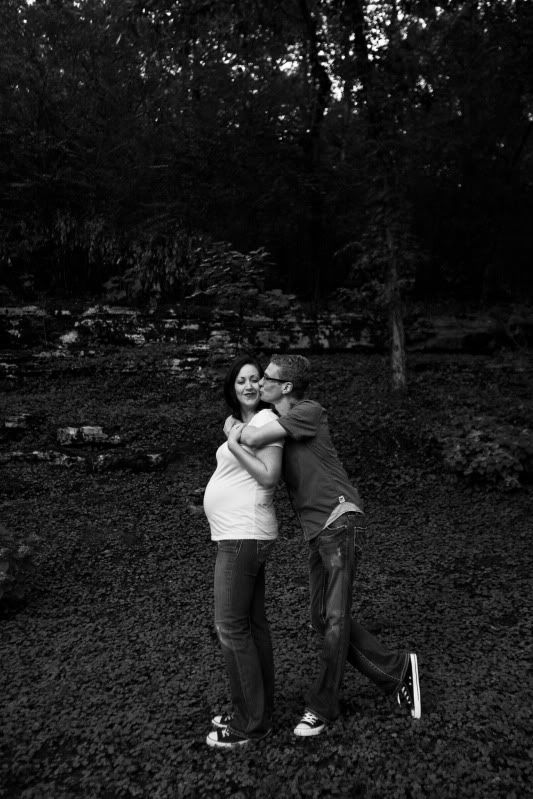 Our next photo shoot with Sarah will be for Henry's newborn photos- and that's just around the corner!!