So here we are. 37 weeks 3 days. And while I'm still physically feeling SO much better than I expected to feel 2 1/2 weeks away from my due date, there are days when I feel like things (namely me) are in s-l-o-w motion. And you know what I've decided? That slowing down the pace is not a bad thing, and I'd better enjoy it while I can, because once Henry gets here it will be full steam ahead!
Things went well at our doctor's visit last week. Henry is still measuring right on track, heart rate in the 140s and my blood pressure was great. Still no swelling and still no stretch marks (thank you, body, you're making me very happy on these points). Weight gain is still around 18#, although that seems impossible because my stomach is definitely growing like crazy! The only things I can really complain about are some serious bouts with restless legs and the occasional achey back. Not too shabby. Here's this weeks picture- taken a couple of hours before the Colt's victory over the Broncos.
We are so anxious to meet our son, but at the same time, just trying to soak up these last couple of weeks of it being just the two of us. Well, okay, just the 7 of us if you count the furry house residents. Ridiculous.
So much slower pace around here, but we still managed to fit a bit of fun into our schedule. Last week Will and I set up our cameras to try and capture night pictures of the Harvest Moon. Mostly we proved to ourselves that we know very very little about night photography- but it was fun.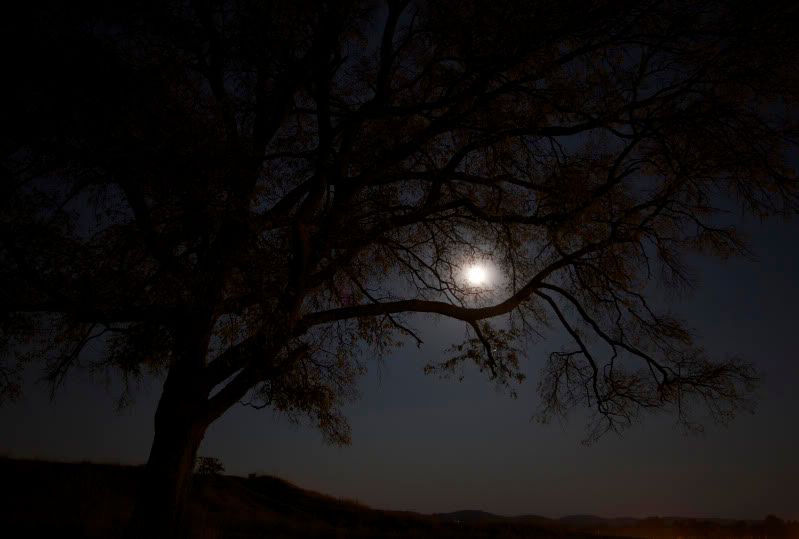 Over the weekend we made our way down to Columbia to the Southern Fried Festival and to soak in a little music by the "Wannabeatles". The band made a lovely backdrop for strolling around the square downtown. There were definitely some interesting fried foods up for grabs. And can you believe that this pregnant lady went to a festival totally dedicated to fried food, but did not eat ONE single fried thing? BUT- I did get that ever elusive snow cone!! Finally!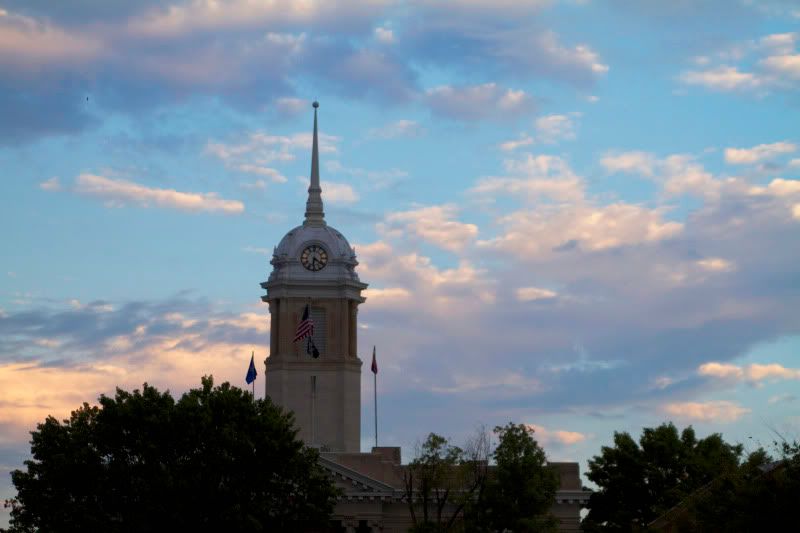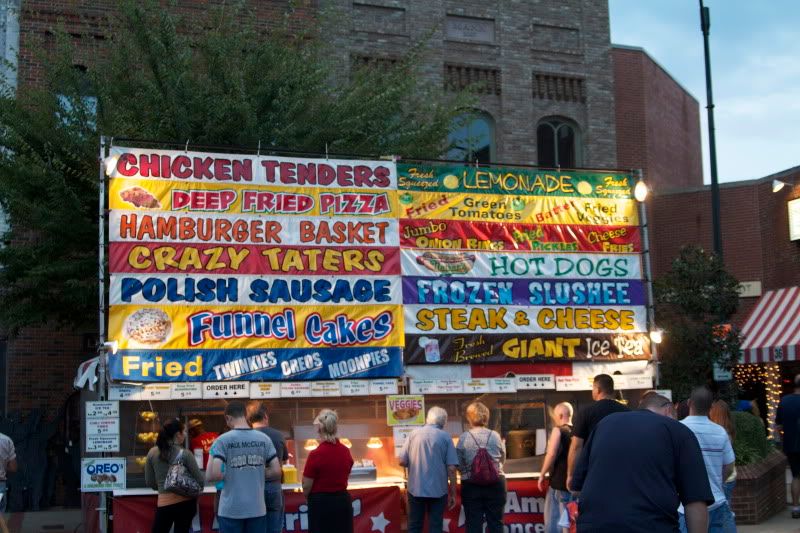 It was a lovely night spent in a leisurely fashion at my old stomping ground. And to make things even better, the weather has finally cooled off to "tolerable" on the thermometer! It's so nice to be able to breathe again!
Saturday afternoon brought the official end of tomato season at our house. Combine the fact that the plants were looking less than stellar with the fact that somebody is probably doing some serious nesting and it became clear that the time had come to clear the garden. It's always a little sad, but it has to be done. It won't be long before it will be time to start the seeds for next year's garden.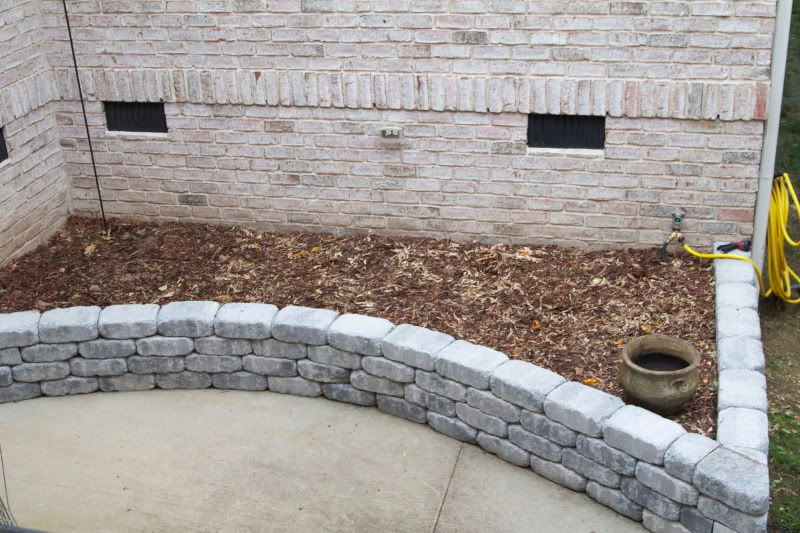 Thanks for checking in on us and our little "seed". It's almost time for harvest!!