Despite the fact that I only "worked" 16 hours this week, I have nearly worked my fingers to the bone. I'm pretty sure that I have become an innocent victim of the syndrome known as nesting. Will had to be in Detroit for work the first 3 days of the week so I found myself with a lot of time on my hands. I spent nearly one entire day lounging. During the other two I kept myself overly busy completing my self-inflicted honey-do list. Doing things that, when I looked at them, I thought "If I don't do this now...". So I've been painting closet shelving, upholstering barstool seats, and patching drywall nicks.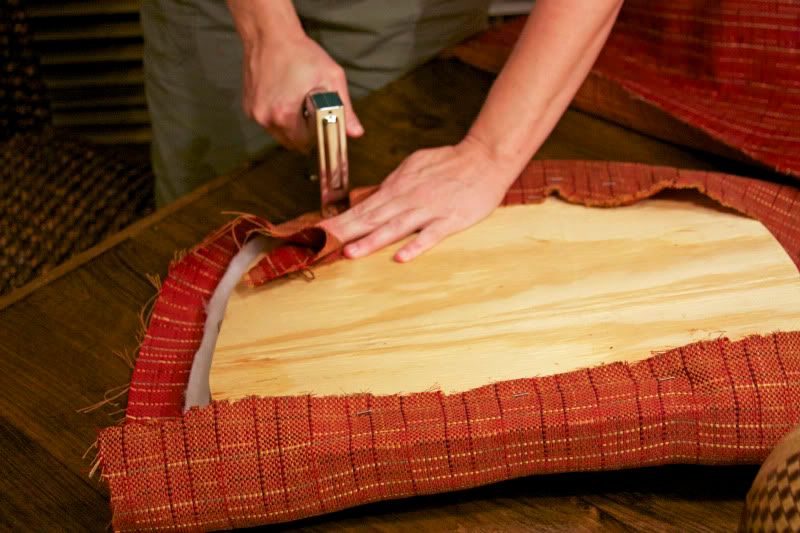 They say it's hard to find good help these days, but I did manage to scrape some up. Gus was kind enough to be my "test sitter" and evaluate the comfort level of the upholstery material. He gave it two paws up.
Just as I expected, the Tennessee weather went from being in the 90s to being in the low 70s in what seemed like 24 hours flat. No gradual progression here. And while I was hoping for a week or two of weather in the low 80s, I'll still take it. The arrival of fall has stirred new pregnancy cravings- for pumpkin candles and homemade chicken stew. I satisfied both cravings almost immediately.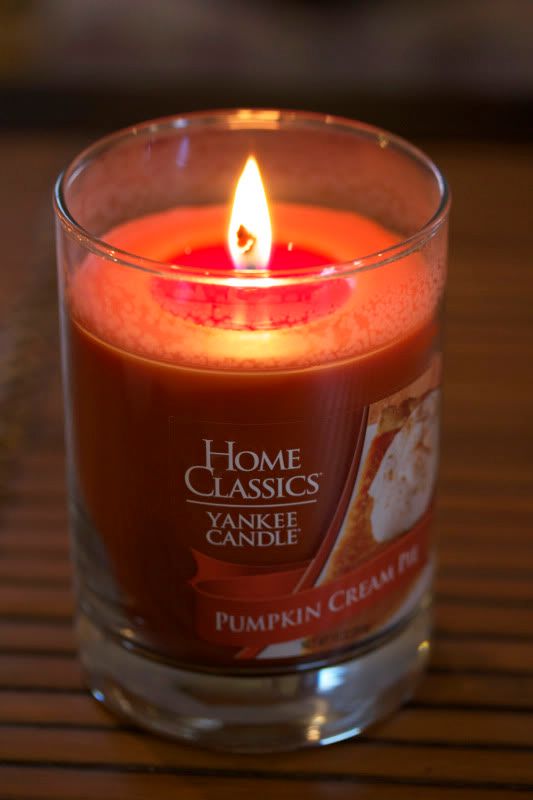 Anybody who knows Will and me, knows that I am definitely not the chef in this house. However, I can whip up a mean pot of chili or chicken stew. With Will being gone I had tons of leftovers, so based on previously received advice, we now have individually portioned stew in the freezer ready for nights of sheer exhaustion.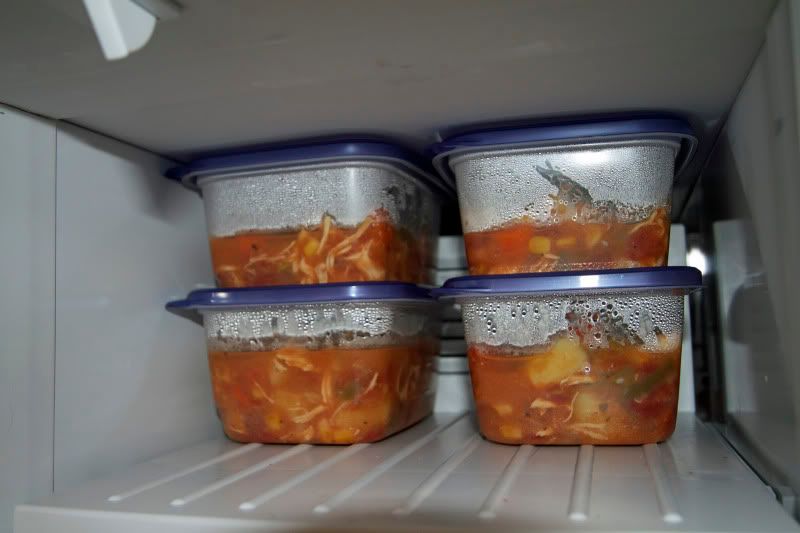 Will says that he has been nesting too. Male nesting? This was a new one to me. As it turns out, male nesting (at least at our house) consists of cleaning up your car and getting new tires. Oh, and making necessary repairs to our Halloween cauldron.
So as of today, Henry and I are 38 weeks and 2 days into the pregnancy. While I've still managed to so far avoid the dreaded stretch marks or swollen ankles, over the past couple of days I've begun to have quite a bit of lower back pain. I'm also pretty sure I've been having some Braxton Hicks contractions. Since both of these things lead me to believe that my body is getting ready to introduce me to baby Henry, I really don't mind too badly. Weight gain is about 19 pounds. Henry is still very active, throwing elbows like a pro wrestler. He is now approximately the size of a 7 pound watermelon. Here are a couple of pictures that Will took this week.
That last picture is the one I'm proudest of. You want to know why? You know you want me to tell you. Because those jeans I'm wearing- those are my regular jeans. Still able to wear them with the help of a little rubber band extension at the waist line. Folks, this may be my second biggest accomplishment of this entire pregnancy. My biggest accomplishment will be when I successfully deliver a healthy baby boy.
Thanks for catching up with us, and we'll be sure to keep you updated!