We have been home with our newest addition for nearly two weeks! It's so hard to believe that time is already passing so quickly. The first few days were pretty much a blur of feedings, changing, and catching naps when we could. Now things are settling in to a little more of a routine and I feel like I can relax enough to really enjoy being Mama to this precious boy. Henry has shown us the ropes and I think we're starting to get the hang of this parenting thing! Will has been able to take a month off from work for paternity leave, so we have had an abundance of family time here at Casa Zuill, and I am soaking up and loving every second with my two guys.
In his two short weeks here on earth Henry has had a packed schedule. In addition to constantly eating and frequently napping, he has managed to survive his first sponge bath (and was thrilled as you can probably deduct from his facial expression).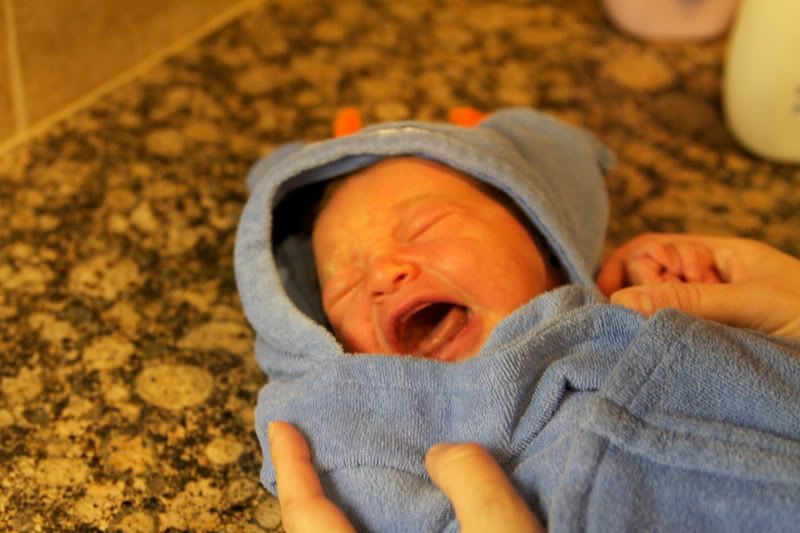 At the ripe old age of 6 days Henry had his first visit to the pediatrician's office.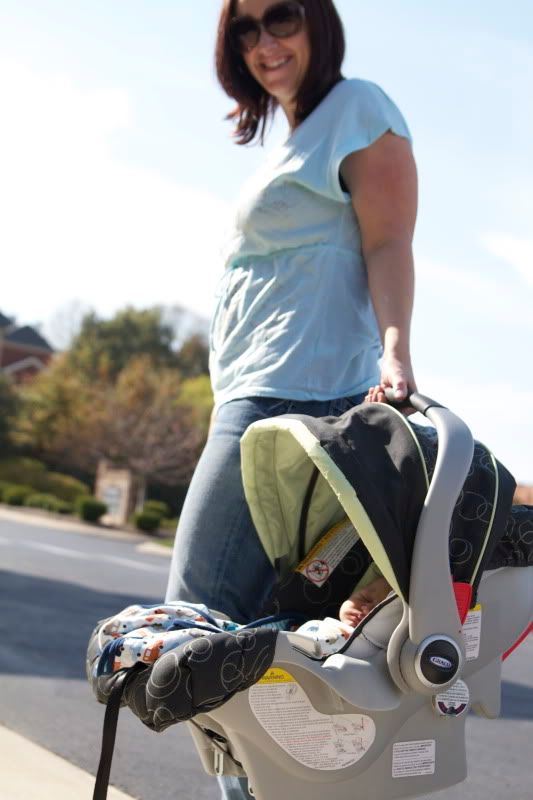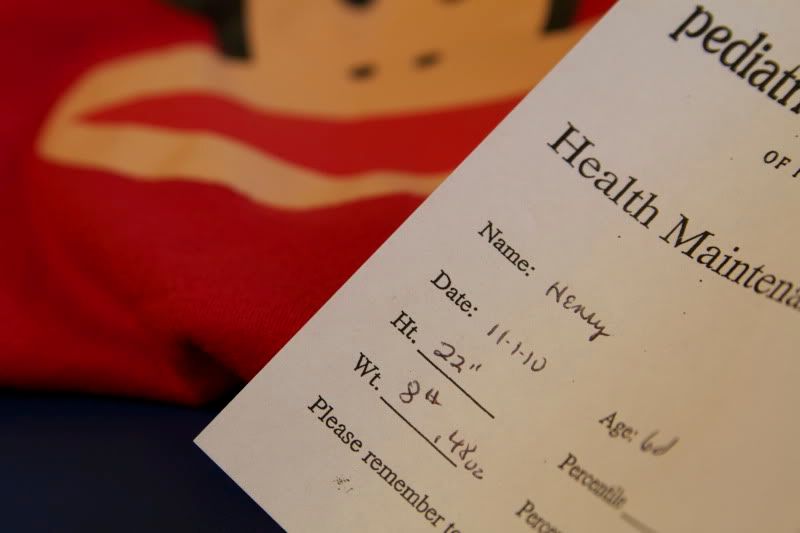 He was already back up to his birth weight (plus 0.4 ounces) and got a clean bill of health from Dr. MeNeely. We will be going back for our next visit in December, when young Henry will receive a round of vaccinations (gasp!).
Henry has also managed to schedule some story time with Daddy. Luckily, the stories that Daddy picks out for real Henry are a little more bedtime-friendly than the stories that were chosen for "Flat Henry"...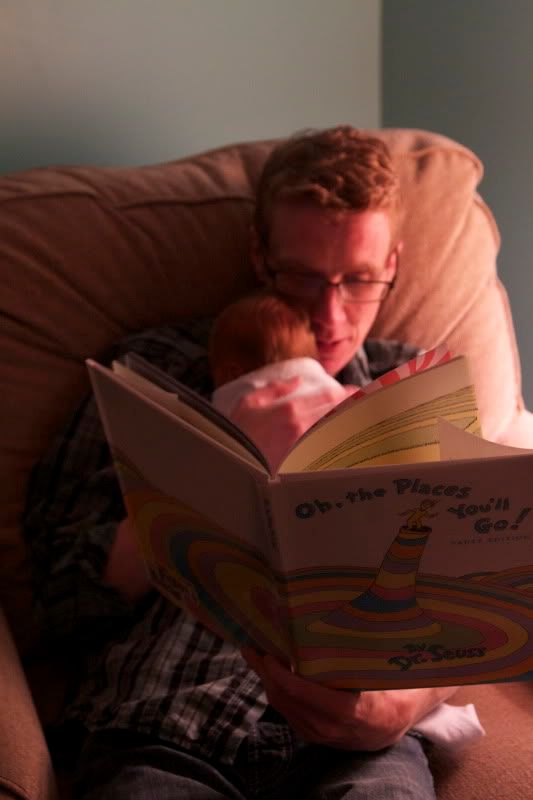 We have definitely been taking advantage of the days with temperatures in the 70s with neighborhood strolls. For Henry, stroller=sedative. Nice.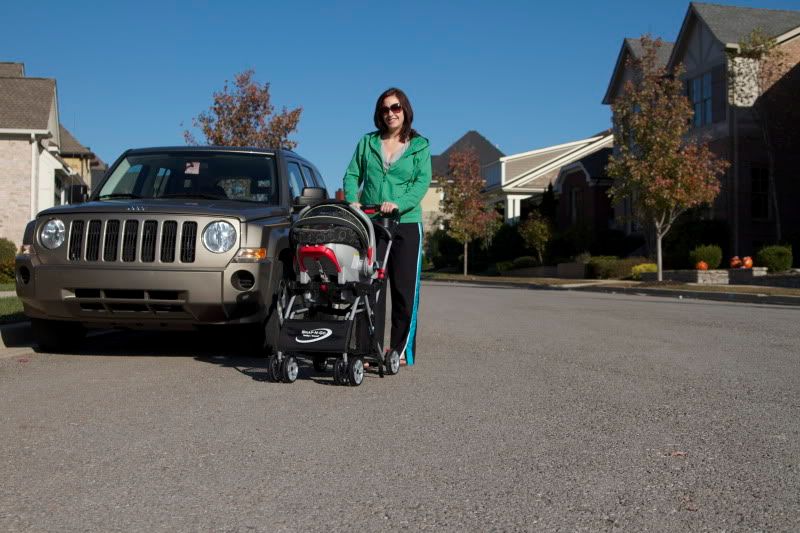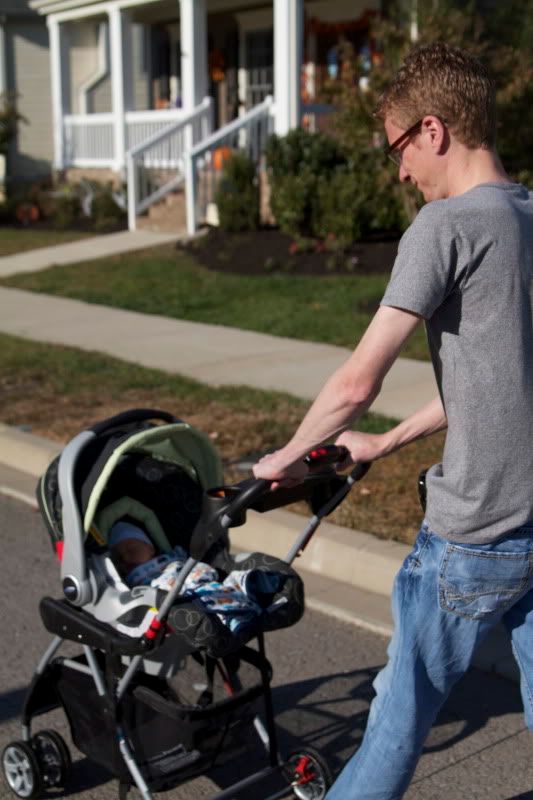 Henry has also made the rounds visiting relatives. Last week he hung out with his cousins for a little while. Ella Grace is quite the little Mama, wanting to hold Henry almost immediately. Then, almost immediately after taking him into her arms, she looked at me and in a quite matter-of-fact manner stated "A, I think Henry pooped again" and handed him back to me for a diaper change! Smart girl!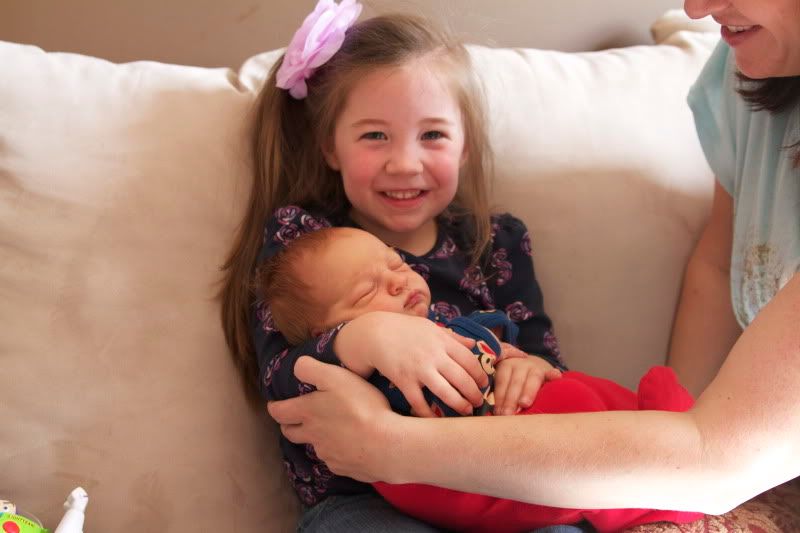 Henry also made his first trip to Pulaski this week to visit his grandmother and great-grandmother. I think they might like him just a little bit. It might have something to do with his astounding fashion sense.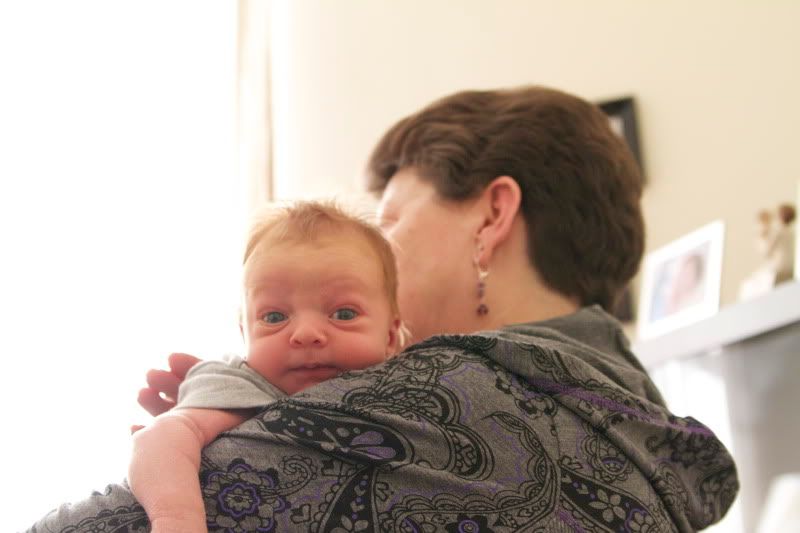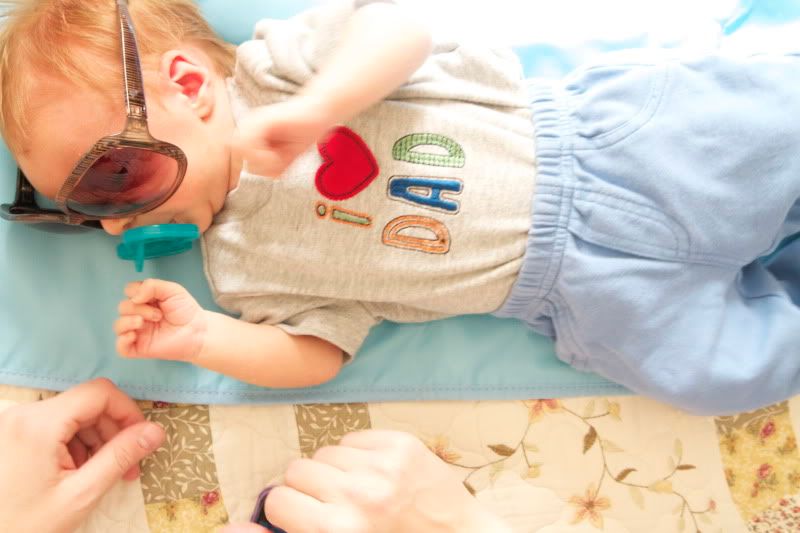 I'll leave you today with these images from Henry's newborn photo shoot. Our friend (and photographer) Sarah Gilliam yet again managed to capture some wonderful images, except this time the images were not just of Will and me, but of our
family
. Wow.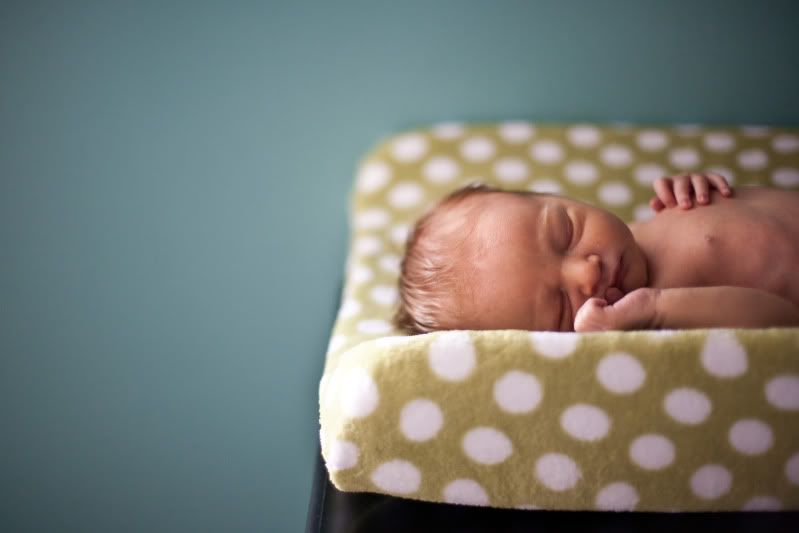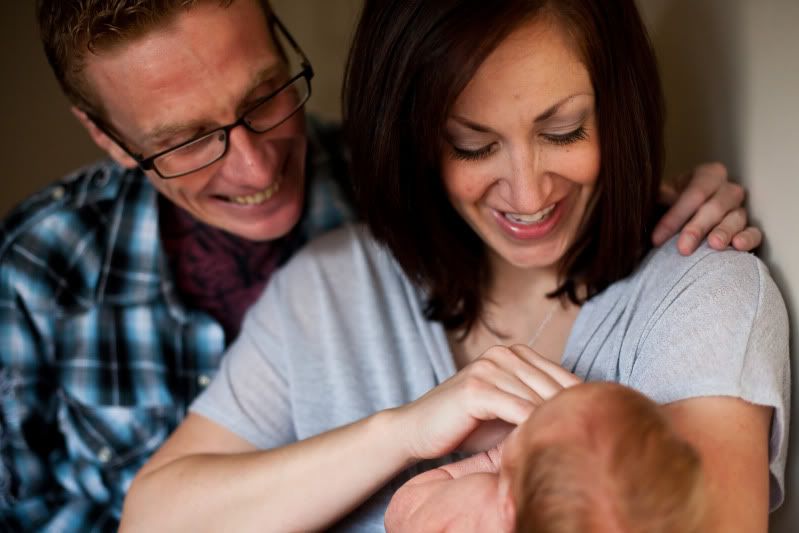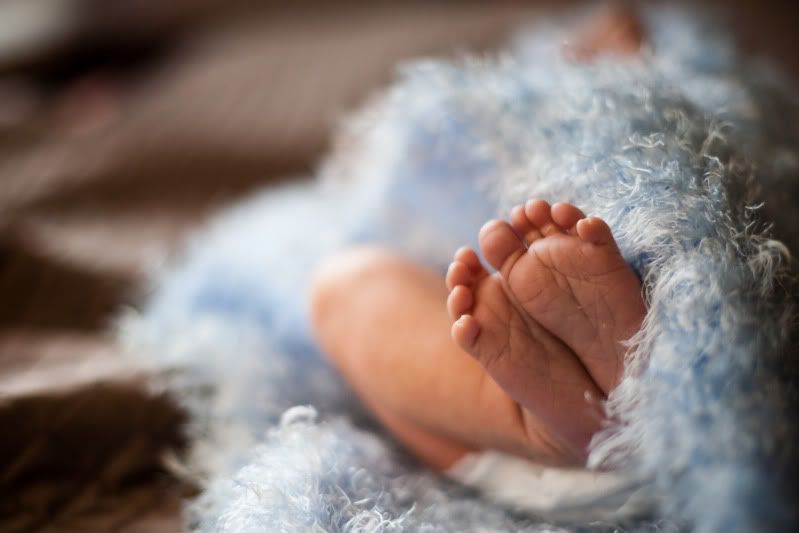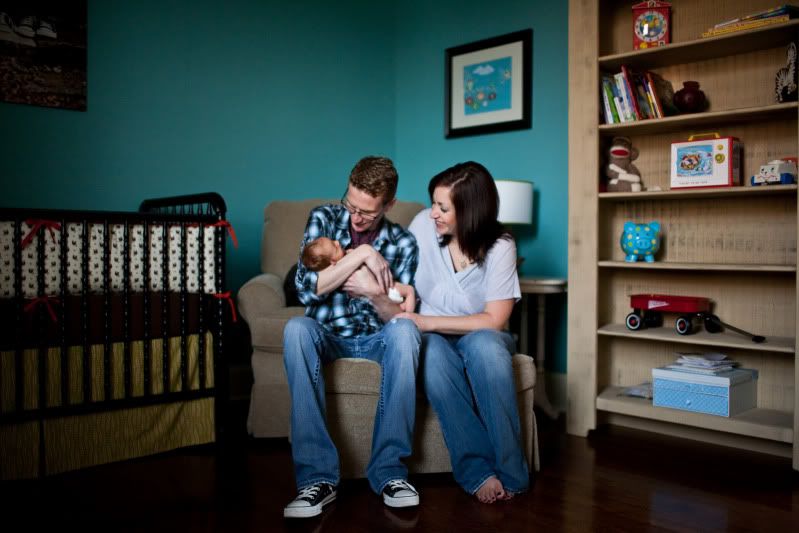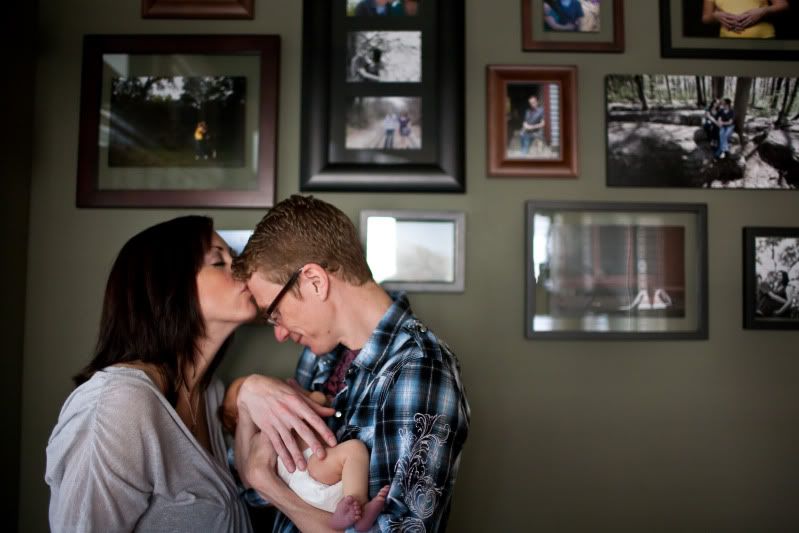 Obviously we love all the photos, but this next one really hold a special place with us because this is the tree that Will and I have both photographed over the last year. I think this photo of the tree surpasses any that we have taken, but I'll let you judge for yourself...