So, as most of you have probably already figured out by now, all of my time these days is spent focusing on this little guy.
Henry is now only 6 days away from being 3 months old! Over the last couple of weeks he has really become increasingly alert. While holding my chunky little baby boy still ranks at the top of my "favorite things" list, it's nice to be able to actually put him on his playmat or in his bouncy seat, and watch him entertain himself. This is how Henry spends most of his time these days:
Bouncing (well, really he's mostly just stands in it, but still stinking cute- and would you look at those legs!!)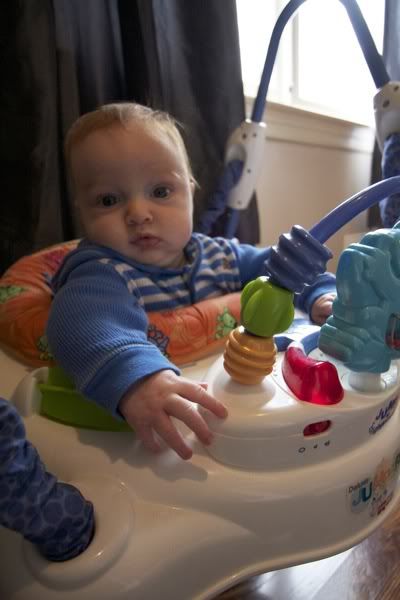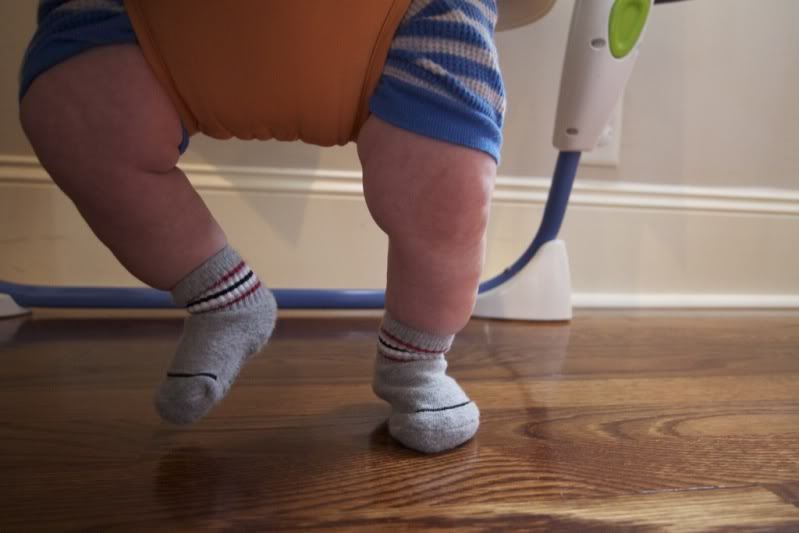 Bumbo seat (and yes we had to SQUEEZE those thighs in)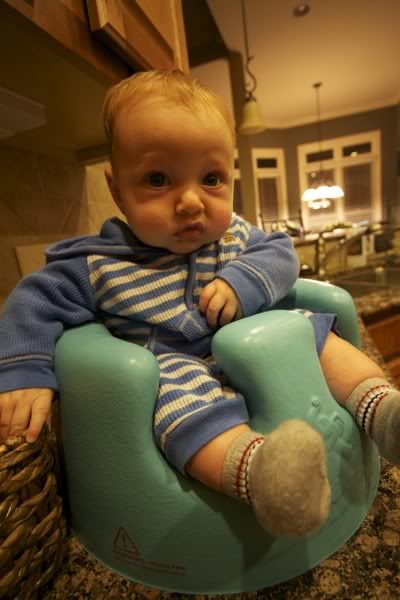 Mirror games with Daddy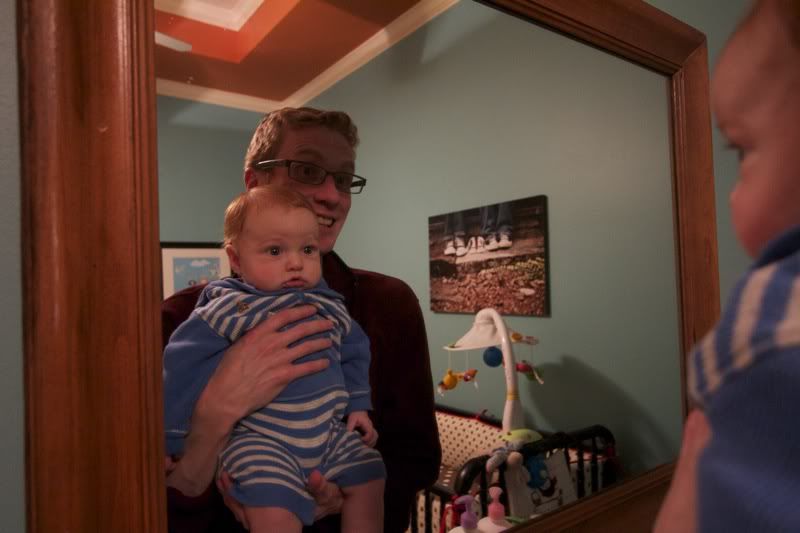 Tummy time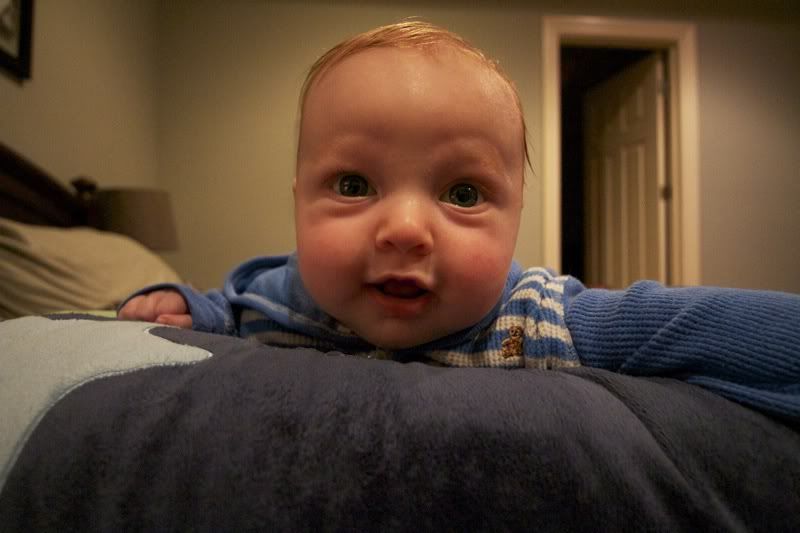 Walks with Mama (when the wind chill factor isn't below zero)
Getting his fat rolls thoroughly cleaned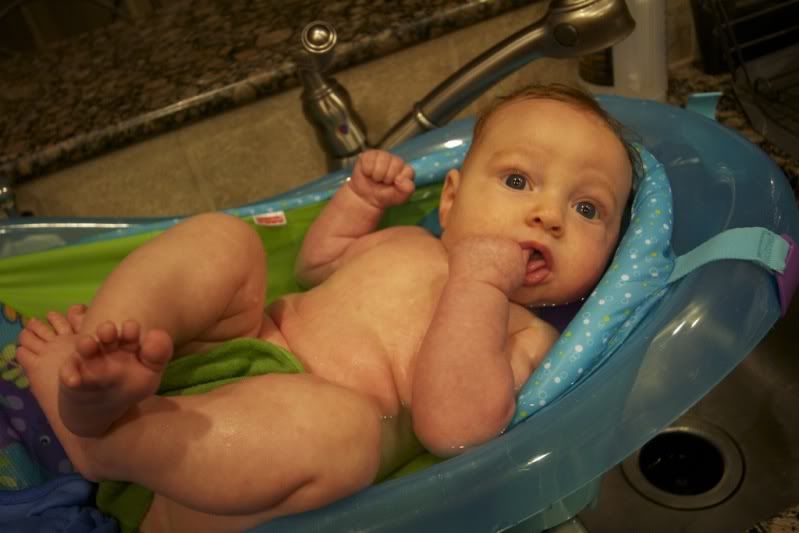 Having CRAZY hair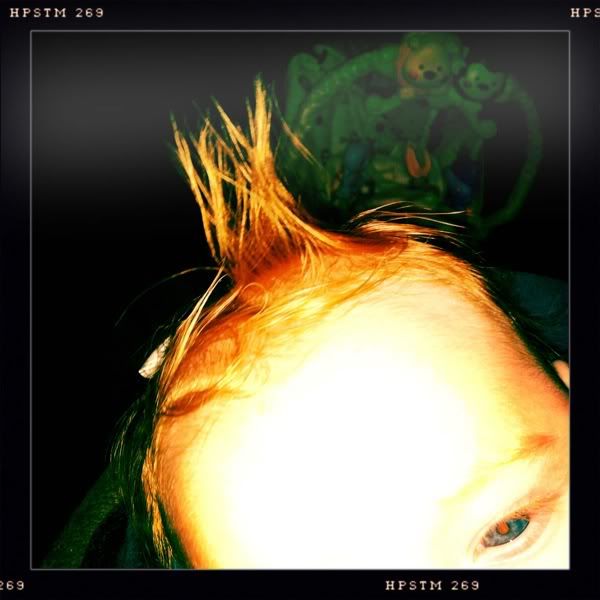 and OCCASIONALLY napping
Henry is still sleeping in his crib like a champ, and is more consistently giving us those longer stretches of sleep at night which is so so nice. With the exception of two nights this week, he has only woken up once during the night to nurse. Good boy! He is currently tipping the scales at a whopping 16 pounds!! Double his birth weight at only 3 months! Oh my.
Thanks for checking in on us and our sweet baby Henry!!