On the very last night of 2009 I welcomed the arrival of the New Year with a kiss from the most loving, giving, and amazing man I've ever met. We had the obligatory champagne to celebrate, and afterward, Will introduced me to this tradition...
According to my Brit, inserting a quarter into the cork from the bottle will bring a year's worth of good luck.
Does it actually work? Let's review 2010...
I have made friends with and spent time with amazing people and with my family.
I have spent 12 months with the most loving man I'll ever know.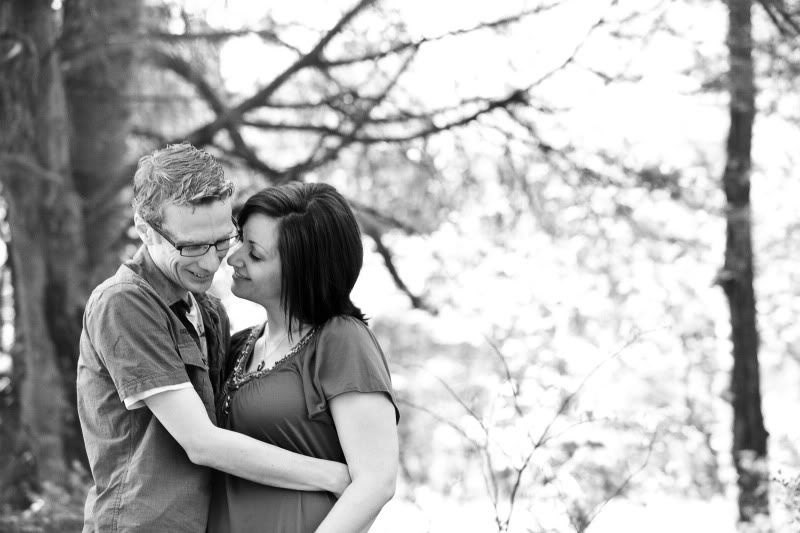 With this same man, I have helped to create the most amazing child I will ever meet.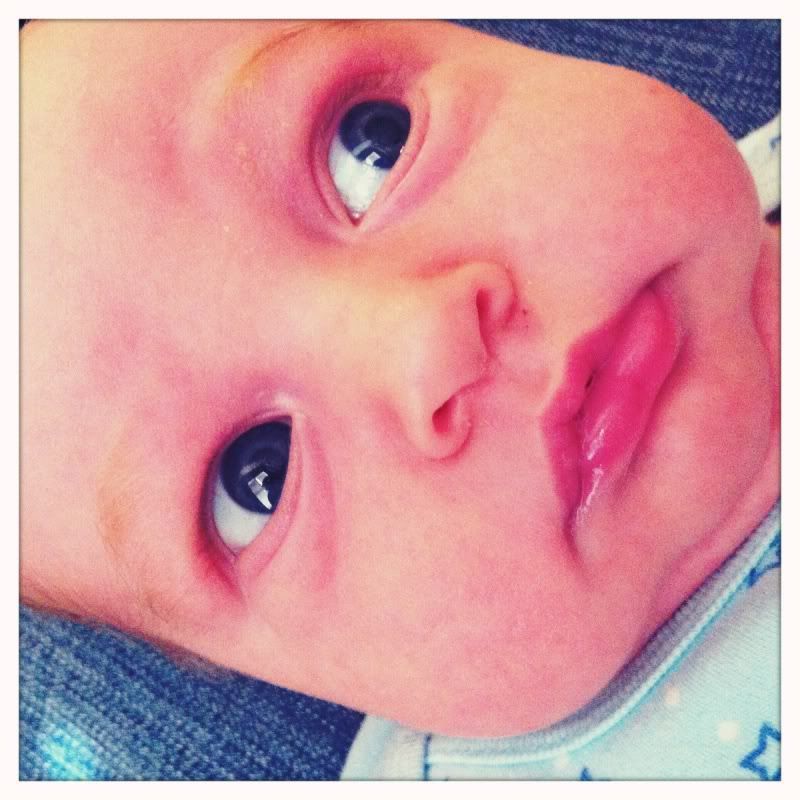 So does it work? I'd have to say yes.
Happy New Year to you and yours, and here's to an even better year than the one departing!