So this week I am having my longest experience as a "single mom". My Brit is out of town for work again. This time he's spending 6 days in California (where, I might add, the high for today was
70 degrees
!!!). And while he's out there soaking up the sun, here's the view from our dining room window.
Snow. Again.
So while the winter weather rages outside, I'm hanging around inside with this guy.
And this other (much more personable) guy.
Our little Henry is now 15 weeks 1 day old. In just a little over 2 weeks he'll be four months old! Even though you know it's going to happen, it still is totally amazing to see how much more interactive he gets with each day. He'll play on his floor gym for ages now, kicking and twisting and playing with all the toys. I could have sworn he was going to roll over yesterday. What a little tease. He had the entire bottom half of his body rotated over, but just didn't follow through. I have a feeling it's going to happen soon! His favorite game right now is to lay on my legs, grasp a finger on each of my hands, and pull himself to a sitting position- with very little help from his Mama! My boy has got some muscles!! He's continuing to do better with his night time sleeping. Most nights he only wakes once to nurse. Morning times are our favorites. Henry wakes up all smiles and will chat up a storm! Bath time is still a favorite for all of us too. Are you tired of seeing pictures of baby Henry in the bath tub yet??
So we're just waiting. Waiting for warm weather (and doing indoor sunning in the meantime)...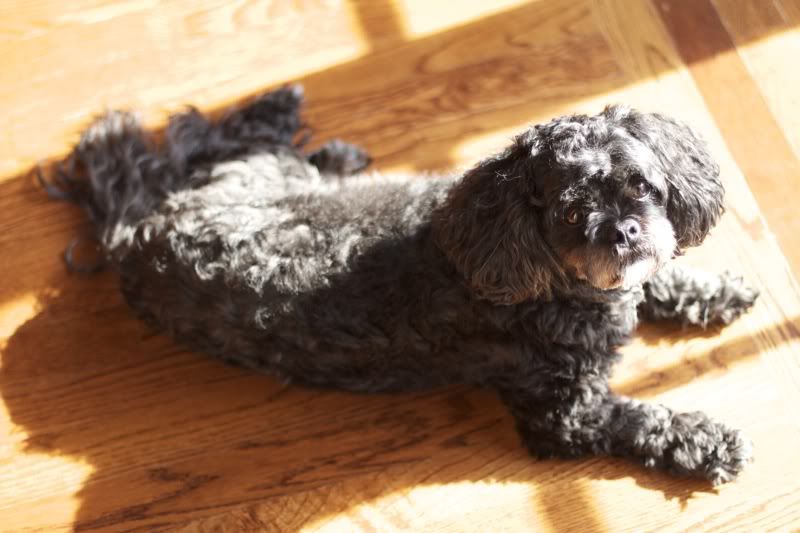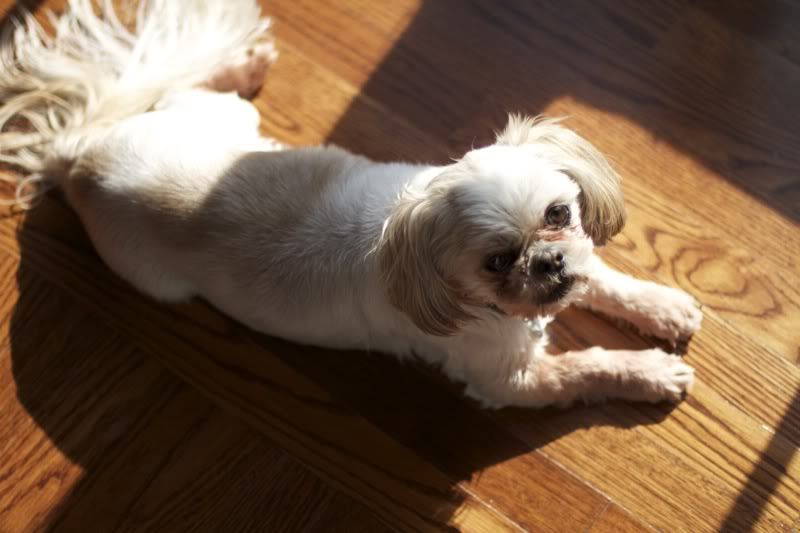 And waiting for Daddy to get home. Because in case you haven't heard...
...Henry's Dad Rocks.