A couple of years ago on July 4th, Will and I gathered with several of the neighbors to watch some of the boys of the neighborhood (and when I say boys, I of course mean grown men) create an amazing display of fireworks. This 4th of July while the neighbors shot fireworks, I sat with a nearly panicked poodle on my lap while keeping one ear attuned for sounds of a startled baby on the monitor. My how times have changed- and I wouldn't have it any other way.
Henry didn't stay up late enough to watch any fireworks this year but he did go to his first July 4th cookouts. On July 3rd our good friends and neighbors, the Cieteks (who are lucky enough to claim Henry's adorable friend Harper), invited us down the street to their house. Any event that involves playing with Harper, you can count Henry in. He loves Harper, as you can see from the fact that he's scurrying across the floor to get to her.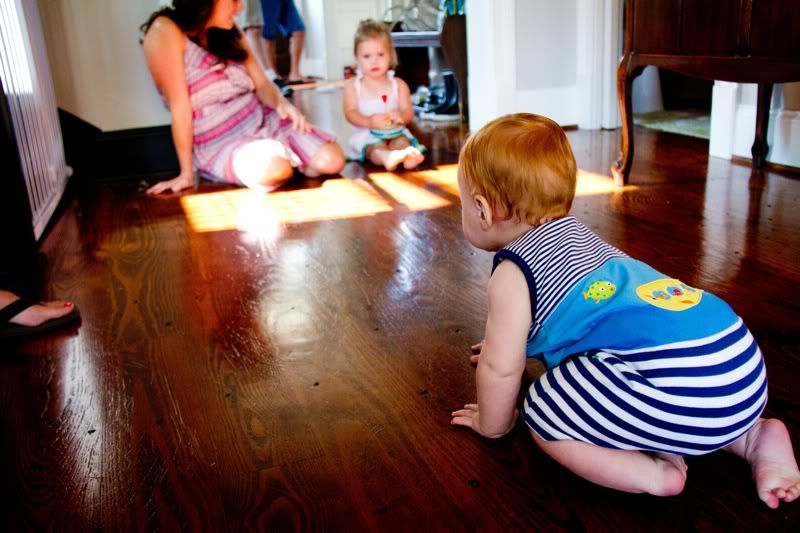 And who could blame him?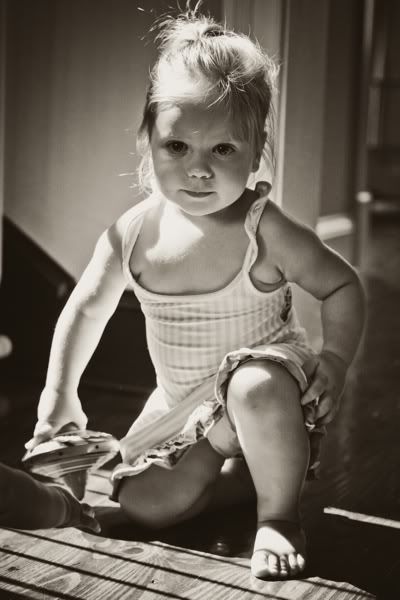 While the adults mingled and talked, these two sweeties sat on the floor and practiced their top-spinning skills. And in the end, one little ginger was able to sneak away with his loot.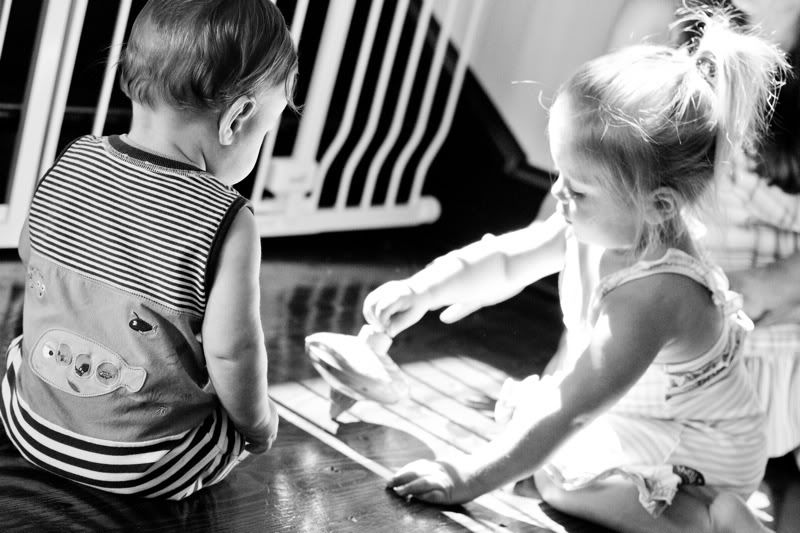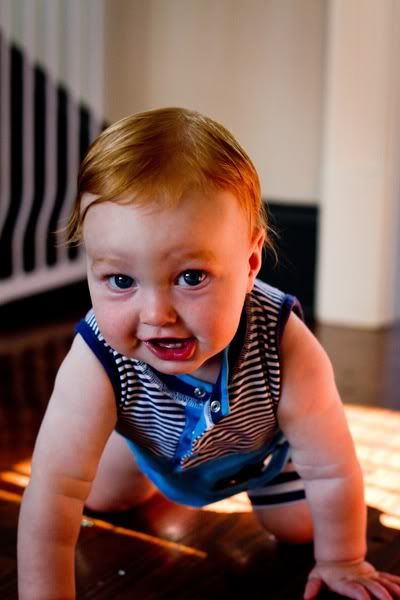 Yesterday, on July 4th, Will, Henry and I headed towards Spring Hill to spend the afternoon with my family at Robyn and Nick's house. Henry is never at a loss for entertainment when he's with his cousins. I loved watching my parents sitting and proudly watching all their grandbabies play. I can only imagine what these three will get into in a couple of years. Unbelievably I forgot to take my camera but Robyn provided me with some photos from our July 4th afternoon.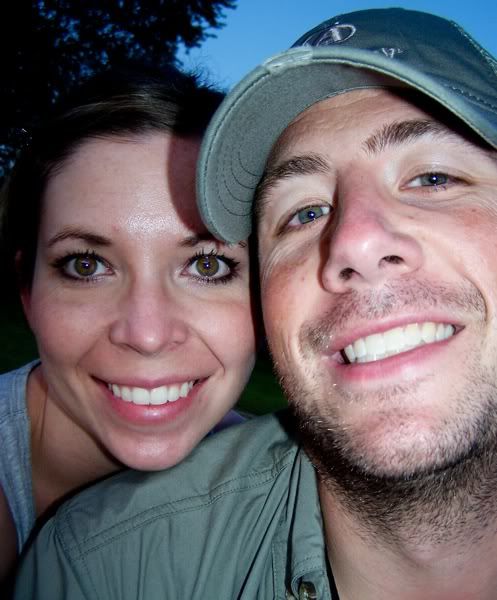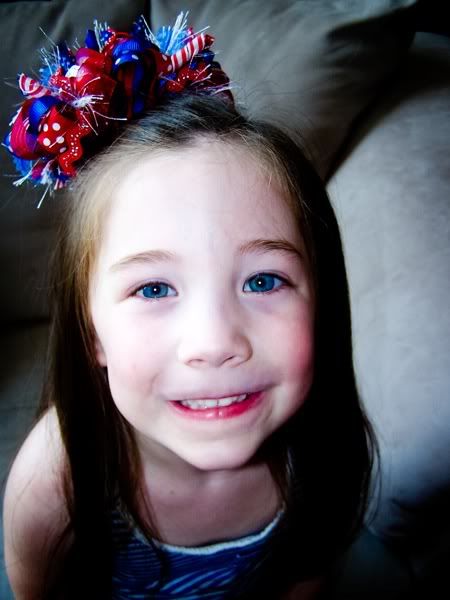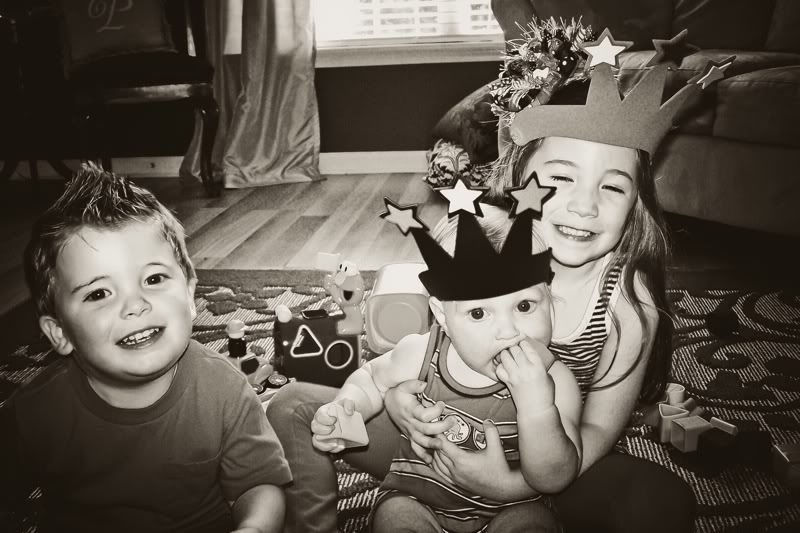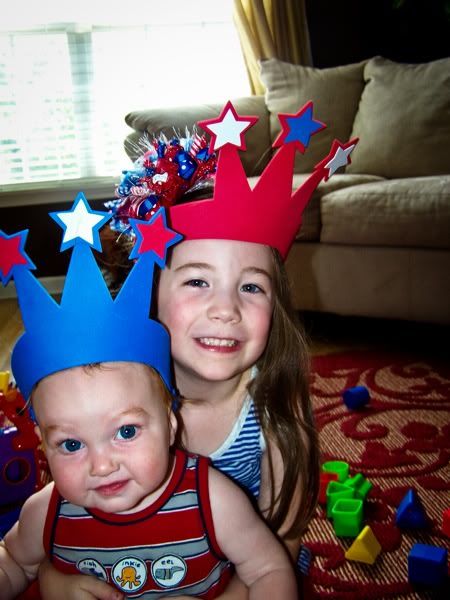 Last month Will and I were lucky enough to get to have a "Forever" photography session with
Kate Crafton
. Kate was not only a blast to be around, but I think she really captured Will and I just being, well,
us
. I'm so lucky that I found this guy. Here are just a few of my favorite images from our afternoon with Kate.