Tonight was the last night that I will ever put Baby Henry to bed. Because tomorrow he will no longer be Baby Henry- he will officially be Toddler Henry. Tomorrow my baby turns one.
For me to try to recount all the changes that have taken place in my life over the last year would be nearly impossible. My life is completely different than it used to be and full of delicious unexplored territory because of a little red head who shows me something brand new every day. I get to watch the magical process of growing up happening right before my eyes.
Saturday a group of our family and friends joined us to celebrate the little boy who has brought so much happiness to so many people over the last year. Our Henry.
As I mentioned a couple of blog posts back, preparation for Henry's birthday party has been in the works for a while. It has been so nice for me to be able to create all the different parts a little bit at a time. Things came together just as I'd hoped for Henry's day- and my friend
Kate Crafton
was so amazing to come take the most wonderful photos to capture this milestone event!
Henry showed up early for the party- still in his pajamas (lest he get an unidentifiable stain on his birthday outfit before the guests arrived).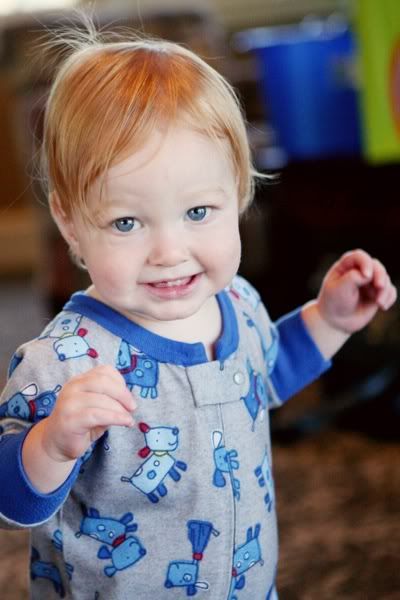 While Henry roamed about to check things out the rest of us were arranging and hanging and preparing.
I have been told more than once by one of my best friends, "Details matter...". So I tried to keep that in mind when I was planning Henry's "Vintage Toy" birthday party.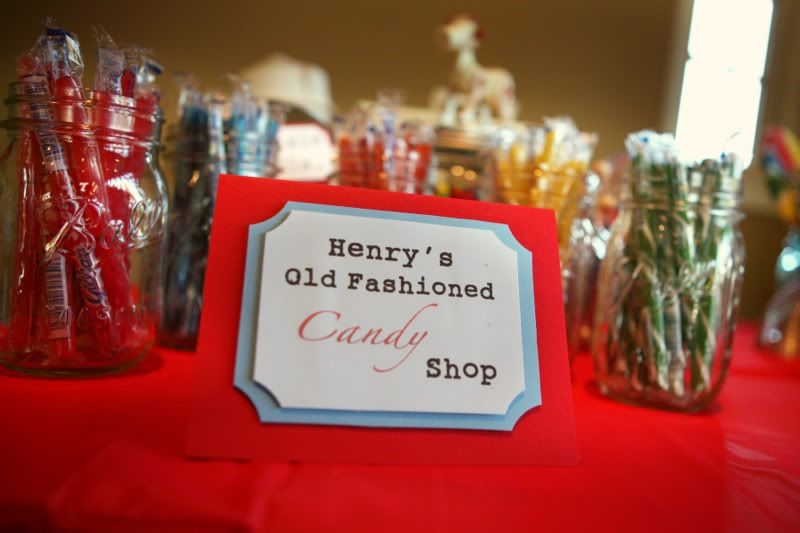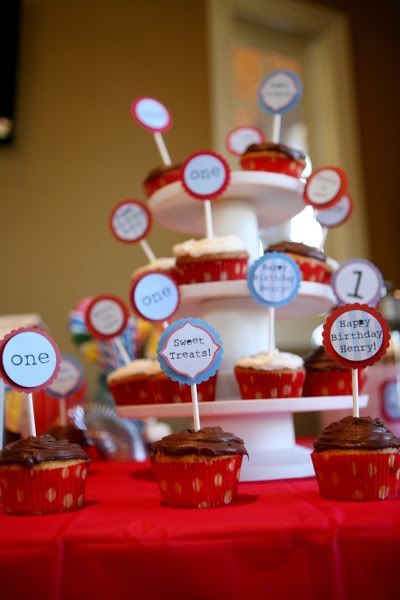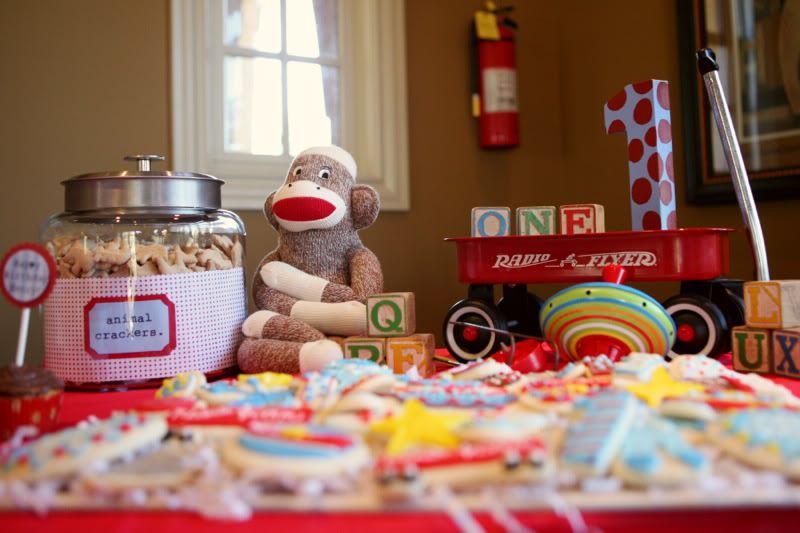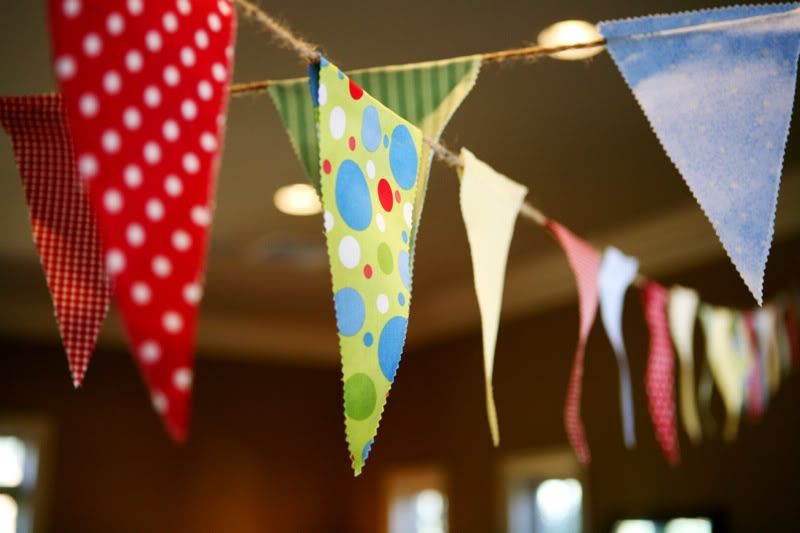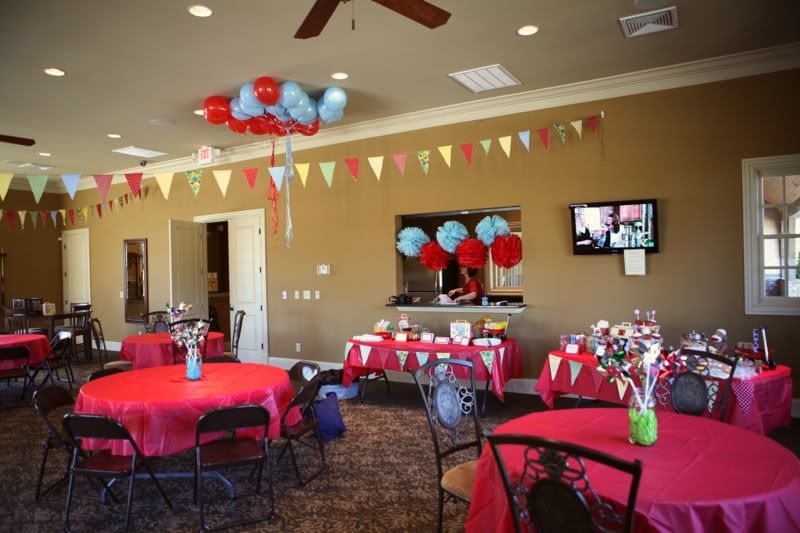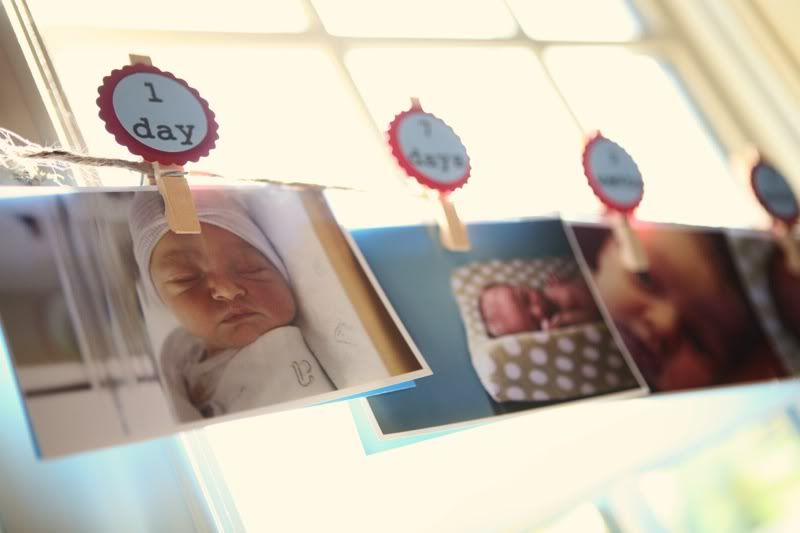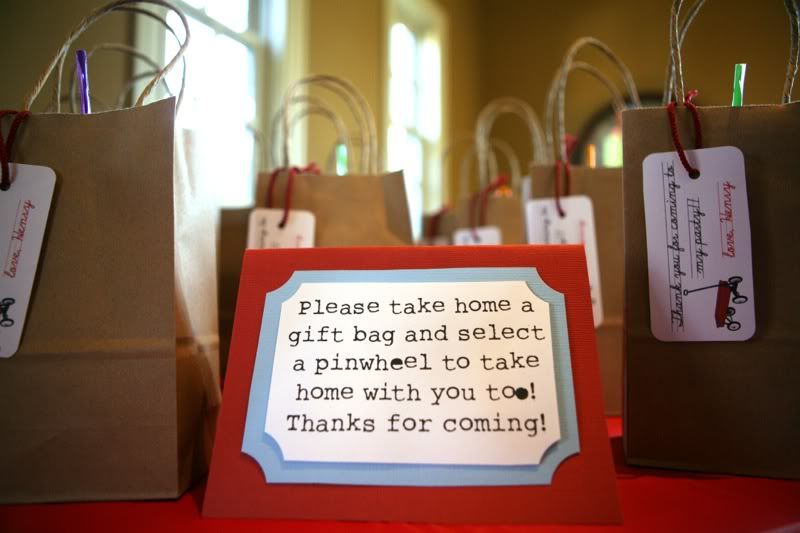 We had the most amazing cookies from
Phoebe's Cookies
. She couldn't have done a better job complimenting the other parts of Henry's party. And they tasted just as good as they looked.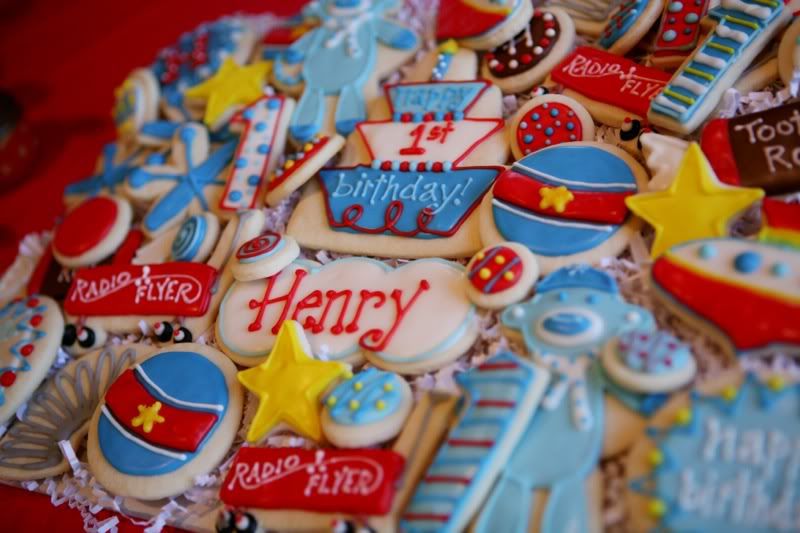 I can't begin to explain how fantastic it was to have Kate taking all the photos at the party. She even was classy enough to bring an adorable assistant (her daughter).
I didn't pick up a camera the entire party. How freeing. I just got to dive headfirst in my baby boy's big day, and I knew Kate was documenting the day perfectly. It was so nice to be able to look through all the pictures the next day and get glimpses of moments I might have never seen otherwise. The best part of the party really is the people who are there.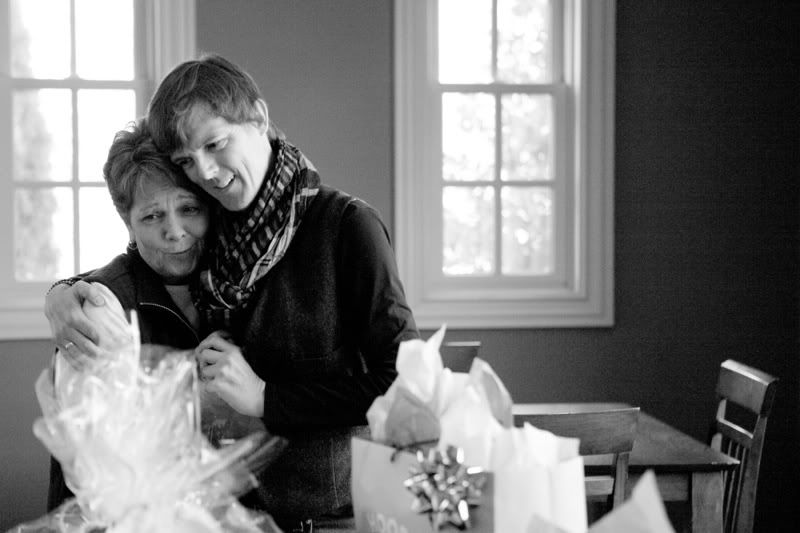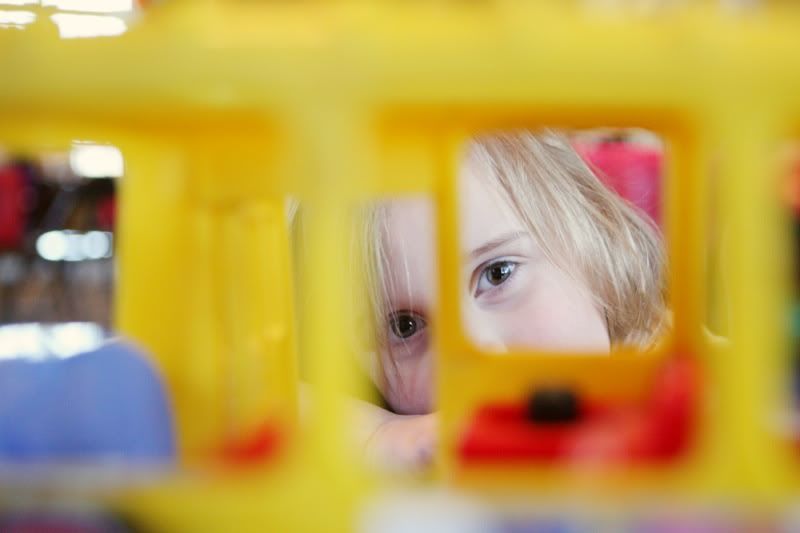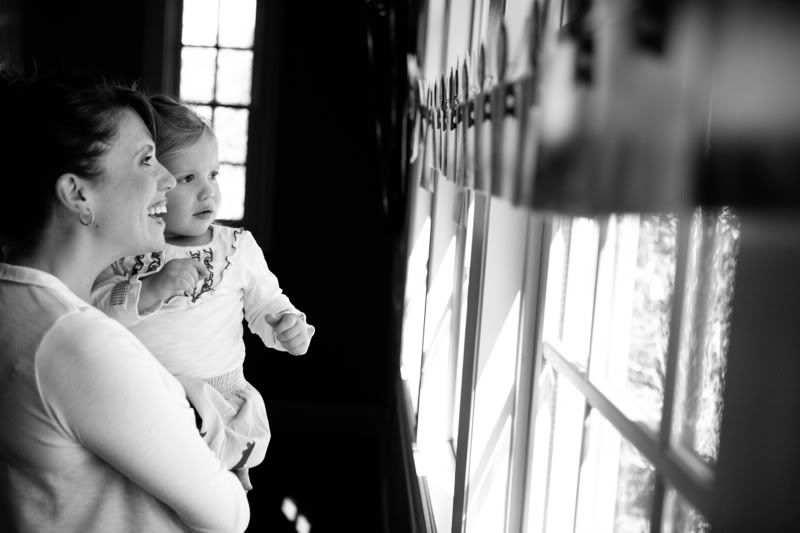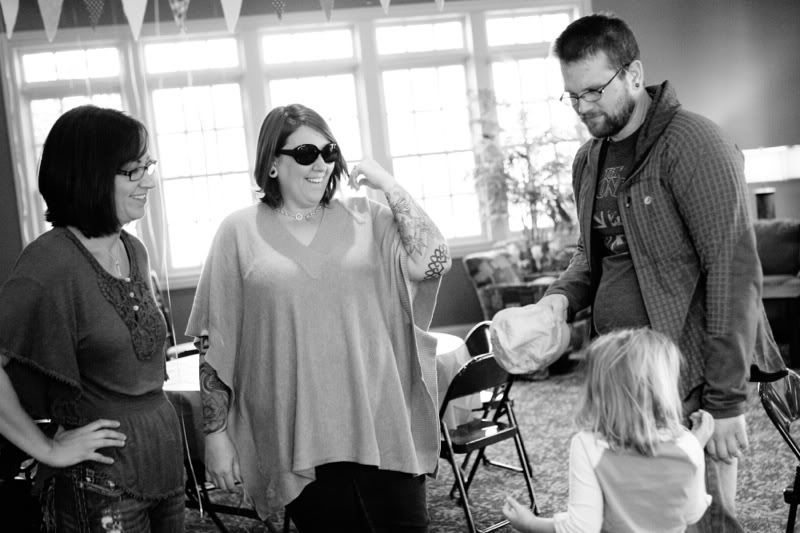 About an hour into the party we reached the point where Henry truly got to be the star of the show.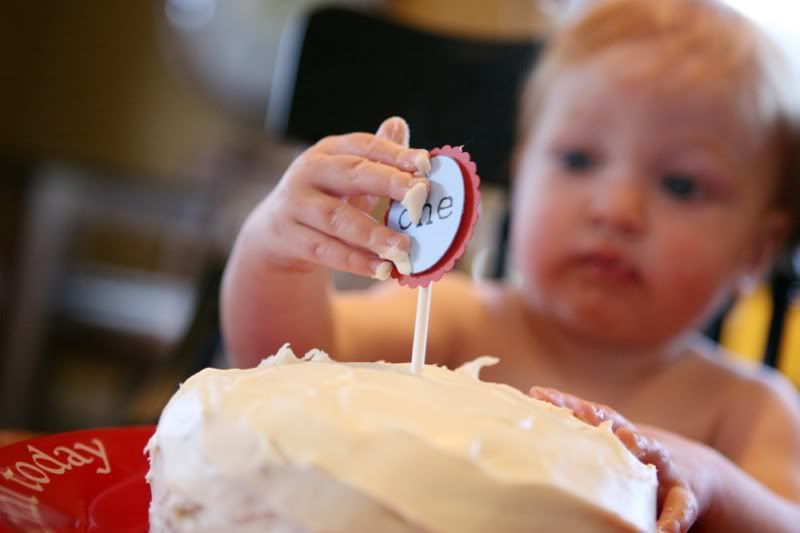 Henry has been going though this phase lately where if you put a finger food on his high chair tray, sometimes, instead of picking it up and putting it in his mouth with his fingers he'll just put his entire face down on the tray and dive in. Apparently this technique applies to birthday cake as well.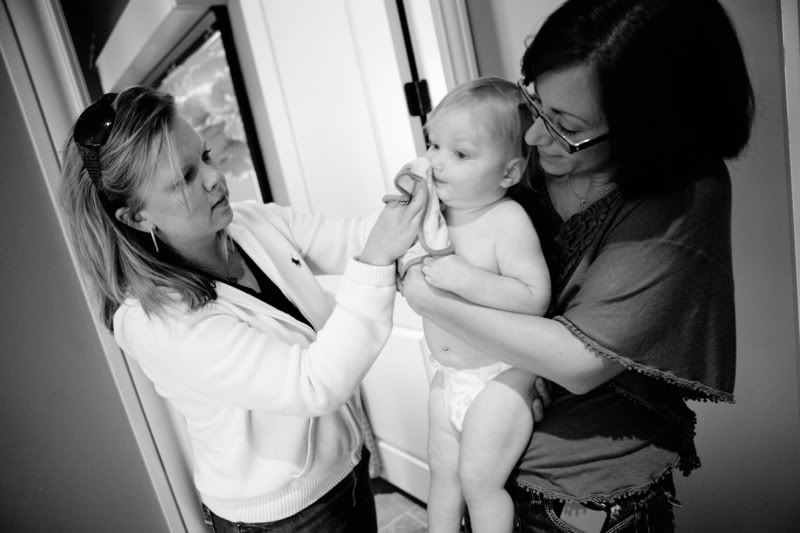 What a perfect day and what lucky parents we are to have this amazing little boy in our lives. I'll leave you with a few more of my favorite images from Saturday.
Happy Birthday my sweet Henry.