There is a little list of things that I have really looked forward to doing with Henry. Finally the weather has gotten warmer, and Henry has gotten older. It can definitly be a challenge to keep the boy busy during the winter months when you're trapped inside. But if you give us some sunshine and temperatures in the 70s and 80s we can find a whole slew of things to get into that will satisfy our spring cravings.
Adventures with water hoses and not a dry stitch of clothes.
When we said "Henry, get a drink!" we really didn't think he'd do it.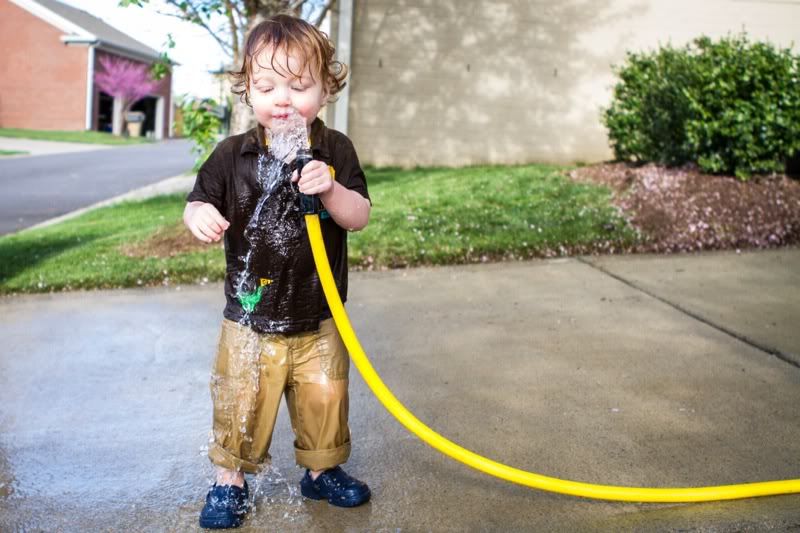 Watering the "fla-has" (flowers) and pushing wheelbarrows down the back alley behind the house.
I think it's somewhere in Tennessee State Law that if the temperature is above 80 degrees you're required to have a popsicle in hand (at least once or twice a week). We try not to break the law.
And just in case we are craving chocolate, Henry hooked us up with a whole bucket of goodies from the neighborhood Easter egg hunt.
Henry had never been to an egg hunt before. You couldn't tell it. When they yelled "Go!" and we set Henry on the ground to begin, he was running and snatching eggs off the ground quick enough to make your head spin. Mama's boy.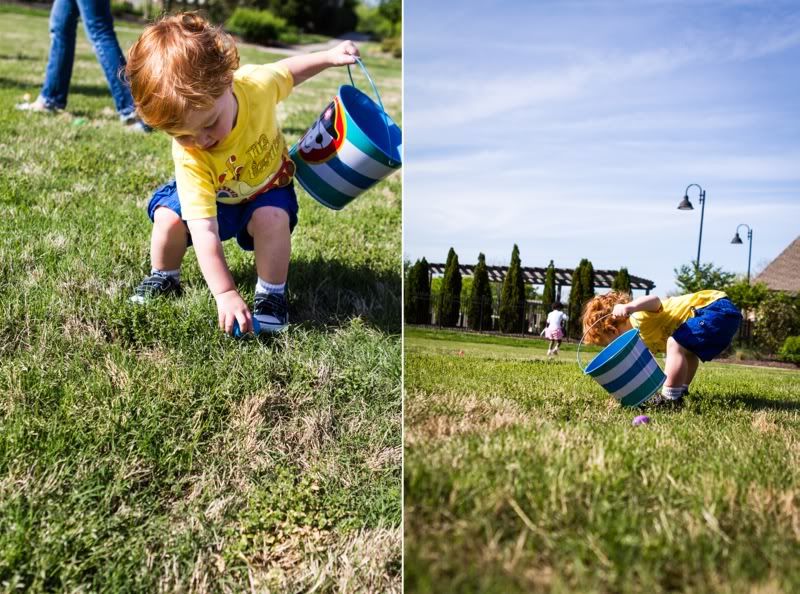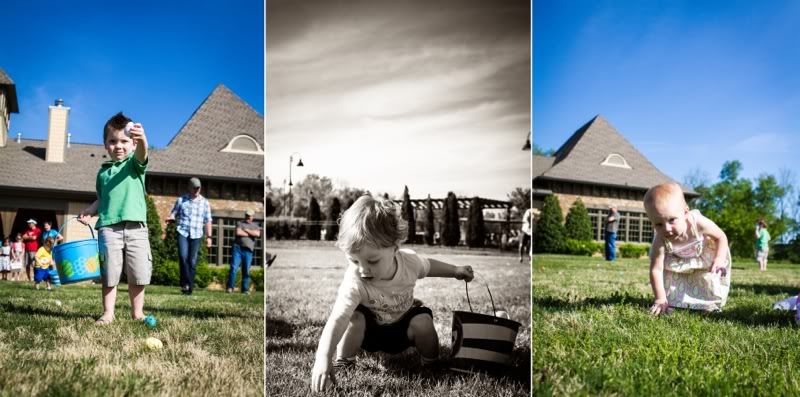 My niece, Ella Grace, came to the Easter egg hunt with us. I'm always able to get such great photos of this beautiful girl and just knew I'd get some of her during the hunt. I was wrong. Ella Grace was old enough to hunt with the big kids this year. And when they yelled "Go!" the chaos and competition that ensued looked like a scene from the "Hunger Games" movie. It was a competition of speed to get to the goods.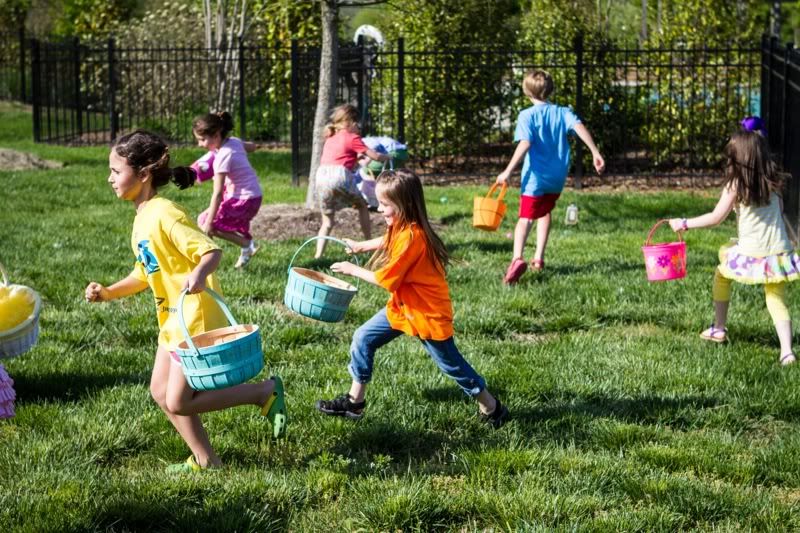 The next morning Henry woke up to a big basket of goodies waiting on the couch for him. Clearly he had no idea why this basket suddenly appeared. He really didn't seem too bothered about the reason but was very excited about his prizes.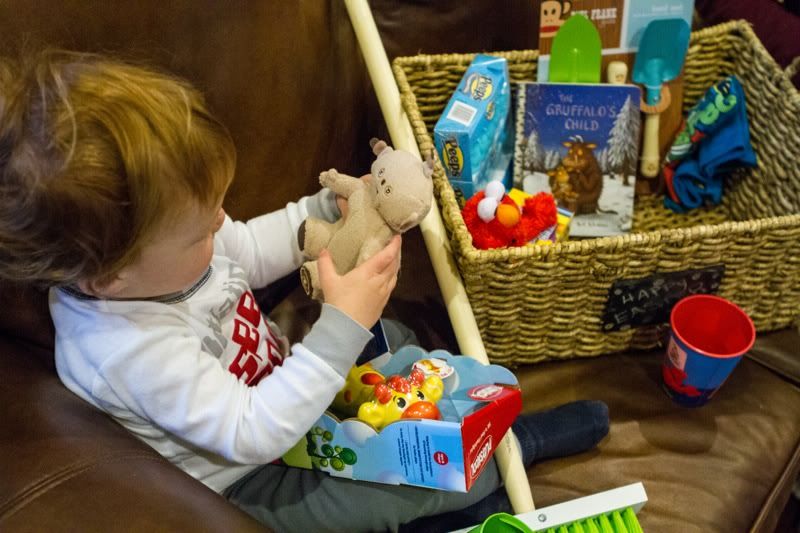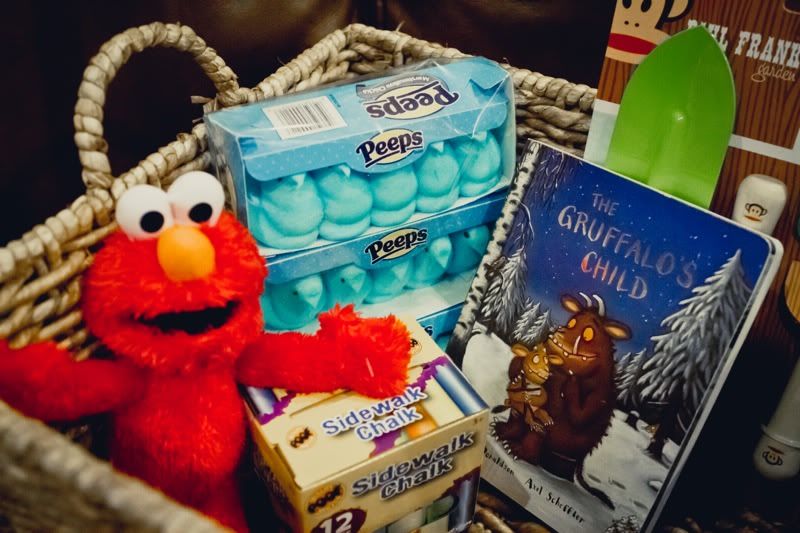 Even though I think they are downright vile, I felt oddly obligated to put a package of disgusting blue Peeps in Henry's basket. I guess I wanted to see if he shared my point of view. He ate part of one with a weird look on his face. I think he agrees.
Friday night Will and I got a real live (non-family member) babysitter and went out to dinner with a group to celebrate our dear friend Kate's birthday. Henry did great with the sitter (it probably helped that his friend Jack was here with him) and we had a great meal with great company at
Miller's Grocery
in Christiana.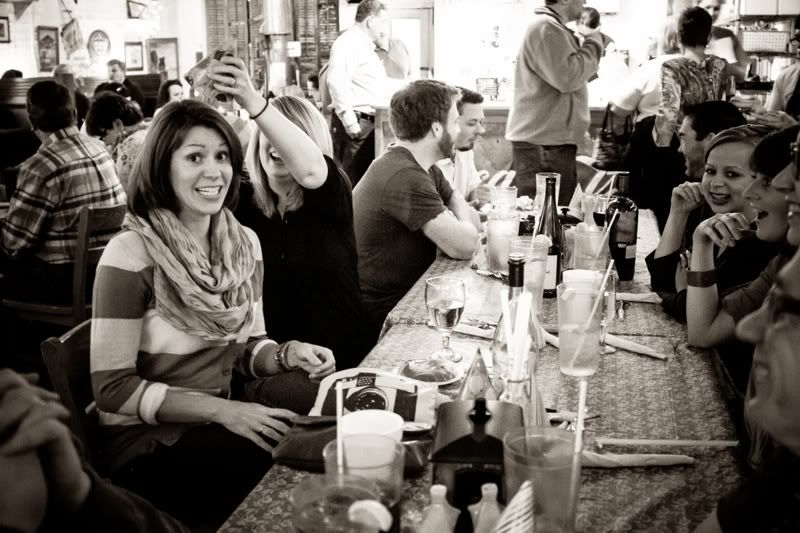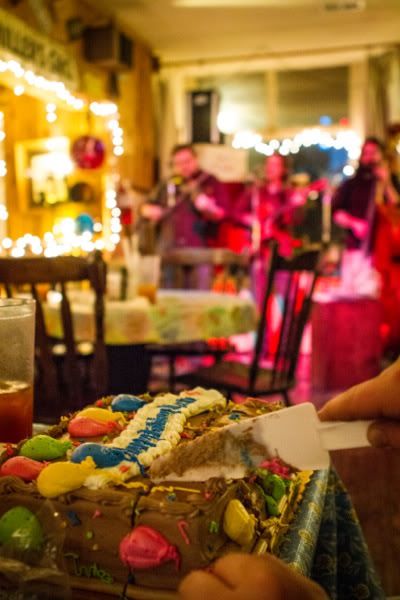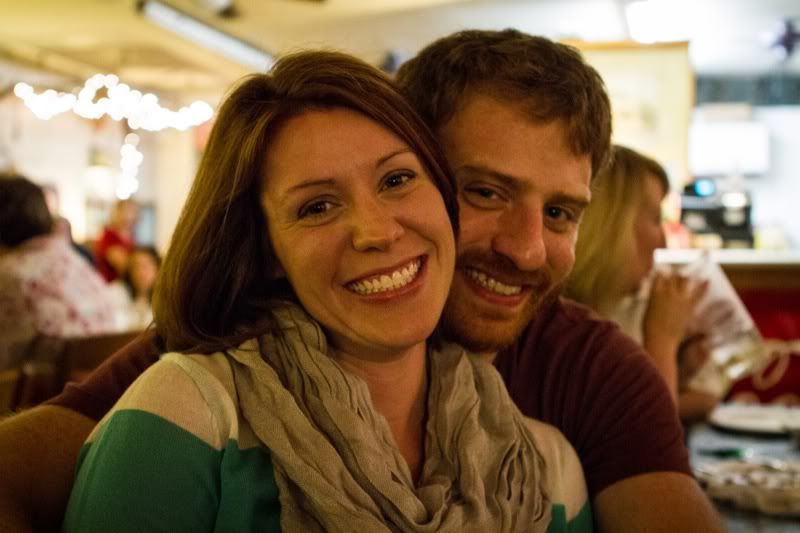 *thanks to
Sarah
for taking all the photos at Miller's!*
I swear these days it really seems like I take as many, if not more, photos with my phone than I do with anything else. I've been told that the best camera is the one you have with you.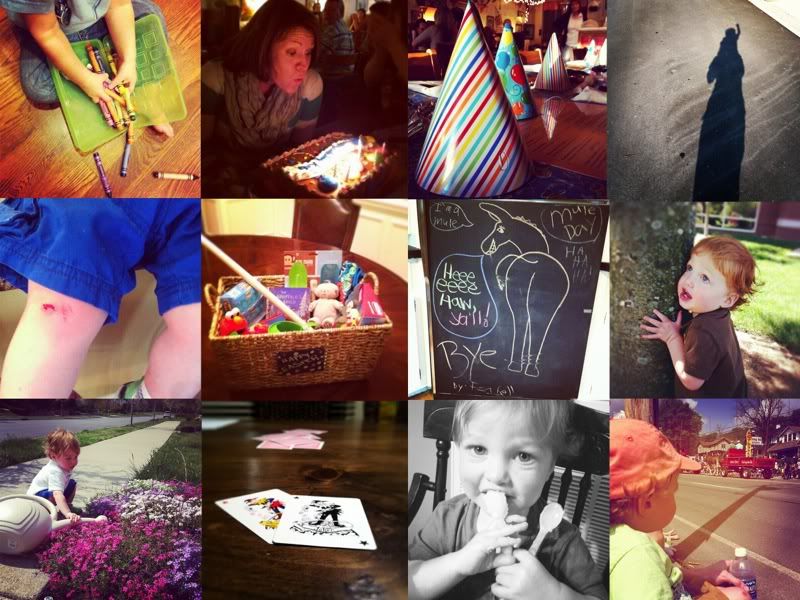 *Latest hobby.
*Birthday girl Kate.
*par-tay!
*He loves his piggyback rides.
*Officially a little boy.
*The bunny came!
*Refrigerator at Sarah & Patrick's Mule Day Extravaganza.
*Tree hugger.
*More "fla-ha" watering.
*Card night.
*Henry Two Spoons
*The last photo in the collage is the most significant. You may remember from
this
blog entry how excited a certain Brit in our house gets about
Mule Day
. The excitement starts in March and doesn't end until the last mule has clomped past us during the parade. I don't share the same enthusiasm, but I do like to see my Brit happy, so off we went to watch this year's parade. I was counting on Henry to do his thing. I 100% expected him to watch for a while, get restless and wiggly, and we would skip out about mid-parade because it's too hard to wrangle a bored toddler in a crowd that size. Nope. After a little initial exploring, Henry sat as still and as quiet as I have ever seen him, and watched every second of that parade. Daddy's boy. I'm never going to get to miss another Mule Day again, am I?