This year on Memorial Day we spent the day with our favorite veteran- my Dad (aka Henry's Pappy). That morning we packed up the car and headed to Pulaski. It was a wonderful day with our family, soaking in each other's company and watching the kids run themselves silly. Really, the pictures tell the story better than I ever could with words.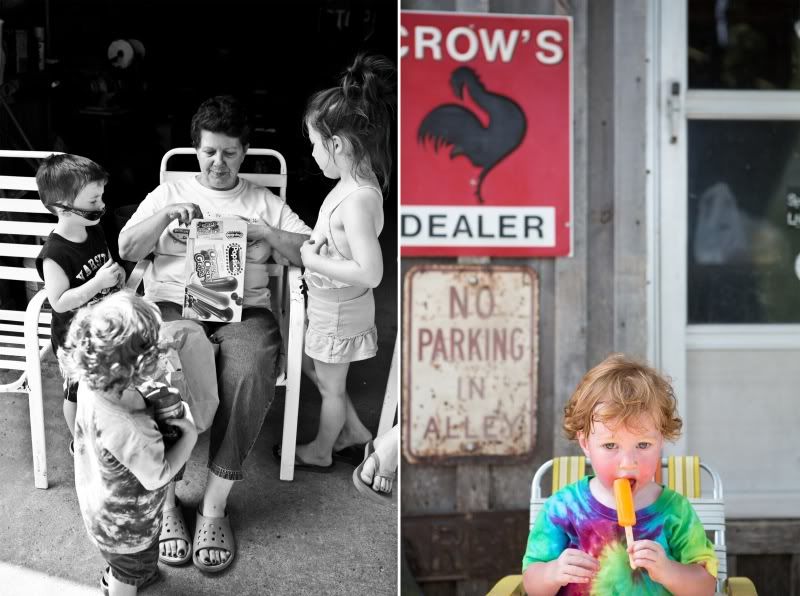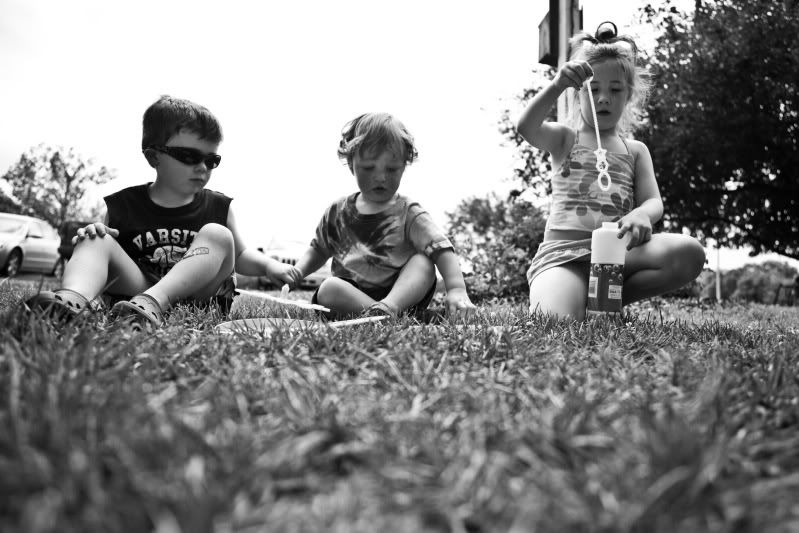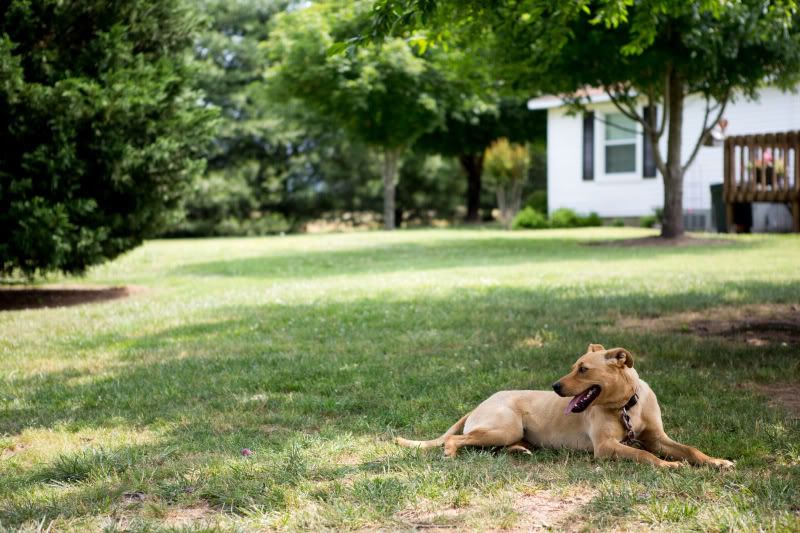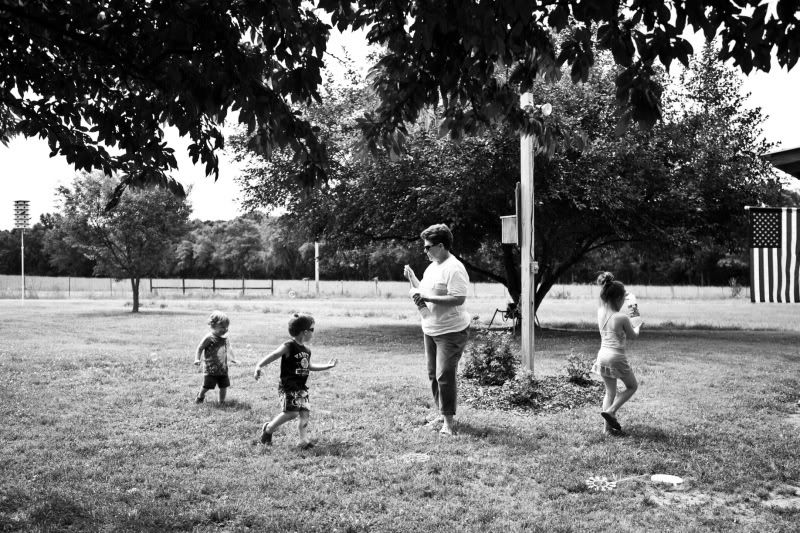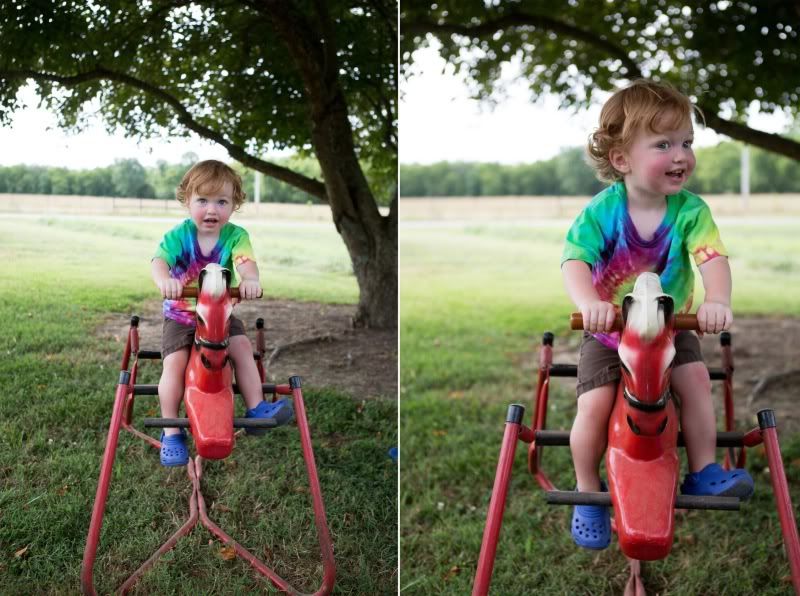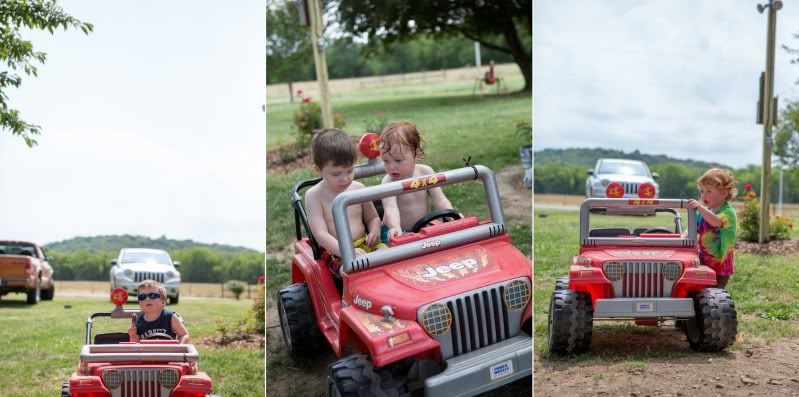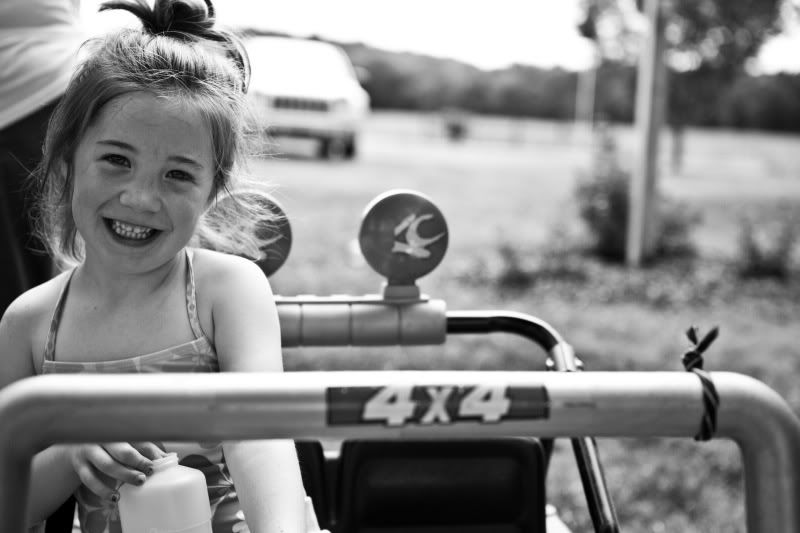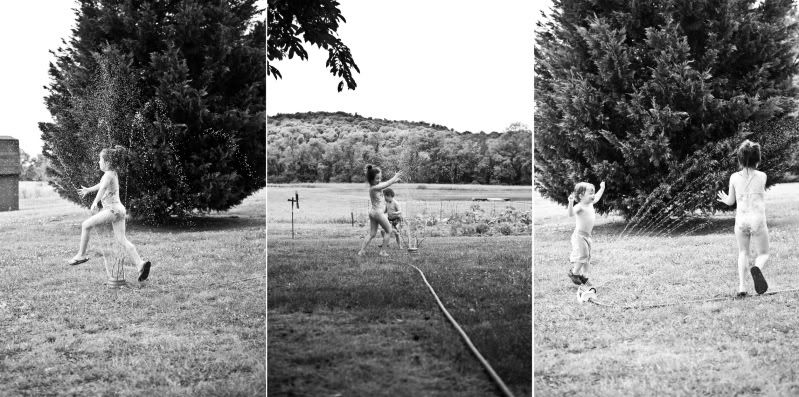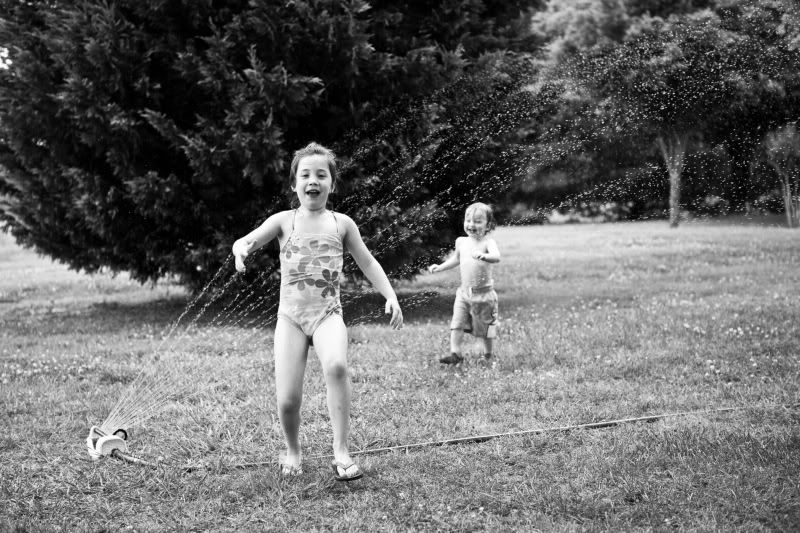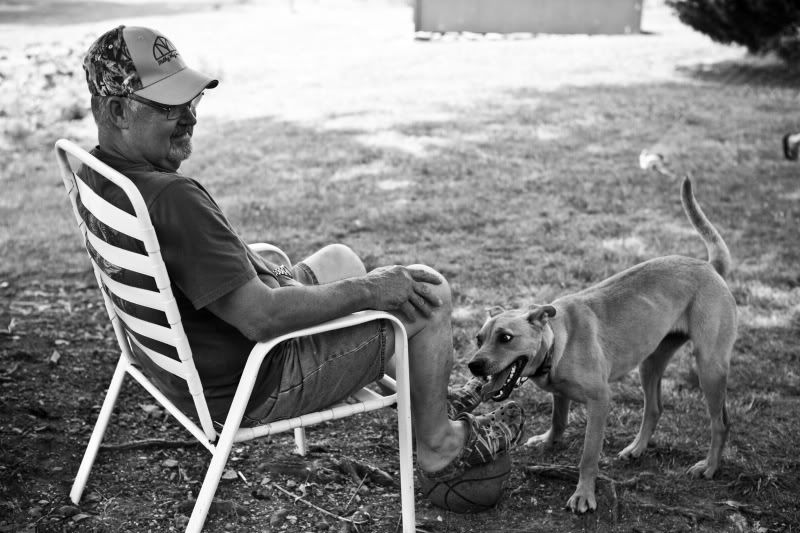 I have never seen Henry dirtier. Or happier.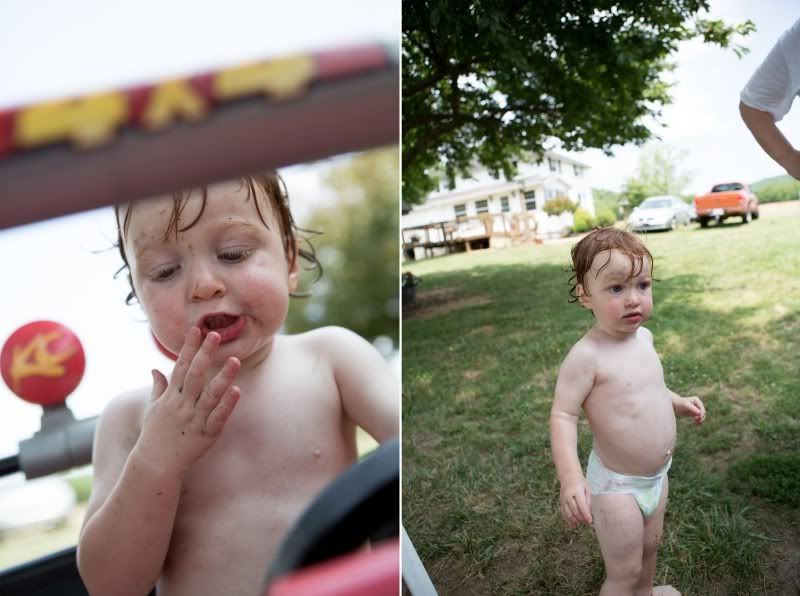 He's also been made pretty happy by homemade strawberry cupcakes,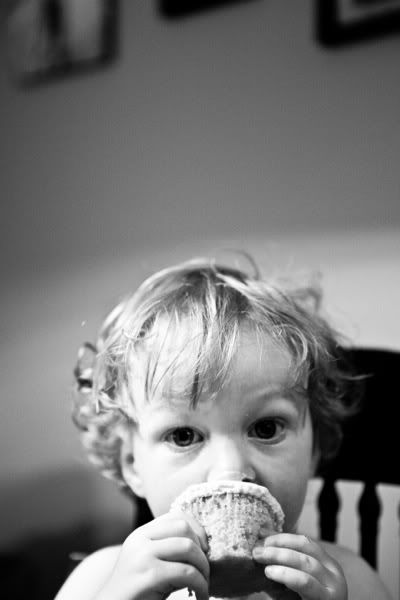 and watching Doctor Who (and his Daddy is
very
happy he likes this).
We hope you had as wonderful of a Memorial Day as we did!