After all the excitement from the wedding died down, there was really a sense of relaxation that fell onto our house. Maybe I'm the only one who noticed it. But my to-do list was finally completed for a while. I was finally able to slow down and just slip right back into our normal (not quite as hectic) routine.
We celebrated Will's 40th 39th birthday with pizza, pool and great friends. Nights like this are always something we look forward to.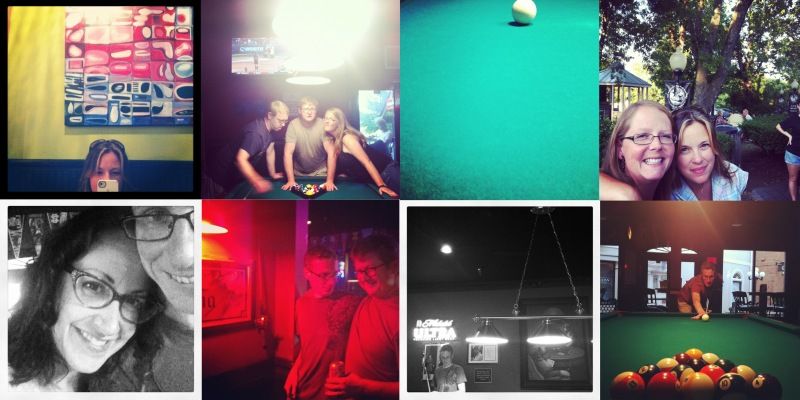 We have had
record
high temperatures here in Tennessee (as has a lot of the country). Over a week of triple digit temperatures and not an ounce of rain in sight. It got a little crunchy around here. It also cut down on our time outside. Even the pool felt like unrefreshing bathwater. So any play time we got was late in the evening, just before dinner and bedtime. It was the only cure for Henry's summer cabin fever.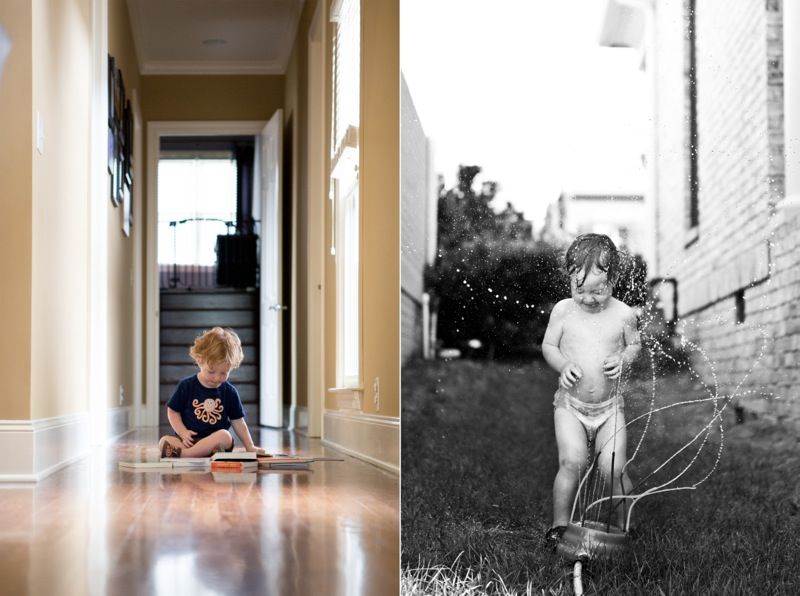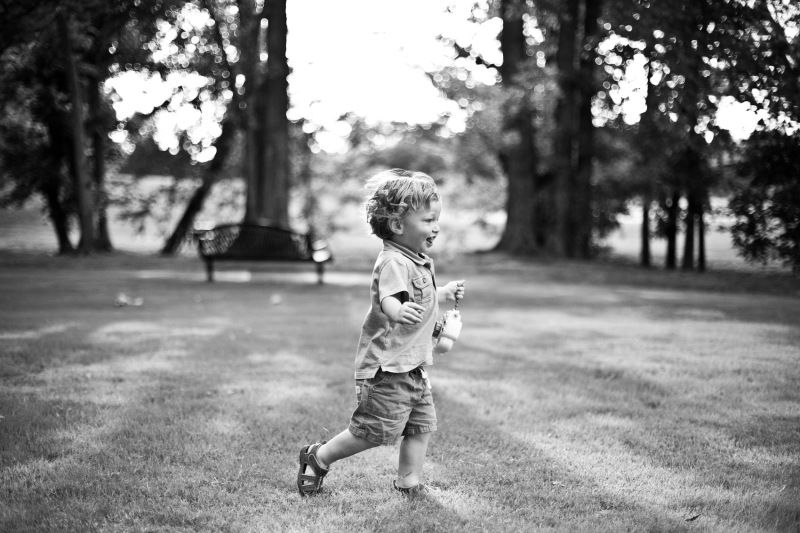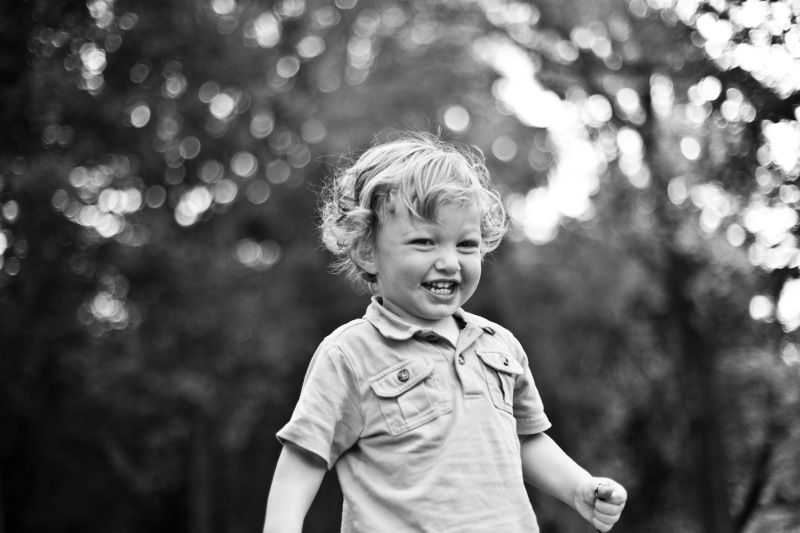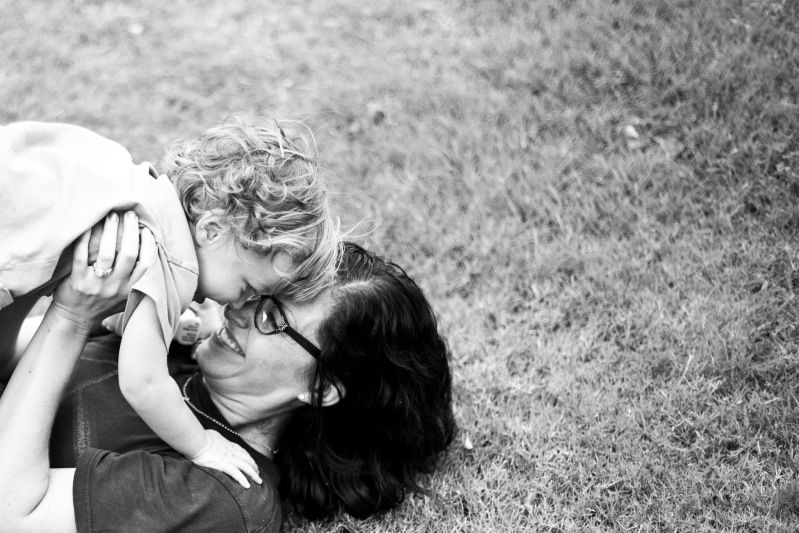 One evening we all practiced our photography skills.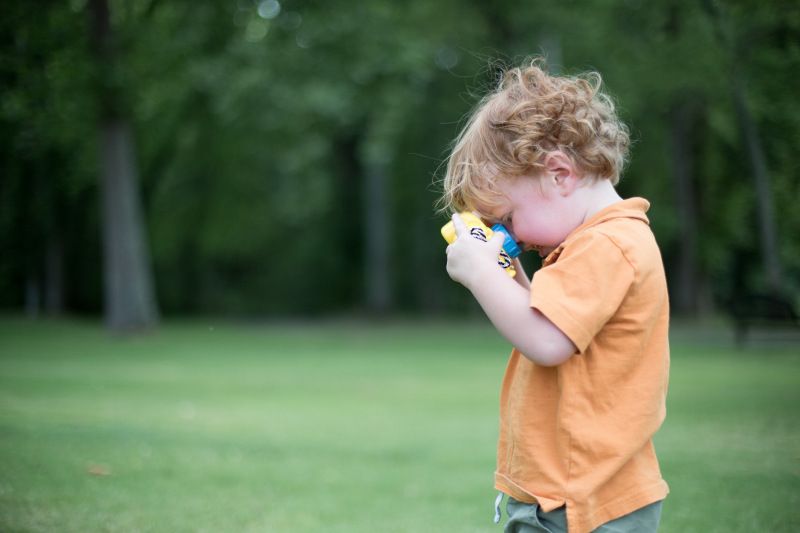 (turn the camera around the other way, buddy)
I had more than one cute photographer with me that day.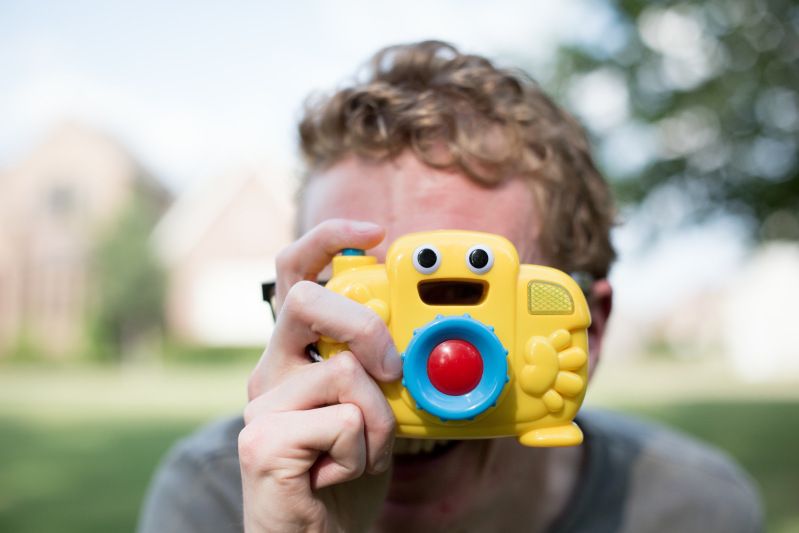 But we're really going to have to talk to Henry about how he takes care of his equipment.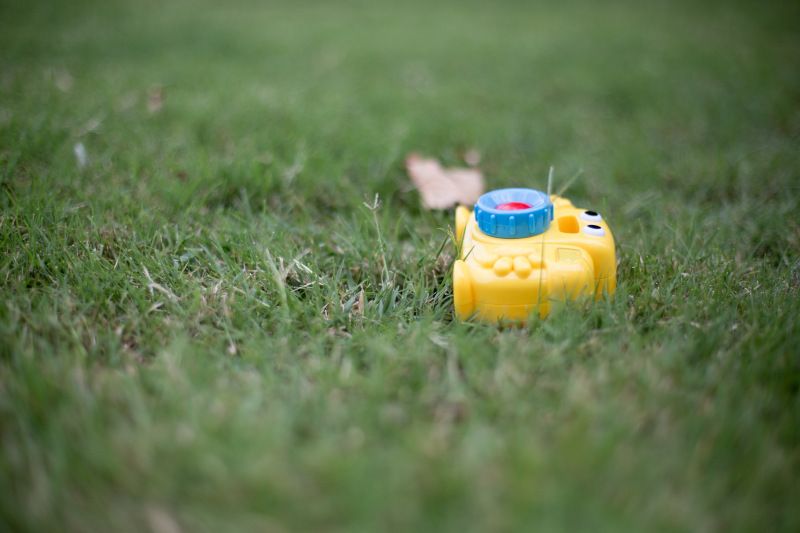 And since we did find ourselves with a lot more free time, post nuptials, Henry and I were actually able to tag along on another road trip. Will had a meeting in Atlanta and before he knew it he had a car packed full with Henry, me, and one of my best friends, Mark (with visions of Ikea dancing in our heads, clearly).
We got to Atlanta pretty early the day before the meeting so we all had time to wander around this place for a while.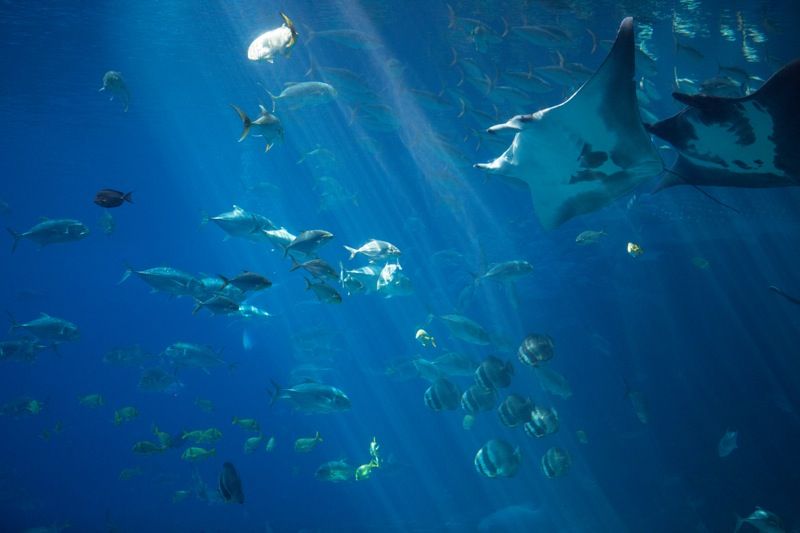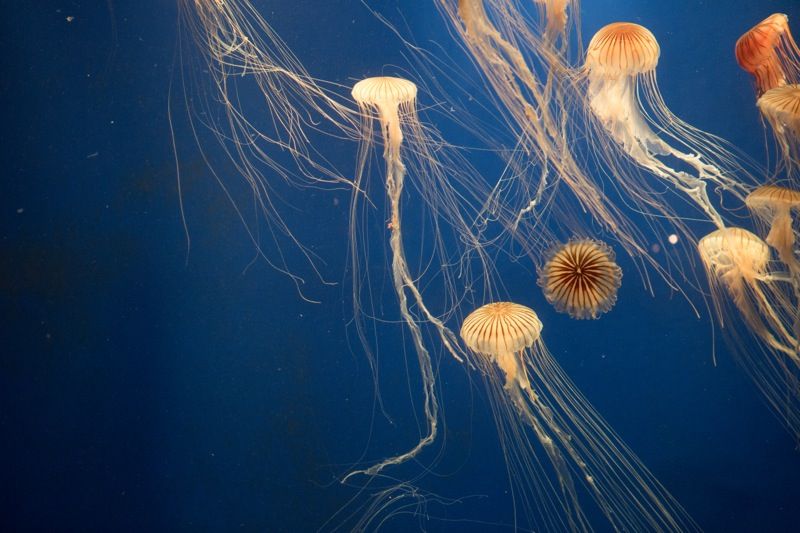 Some members of our group were fascinated while others were terrified.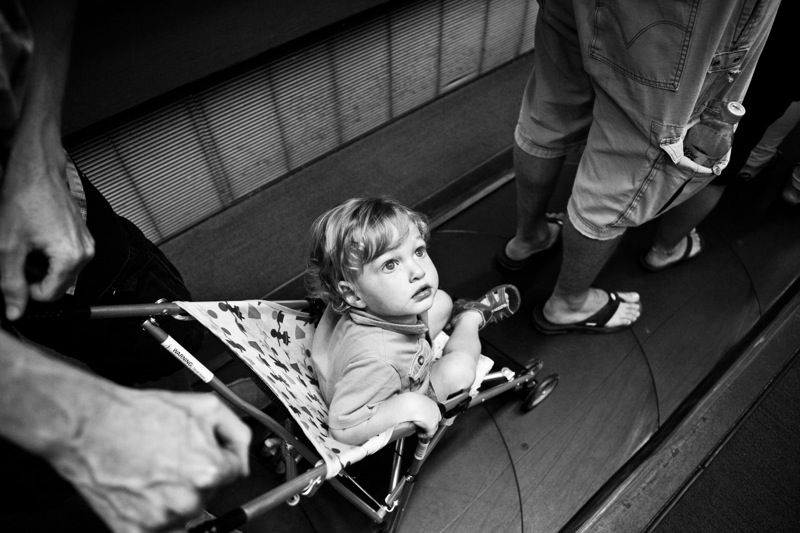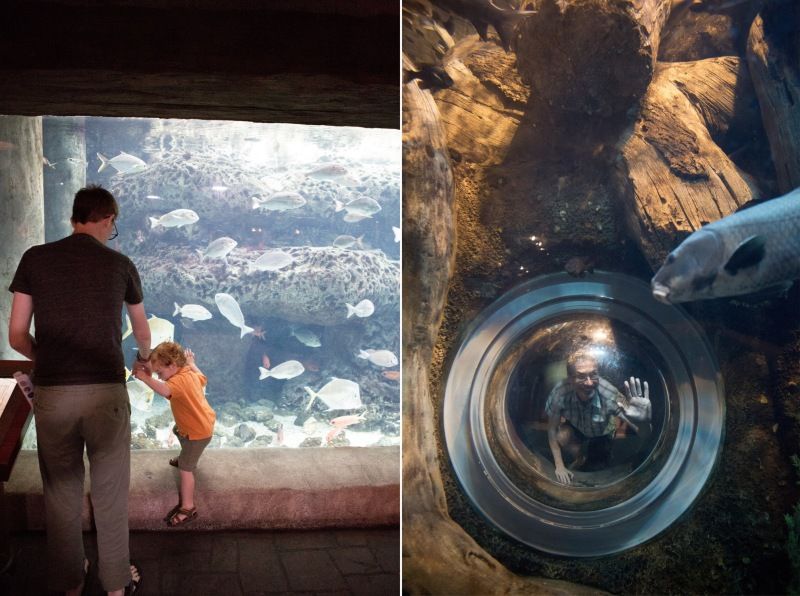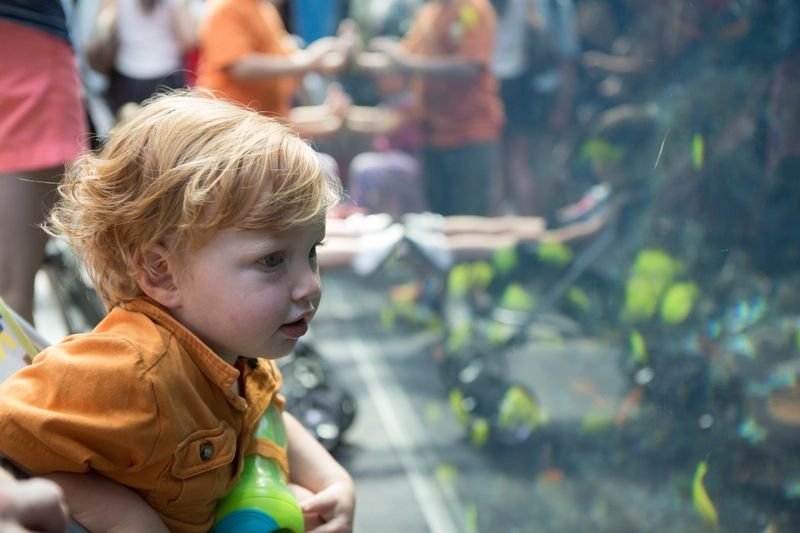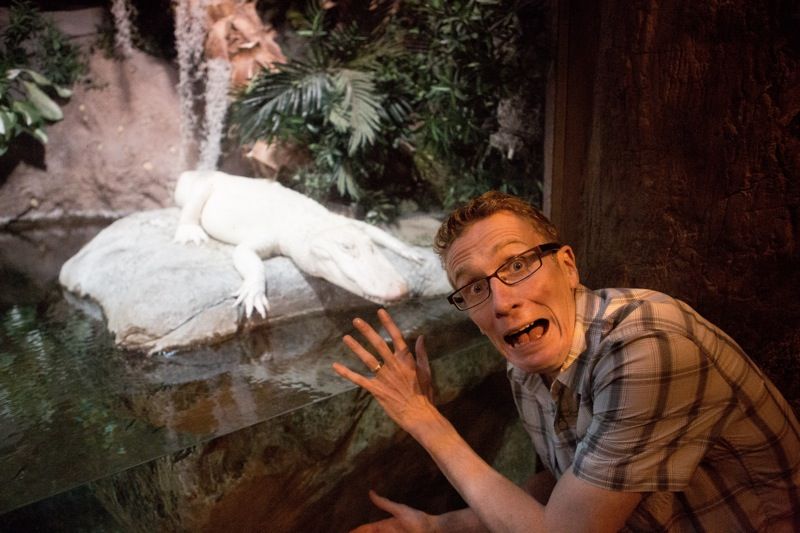 The next morning we hit up
The Flying Biscuit Cafe
for a quick breakfast before we headed out to that glorious place that drew us there. The rest of the day was a blur of toll booths and Ikea.
When we got back, we soon had another day that was a blur. I invited our niece and nephew over to spend the night with us. They jumped at the chance to stay with Will and A, so a slumber party it was! Other than a little toddler bickering over toys, we had a great time. Especially once we put Henry to bed.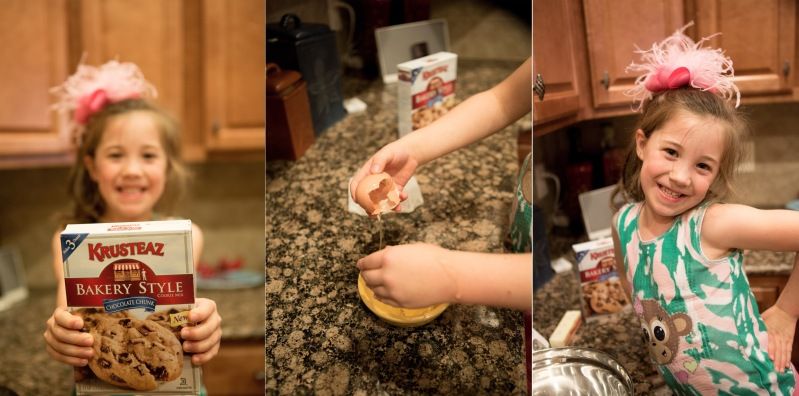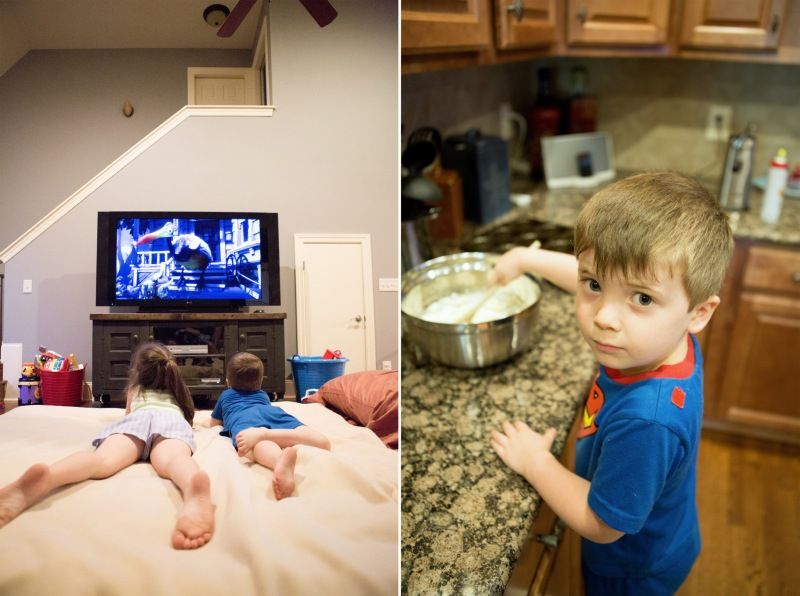 And what night is complete without a posing contest?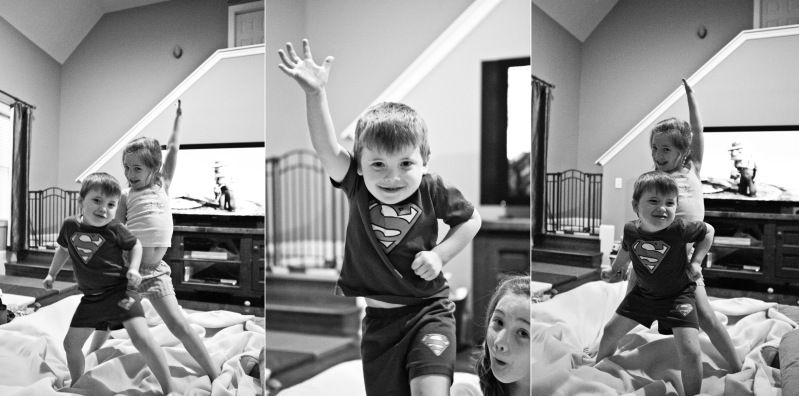 As you can see, I got a lot of help in the kitchen from Ella Grace and Cohen when they were here. And lately (since I came home with a new Ikea kitchen stool) I've had another little set of hands wanting to help in the kitchen as well.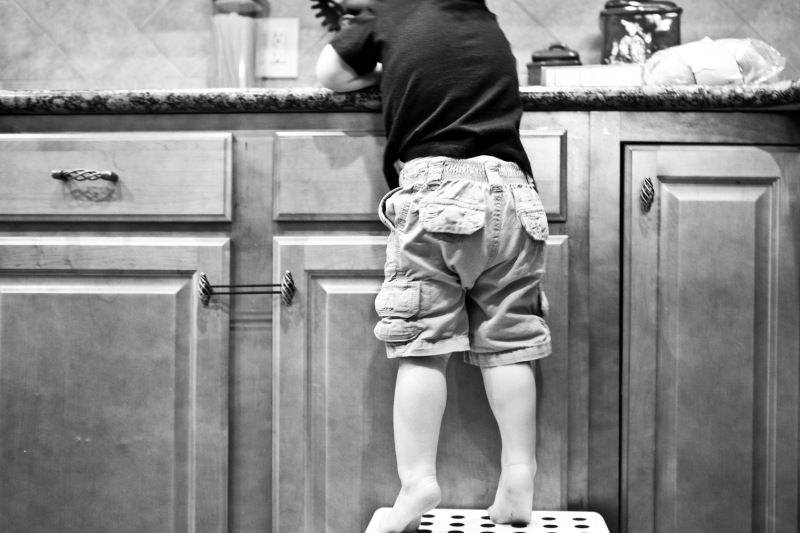 I'm really enjoying being Mrs. Zuill. Just as I knew I would. And I bet I've spelled z-u-i-l-l a million times in the last five weeks- just as Will knew I would. It's a good life we have. I'll have everything ready for a wedding post soon. In the meantime, here are a couple of instagram photos from our wedding day!

Have a great weekend!