So while I did take a
lot
of our New York photos with Instagram, you didn't really think we would just leave it at that, did you? Here are some of our favorites from the ones Will and I took with the regular camera.
Henry loved the helicopter ride- he didn't so much love the headphones they wanted him to wear. He might have left them on for 60 seconds. The views really were something to see.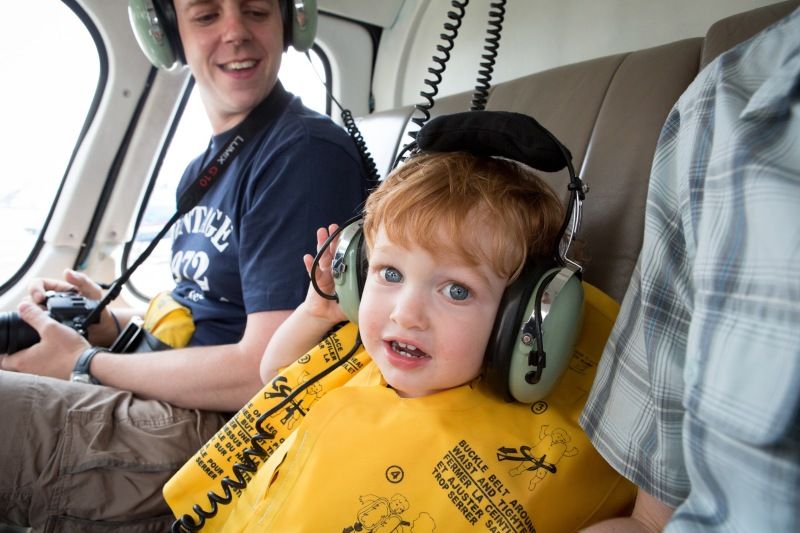 These are more from our next stop of the trip. I know those poor gulls were so happy when bird chasing Henry left Liberty Island.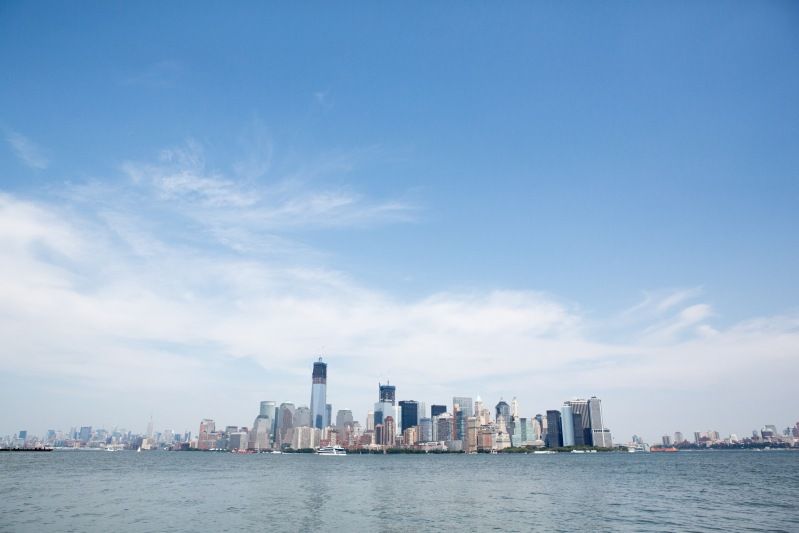 Central Park was, as you may have guessed, a great place to take photos. And to people watch. Or to take photos while you were people watching.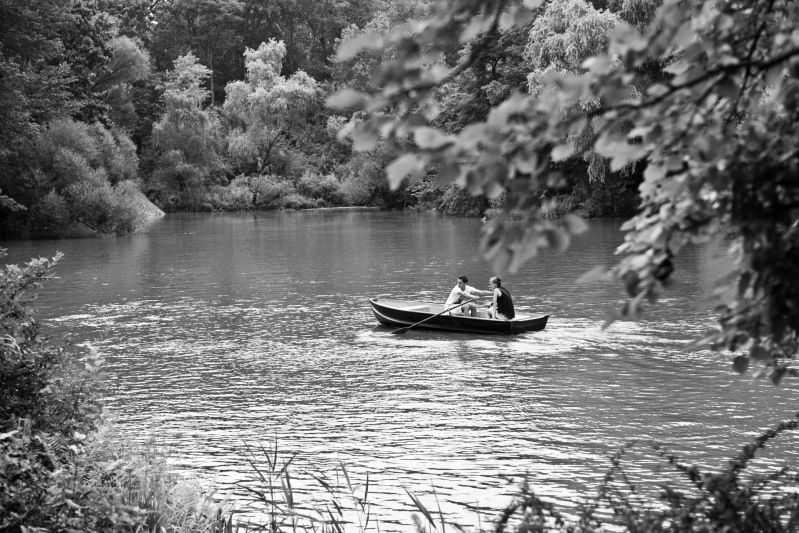 The ferris wheel inside the Times Square Toys R Us.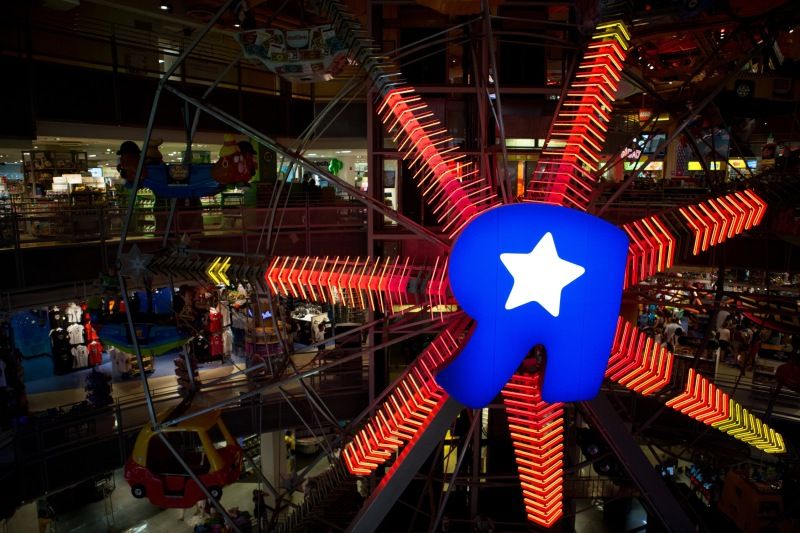 A few more from our trip up to the top of the Rockefeller Center.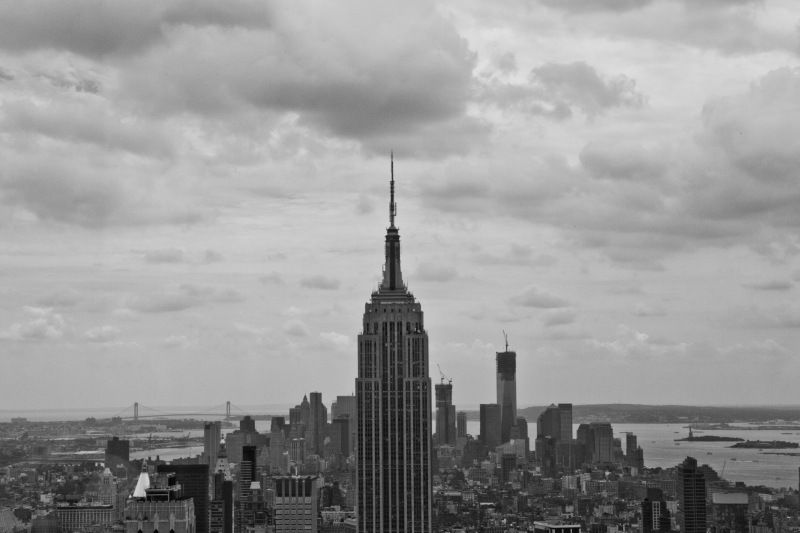 There are so many wonderful places to eat in New York. Indulging is not really something you have to feel guilty about when you do as much walking as we found ourselves doing when touring NYC. Or in the case of the shortest member of the group, more hopping than walking.
Henry hopped his way right to Bryant Park for a little rest stop. His eye was immediately caught by a group of girls who were practicing their dance routine. There really wasn't a lot of doubt about what would happen after he saw them. Clearly he was obligated to join right in.
Good times. I'm betting that at some point we'll be back for a little more of what NYC has to offer!