Every time before I write a blog post I have in my mind a list of photos that I will use. This sequence of these photos usually helps me to build a story, to tell a story. The story I am telling today is about
one
day. One very wonderful day. It was simple and small. It began with our families, two of our closest friends, and us.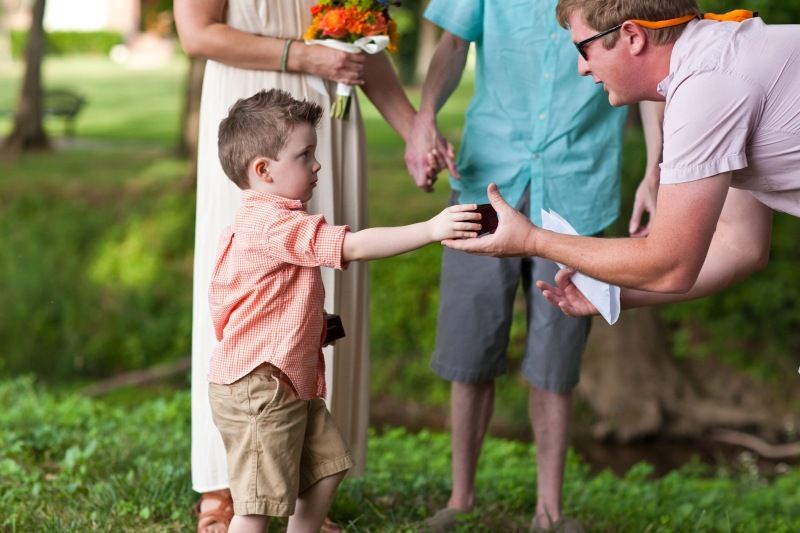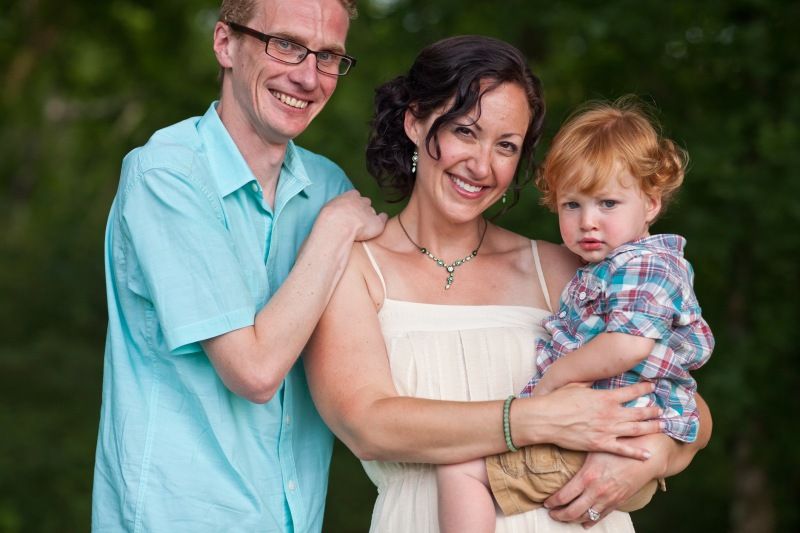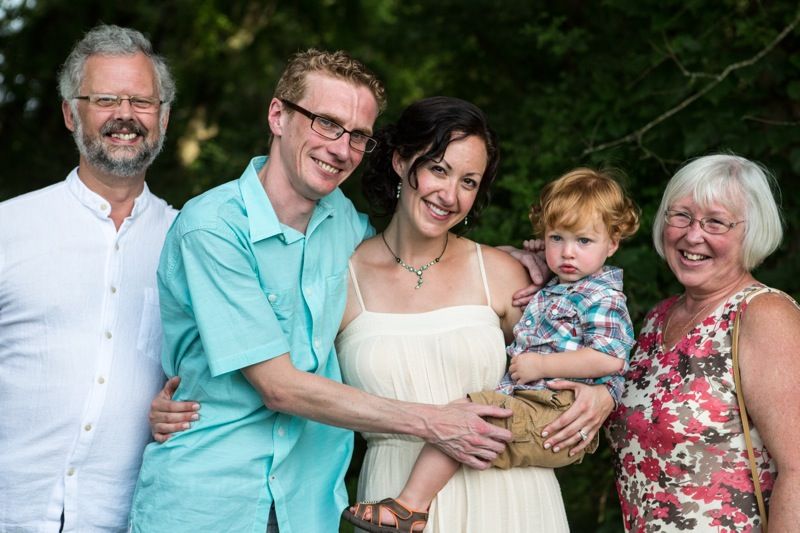 A short ten minutes after it began, the actual wedding ceremony (officiated by our dear, dear friend Patrick) was over. Mr. & Mrs. Zuill. That really has a nice ring to it, eh? So with I Do's said and the rings placed, we headed down for the less formal part of the evening.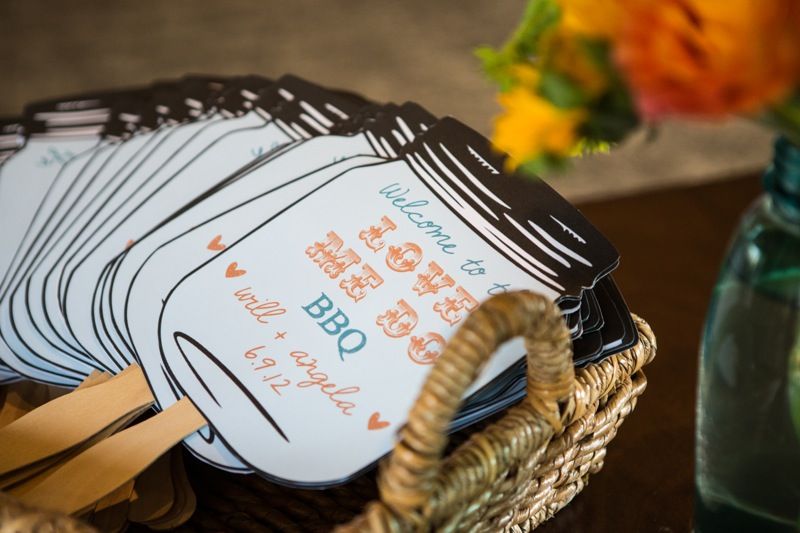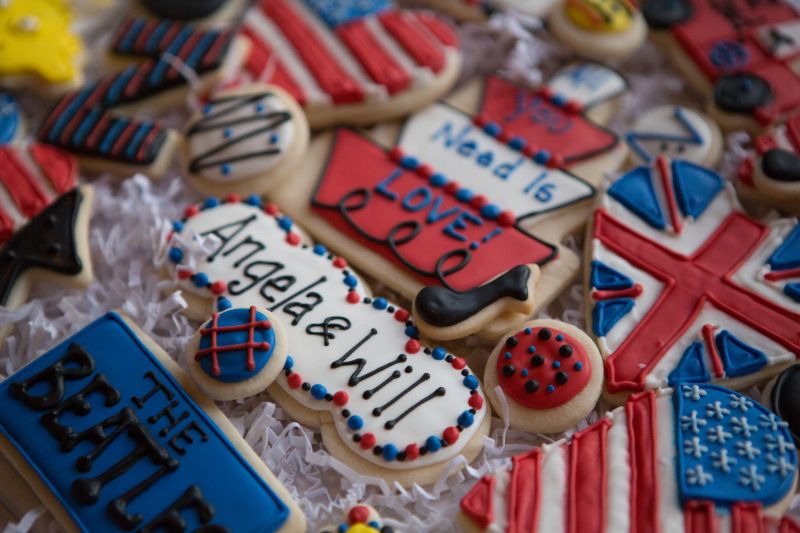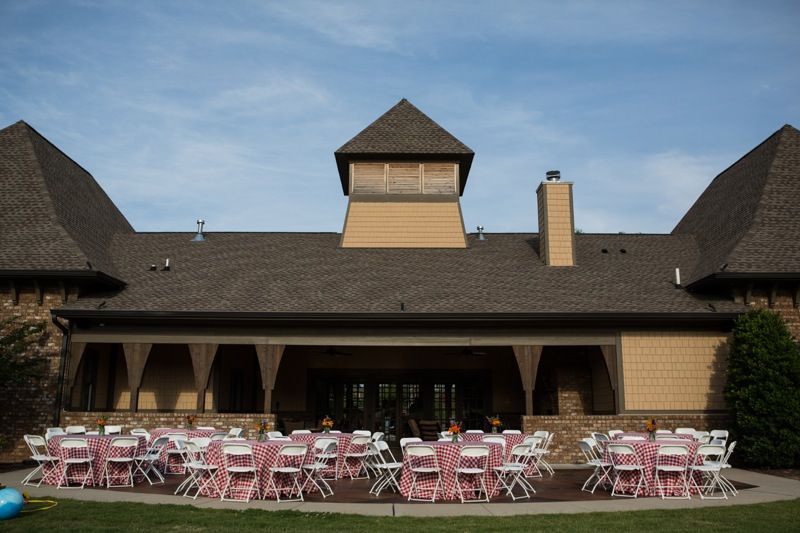 There we were joined by more friends and family. It wasn't a group of 300 but it was a group of 75 or so who really have played important roles in our lives. During the next several hours there were so many things that happened. The night was a beautiful blur. But I do remember lots of people that we care about visiting, eating BBQ, rocking babies, playing cornhole, decorating sidewalks, and just being present- enjoying each other.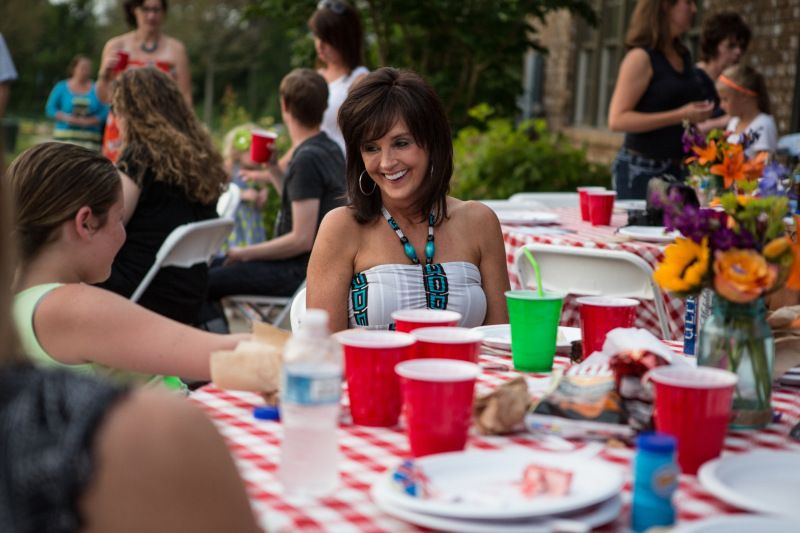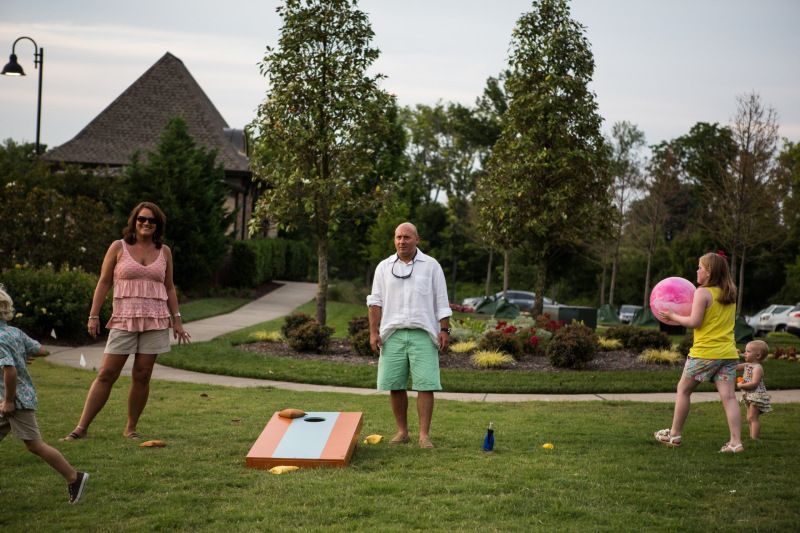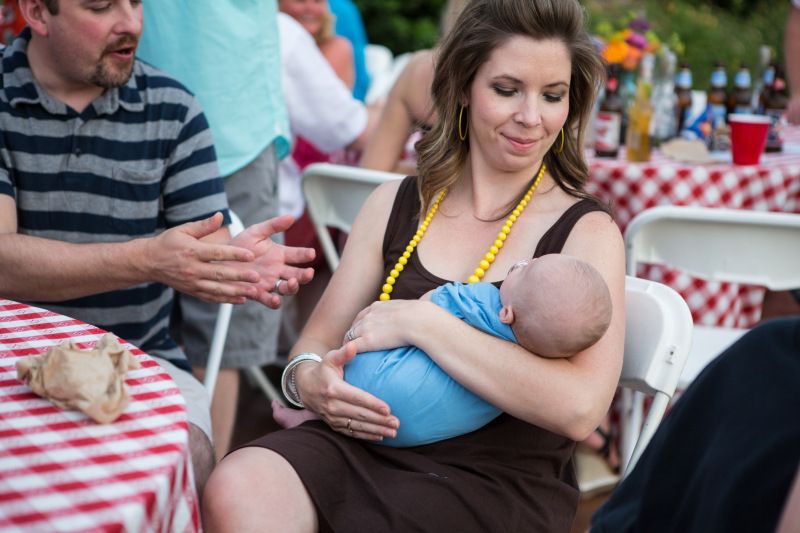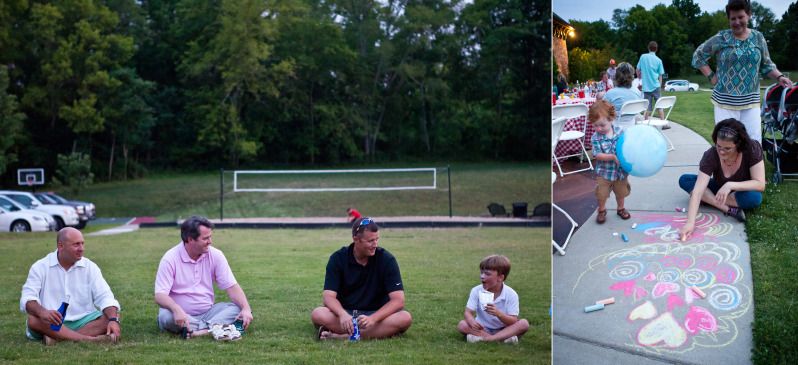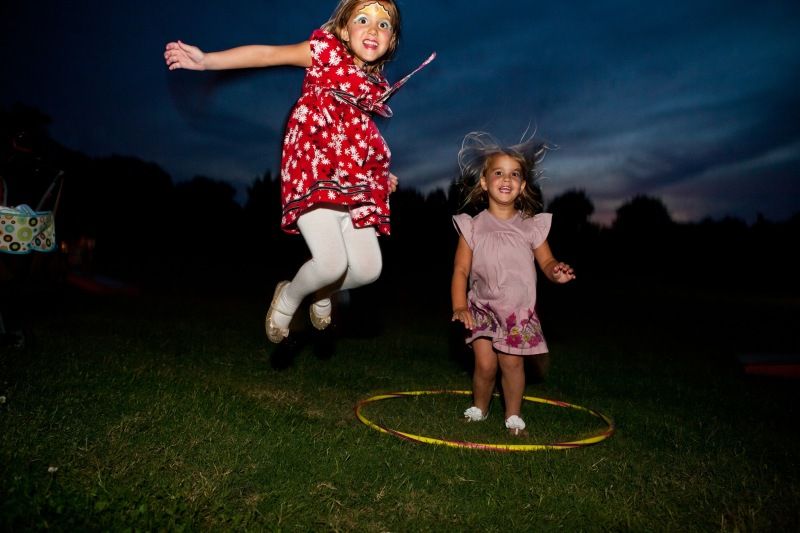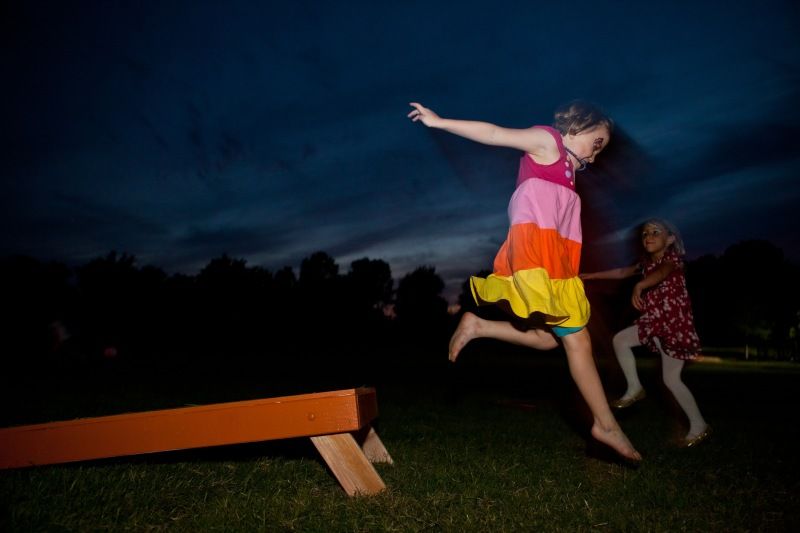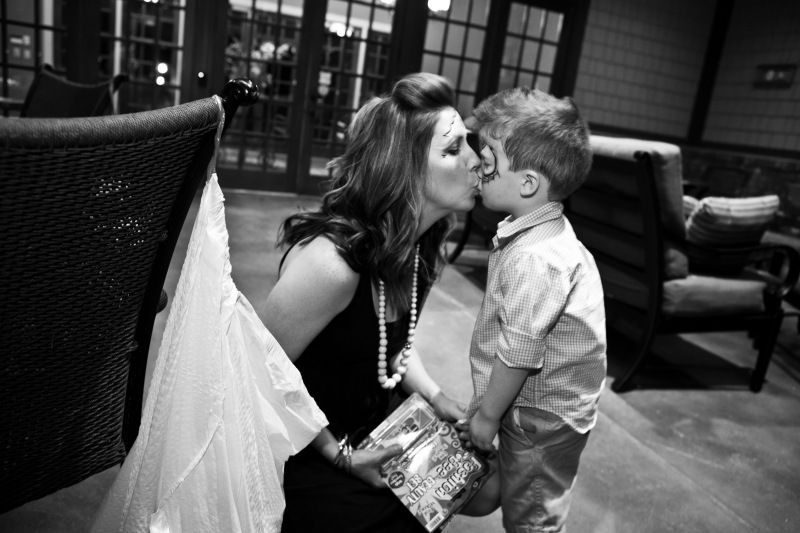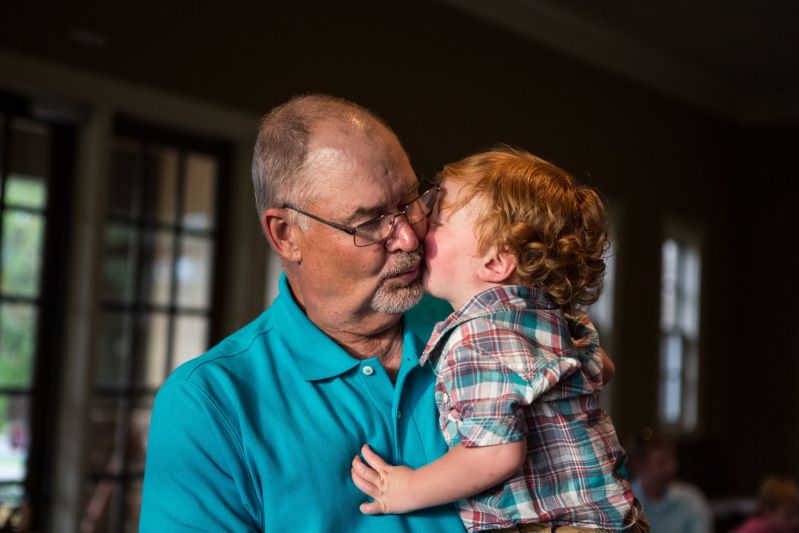 And there were children (both large and small) with beautifully painted faces.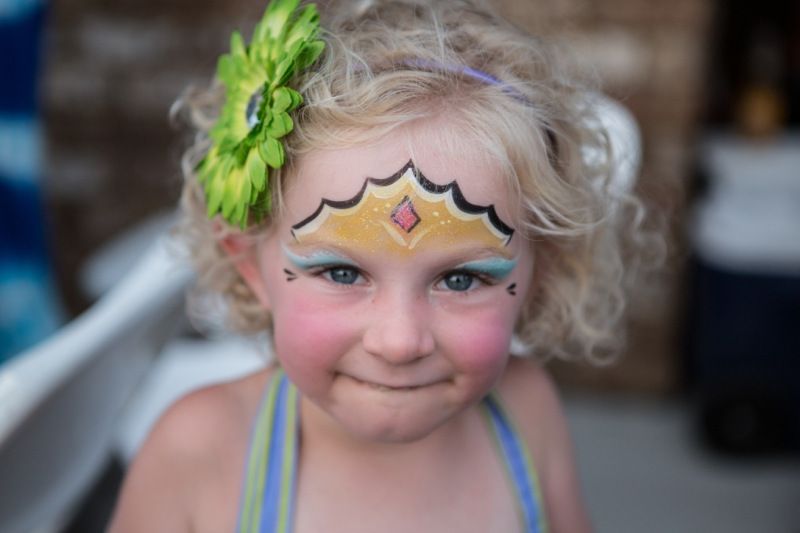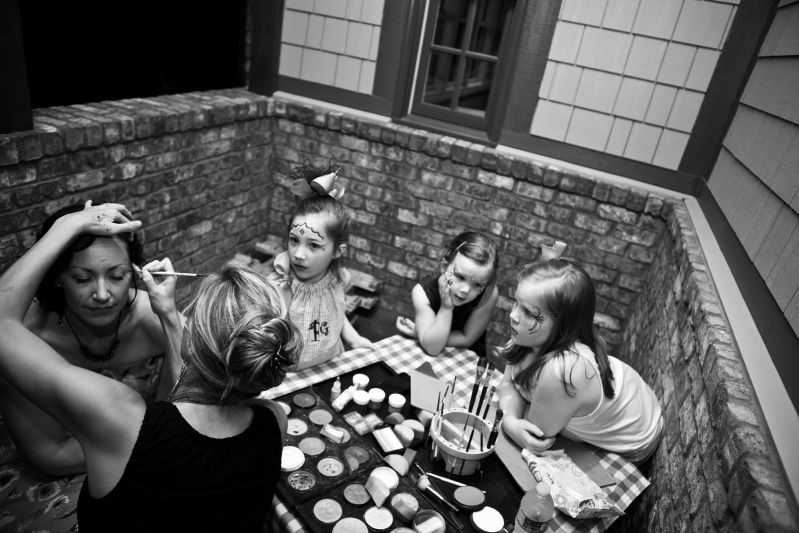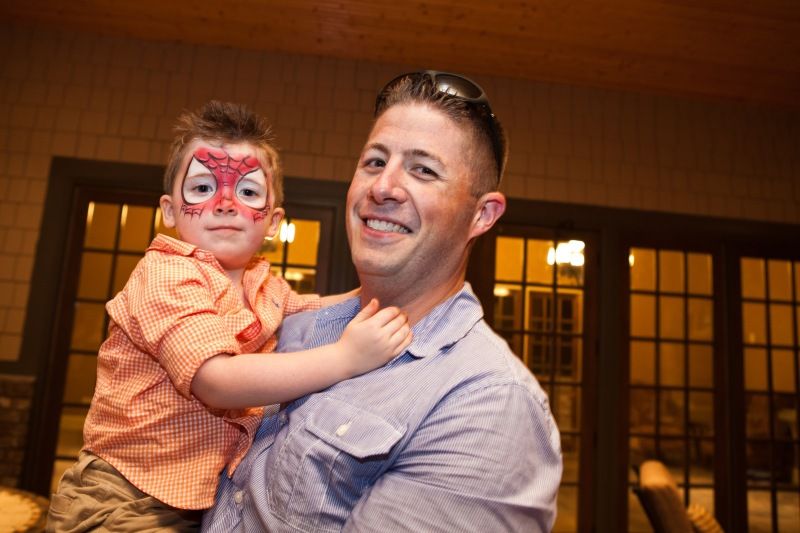 Somewhere in the middle of all this I remember that we stopped to cut the most delicious cake I've ever tasted.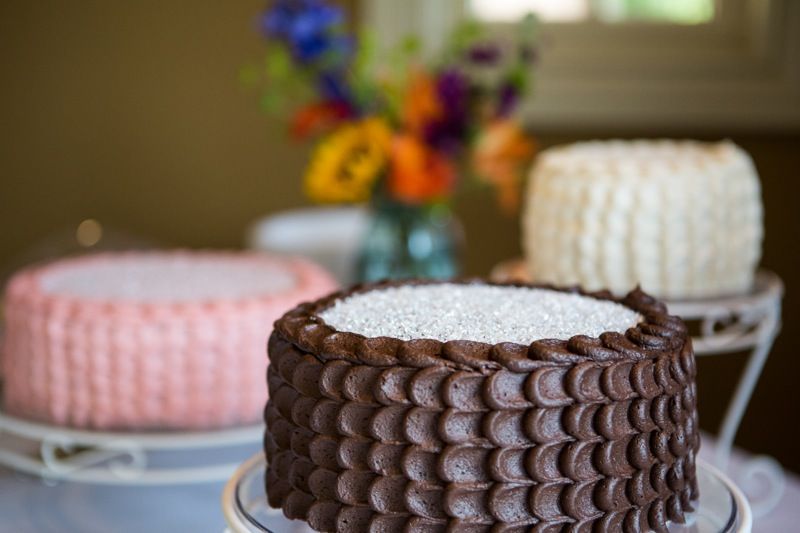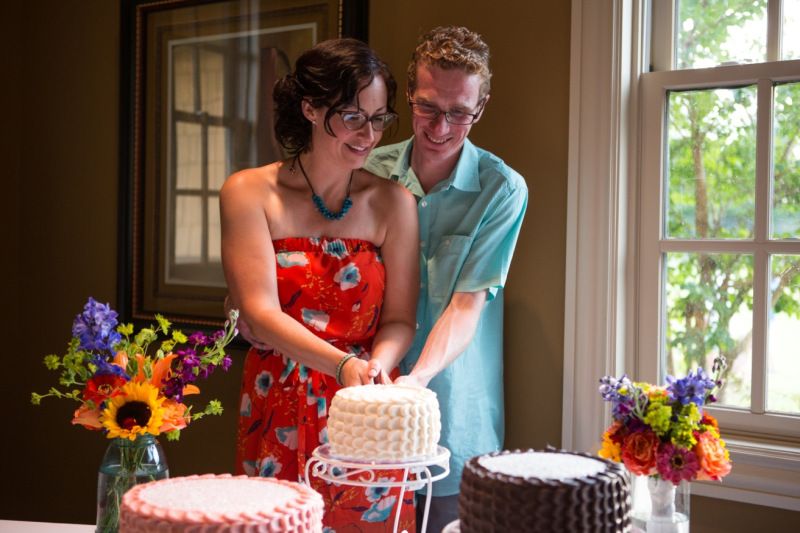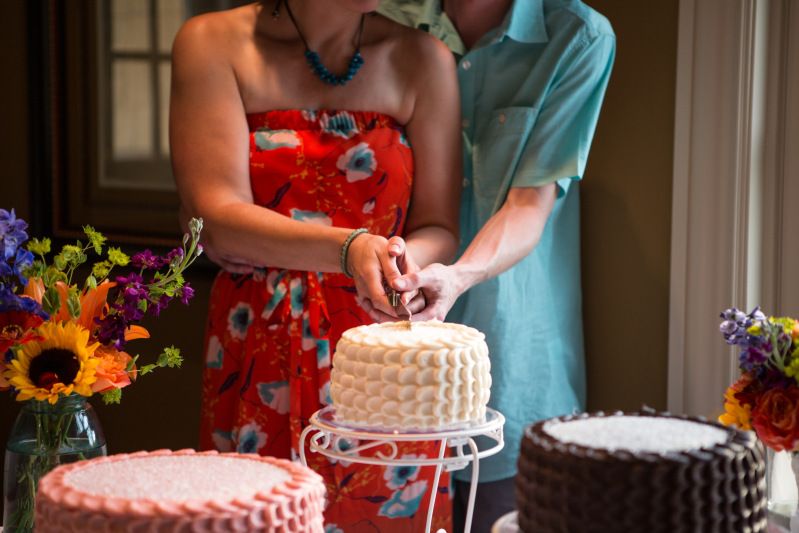 And we also managed to sneak off with our wonderful friend, Sarah, for some post-nuptial sunset photos.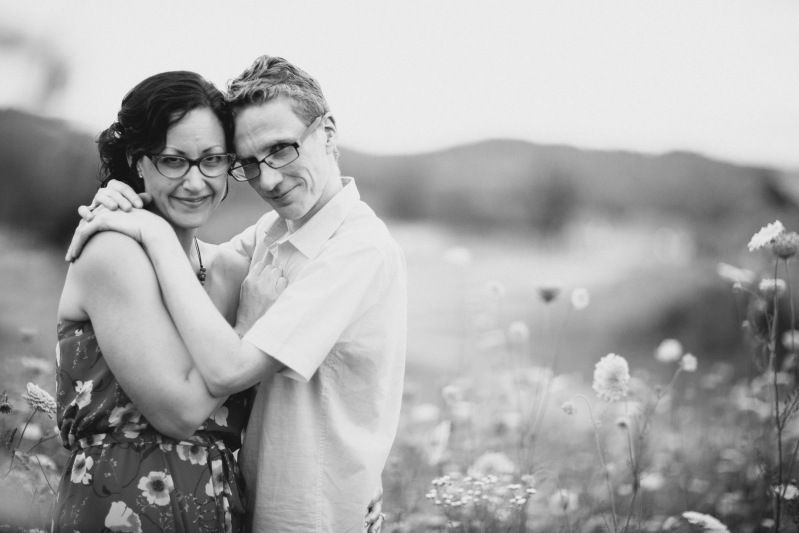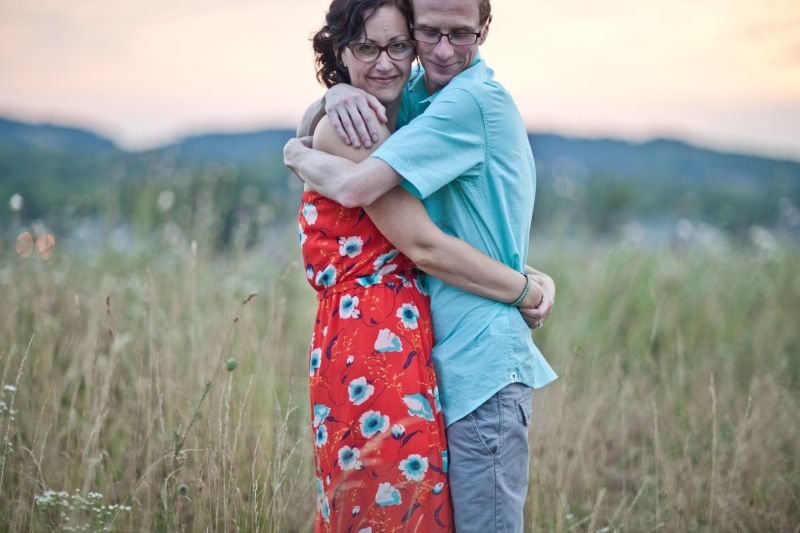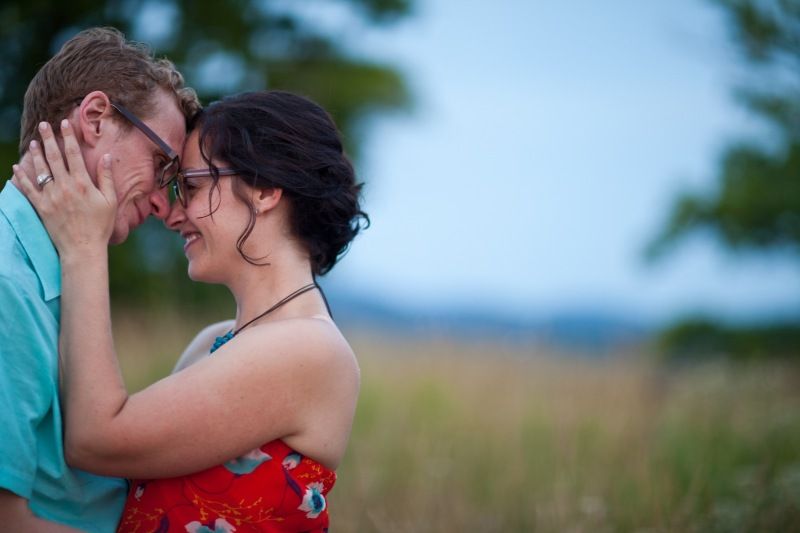 I would like to thank Devan from
Belles and Buttercups Florist
for the beautiful work she did. Also, Kristin from
Tipsy Treats
for making sure our cakes were perfect. And my sweet friend Tiffany (from Ginger's Salon in Columbia) for coming to do my hair!
Two people I'm not really sure how to thank are our dear friends Patrick and
Sarah B. Gilliam
. Our day couldn't have been what is was without you two. Patrick, we couldn't have possibly found anyone more well suited to marry us. Sarah, the photos you took capturing our day are worth more to us than we could possibly express. They are perfect. They have allowed me to relive every minute and savor our day slowly.
I am so very thankful for this day, and for all the people who joined us to celebrate.