It always seems like the holiday season officially begins on Thanksgiving. A day full of good food and time with family, and stopping, for a minute, to really take a look at how fortunate most of us are in comparison to some.
Just looking through the photos for this blog entry reminds me that I truly have much to be thankful for. Like a sweet boy loving on his Nanny, or bedtime stories with a clean smelling baby.
(thanks to my friend Sarah Gilliam
for the above photo)
Thankful for a little boy full of a rapidly growing imagination, who lines all his pals up to watch him eat his dinner, and for the sweet boy who sits down when we get home from the store and says "Doggies, I miss you!".
Thankful that there still are nice people in the world- like the guy at the pizza place who gave Henry a ball of pizza dough and tried to teach him how to toss it. And thankful that Henry shares my love of ice cream. I'm not so thankful, however, that he seems to have inherited my naughty gene as well.
We have an amazing group of family members and friends, and are lucky enough for all of our kids to create memories like these together.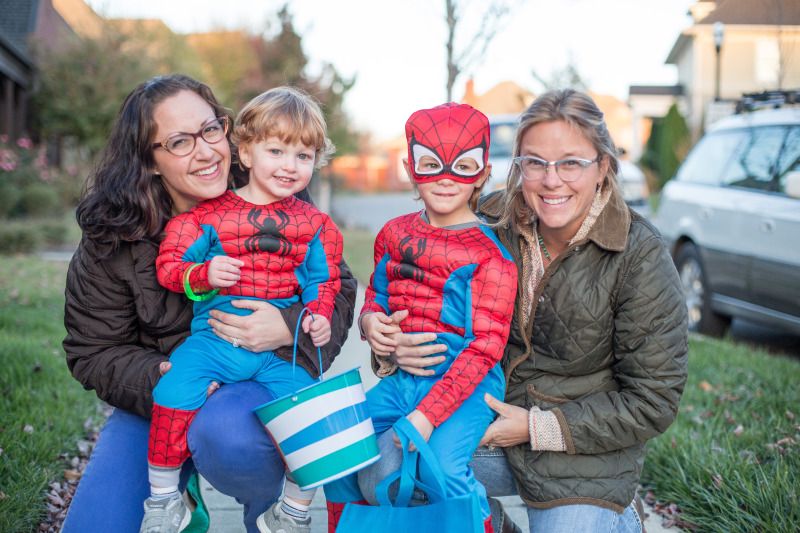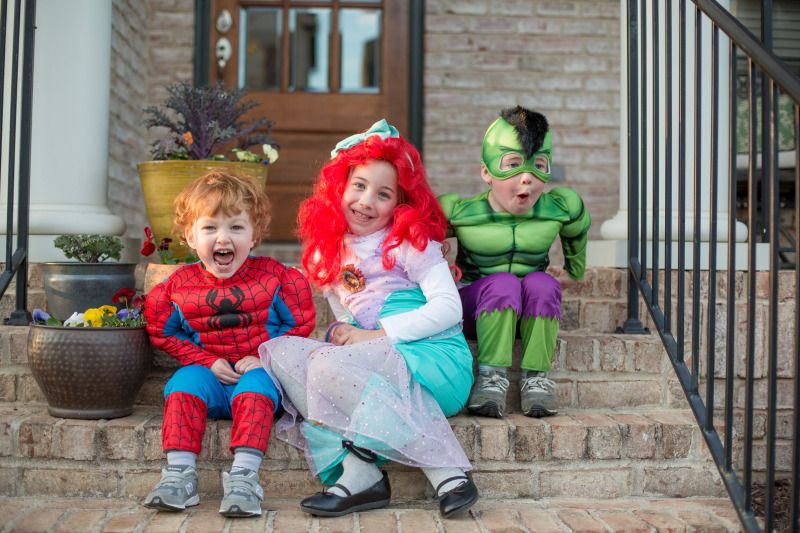 One thing to be very thankful for this month in the Zuill household is how much interest our little guy has taken in this activity.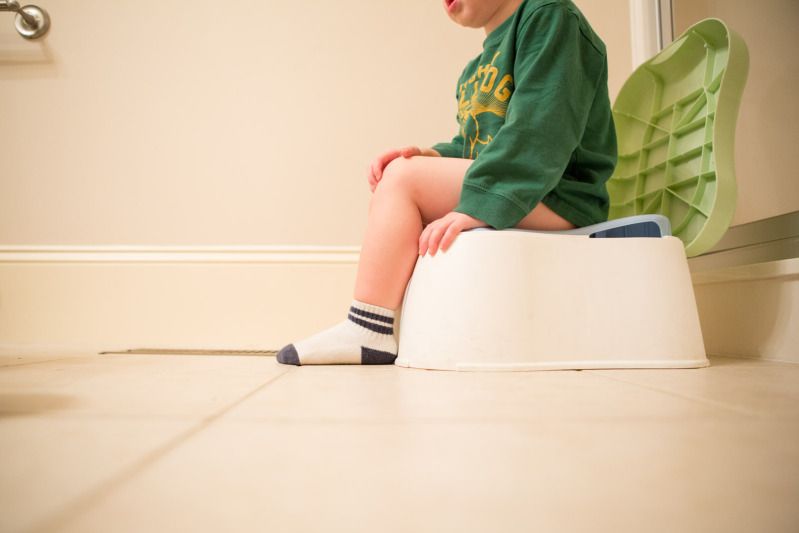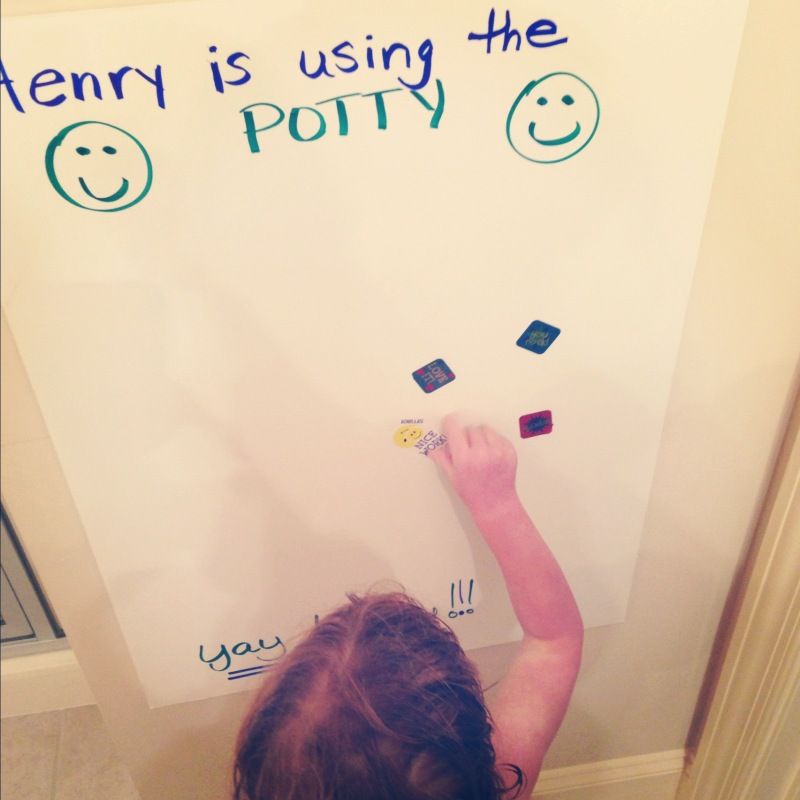 He's growing so fast, and getting sillier by the day.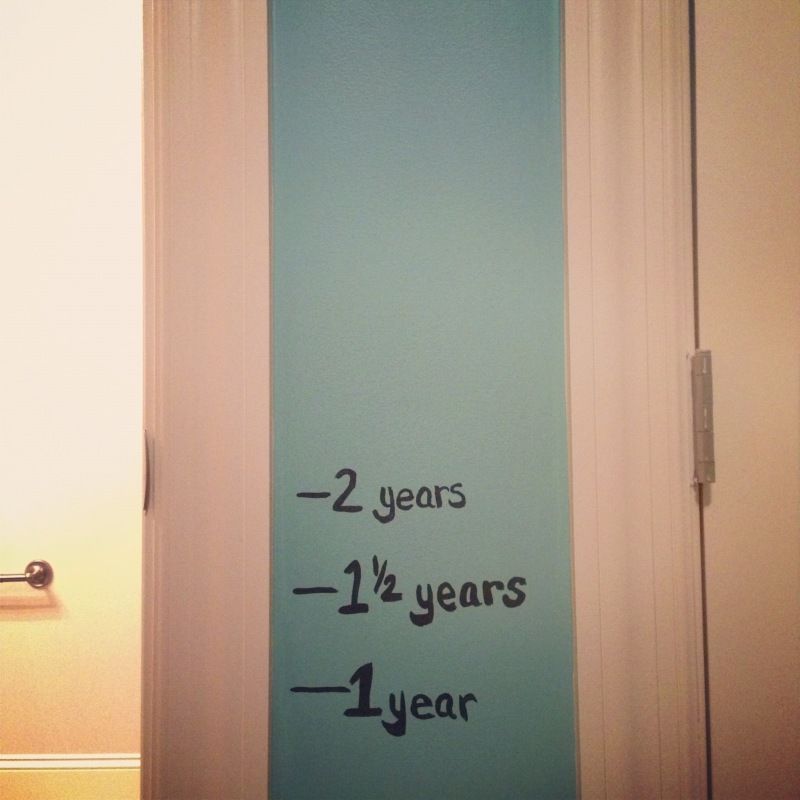 Henry has been sick with an ear infection the last couple of days. Today he seemed just slightly perkier than yesterday. Today he was an artist and a pecan pie making assistant. I was so happy to see him feeling better.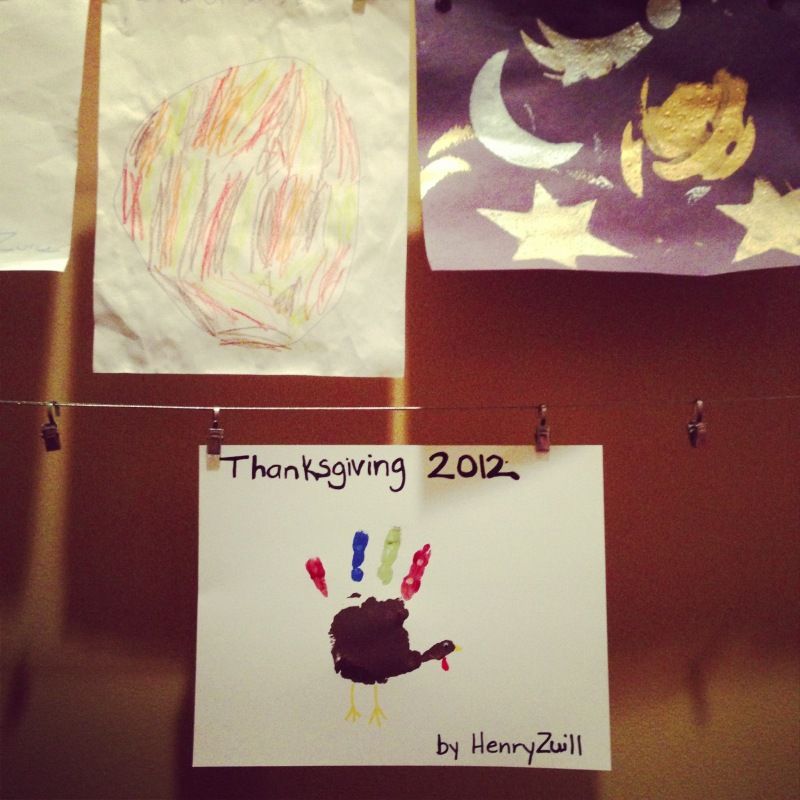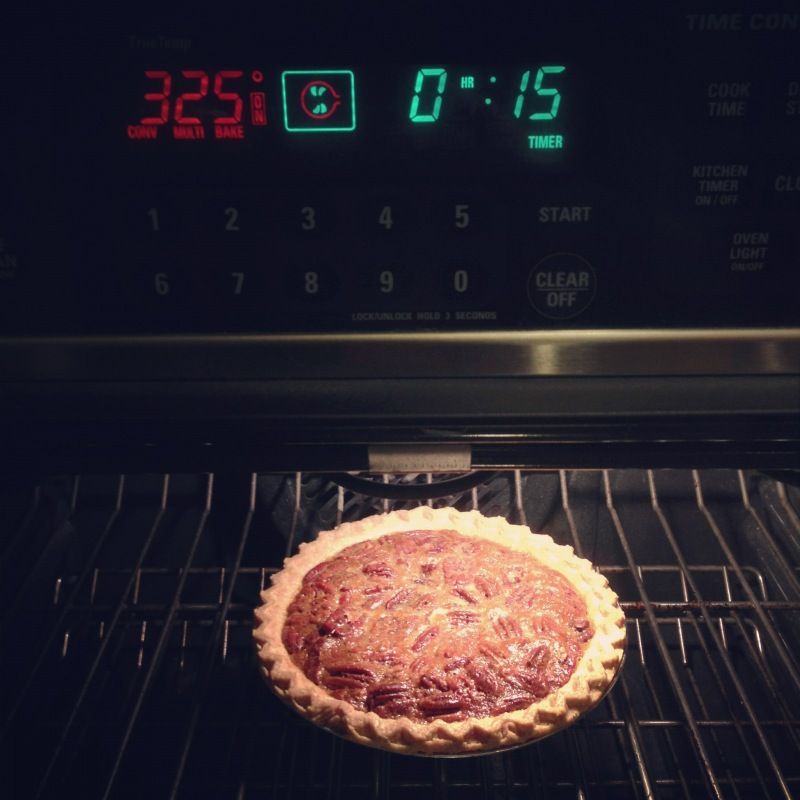 Tomorrow my family comes to our home for our Thanksgiving dinner together. I look forward to this every year. I truly enjoy spending time with my family- and the sweet potato casserole. It's hard to believe it's already Thanksgiving! And before we know it, Christmas will be here. The Zuills got a little overeager and have already put up our decorations.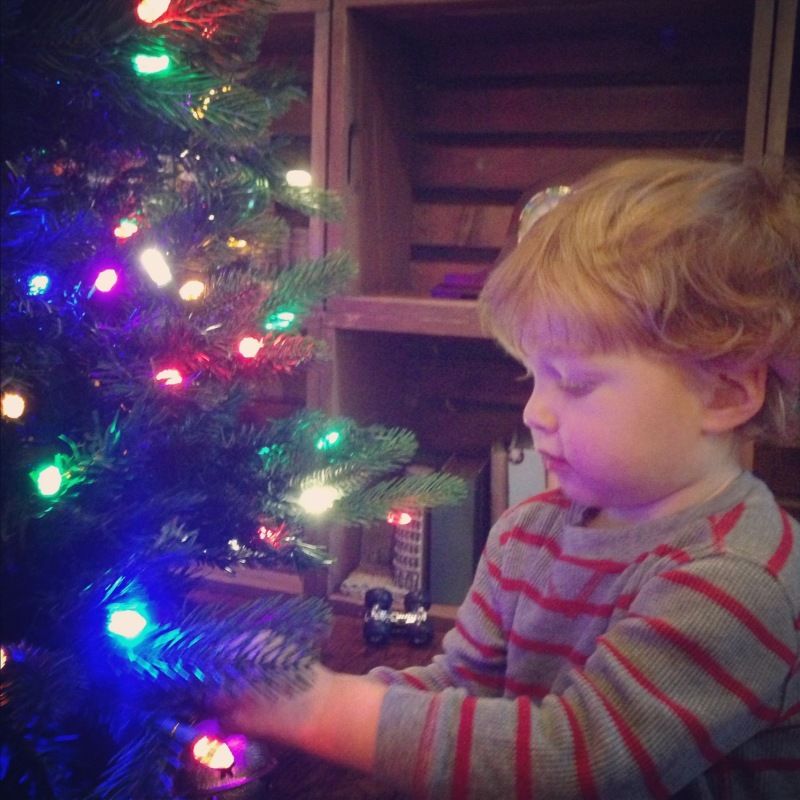 I hope you all had a wonderful Thanksgiving full of delicious food and good company- and...