My poor blog has been neglected. There has been so much fall activity going on all around, and we've been soaking it in and staying busy. The last month really has held some fun times for our little family.
Clearly, this was one of the highlights of October. The party was smaller this year than last year, but twice as much fun. Our family and closest friends, in our home, celebrating our boy. He kept a look of pure joy on his face for the majority of the night.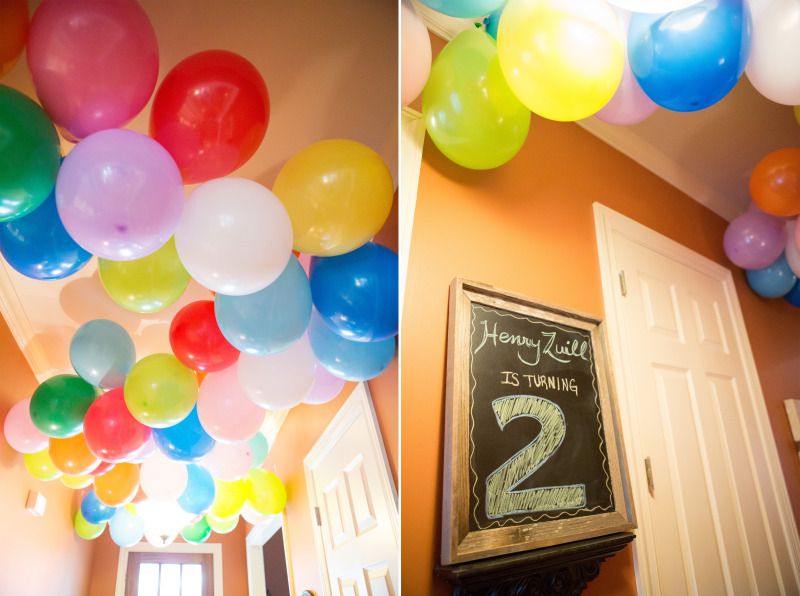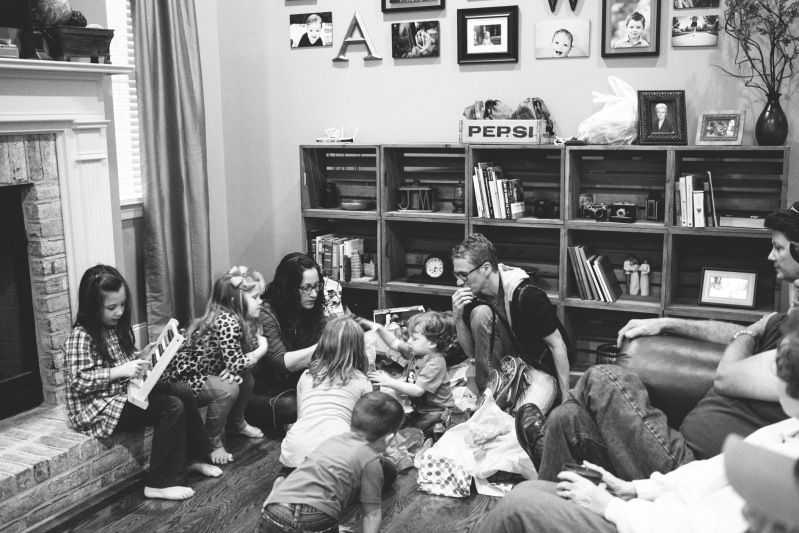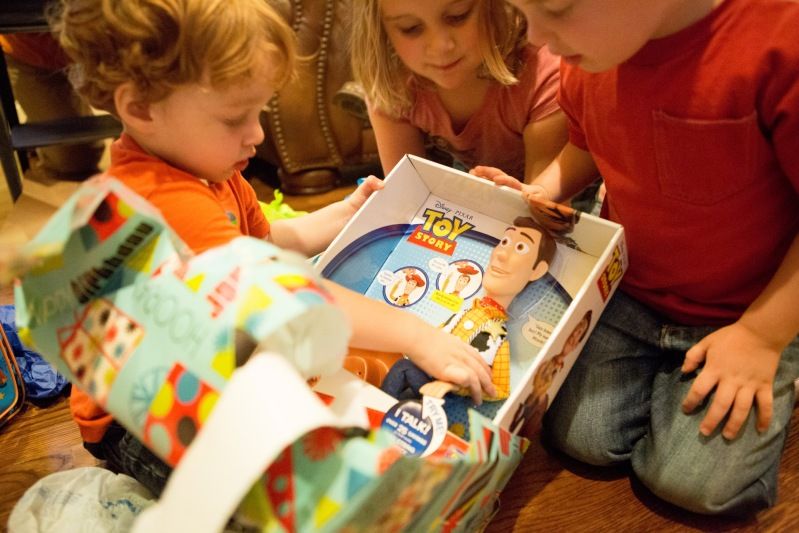 I made little goodie bags for Henry's guests, and one of the items in it was a flashing LED bracelet. I figured the kids would love them plus they were actually practical since Halloween was quickly approaching. About 10 minutes after they received the bags, Henry's room looked like he had a full fledged rave going on in there.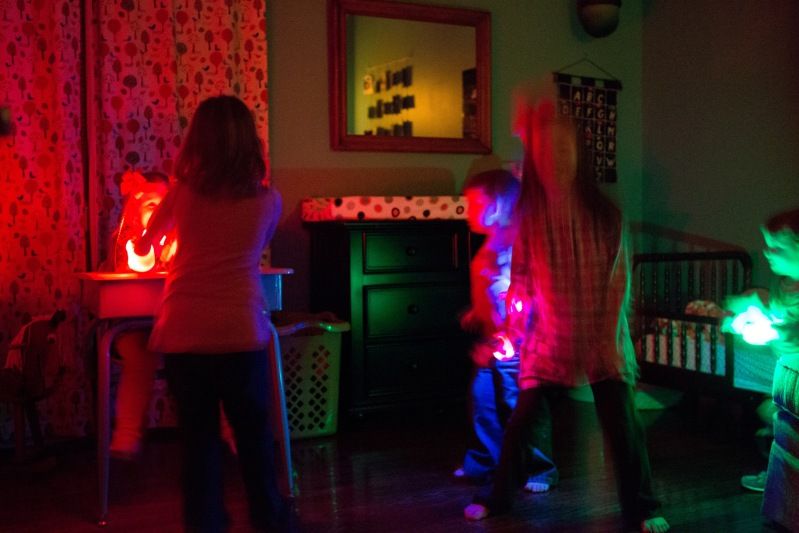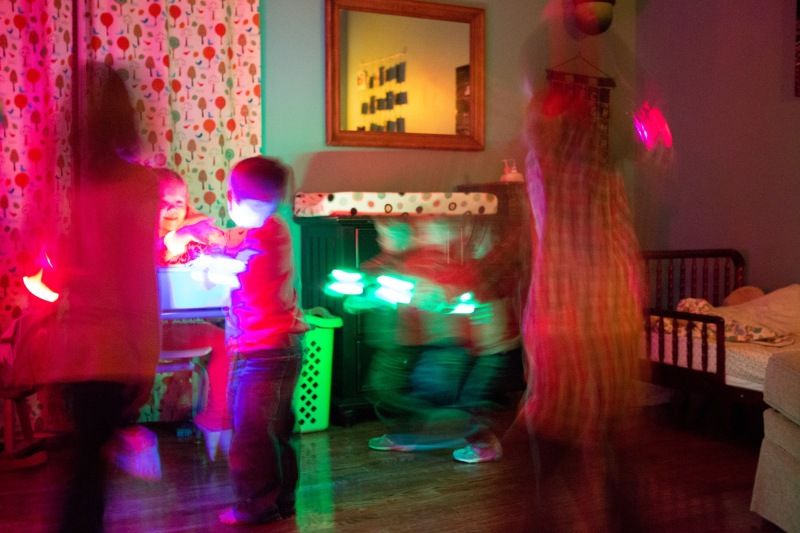 The next day we took Henry to Gentry Farms. They have an amazing setup there, especially for the kids. Corn troughs, mazes, tire swings, hay rides--good stuff! And Henry seemed to think so too!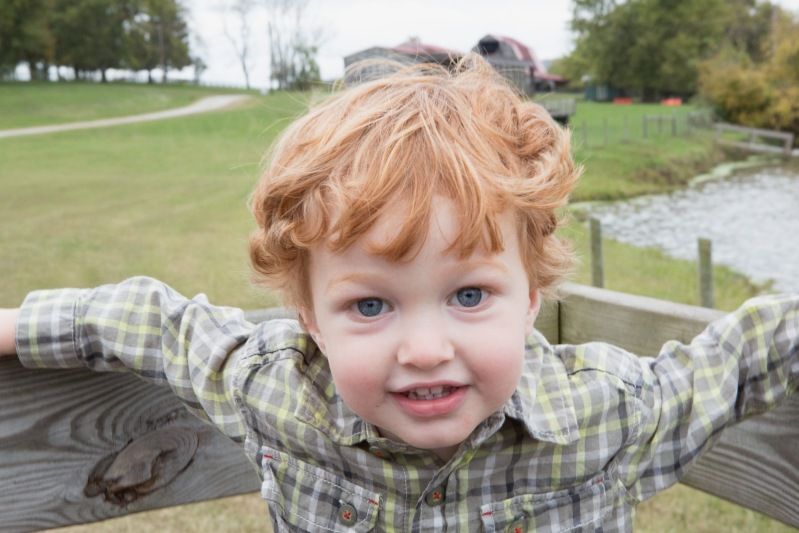 We played until we heard them announce overhead that closing time was in fifteen minutes. We quickly headed towards the huge boxes of pumpkins. And after picking out and paying for his pumpkin, Henry held his trophy the whole way home.
Also, one weekend in October I met up with my friends Karen and Sarah for a 5k in Nashville.
But this race was a departure from the run of the mill 5k. If you've never done this, and you get the chance to- do it. It is an amazing amount of fun.
The Color Run
.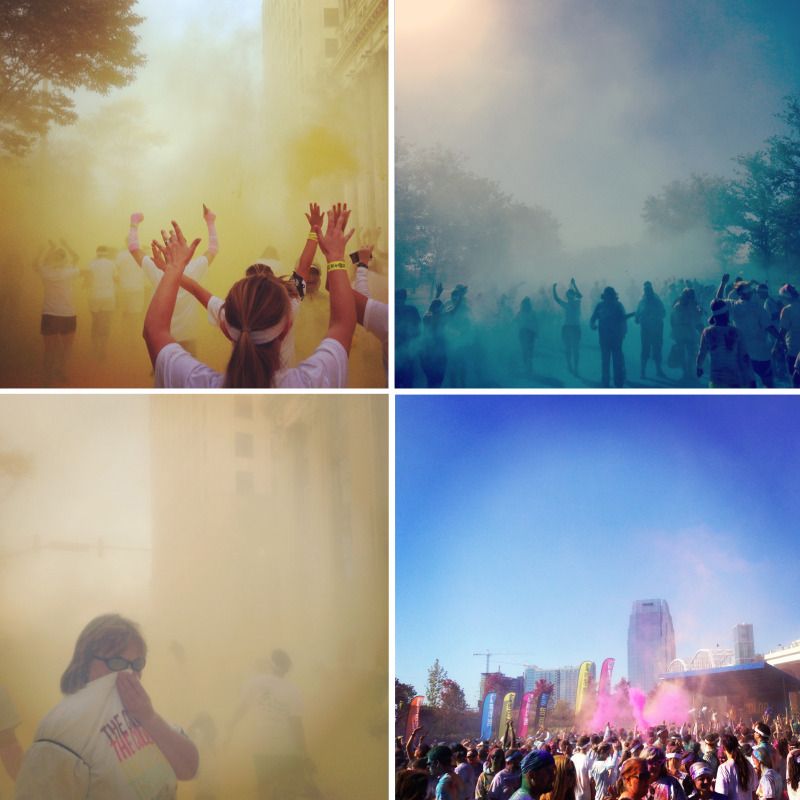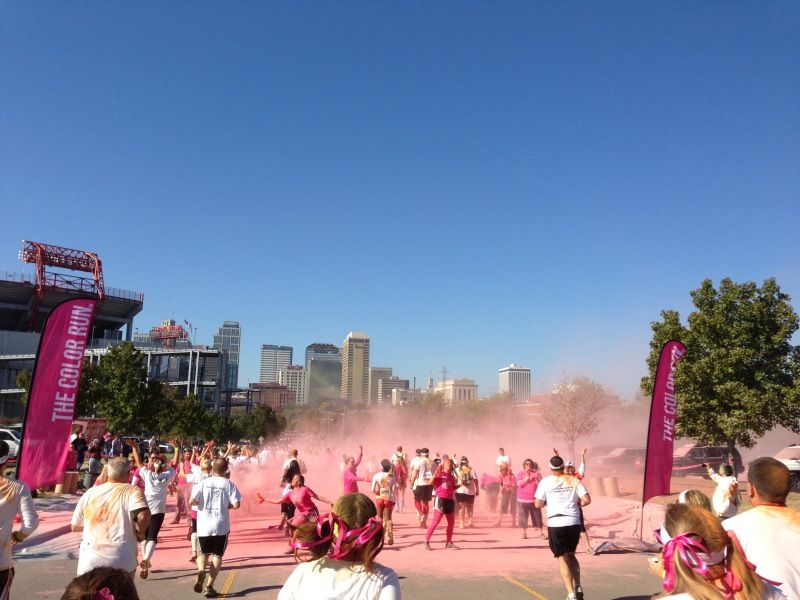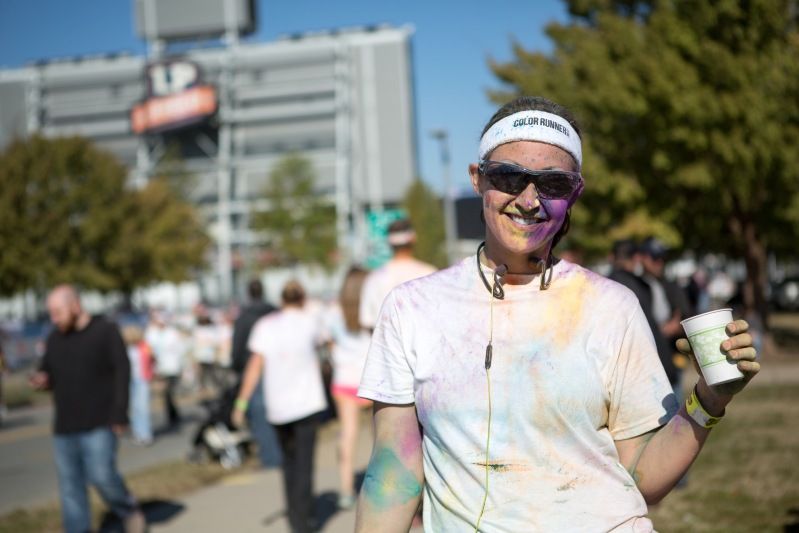 Henry enjoyed watching the race but was a little distracted by phone calls and his two best buddies.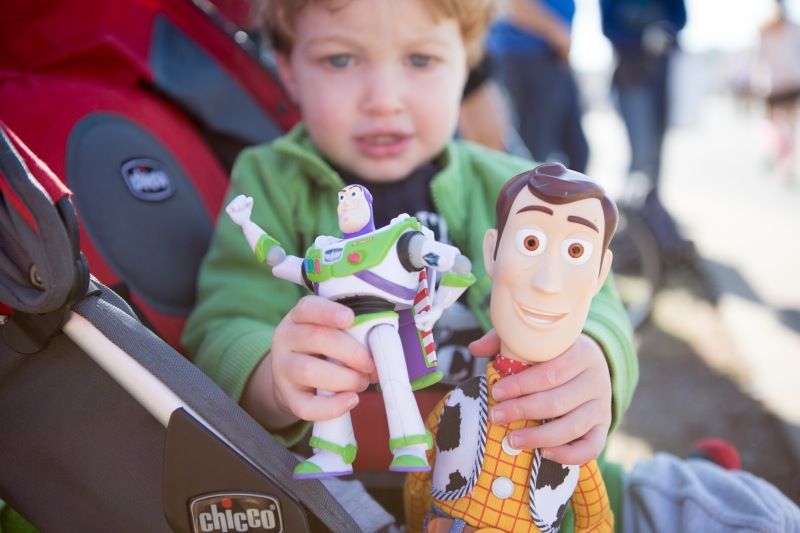 So that's just a little of what we've been into lately. The good kind of busy. Thanks for coming by!