There's been a recent development regarding the level of security around our neighborhood. This guy has been seen walking (and flying) the streets on a regular basis.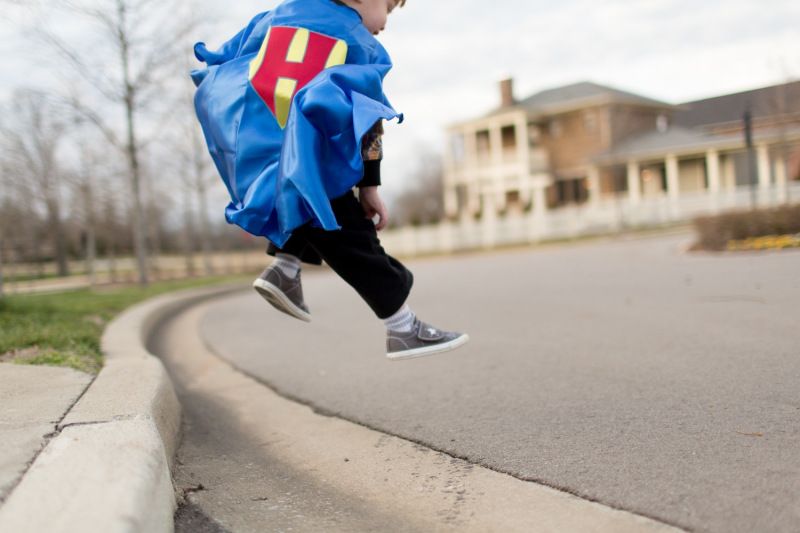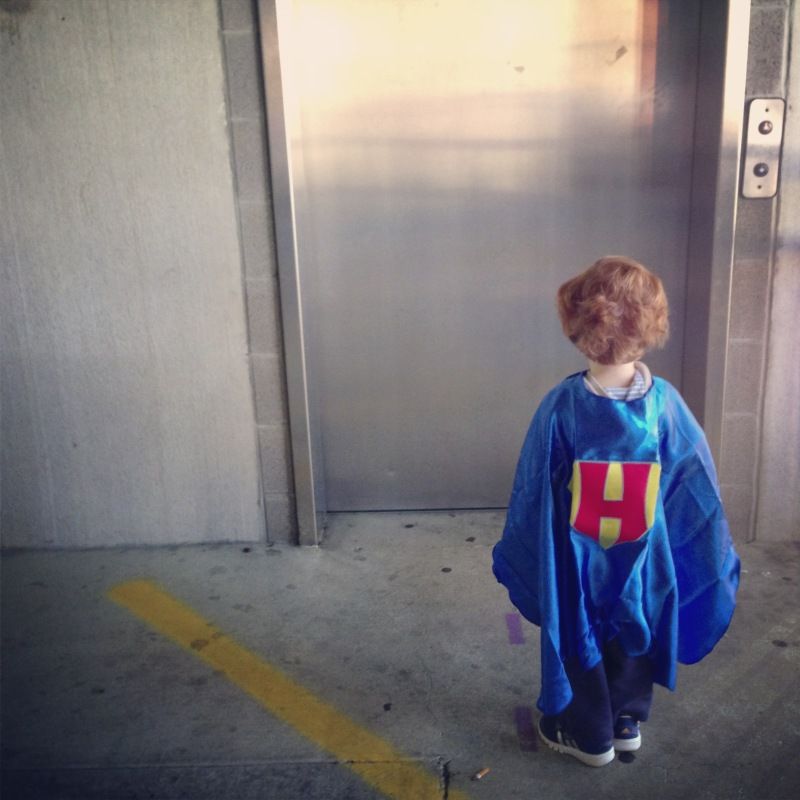 Today, however, he took a break from his crime fighting patrol to have a little fun on the swings.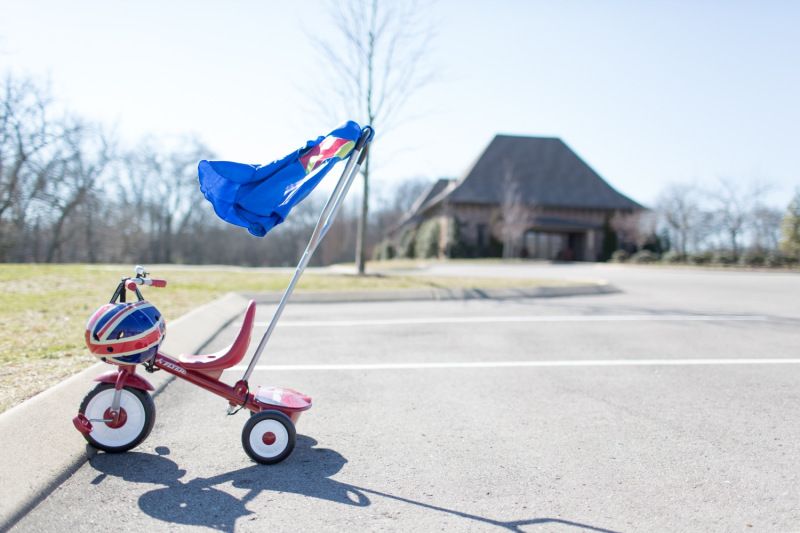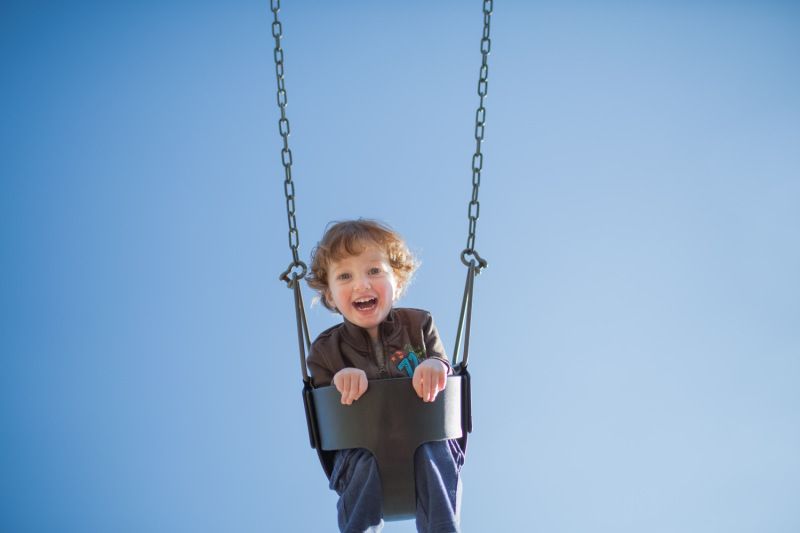 It was nearly 60 degrees and sunny today and we spent most of the day outside, and even saw a few hints of Spring here and there.
But don't let today's weather fool you. Tennessee winters can be so unpredictable. Three days ago we had this going on-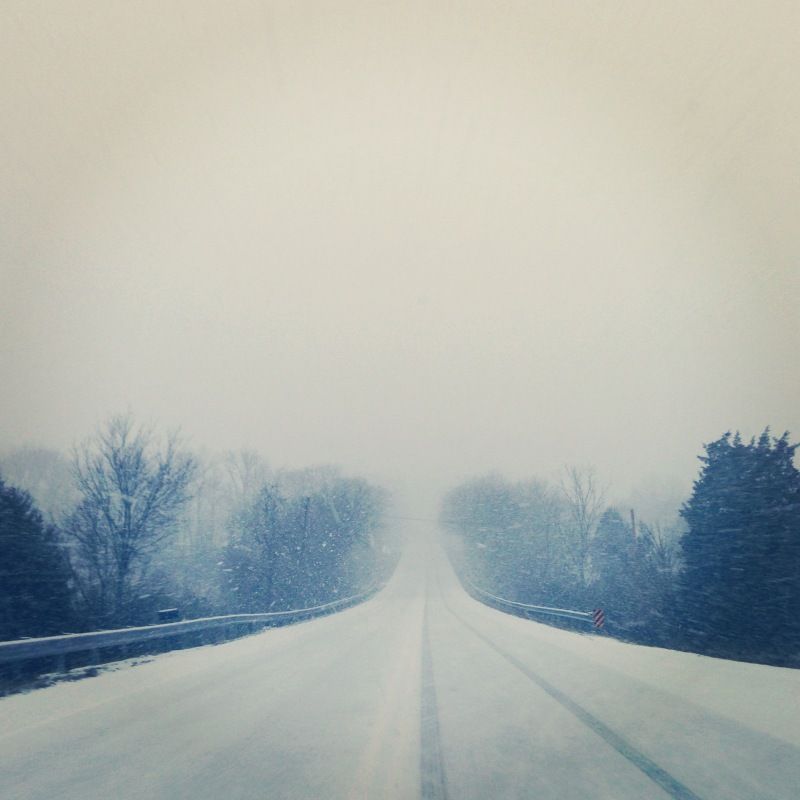 The good news is that on Saturday the groundhog didn't see his shadow, so hopefully Spring will be just around the corner.
In the meantime we've found plenty to keep us entertained until it gets here. Like a great trip to the Discovery Center with our friends Jen and Sofie.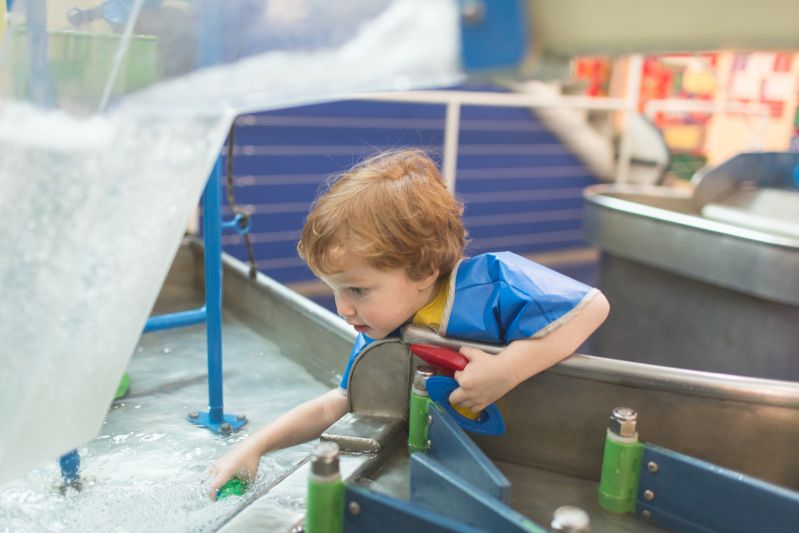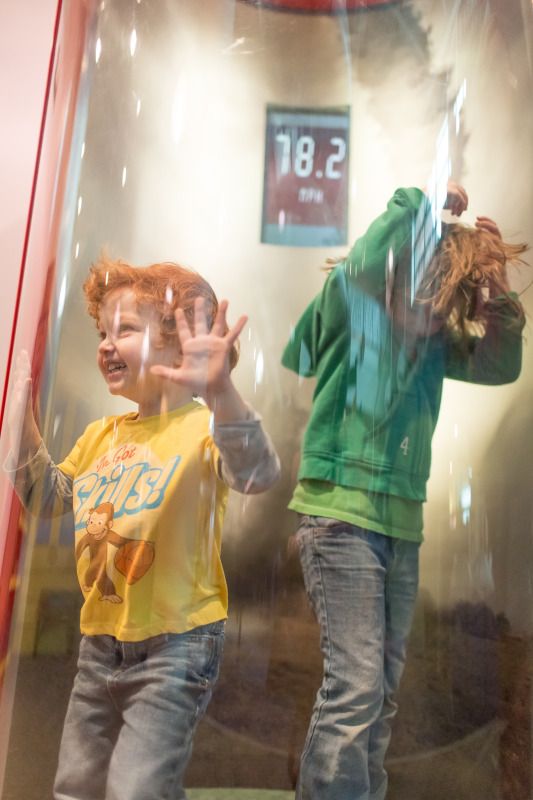 We also went to celebrate Cohen's 4th birthday. He had a superhero party and the kids loved it.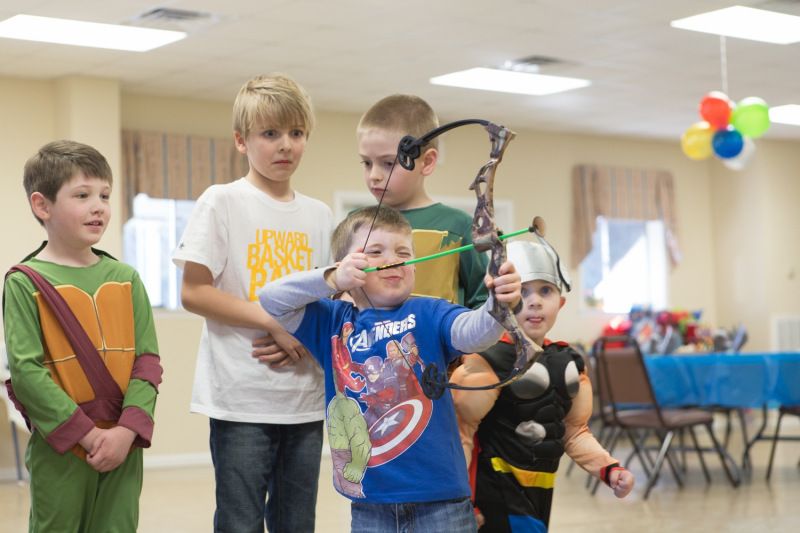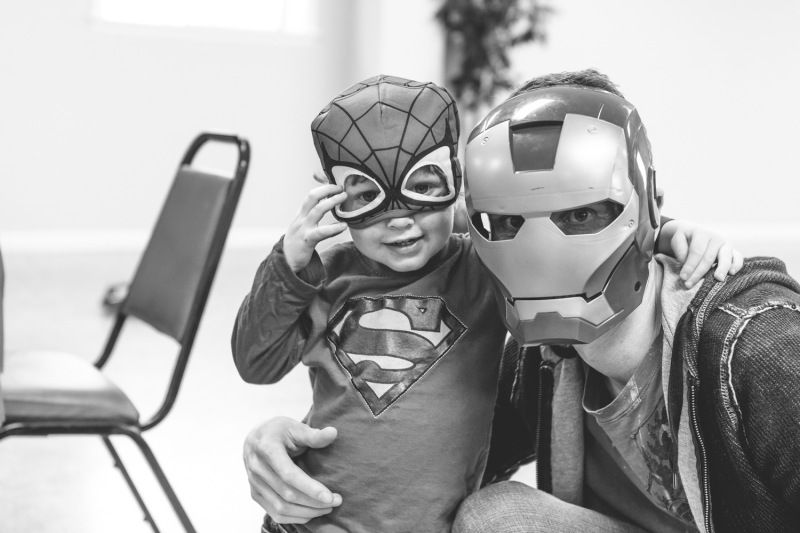 We've spent a little time turning Henry's room into a
real
big boy room. The bed is so special to me because my dad made it when he was in high school. And Henry loves his new bed (and as any kids does, loves jumping on it).
Some of my favorite times happen on days that we don't really go anywhere and don't have anything on our 'to do' list. We just hang around inside and play (and only occasionally pout) and soak each other in. We love those days.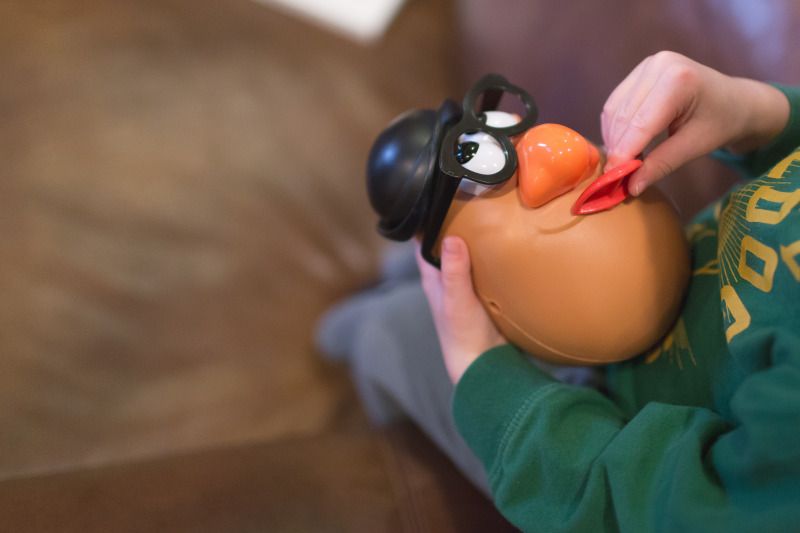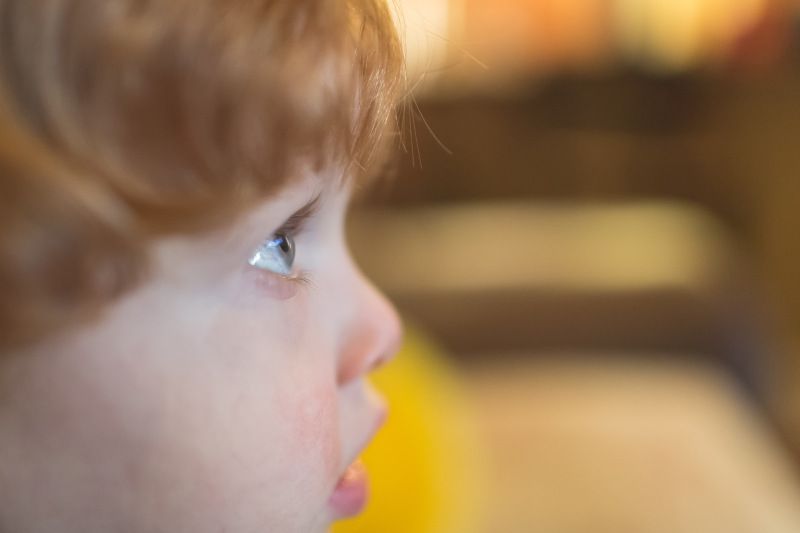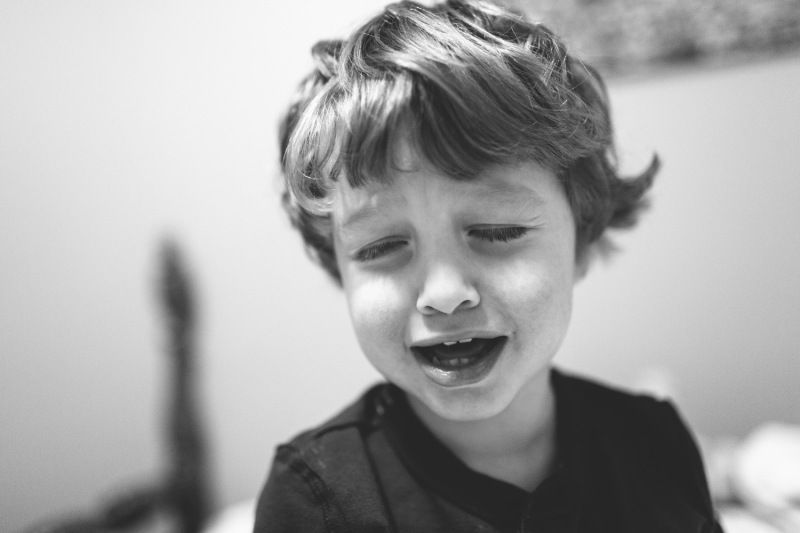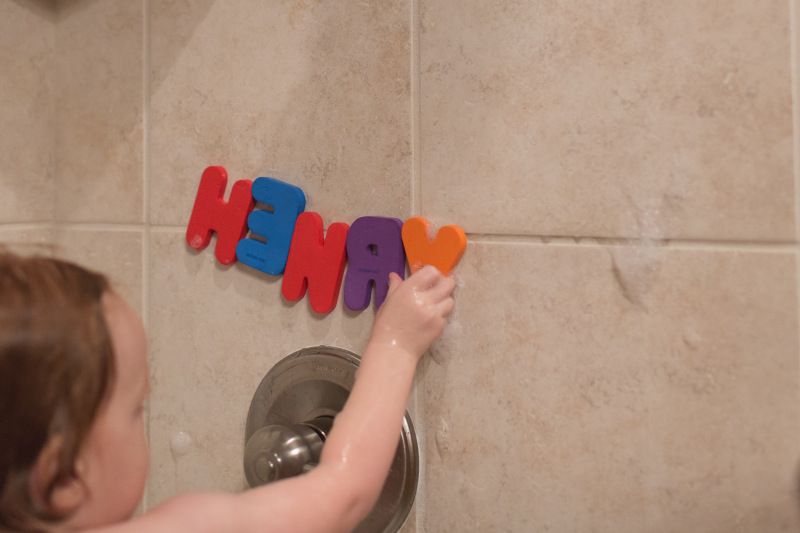 Thanks for stopping by to catch up with us! Happy February!