I am one seriously under-traveled girl. Before I met Will, the only time I'd been out of the country was on a cheesy Carnival Cruise Ship during a trip to the Western Caribbean. So in the last few years not only have I had a passport- I've used it! England is always a popular destination with the Zuills but this year we went somewhere a little different.
While Henry spent the week being (I can only assume) spoiled rotten at his Gaga and Pappy's house-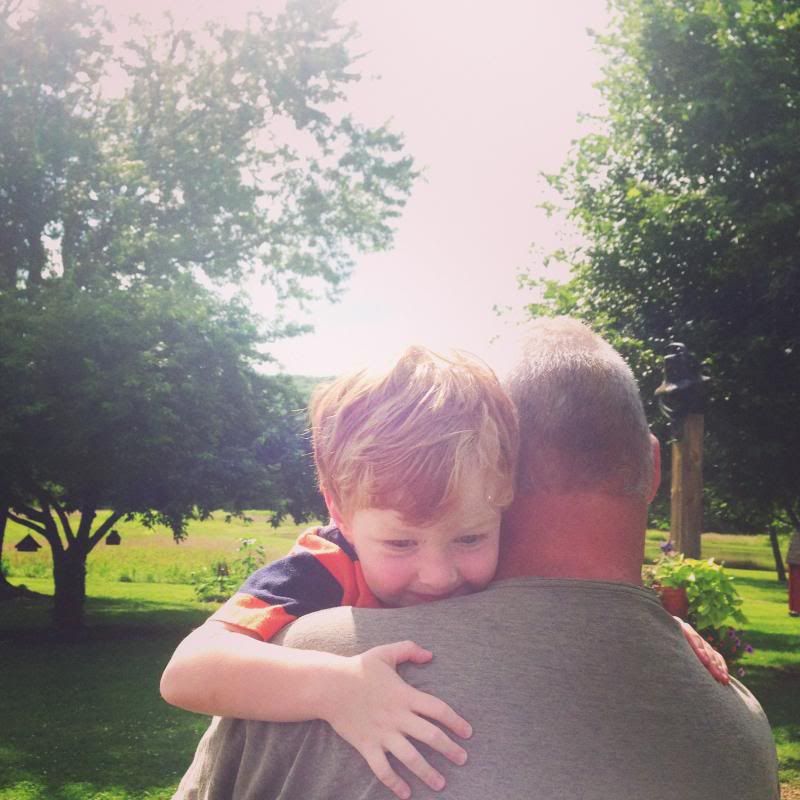 -his Daddy and I hopped on an airplane to South America. A belated honeymoon for us and to celebrate Will's 40th birthday!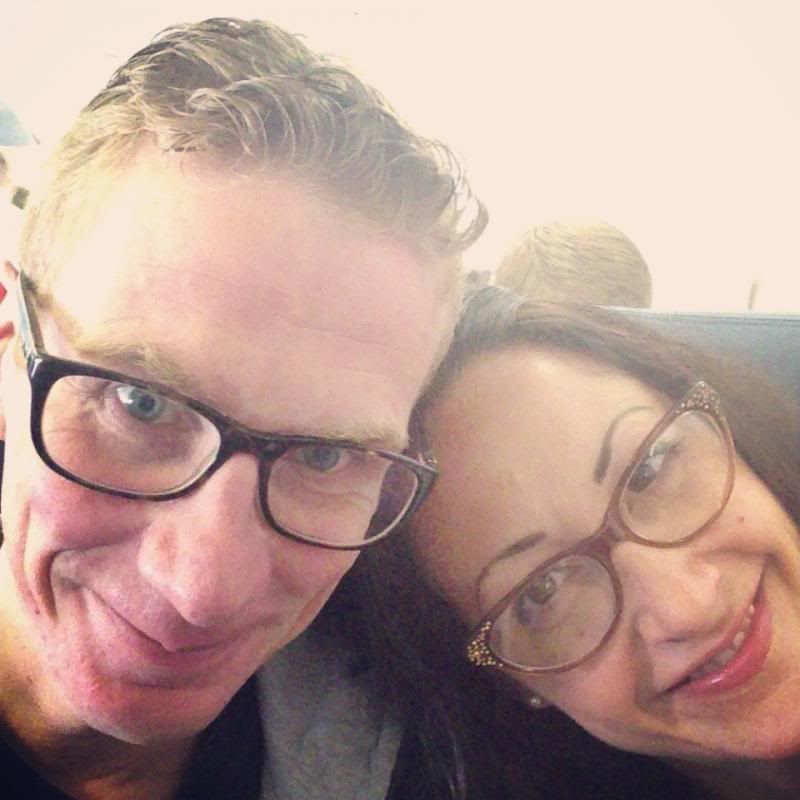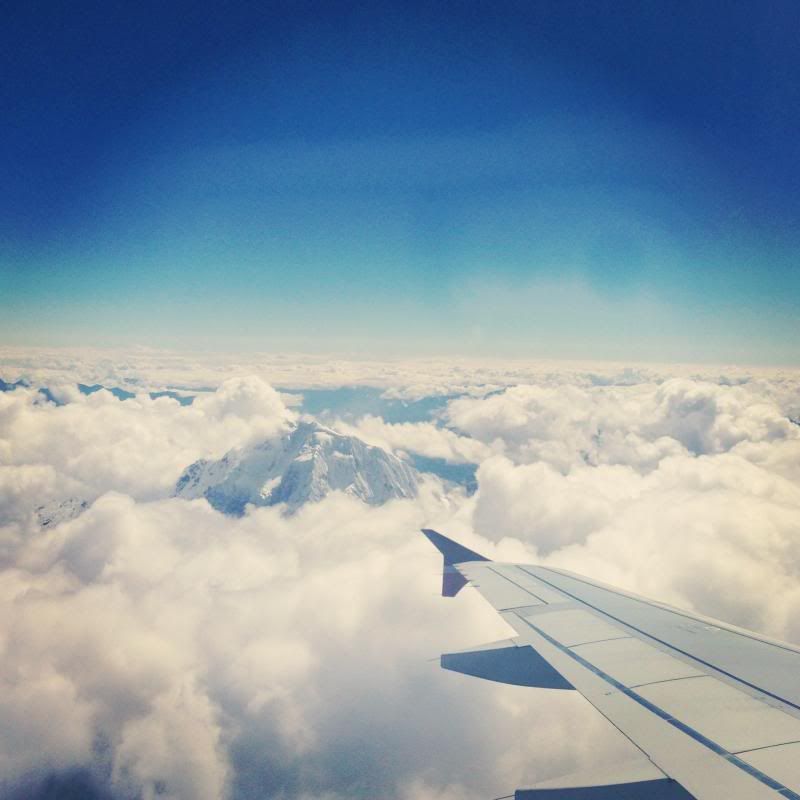 An early morning flight from Nashville lead us to Atlanta, then Mexico City, and eventually arriving in Lima, Peru late that night. We checked into the hotel and crashed, so excited about the days to come.
The first morning we met with our travel group and our guide, Edgard. If Will Zuill could have dreamed up his ideal tour guide, Edgard would likely have been the end result. He is an archaeologist and a Machu Picchu specialist who does work for National Geographic. And he tells the story of Peru in a way that draws you in and captivates.
Our first day was spent exploring Lima.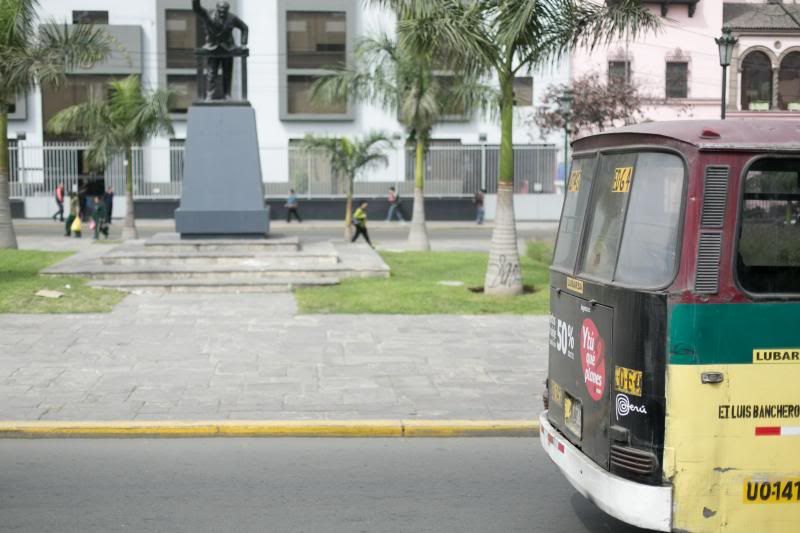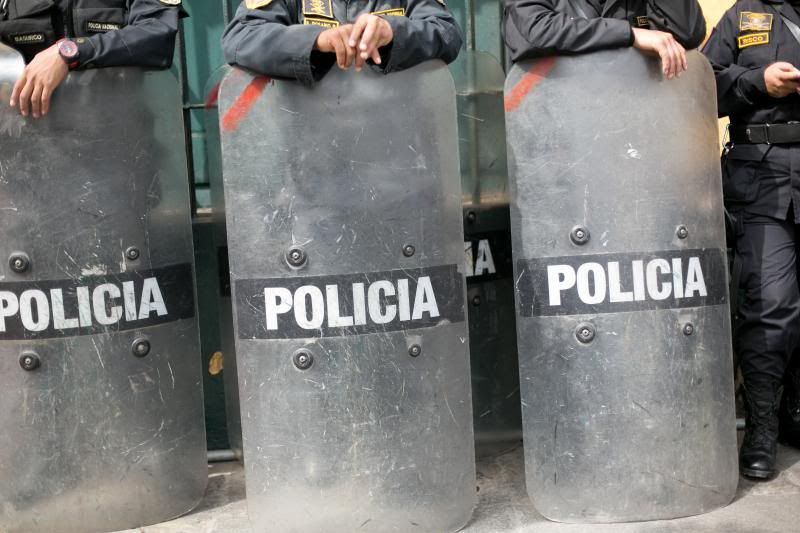 The pigeons outside the Monastery of San Francisco were phenomenal. I've not seen anything quite like that before.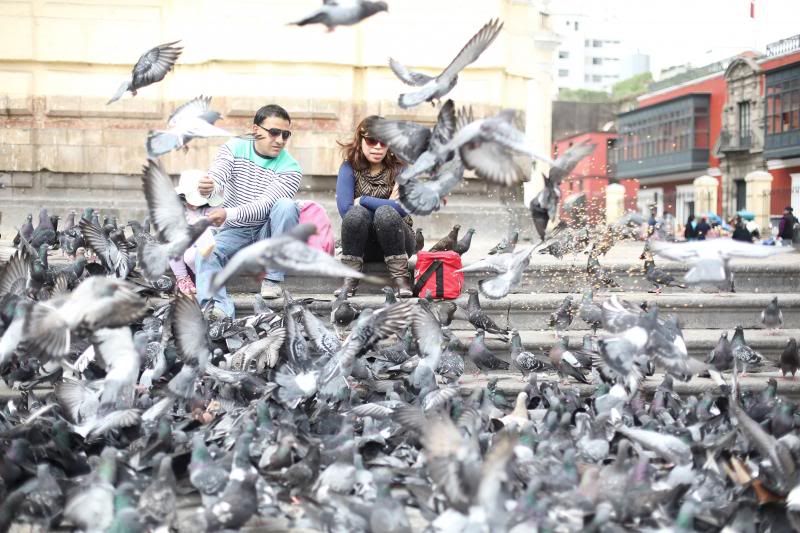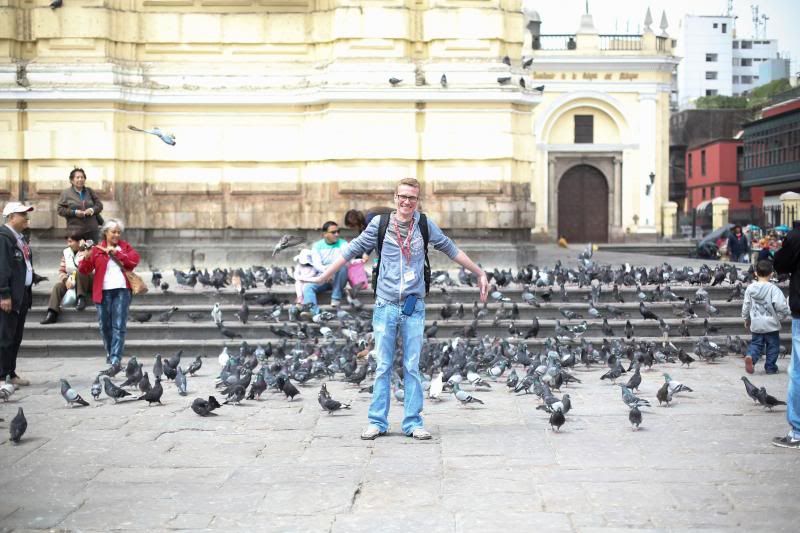 And have never tasted anything quite like this!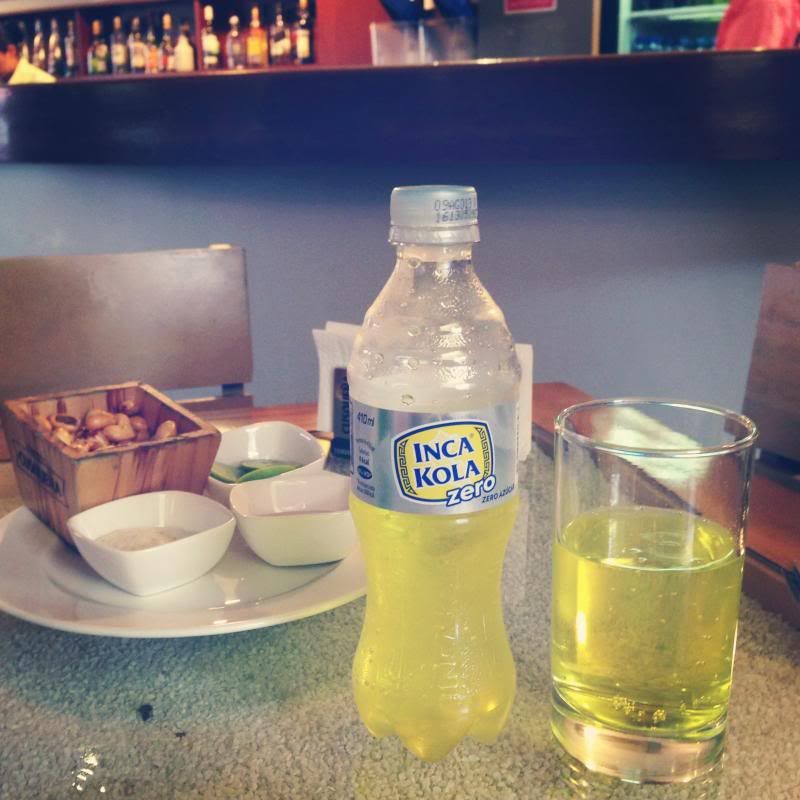 The next day a one hour flight lead to us to breathtaking Cusco. Edgard took us on an amazing tour of the Cathedral of Santo Domingo and the Temple of the Sun. We ended the day by exploring the ruins of Sacsayhuaman and and seeing the White Christ given to Peru as a gift from the Palestine Arabs. And then topped things off with an great dinner with Mr. Zuill. It was kind of an amazing day.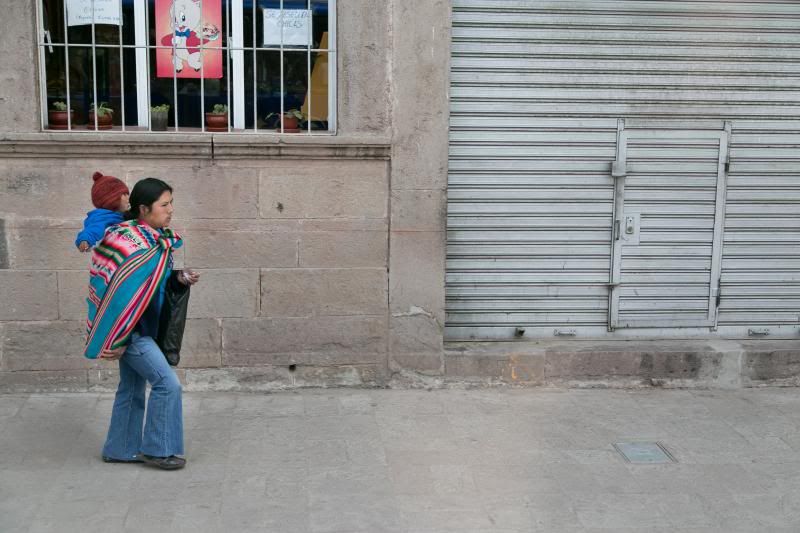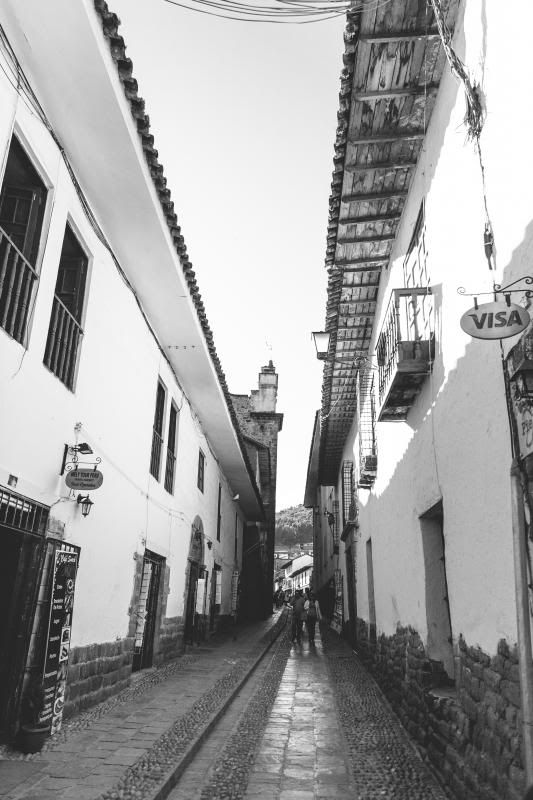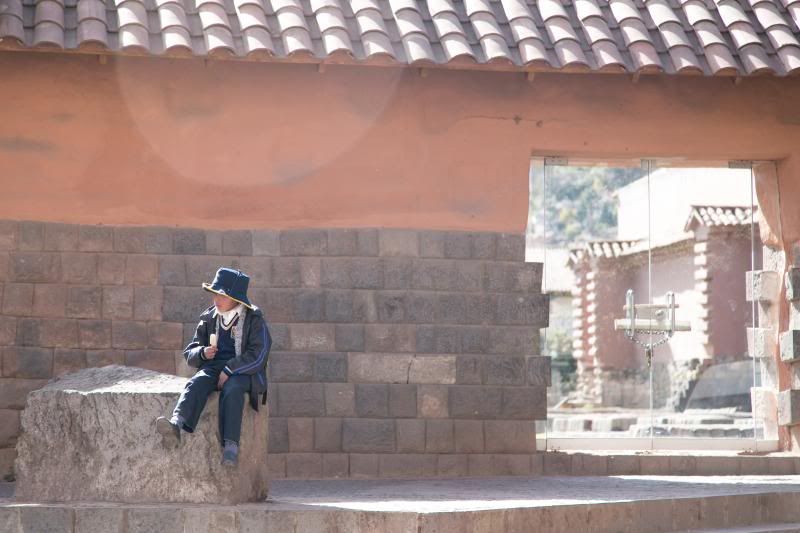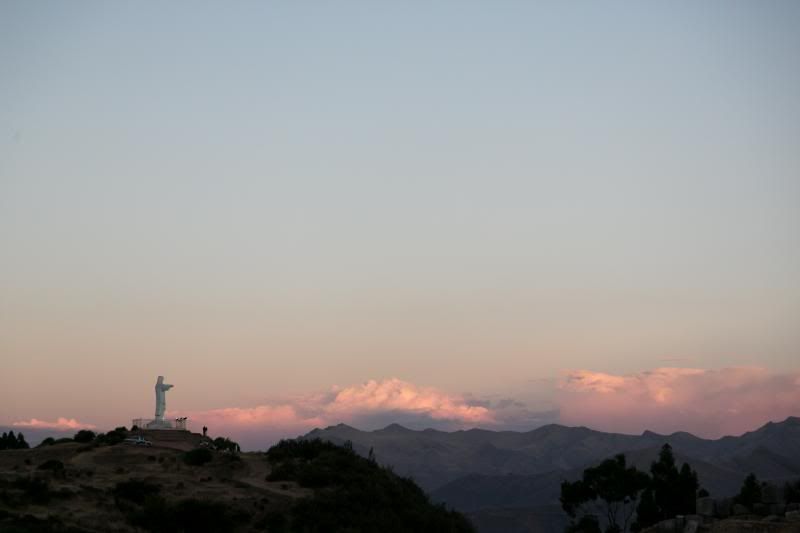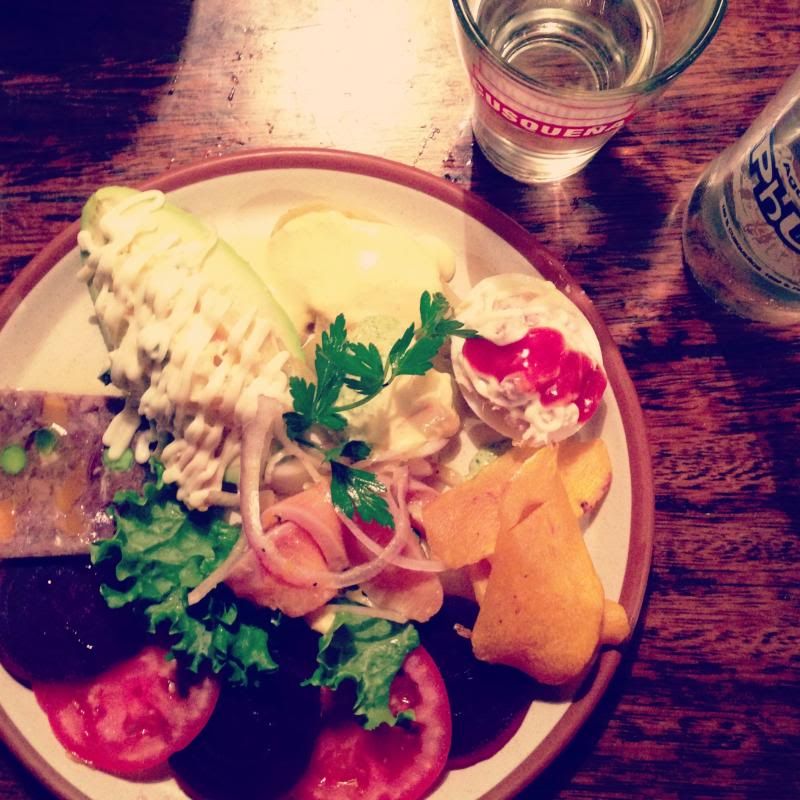 Thursday was fated to be the star of the show. Early that morning we boarded a bus with a two hour ride ahead of us. There was honestly so much to take in that the ride flew by. Some of the streets were
so
narrow that I found myself holding my breath when our bus would meet a work truck going the opposite direction, and each had to fold in it's side view mirrors in order to pass by.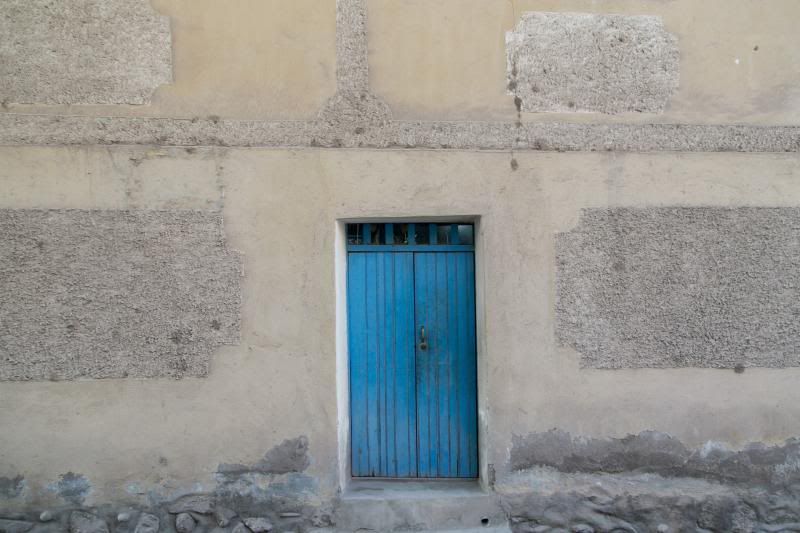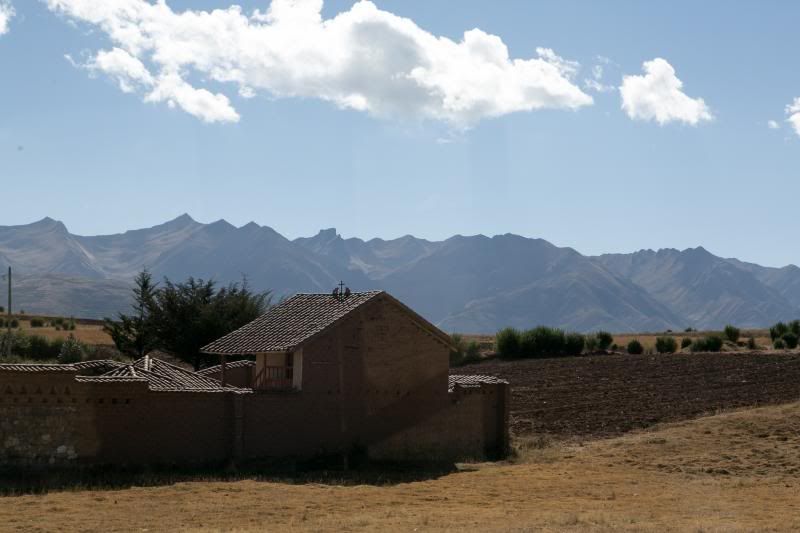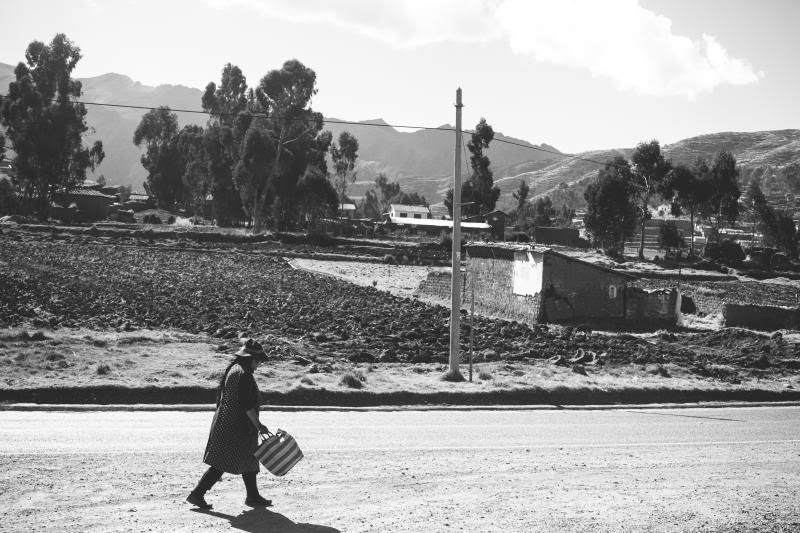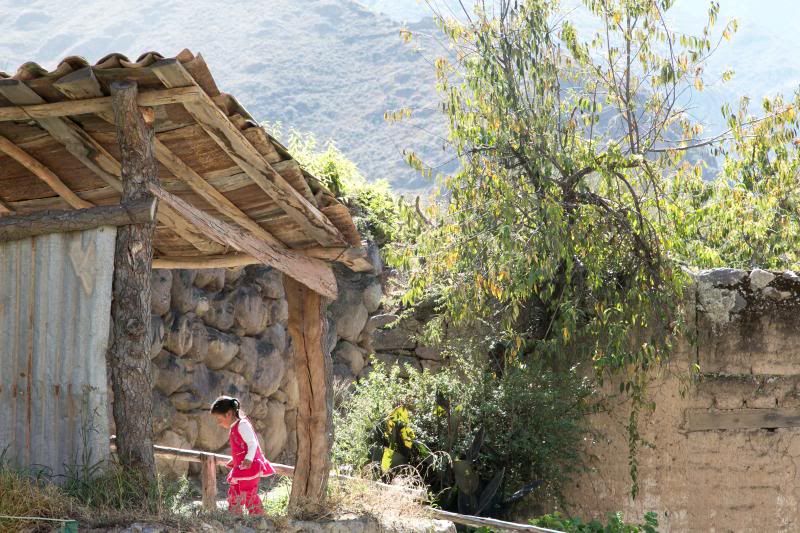 We arrived the Sacred Valley's Ollanta Station (which was bustling with people) and boarded a train to Aguas Calientes, the town at the base of Machu Picchu. And Peru just kept the views coming during the train ride.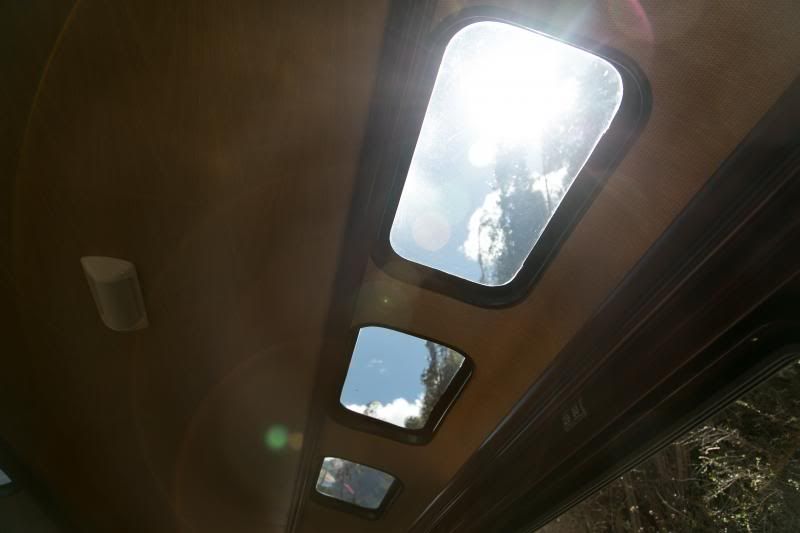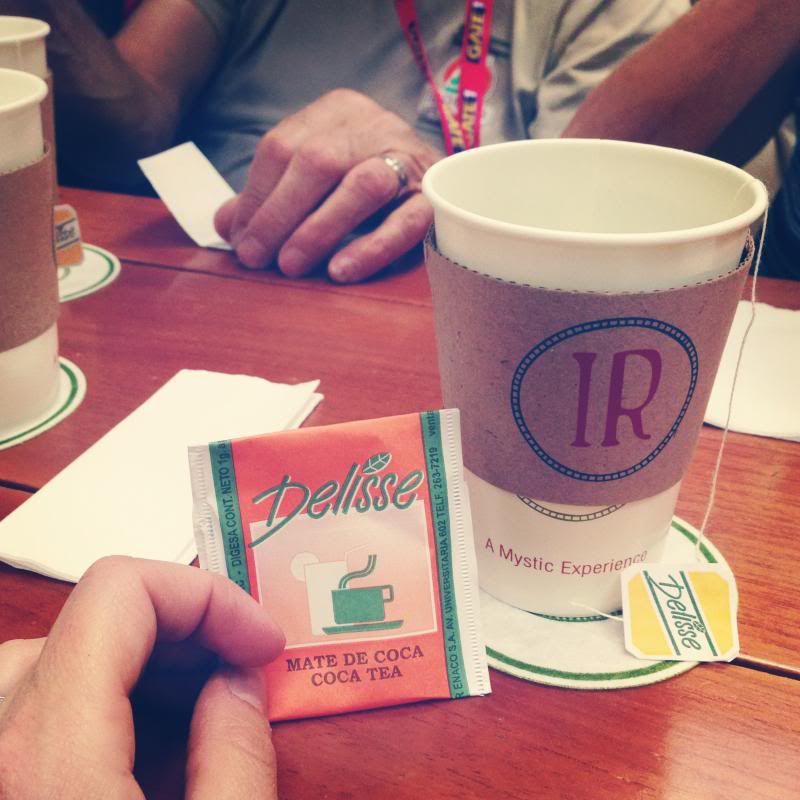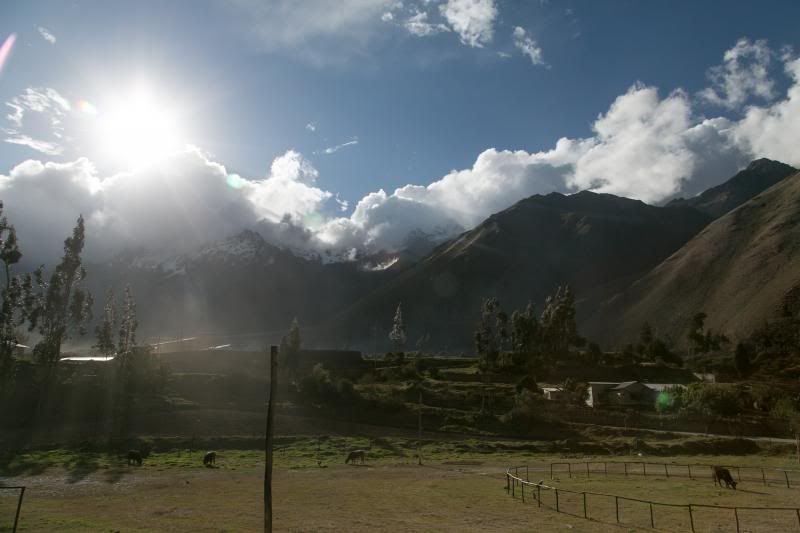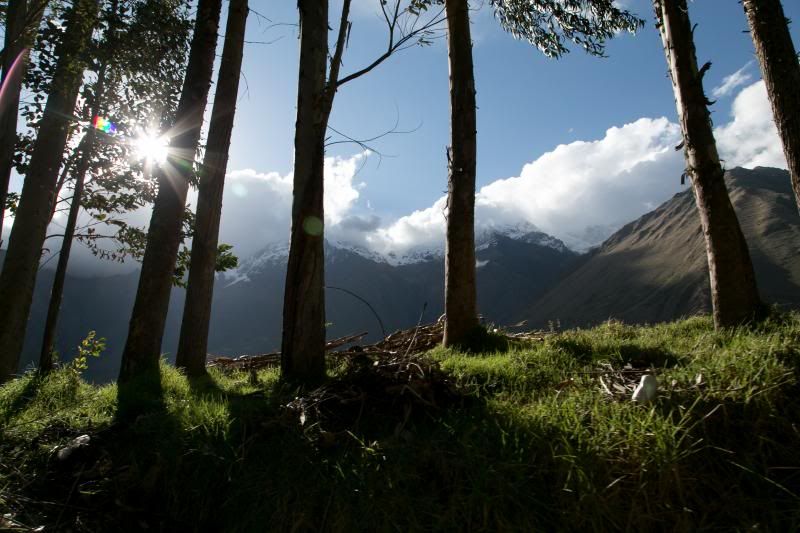 As soon as we arrived in Aguas Calientes our luggage was taken to our hotel there and we walked to a bus station for a short drive to see the highlight of the trip- Machu Picchu!
...more to come!!