I'm not sure the feeling was entirely mutual (since he was having the time of his life at Gaga and Pappy's) but Henry Zuill was certainly missed while Will and I were on our trip. The first week we were back home we tried to fill it with fun little trips and activities. Our 'week of fun' may have partially been spurred by Mama guilt for leaving my little guy for so long!
First up- a trip to the zoo. Henry would go here every day if we would take him.

Oddly, I think his favorite animal at the zoo is this guy.
But nothing tops the carousel.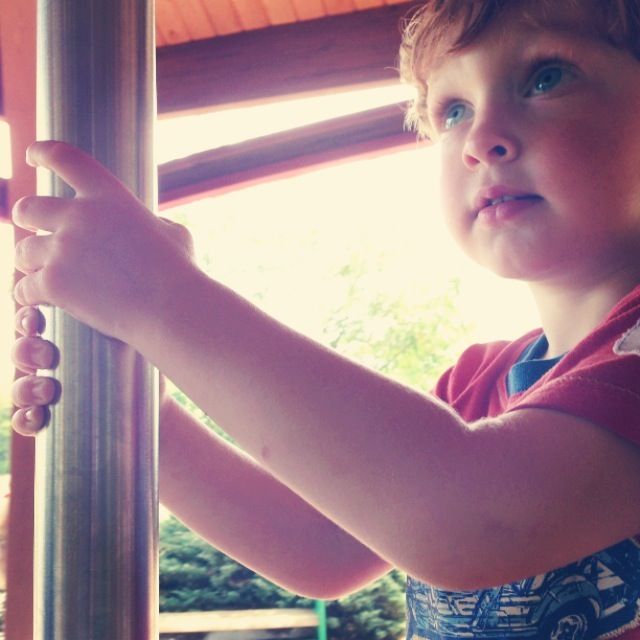 He has been an ice cream maker and certainly an ice cream eater. I may be guilty of a bit of that too.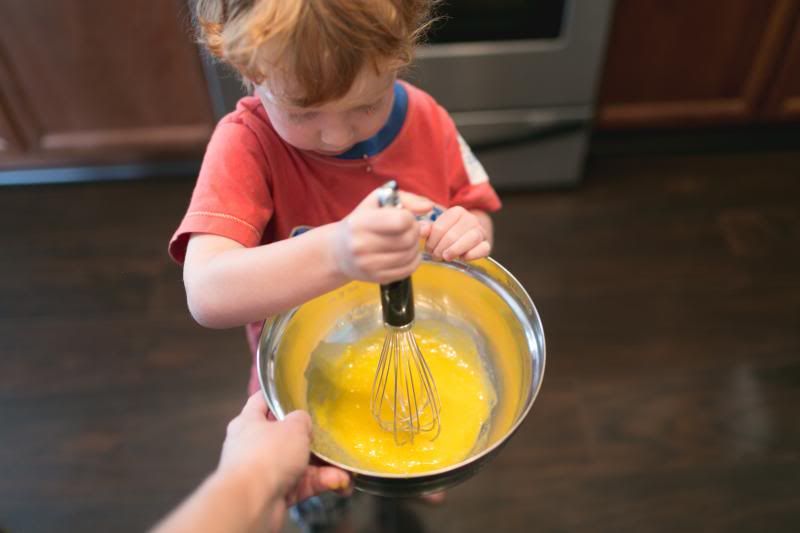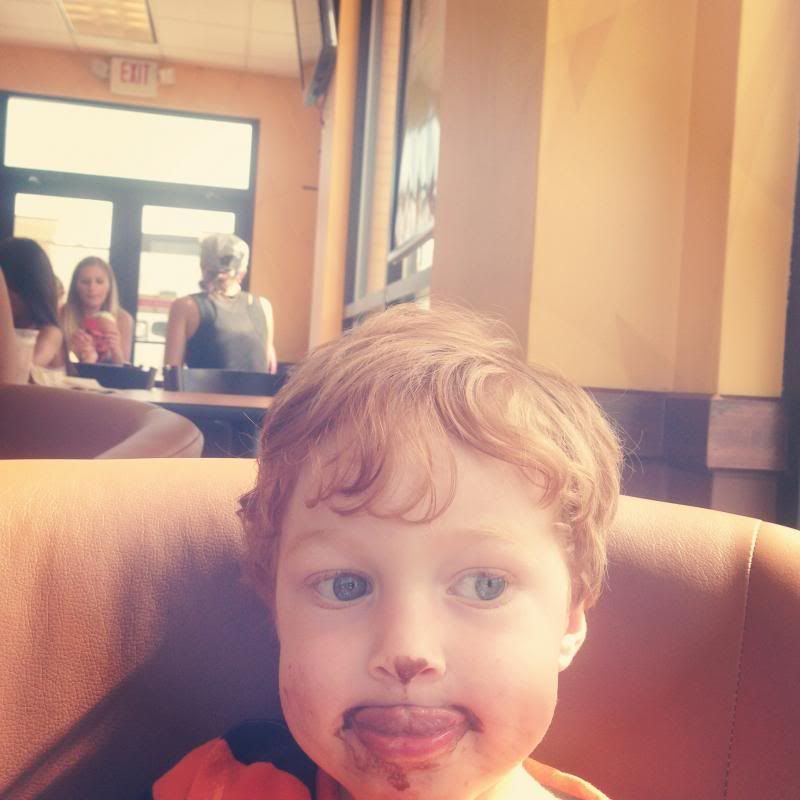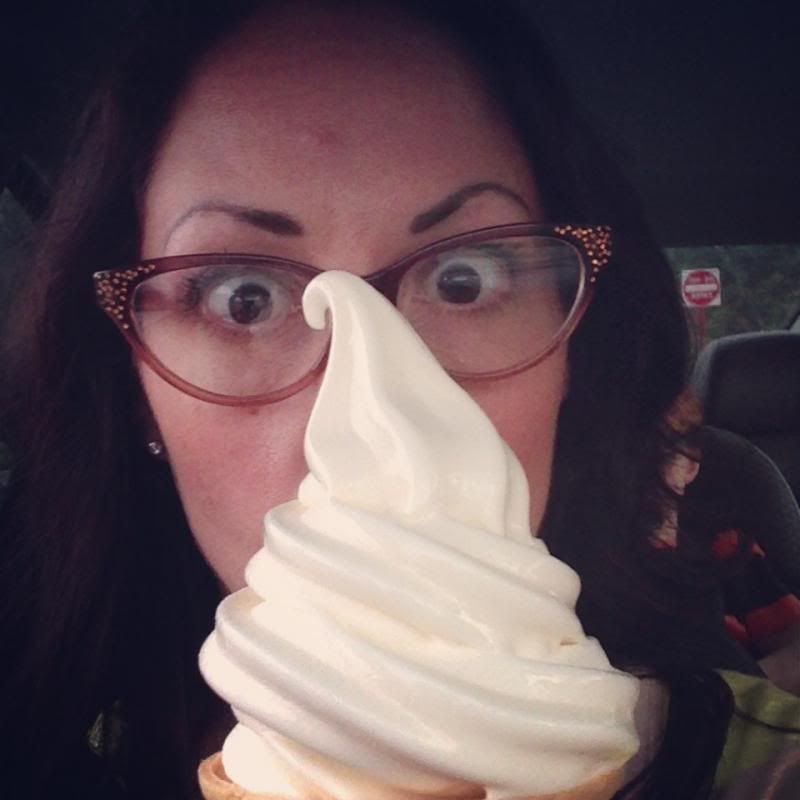 He's also been a drawing machine. I got a roll of plain brown paper and pulled out my trusty painters tape to secure a big piece to the floor. He loves this!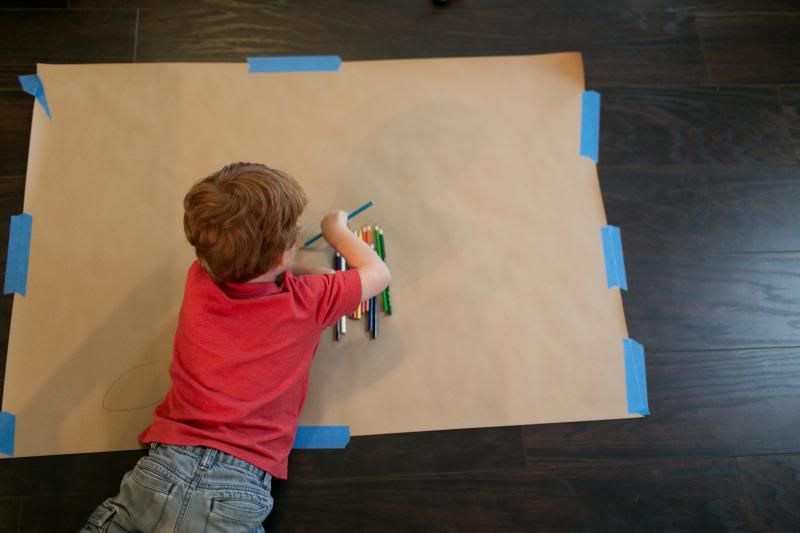 And surely every toddler needs a good foot soak now and then? (He had to get in on Mommy's pedicure action.)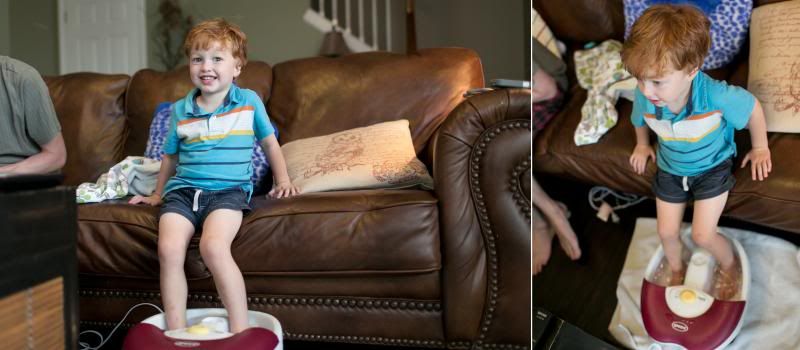 He has clearly enjoyed catching up with his doggies and especially his Daddy. Those two are dancing fools.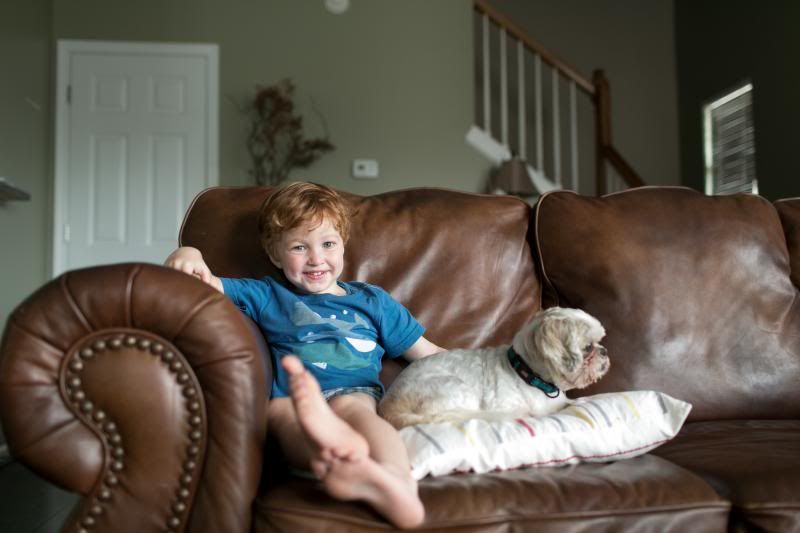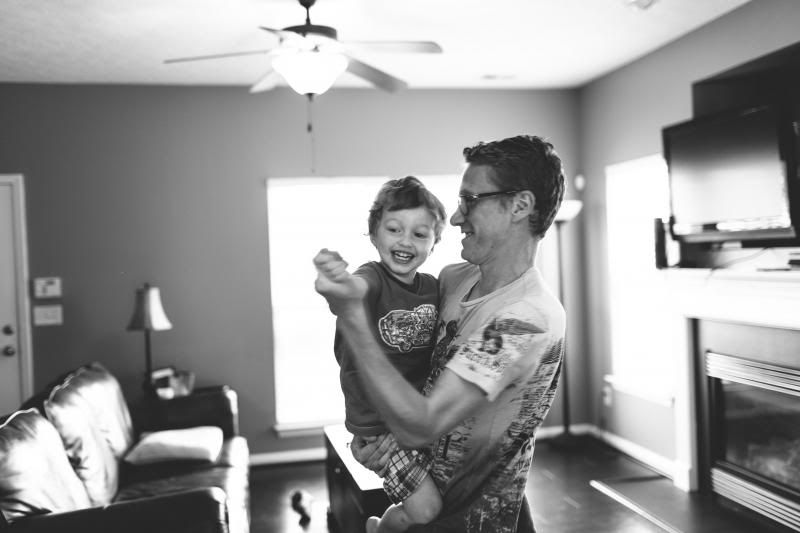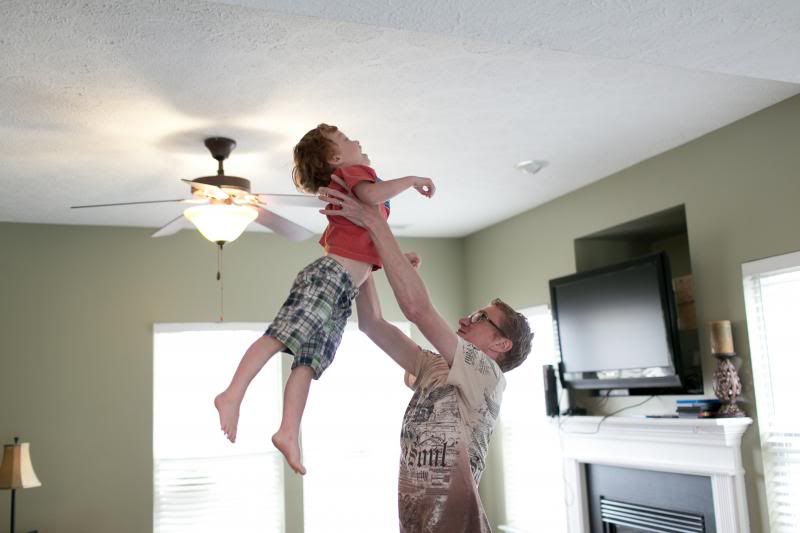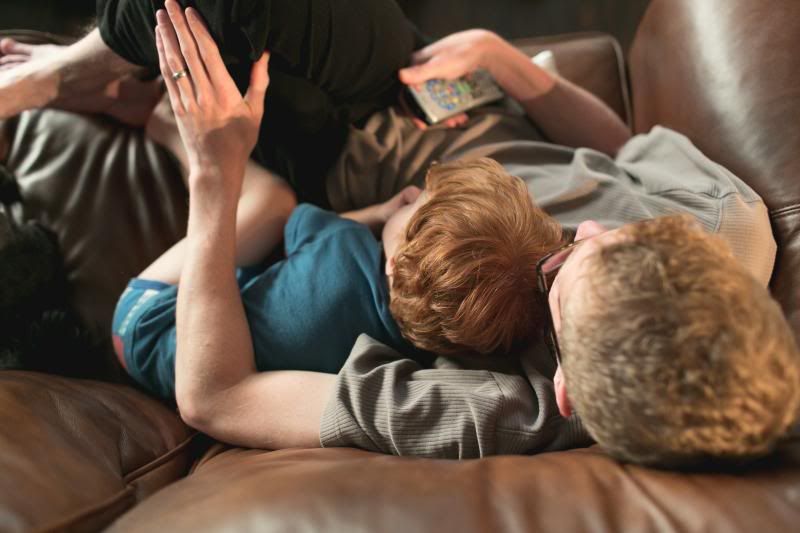 I don't think he minded a little time hanging out with Mommy again either.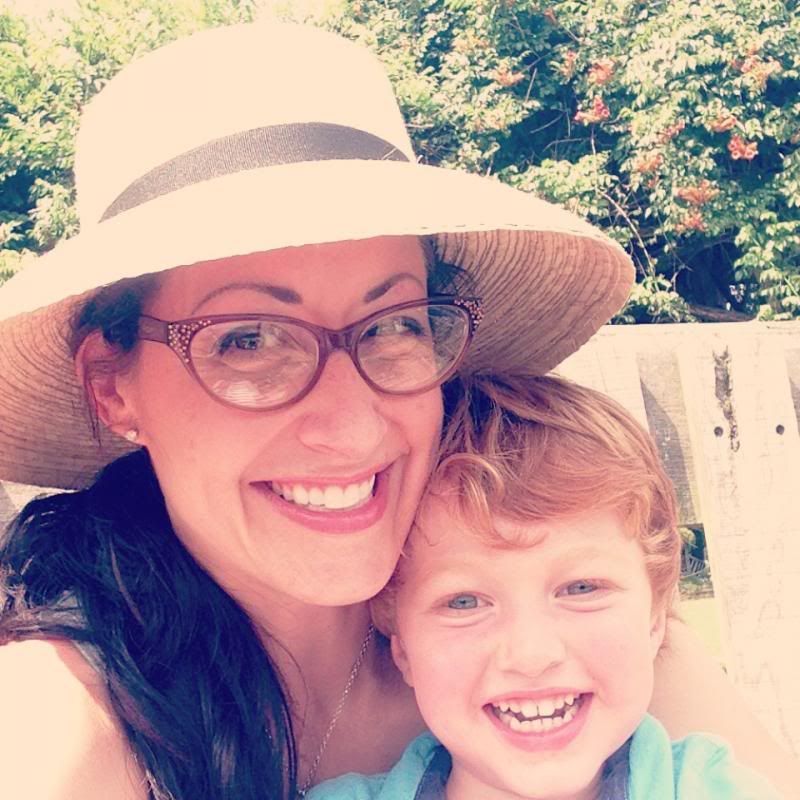 Last week, Henry got his first tattoo. If this doesn't prove he's a Zuill, I don't know what will.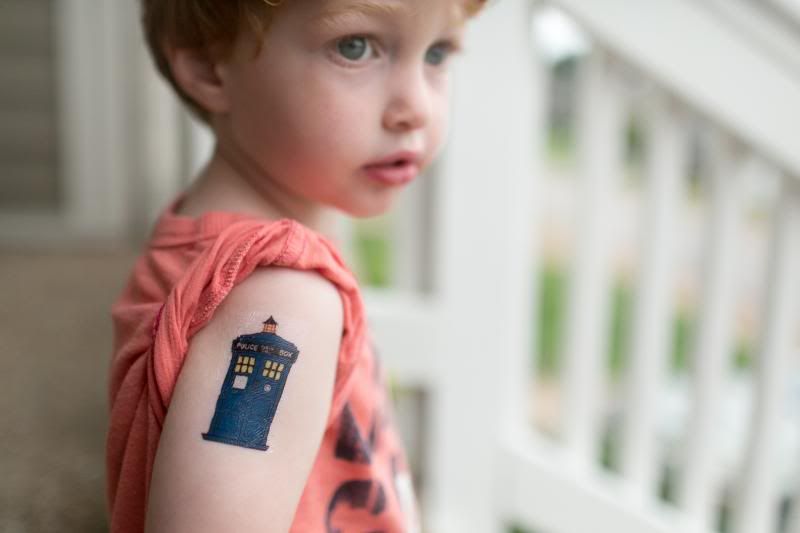 He also got a very special package in the mail from Uncle Andy and Auntie Cheryl, all the way from the UK. And the contents just happened to coordinate nicely with his new tat. I guess it's never to early to carefully cultivate a true Doctor Who fan.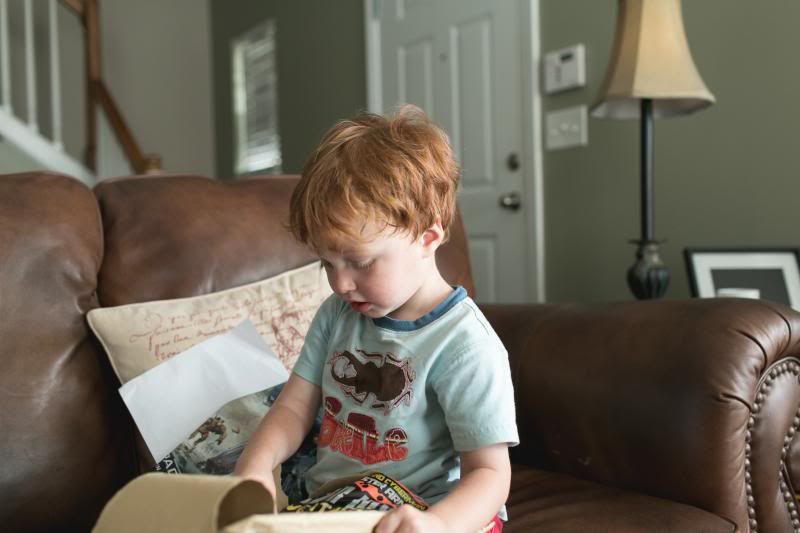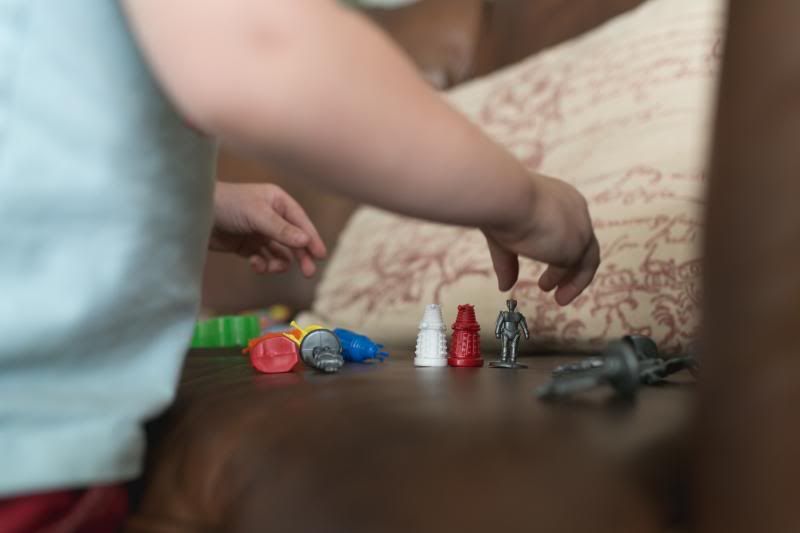 It hasn't been all fun and games though. We believe in child labor around these parts. As I'm sure you can guess, anything that involves the hose
and
bubbles is a huge hit. He decided to shine his ride up as well.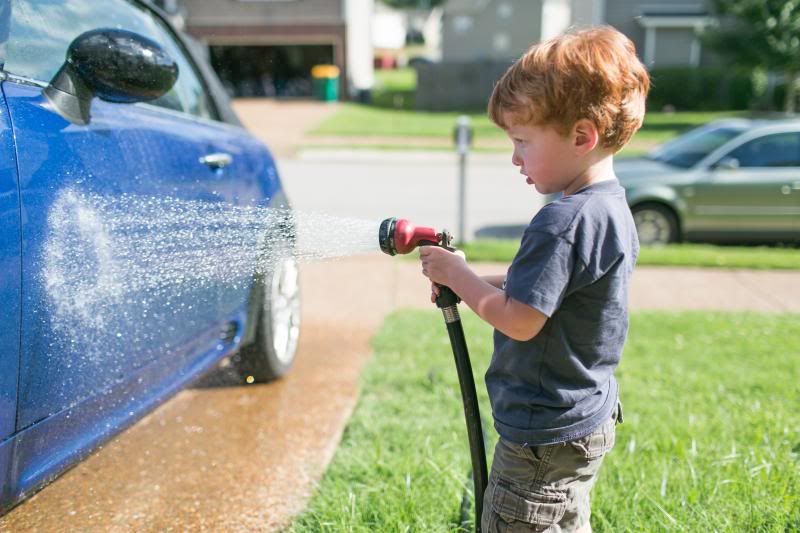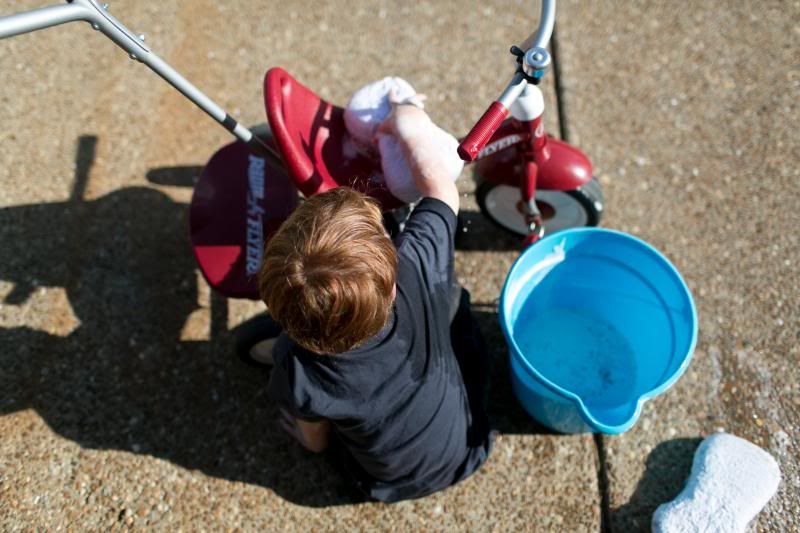 Cars are always more fun to ride in when they're clean, aren't they?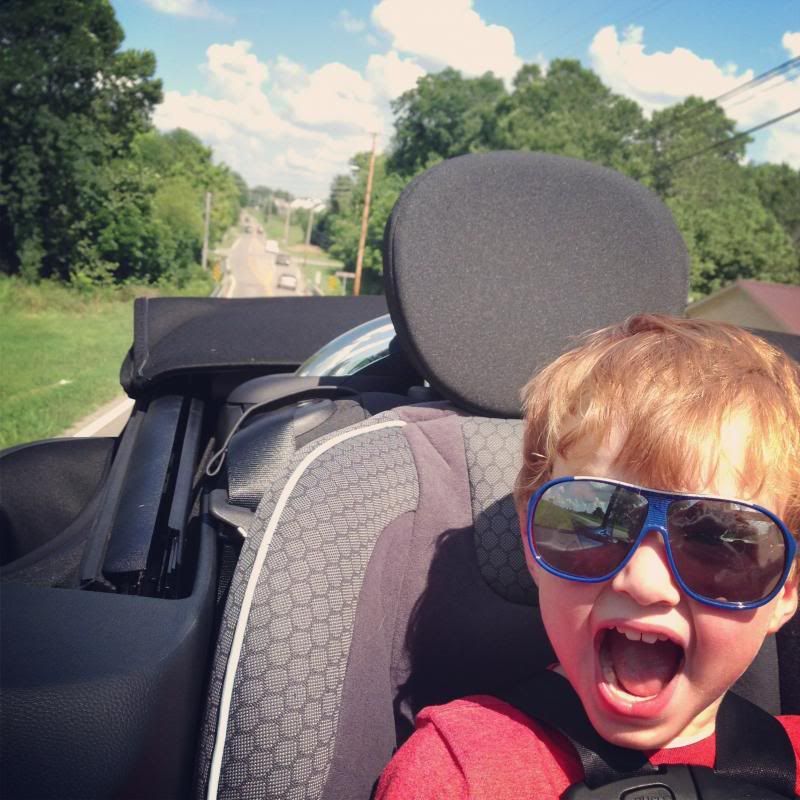 Our Henry has developed a little picking habit lately. I look into the rearview mirror and catch a finger sneaking up the nose.
"Henry, take your finger out of your nose please."
"But I got a booger up there!"
Sigh.
Luckily, his nose isn't the only thing he's been interested in picking.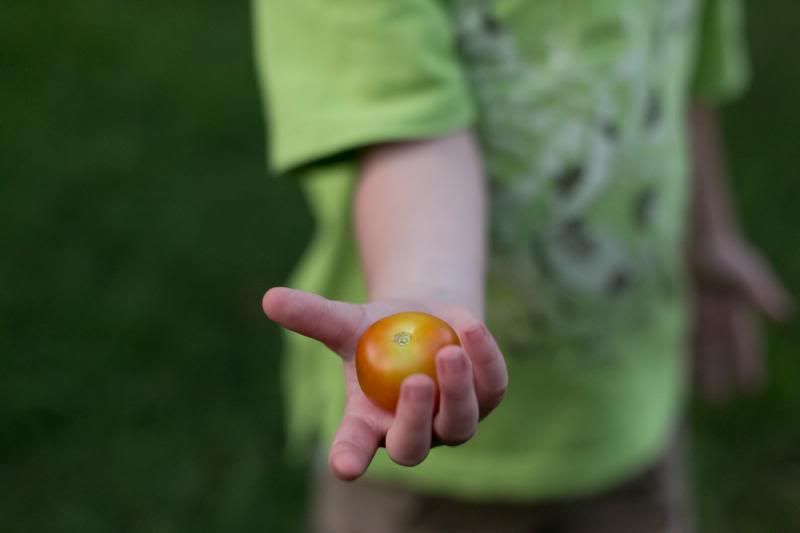 Sometimes it's still a guessing game as to who the 'Henry of the Day' might be. Sometimes it's Dr. Spiderman. Sometimes it's lunch with a landlocked pirate.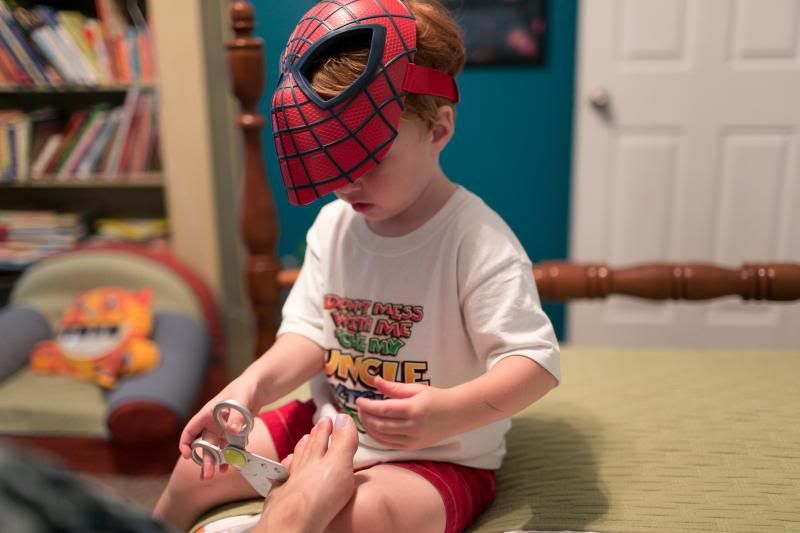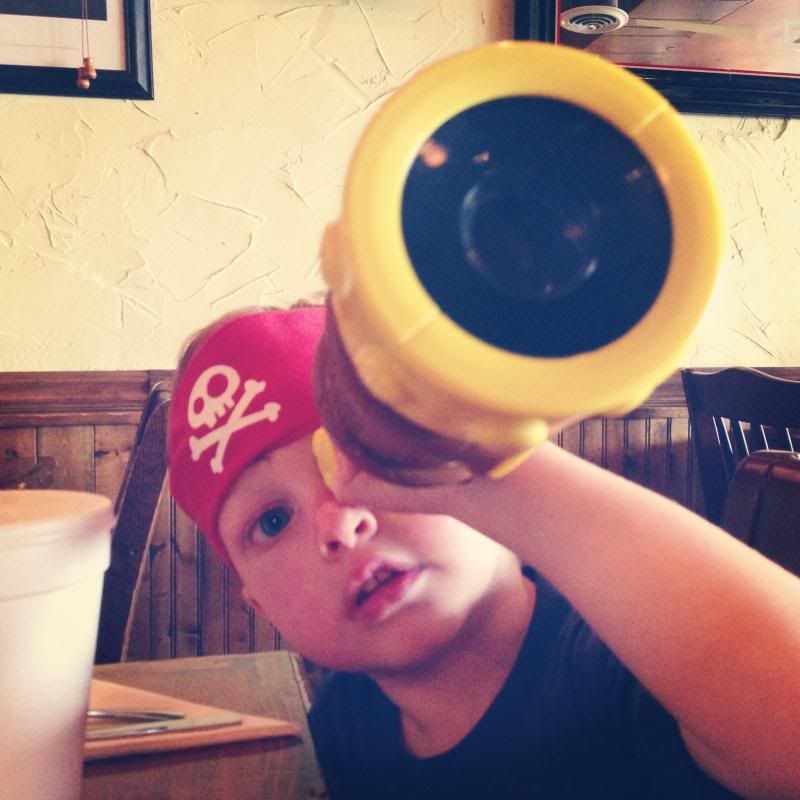 Henry is still loving school. One of his summer program teachers at Montessori commented that since starting their program he hasn't cried one time. She said "It's like he's been waiting for school his entire life.". I'm so happy he loves it. And he certainly loves his friends there.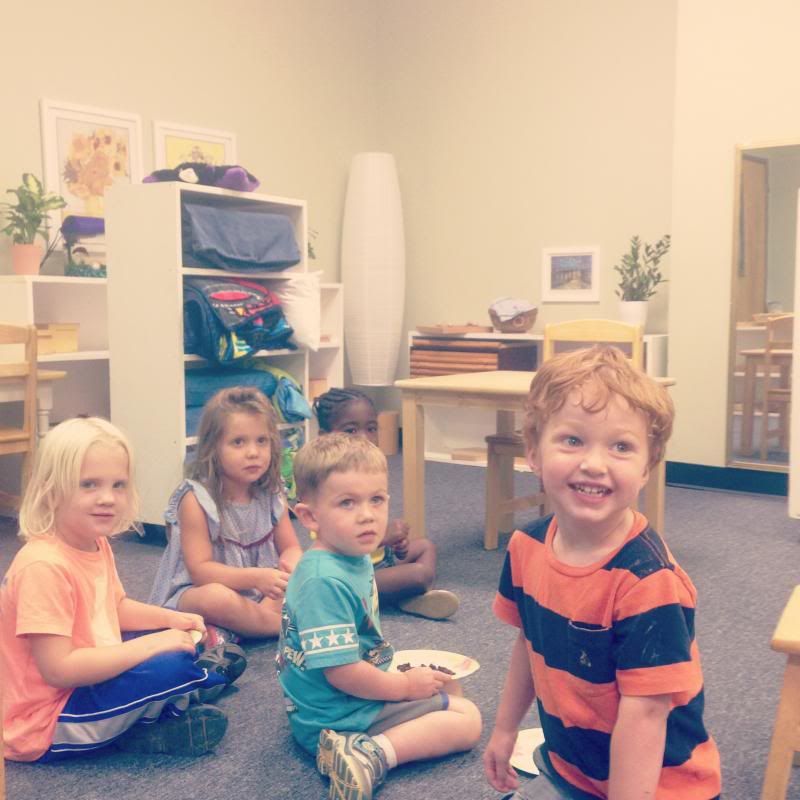 He's a busy, busy boy these days. Which means we are busy too. But it's definitely a one of a kind ride this little guy is taking us on.