The other day I was able to convince Henry to be still for just a minute so I could take a photo of him for my 365 project. Neither the sitting still nor him being a cooperative photograph subject are common occurrences for that boy, believe me. But for some unknown reason, for once, he did both at the same time. It amazed me how many facial expressions I got from him in about 60 seconds!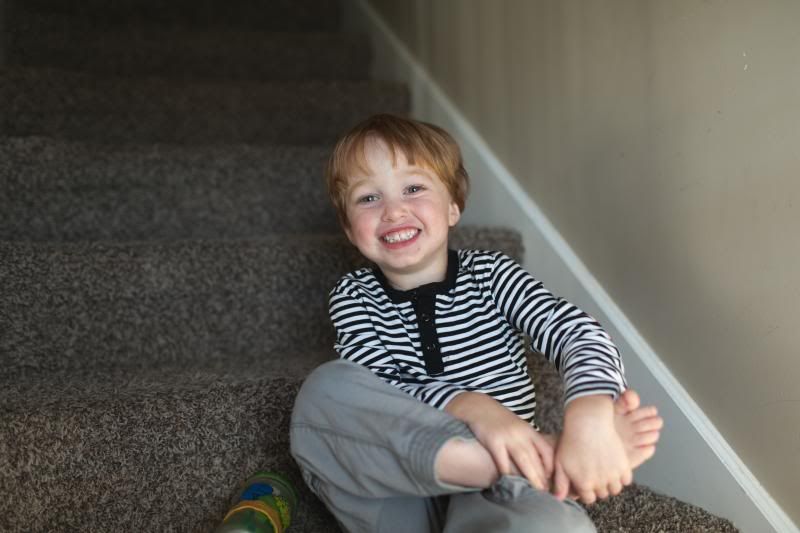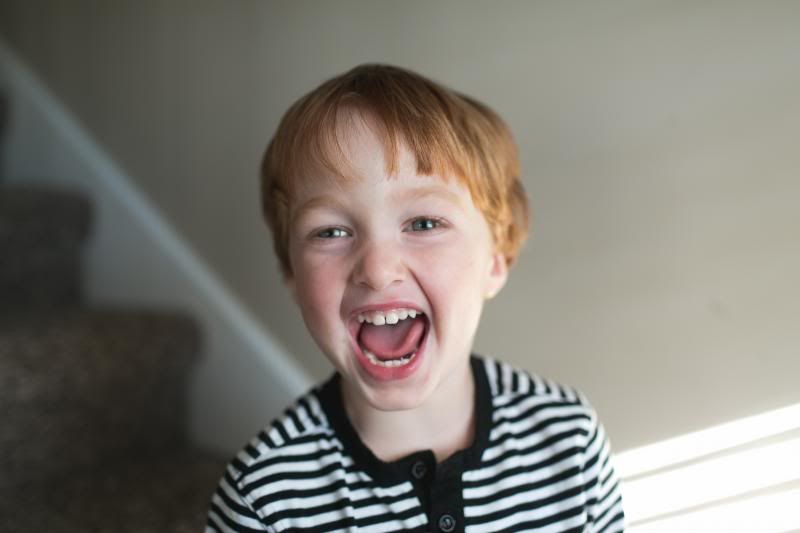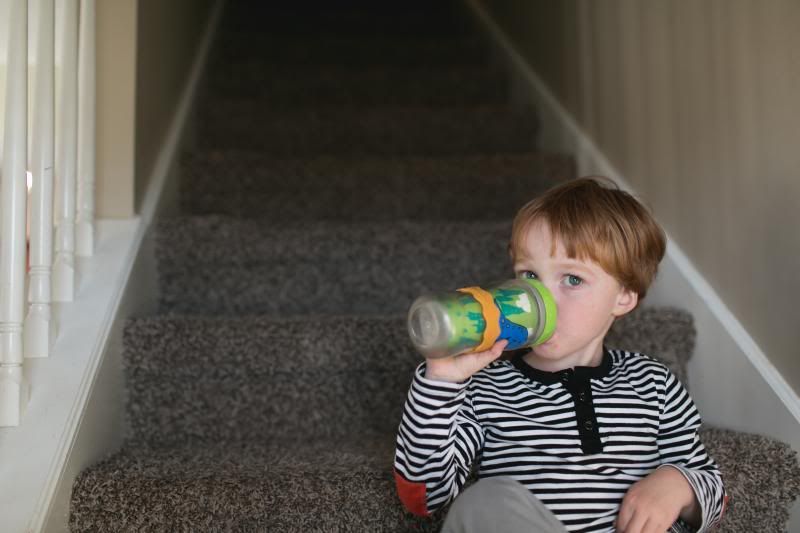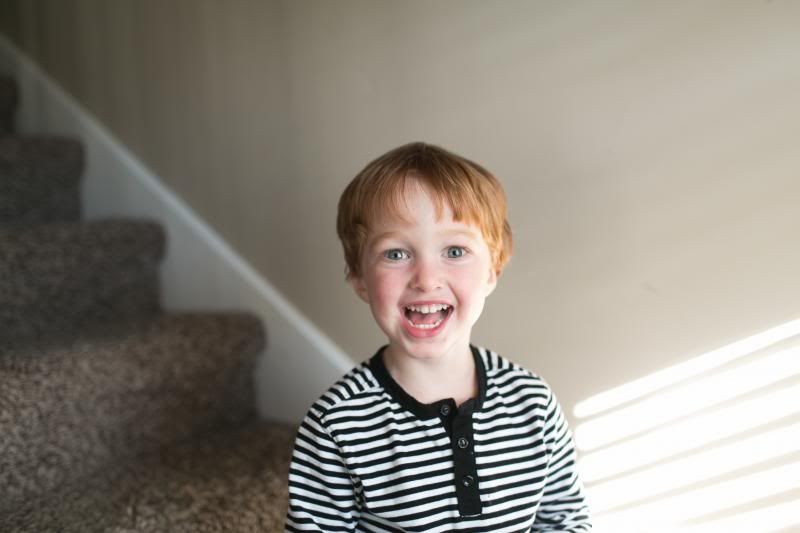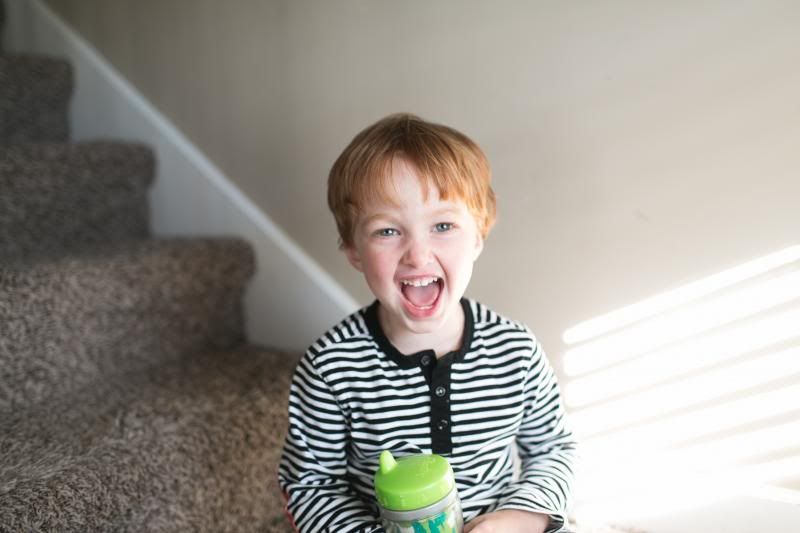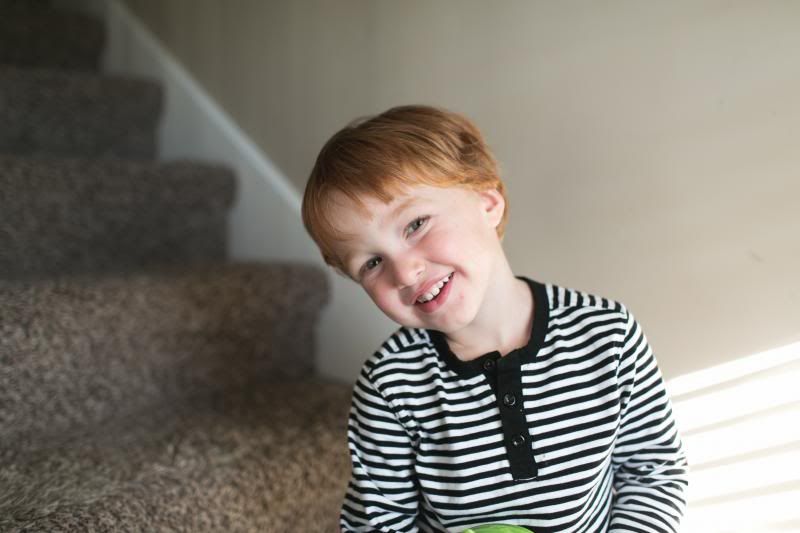 He is a boy of many faces and it can go from one extreme to another.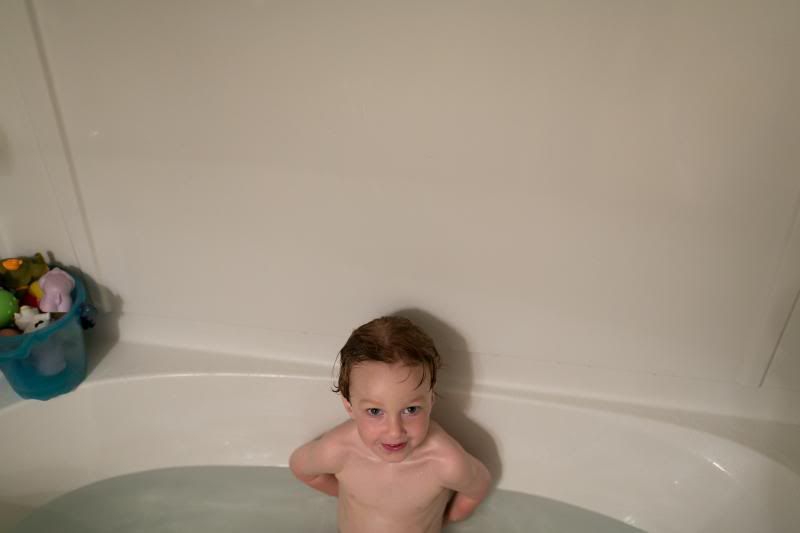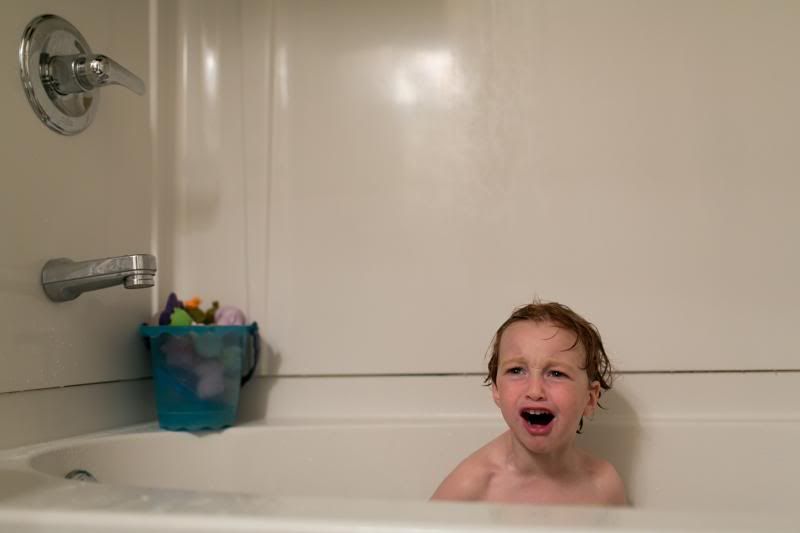 Even though bad weather delayed our trick or treating by a day, the weather on November 1st was perfect for it. We made a trip back to our old neighborhood to do a little visiting and ended up going trick-or-treating with all of our neighbor friends. I don't think Henry could have had a better time! And he was a handsome Ironman if I do say so myself!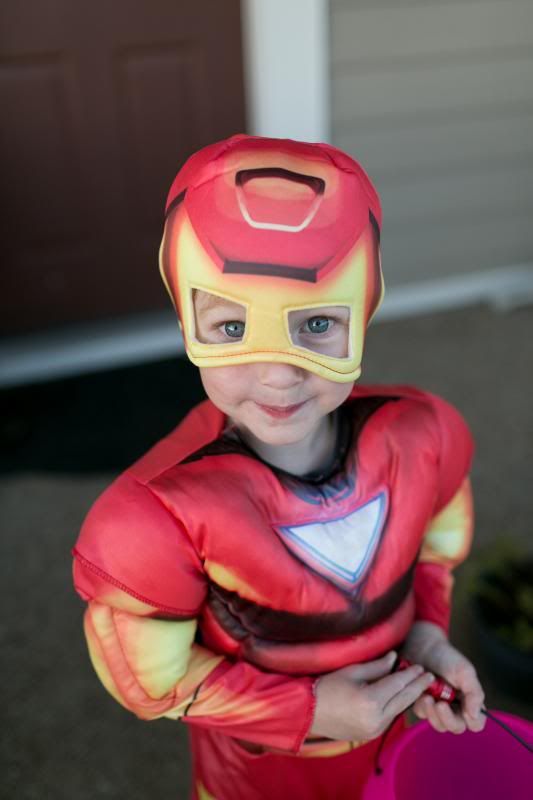 Lately, Ironman has been showing up around our house nearly every day. Henry sure knows how to get our money's worth from that $15 Halloween costume!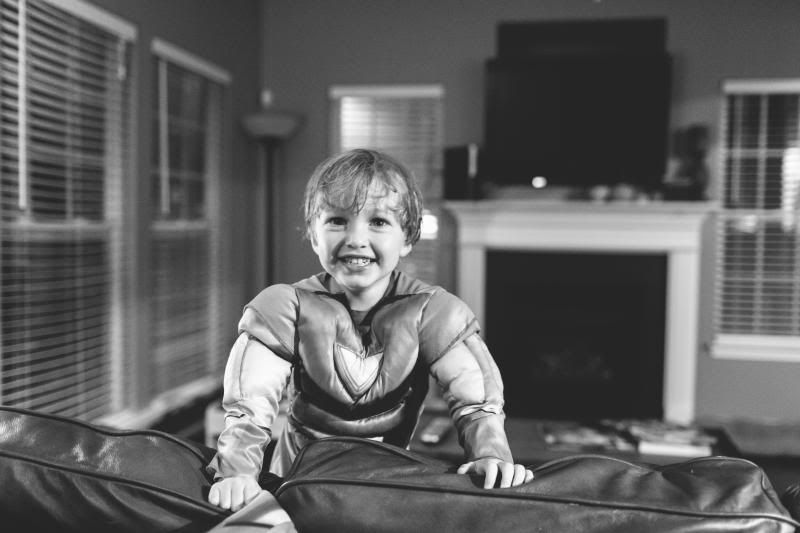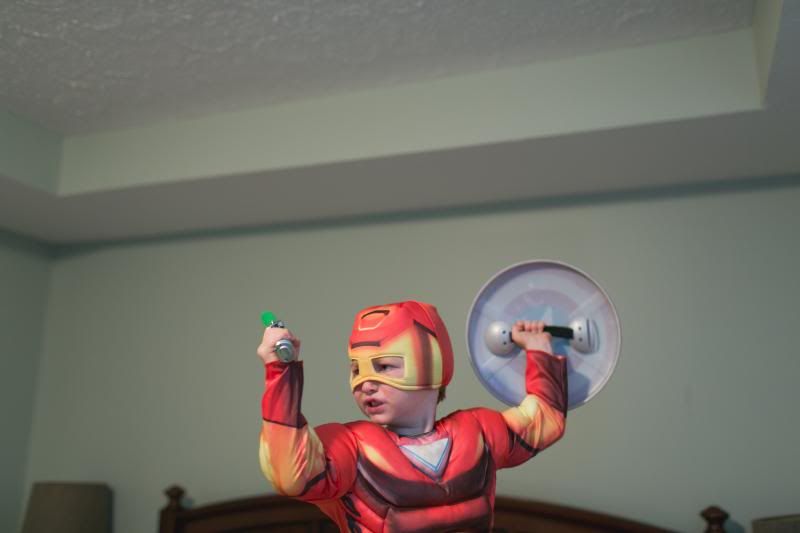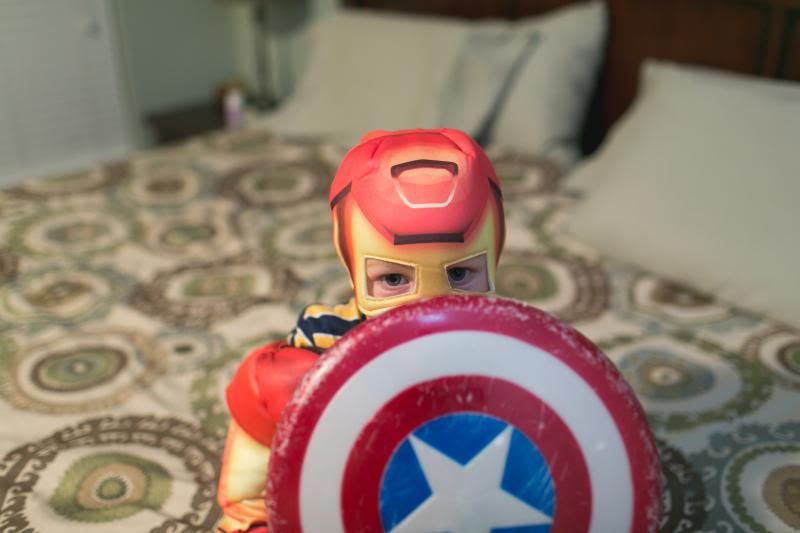 Of course, he's still getting his moneys worth from his 2T Spiderman pajamas.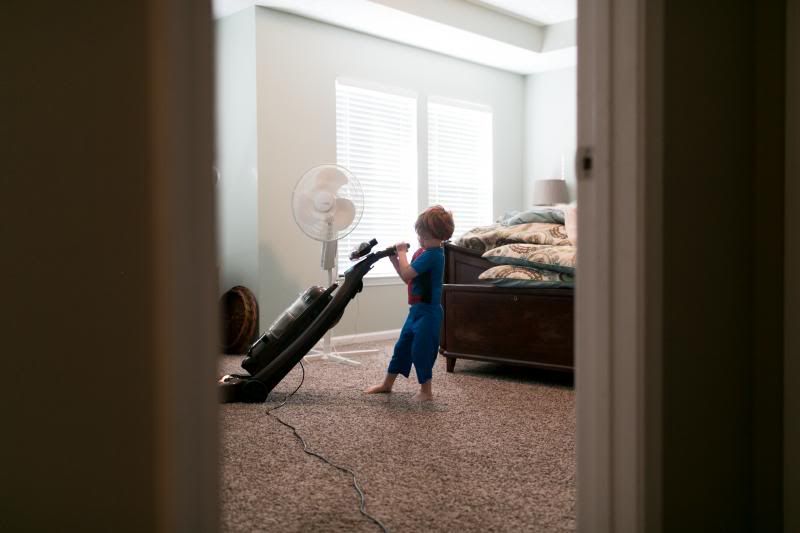 The approach of winter is undeniable. The colder weather has definitely driven us indoors and to our favorite inside activities.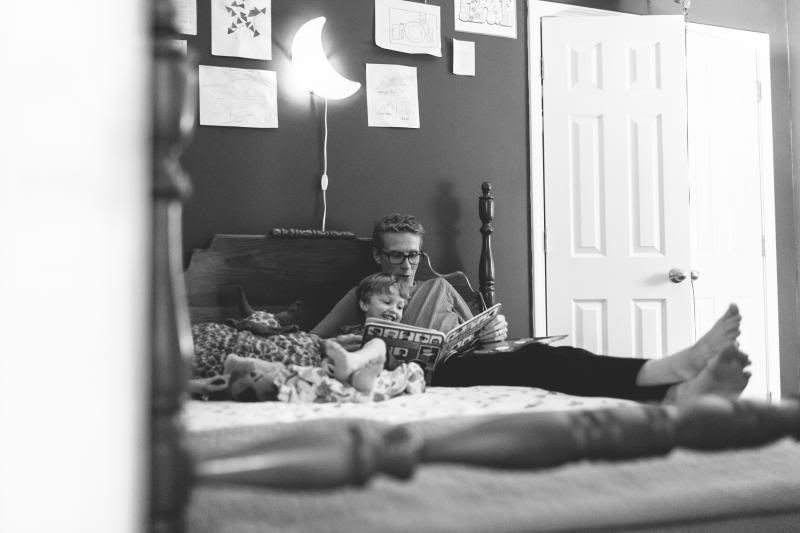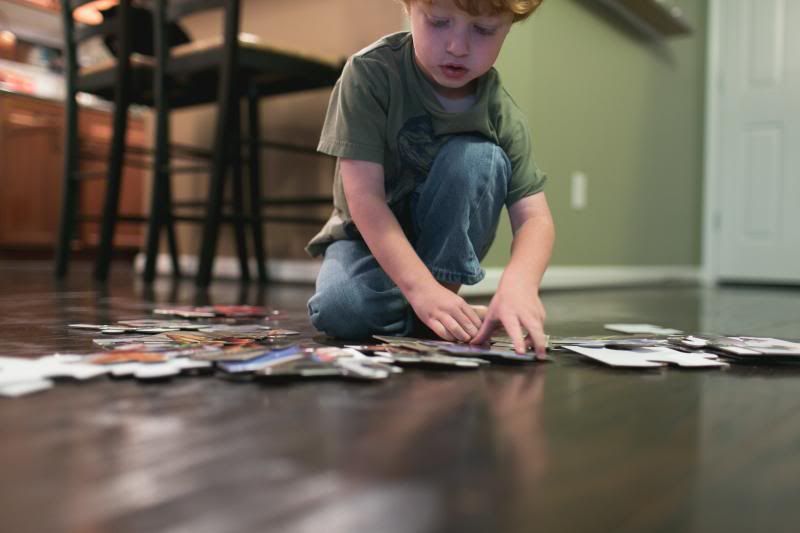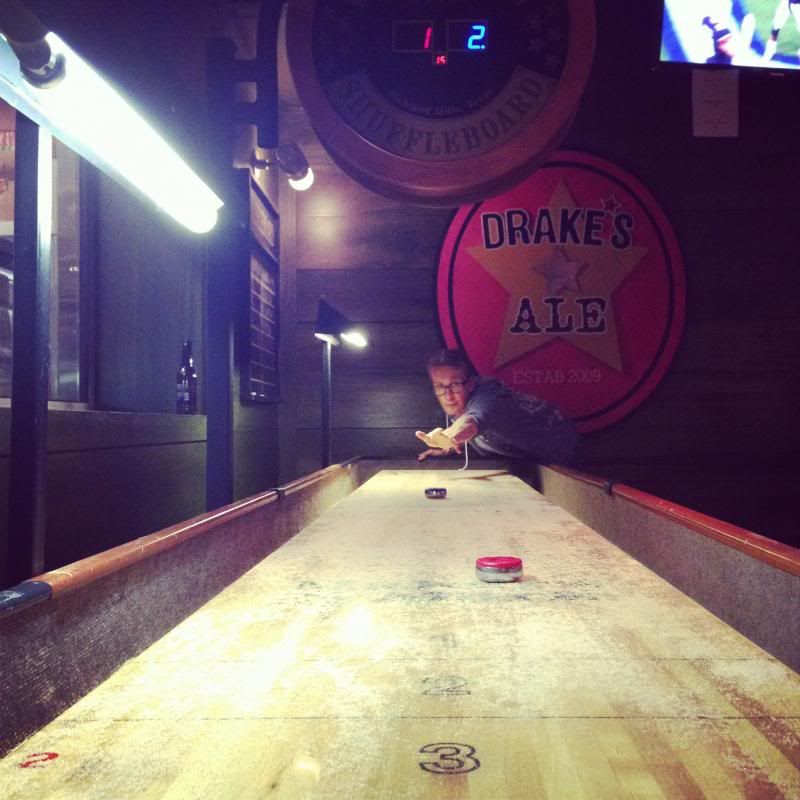 Tomorrow Henry and I will be going to submit an application for a building permit! With any luck, we'll be starting our house within the next month. Exciting times ahead!