I know that one day I will regret wishing away the days of January and February- but sometimes I just can't help it. The months of warm weather will bring with them amazing things for us this year and they just can't get here soon enough. One of the most exciting things is pictured below. There is something happening out there!
Not to mention, the weather outside has been downright miserable (the coldest Tennessee winter I can remember in a while) and cabin fever has set in. We may have resorted to face making in order to keep ourselves entertained.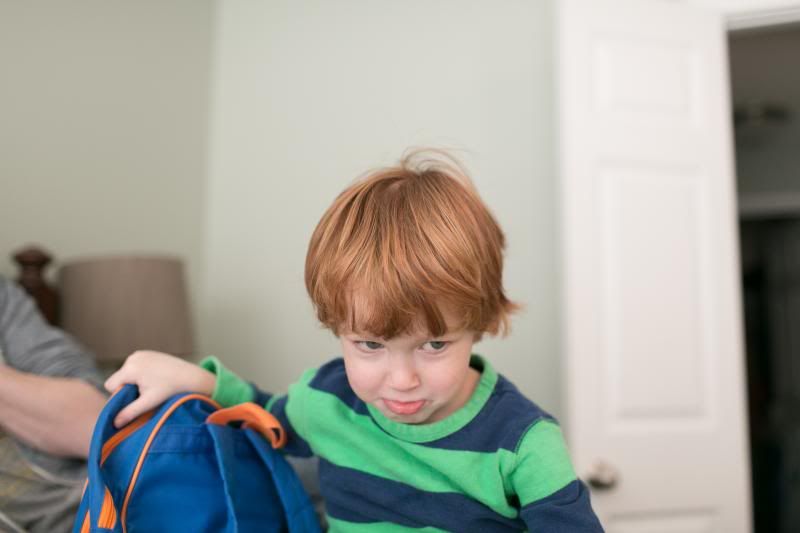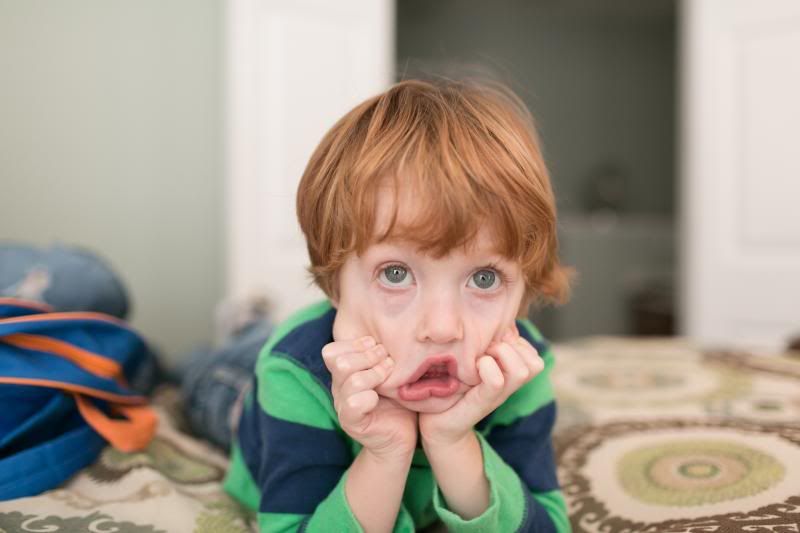 I think the key to us surviving the winter months without reaching maximum crankiness is to not let the cold weather keep us in the house. We linger on errands and explore nearly every aisle of Target to entertain the wee one. He's worn some interesting outfits on our expeditions.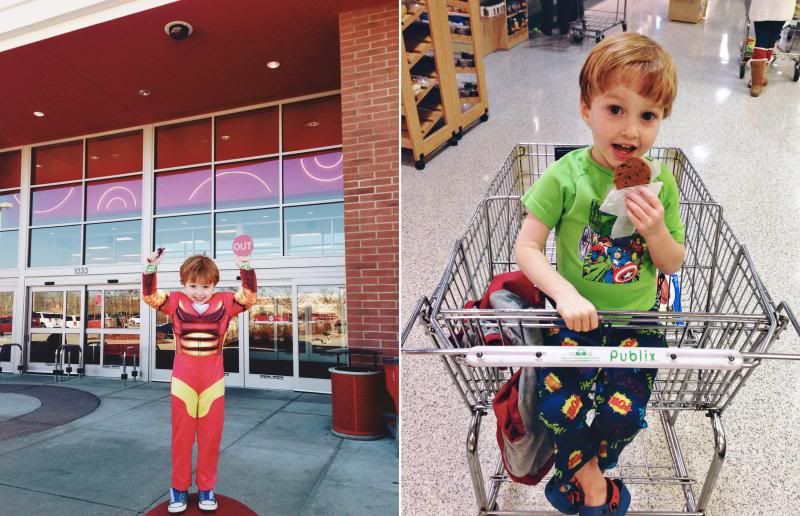 Lunch dates and ice cream runs are once weekly (at least) habits of ours this winter.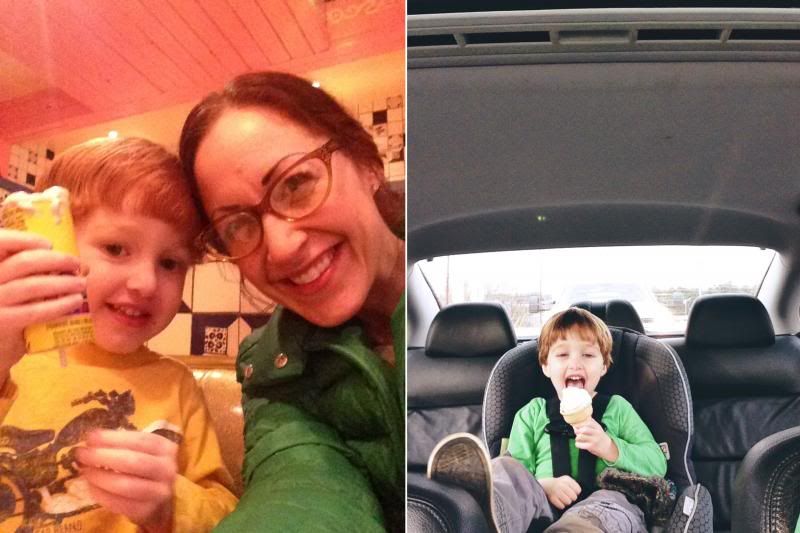 I managed to sneak away on a couple of different occasions (thanks, honey!) for some great flea market exploring and restarurant navigation with some of my favorites!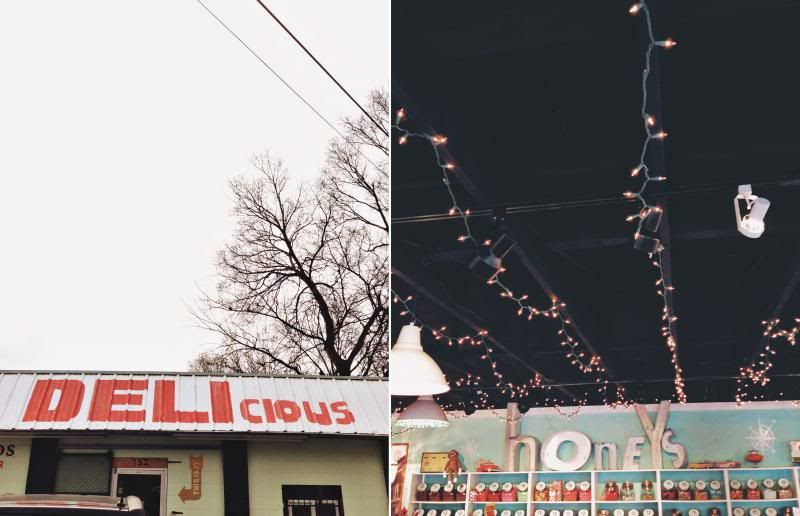 When we do find ourselves at home all day it does give us time to really hone in on Henry's home skills. He loves to help cook. He's an amateur carrot slicer (he did nick his finger once) and a hopeless egg cracker, but we love him being in the kitchen with us. He gets more independent by the day, and while it might take us three times as long to get dressed, it's so fun to see him proud of his accomplishments.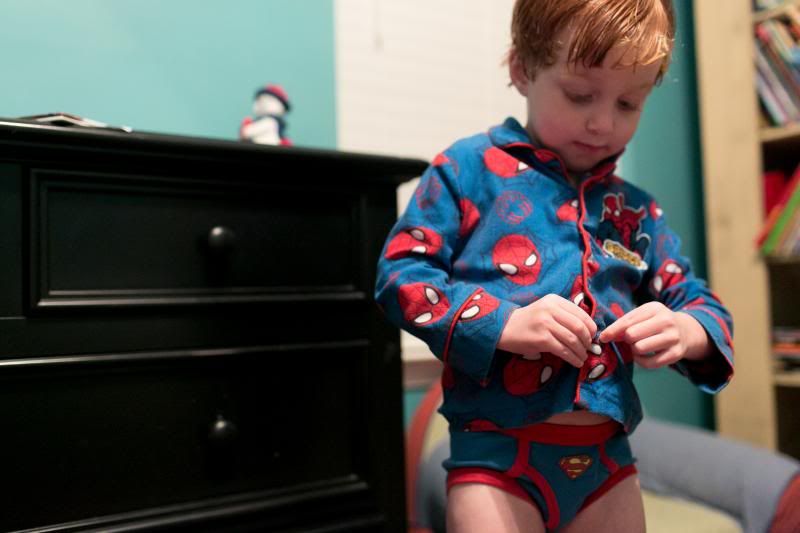 One of our favorite places to spend indoor time this winter has been in this house, with our dear dear friends. They have a son who entertains Henry completely, an adorable baby for me to snuggle, and
always
a fire in the fireplace. Ahhh.

Hopefully you are staying warm and cozy this January and the cabin fever hasn't gotten out of control! The good thing about Tennessee is that even in the nastiest of winters you will occasionally get a nice day here and there to tide you over. Here's to hoping that more of those days are just around the corner!