It's finally March. My favorite month. My birthday month! This has pretty much been the scene of our first few days of my beloved month.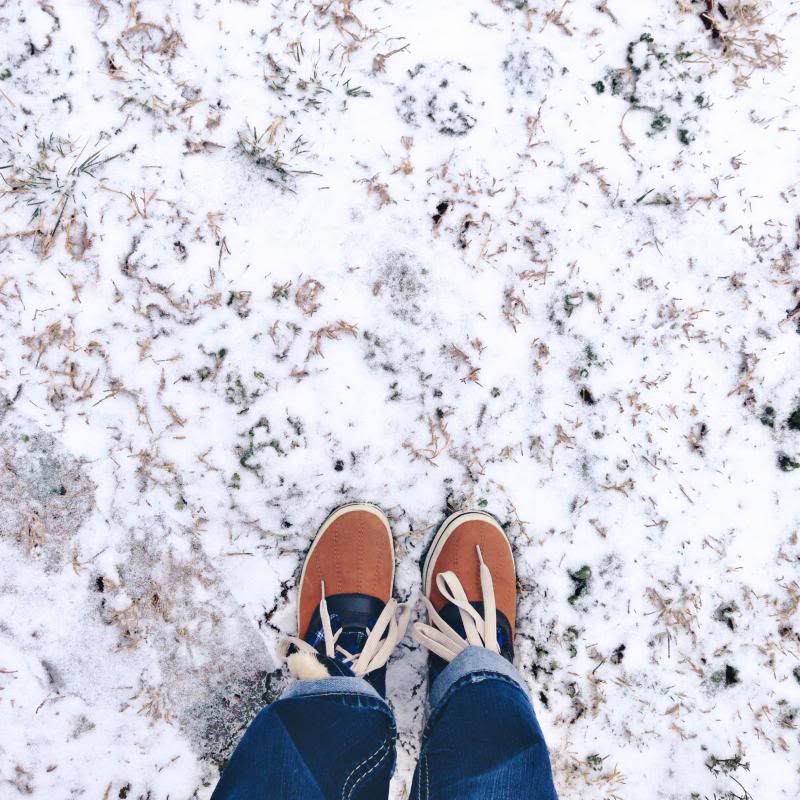 Seriously? My friend Sarah reminded me that March is "In like a lion, out like a lamb.". And looking back, it almost always is. After the long and very cold winter we've had March can't show up with more "lamb-like" days quick enough! Cabin fever is causing things to get crazy up in this house!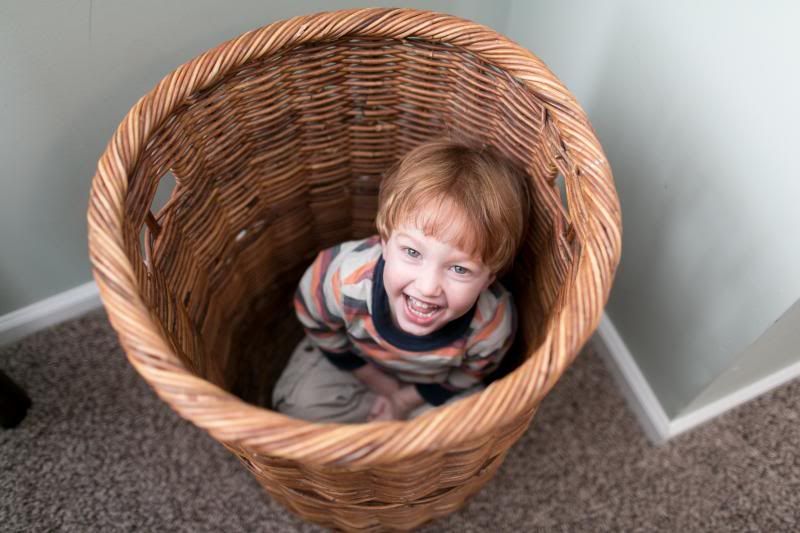 When the weather is all cold and nasty it is sometimes so hard to resist the temptation to let Henry watch "Spiderman & his Amazing Friends" until his eyes start to cross- but we don't. Or we don't usually- I mean, sometimes moms need a dose of Firestar & Iceman too! In order to try to avoid too much TV we have really tried to follow the lead of the amazing folks at Henry's school. We have come up with all kinds of "work" for Henry to do at home- and he beams with pride at what he can accomplish. He walked in Will's office this week and said "Hi, I'm here to clean your windows!" and went right to work.

He really is such a little boy these days. He always wants to take his "magazines" in the car (and you can certainly tell by his selection that he is a true Zuill). Last week at the grocery store I decided to use the kid-size grocery carts to assess his dexterity and attention span for improvement. I think the last time I let him behind one of these was about 9 months ago after he nearly took my ankle out at Trader Joe's. Last week he drove that thing like a champ. He is getting so big!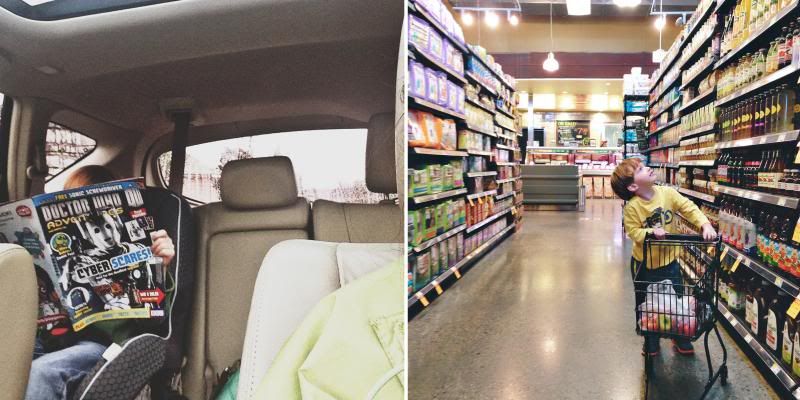 Oh, and did I mention that he is only intermittently wearing a shirt at night? What is happening?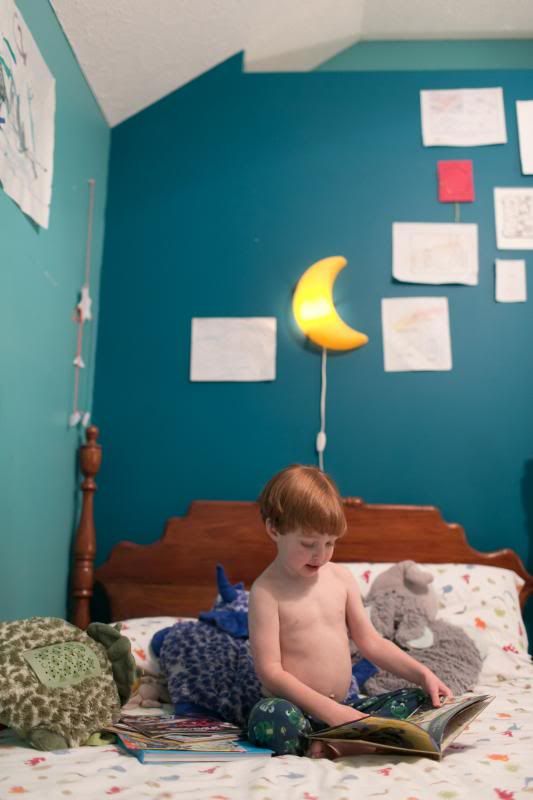 The new development of the shirtless sleeping habit might be somehow related to
this
little cutie- my now FIVE year old nephew!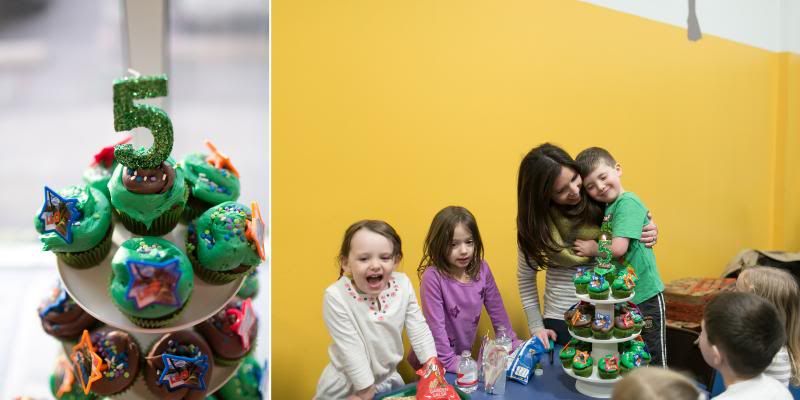 Cohen's party this year was at a local gymnastics place. The little kids had a great time and the some of the big kids acted like little kids (which is the absolute
best
to witness!).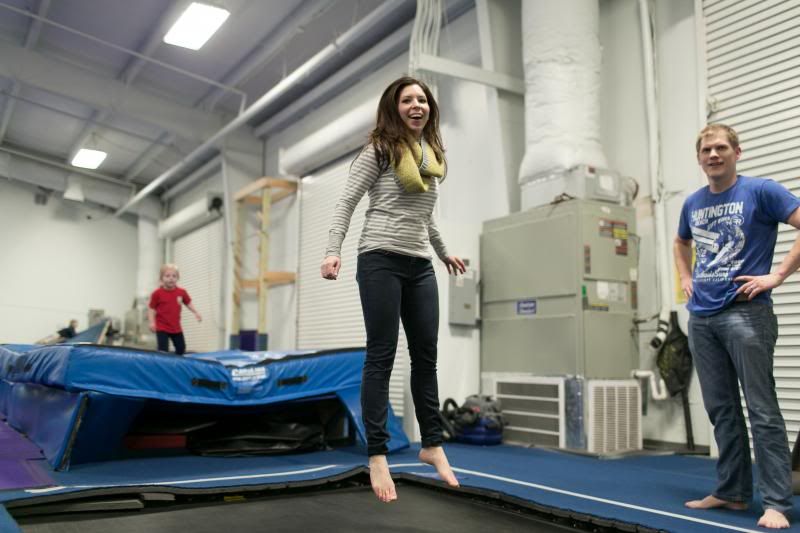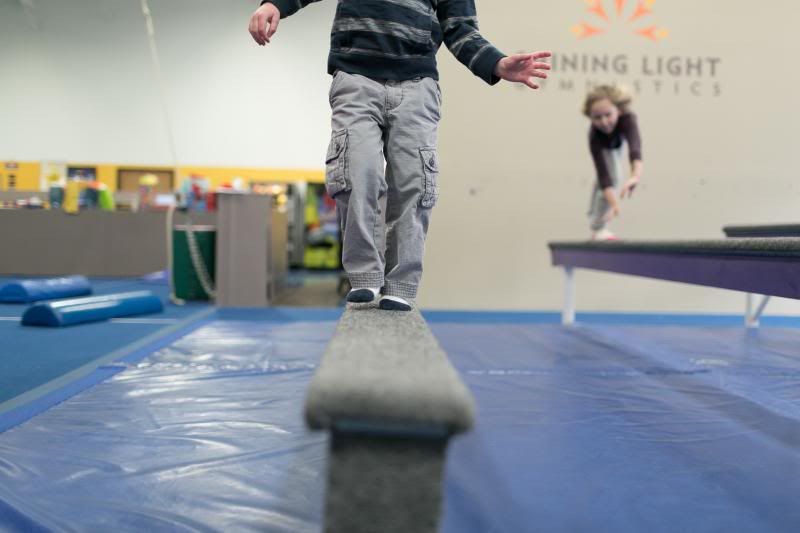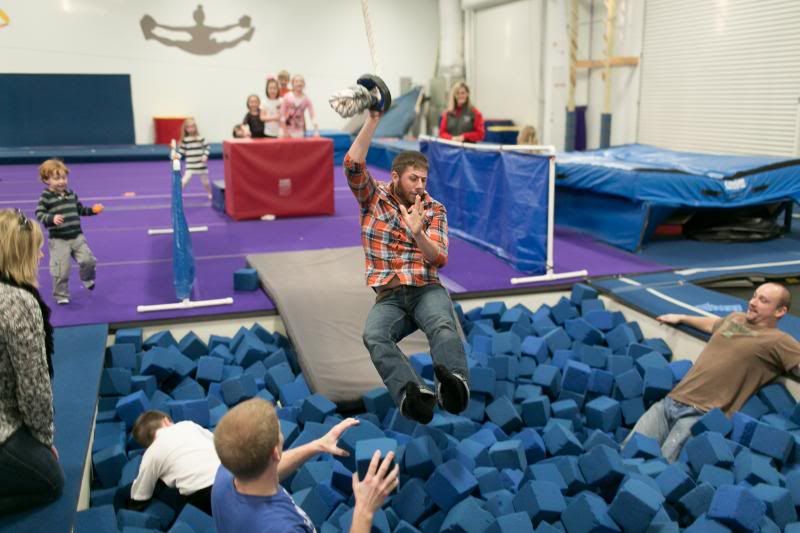 Birthday parties here always end in the most
amazing
way ever. Ella Grace got to do this when she had her birthday party here a couple of years ago and finally Cohen got his turn. I really want a turn too. Wonder if they've ever had a 36 year old have a birthday party there??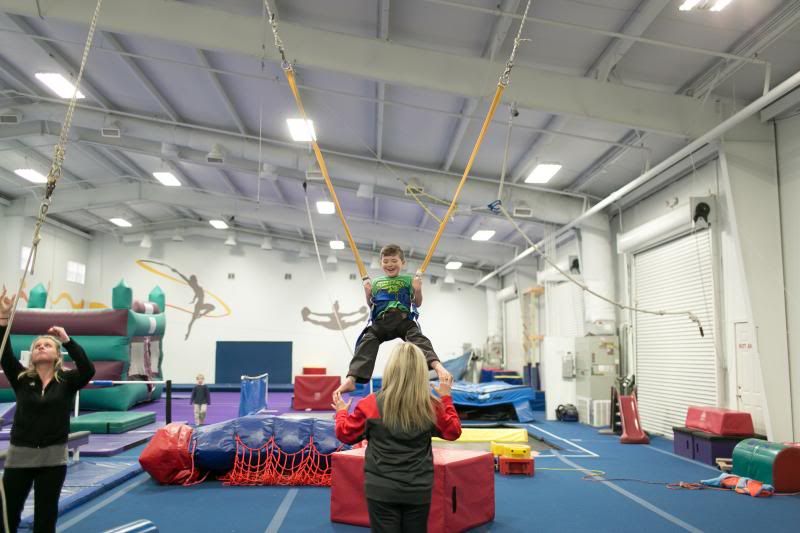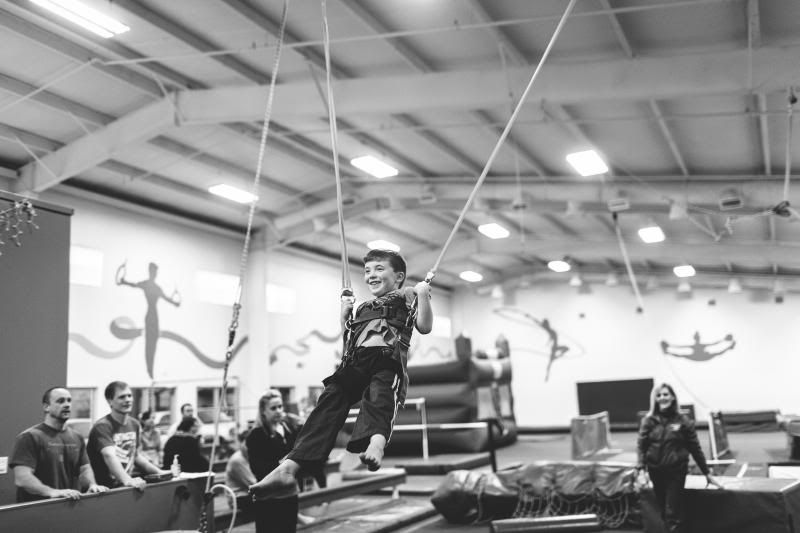 Can you pick out the only
crying
child in the group picture? He didn't like where he had to sit. Toddler drama.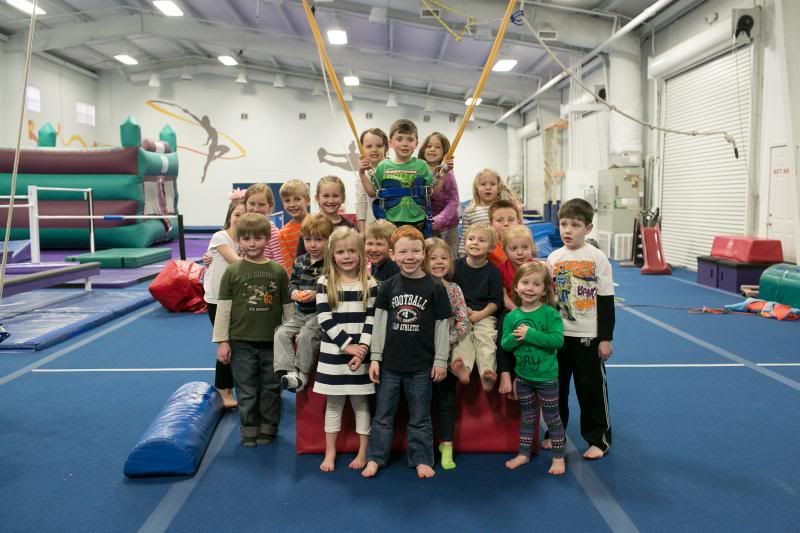 Even thought it's still been quite cold lately, we have had a few beautiful spring-ish days here and there. It brings people out of hibernation. Mom and I ventured out for some antique shopping and basked in both the weather and our time together.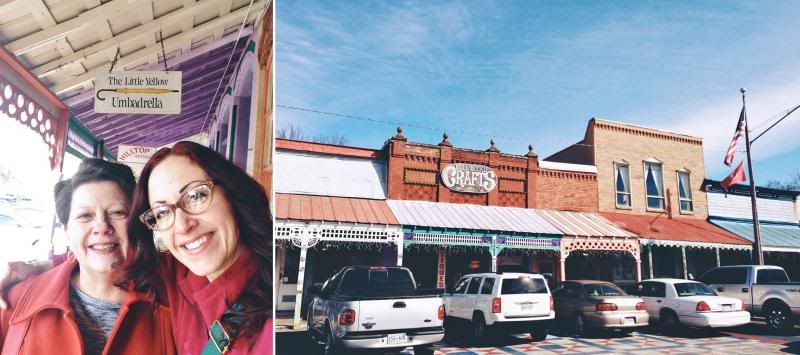 We have had days that were warm enough for more stick throwing (a favorite past time now) and to go out and see the progress on Casa Zuill! Will was quite pleased to be able to send Henry "to his room".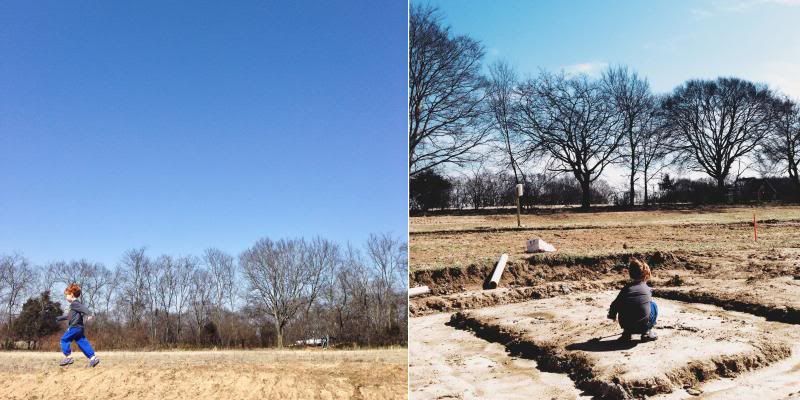 Mr. Zuill and I have been venturing out for a few date nights lately too! First up was our belated Valentines dinner/my early birthday present- a reservation for dinner at
The Catbird Seat
. What a cool dining experience! It's one of those things we'll probably only do once but I'm so glad we did!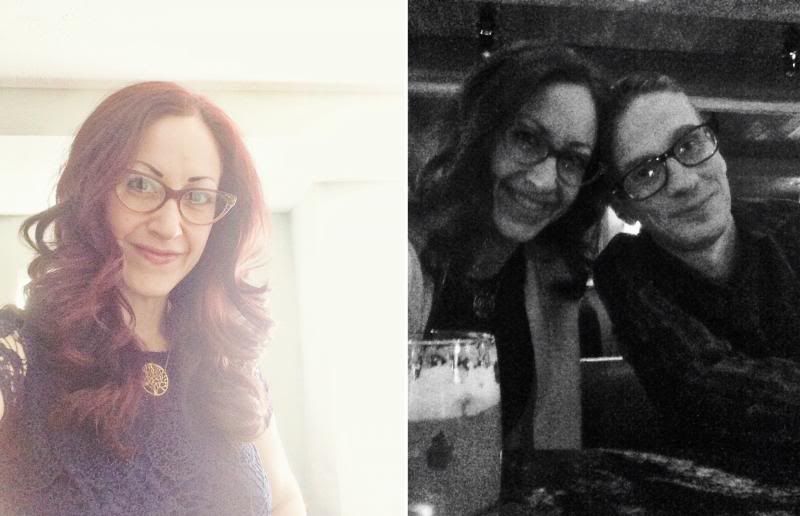 Even more fun was the night we spent hanging out with this crew to celebrate Karen's birthday-

All of the Zuills have hung out with some pretty cool birds lately. I still can't believe I held a penguin!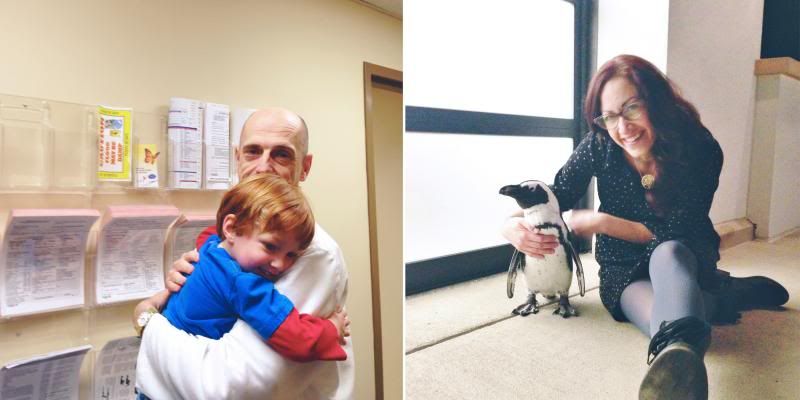 It's not
all
penguin cuddling around here though. Sometimes we just stick to what we know- Sweet Cece's, followed up by a little shut-eye. It's a good combination.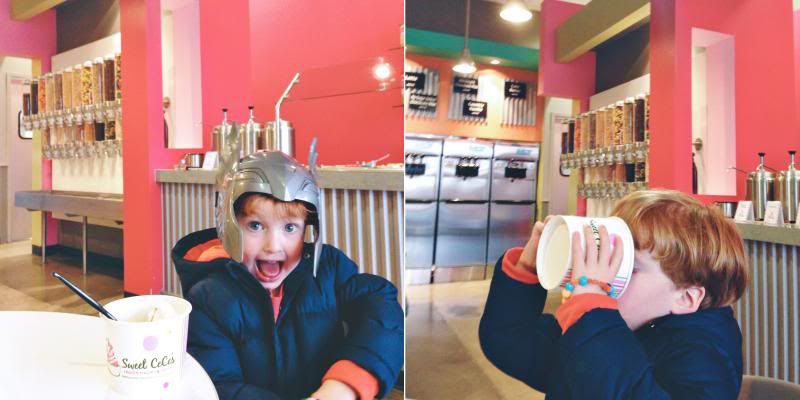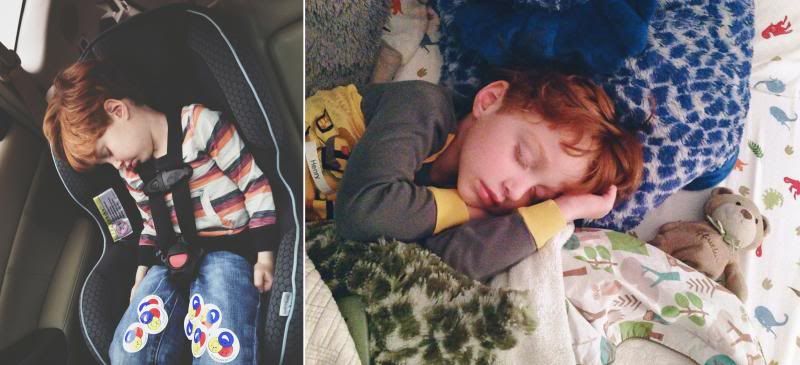 So glad you stopped by to see what we've been up to, and happy March!