Tennessee has one foot in the door of Spring and is about to put the second through as well. The days are growing warmer and longer. The afternoon streets are full of sweaty red-faced kids who have to be dragged in by their mothers for dinners and baths. It is a long awaited sight.
And although we did have a day last week that looked like this-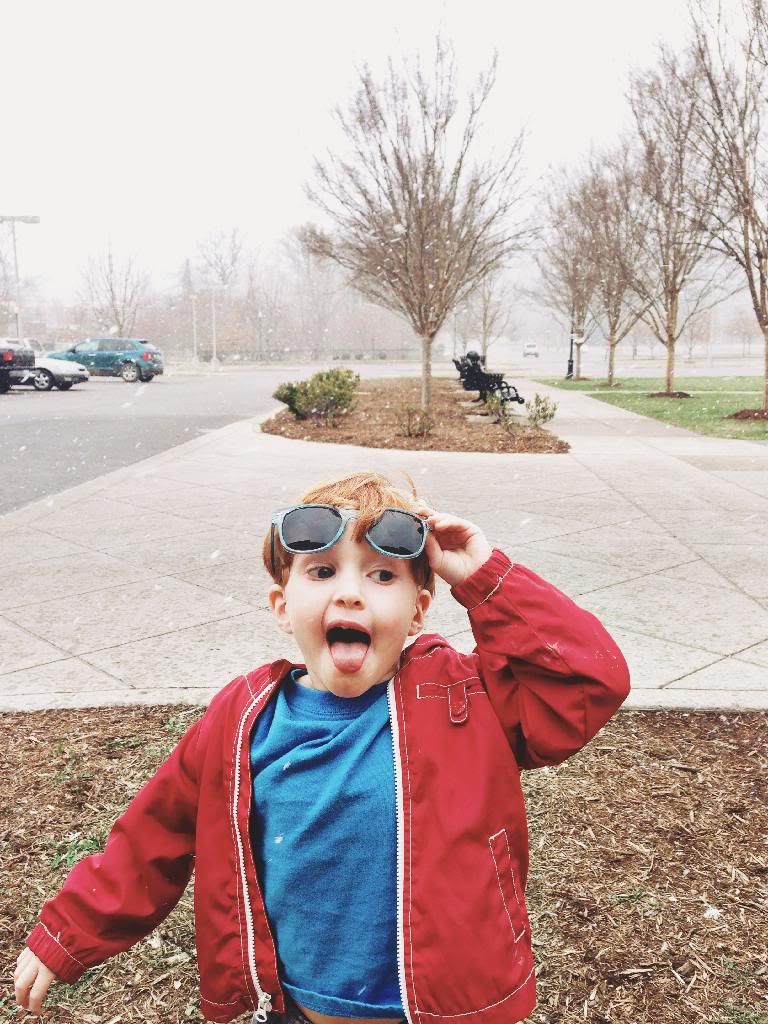 -for the most part it has been nearly impossible to stay inside lately with Spring beckoning outside. Frequent visits to the park are good for both Henry and for me. He loves to swing and loves to climb. He makes the ER nurse in me sometimes wince at his fearlessness. One of Henry's favorite park visits lately was to meet up with his best friend, Jonathan. Watching these two play together is fascinating.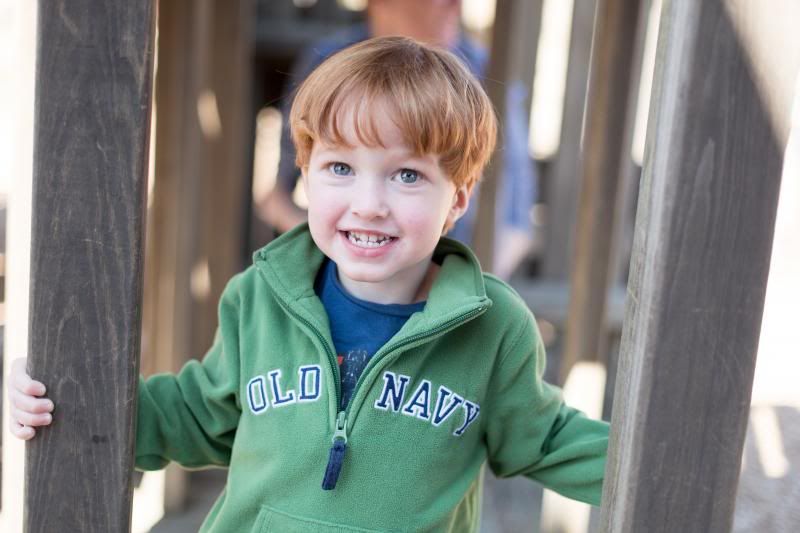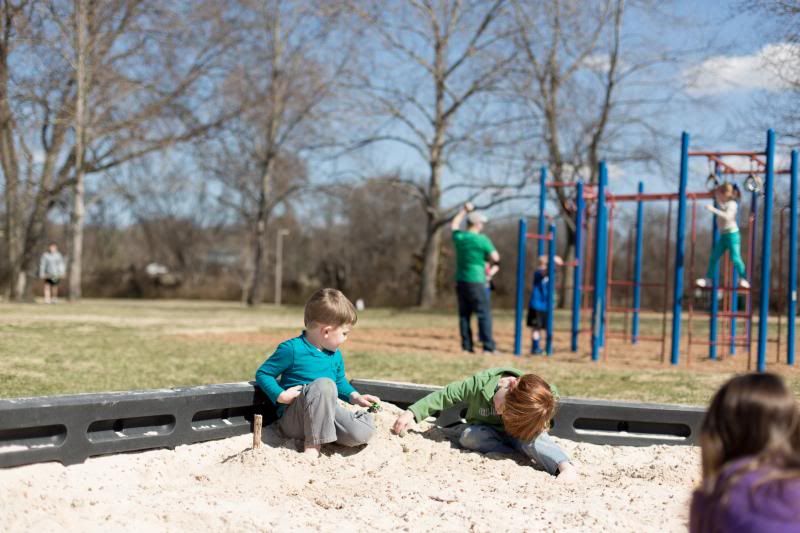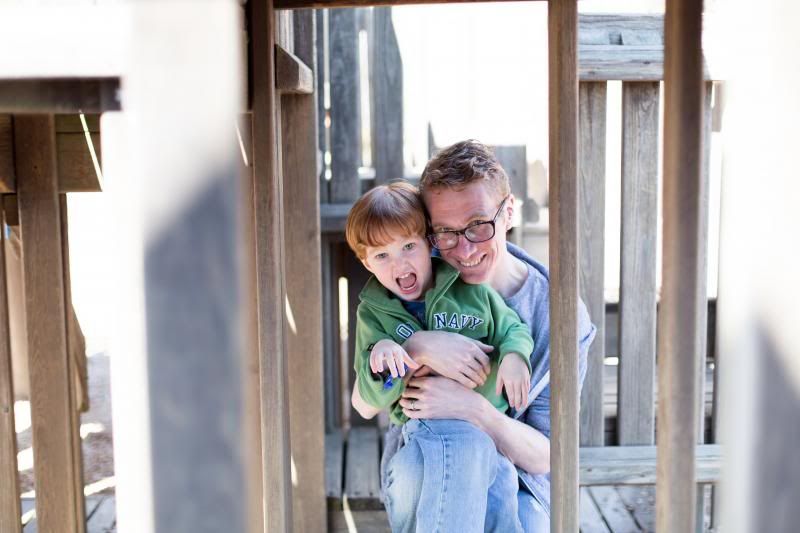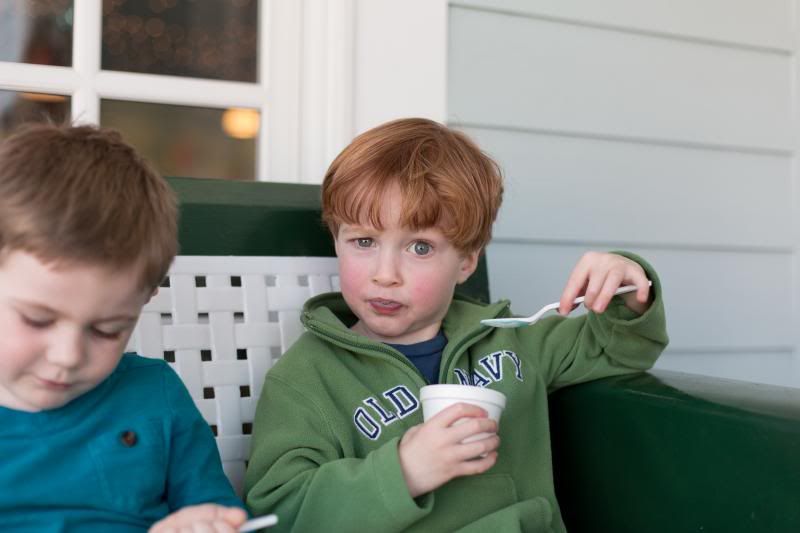 Days with our family at my Mom & Dad's house are even better when the weather starts to warm up. The kids all adore being at their Gaga & Pappy's house. They ride bicycles (Ella Grace's first time!) and run themselves silly.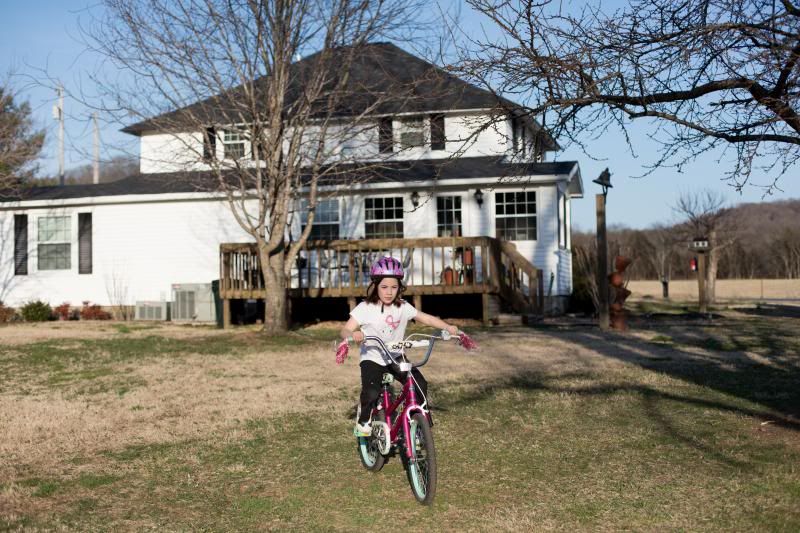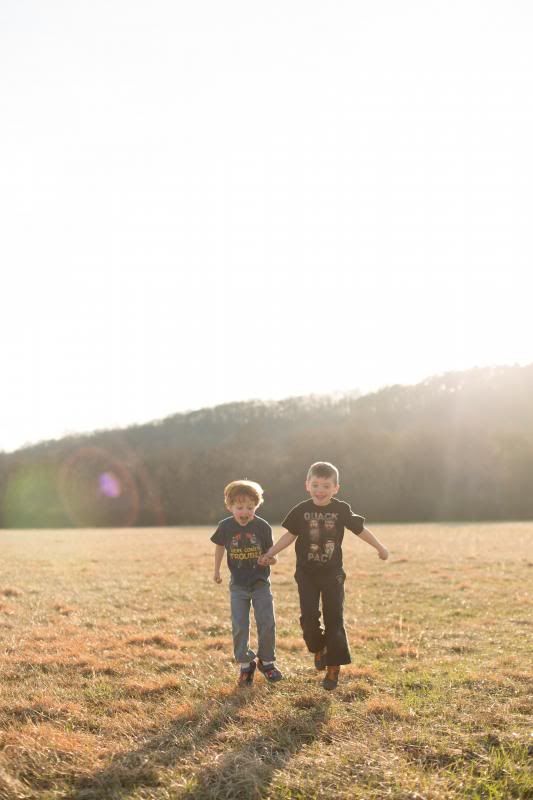 A couple of weeks ago Will and I took Henry to see a very special performance by a familiar looking pirate.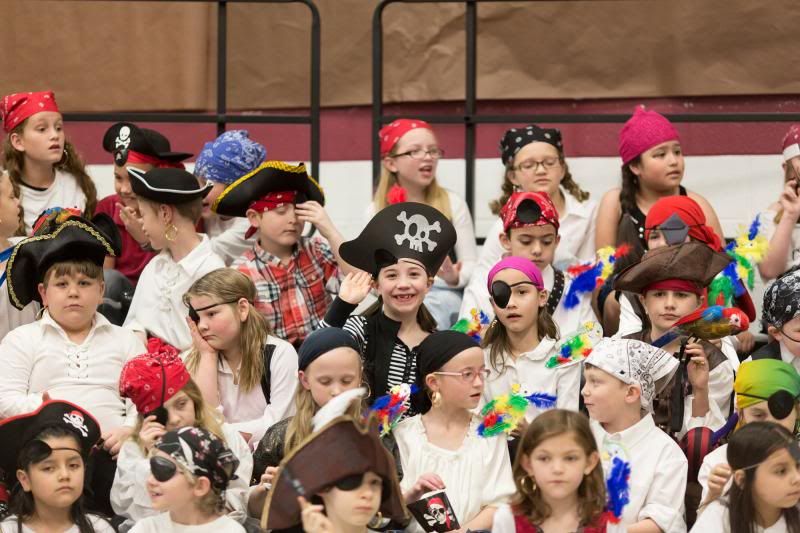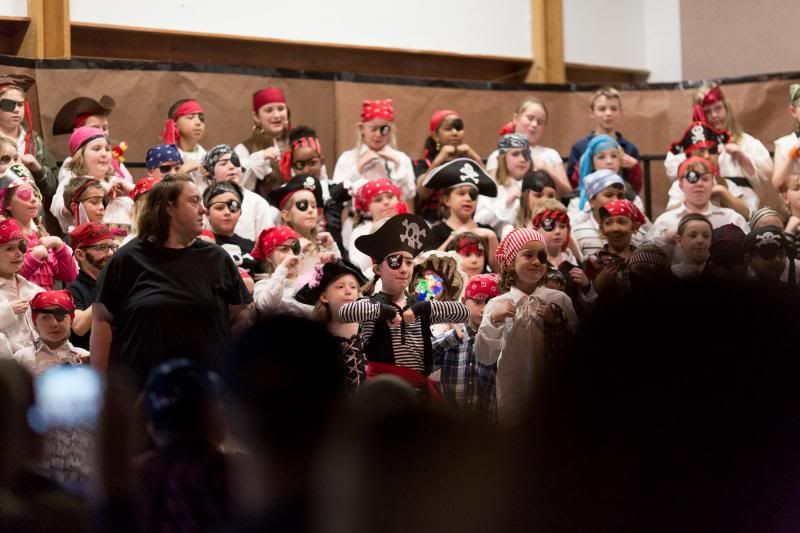 Ella Grace had a captive audience, and it was so sweet when she got flowers from her Daddy after she was done.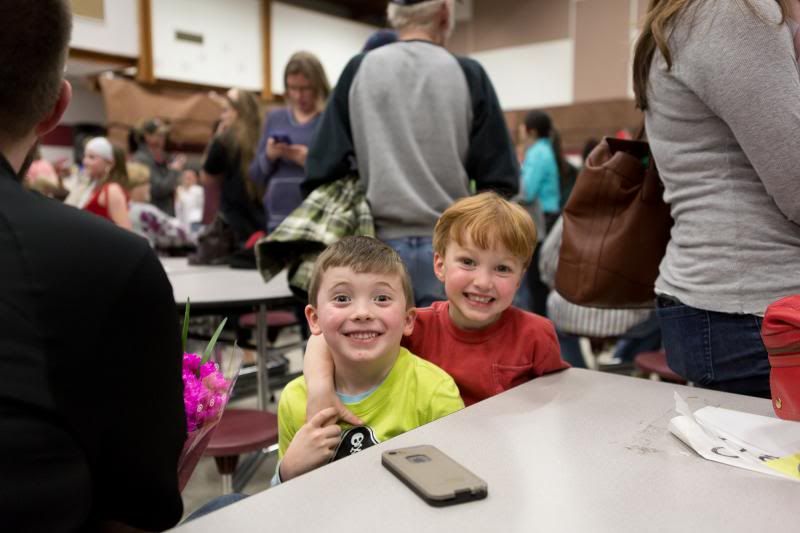 Henry's other cousin spent a couple of days with us last week. He and Henry get along so well (for the most part) now. We love having Cohen here.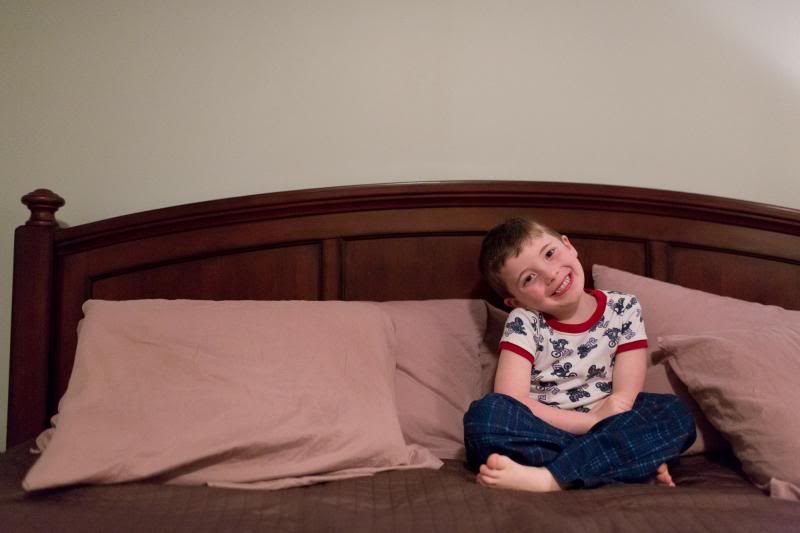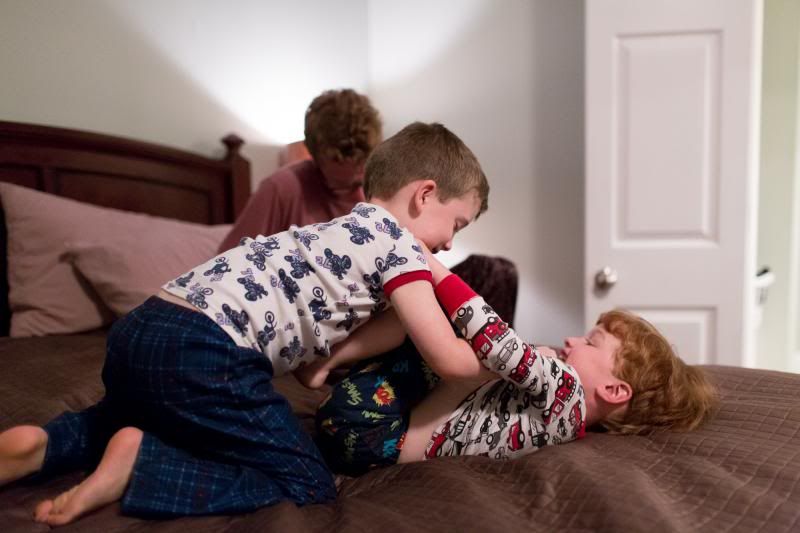 While Cohen was with us we took a trip up to the Nashville Zoo- along with one
trillion
other people from the Nashville area. Even with the crowds, we had a great day. The boys loved the Dinosaur exhibit. Well, except for that T Rex at the end. Henry was not a fan.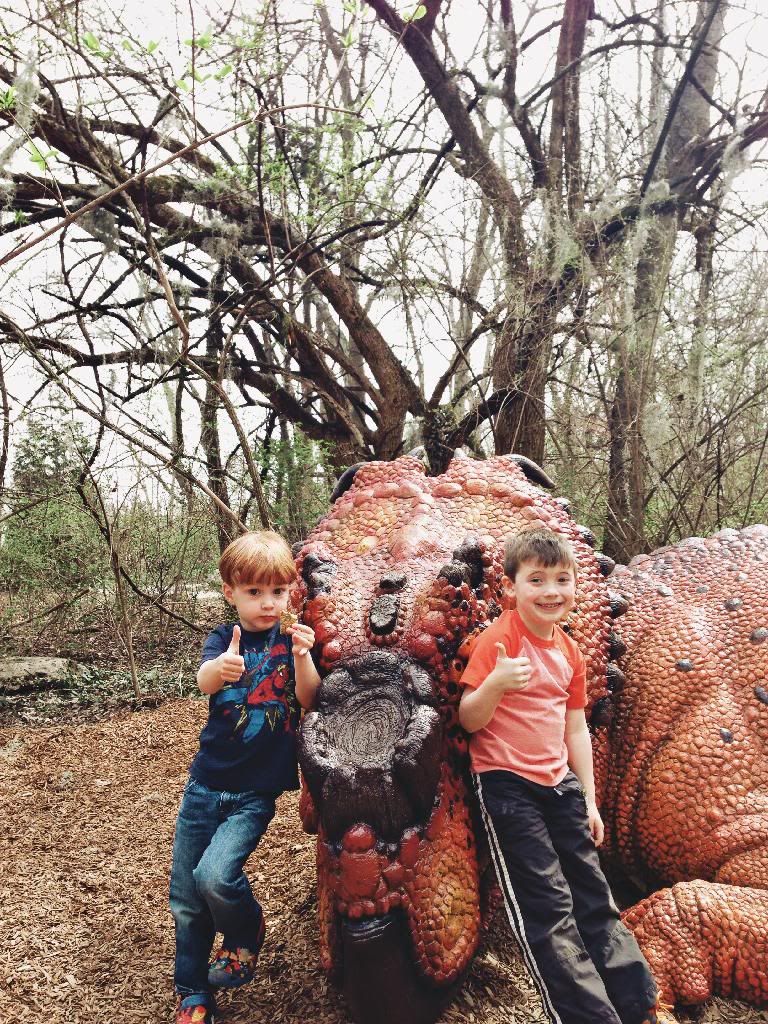 Over the last couple of weeks Henry has discovered another place he loves to visit. The library.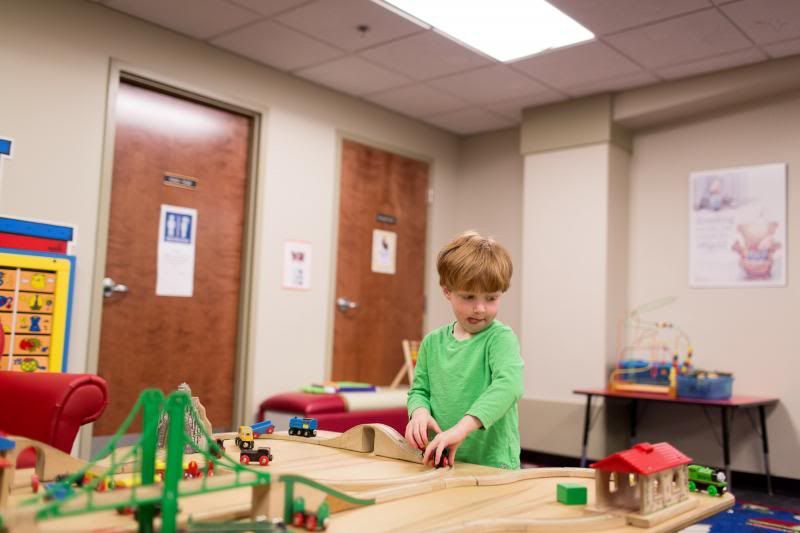 I was so proud of him (and a little shocked!) when we worked on his writing at the library last week!
Did I mention that the outfits around here get pretty interesting some days?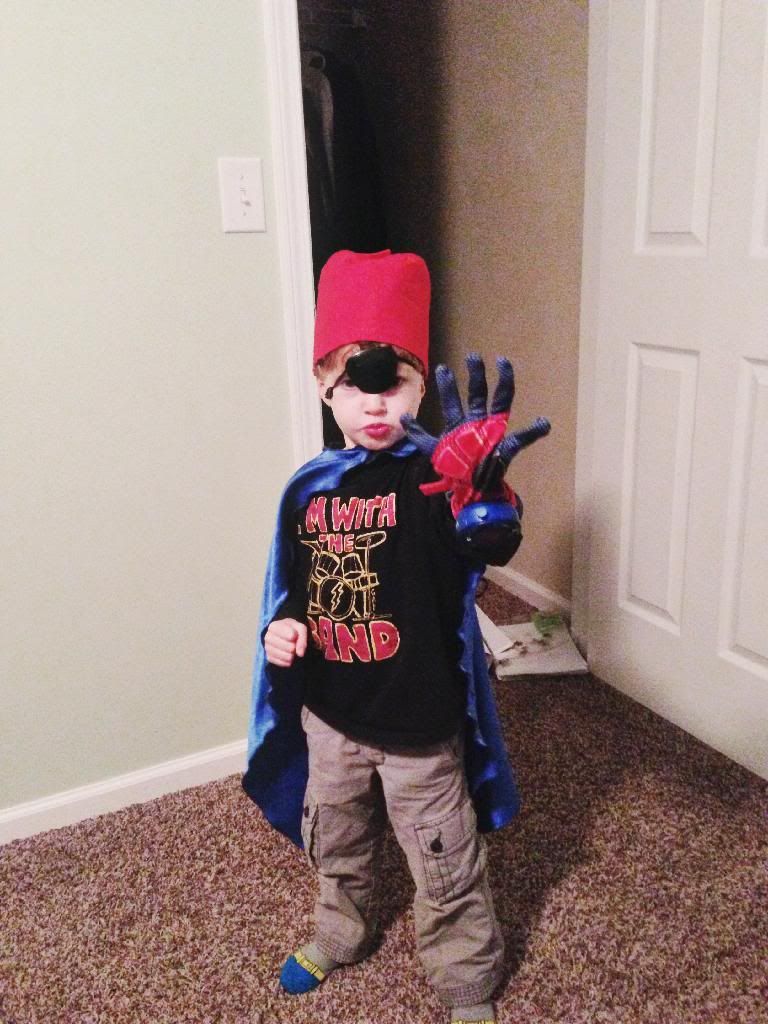 One of the most exciting things for us lately has been watching the our home start to take shape. Our framing will hopefully be done in the next week or so! We are actually starting to pick things out for the inside of the house now!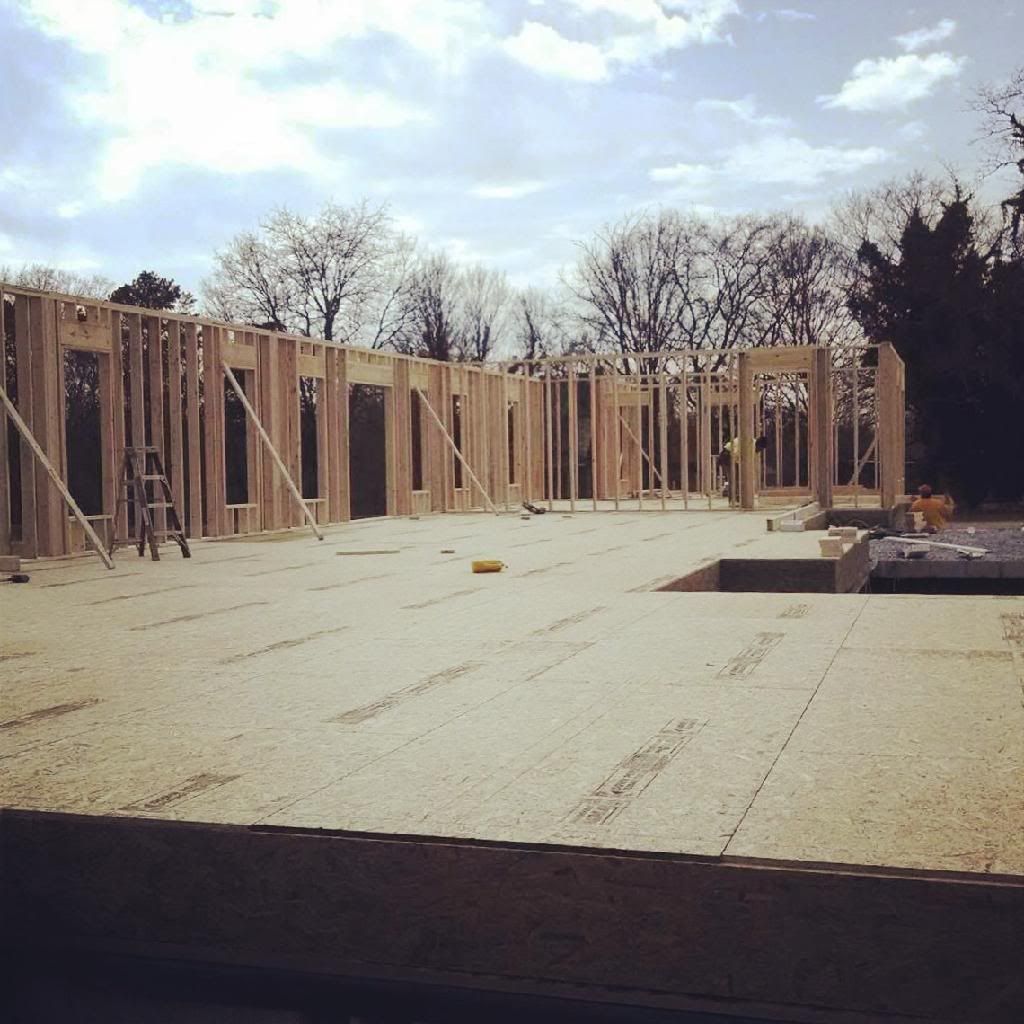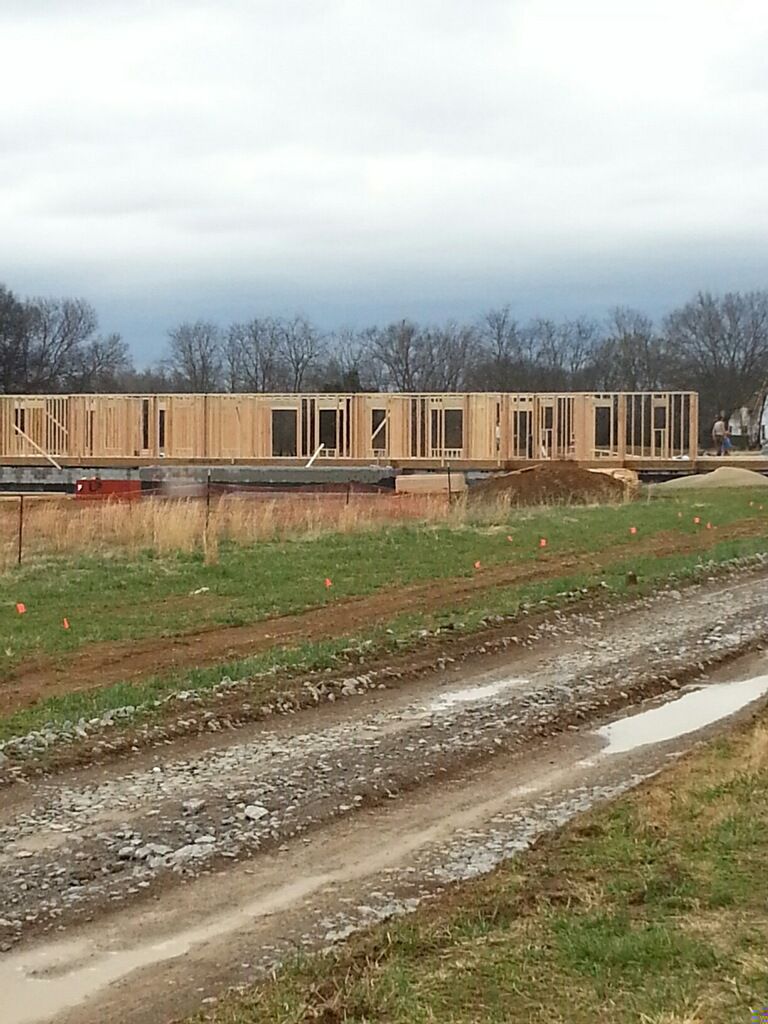 Thanks for seeing what we've been up to and hopefully Spring has sprung for you too!