This time of year is my absolute favorite. It's warm, but not so warm that you feel sweaty. The trees are vibrantly full with their new leaves. Pale legs slowly come out of hibernation. And the children rejoice. Parents too.

There's some sort of shift that happens when April arrives. Of course, April brings with it the promise of Mr. Zuill's favorite day-
Mule Day
. This Mule Day, I got an early start at the 5k and met up with the boys afterward for the parade. Henry was totally into the parade this year. He waved at people on the floats- and seemed a bit annoyed if they didn't wave back. Later, we soaked up an afternoon filled with friends and music. It was a great day.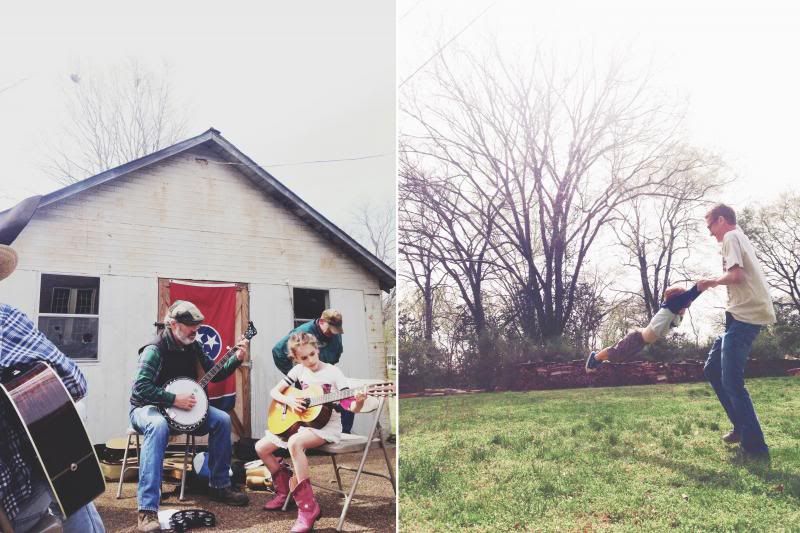 Mule Day isn't the only holiday we've celebrated lately though. Henry was so excited about dyeing Easter eggs with his cousins this year. They made a huge mess but really made some cool eggs! Especially Cohen- he was really a little artist!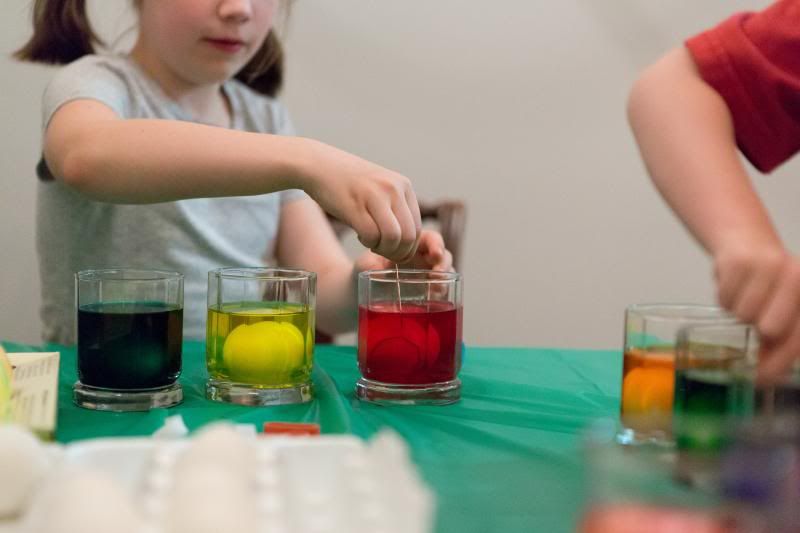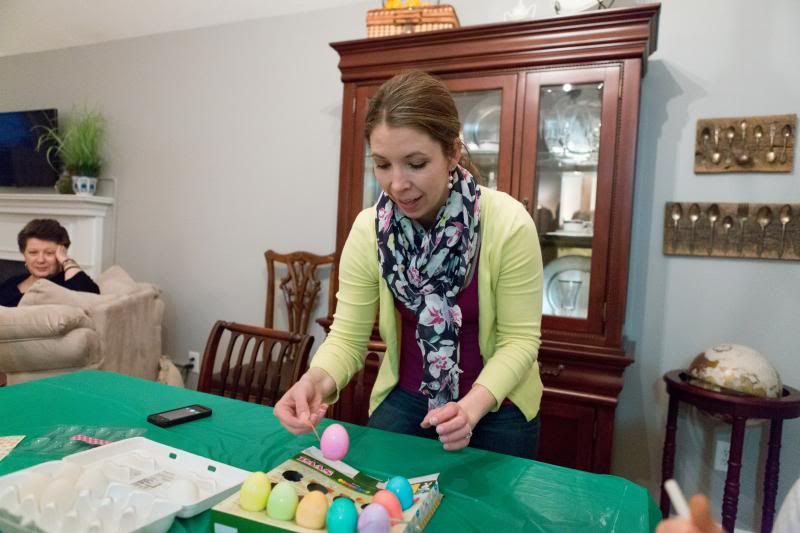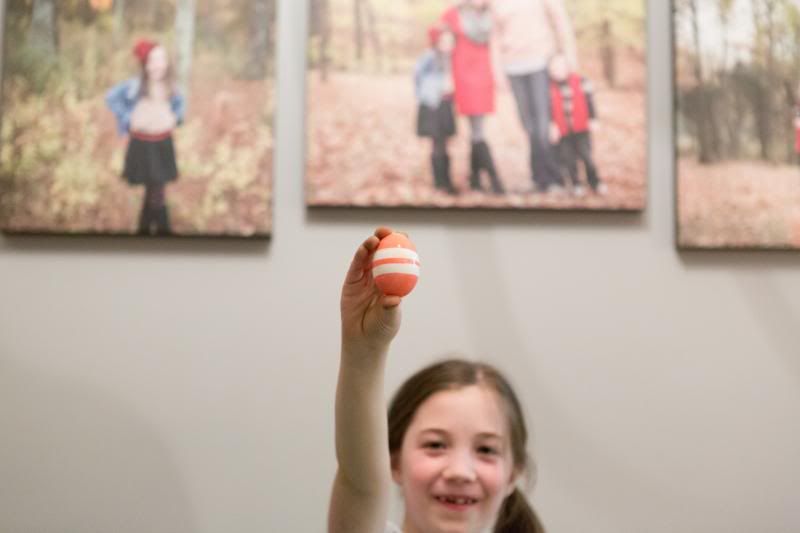 A few days before, Henry and I spent another afternoon with the Pierce clan. We were there for moral support.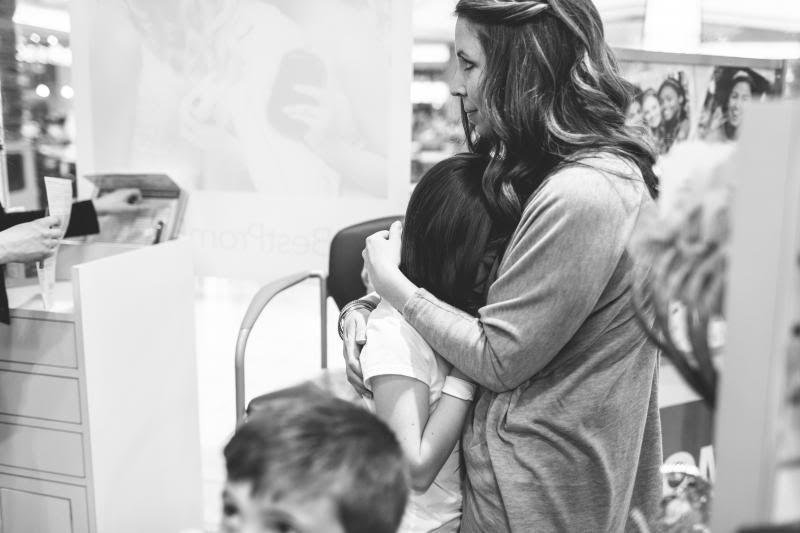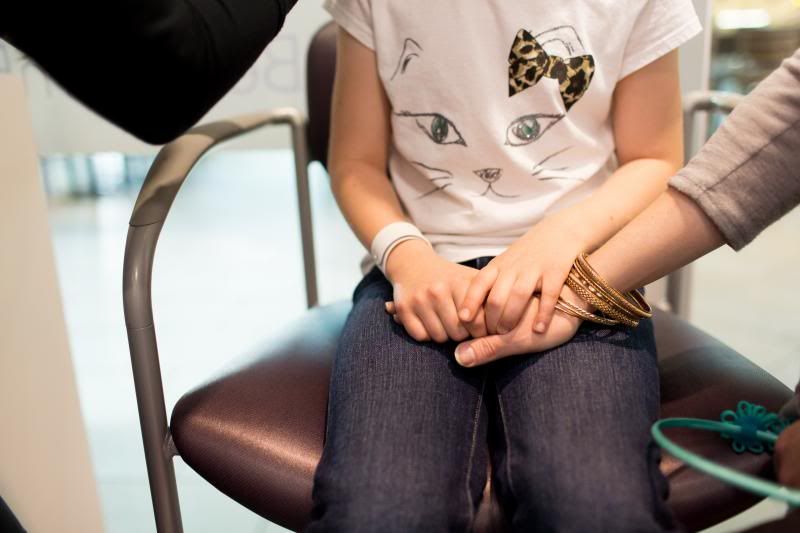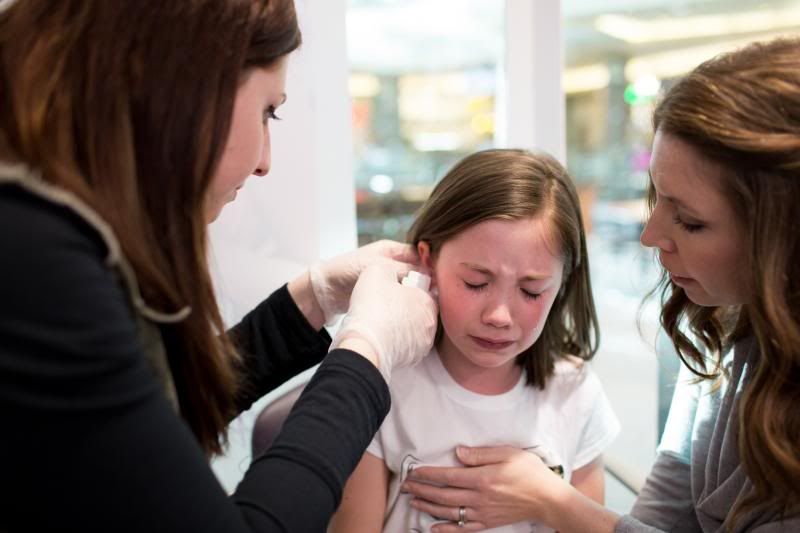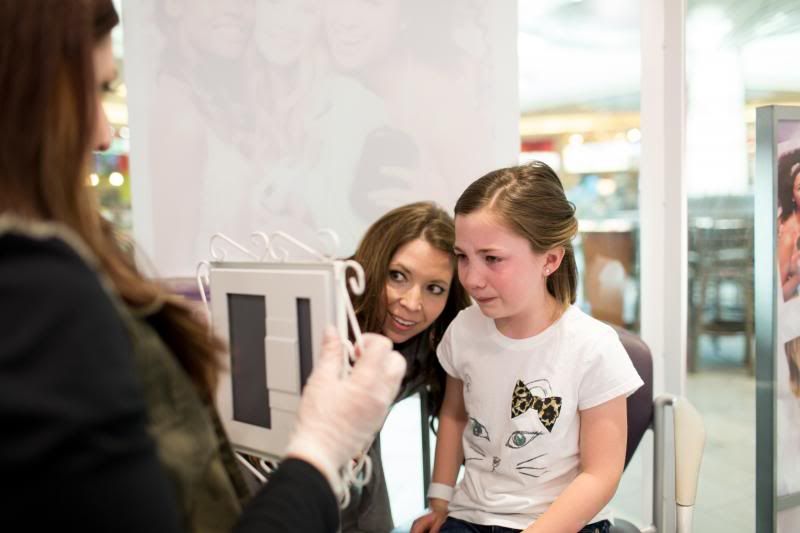 Like a real trooper, E.G. bounced right back to being her normal happy little self. And Henry kept himself (and us) entertained in Claire's without any trouble at all.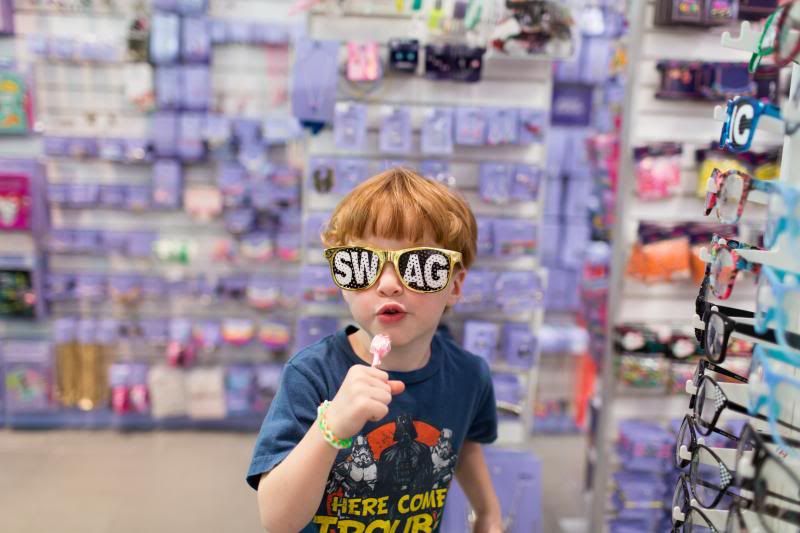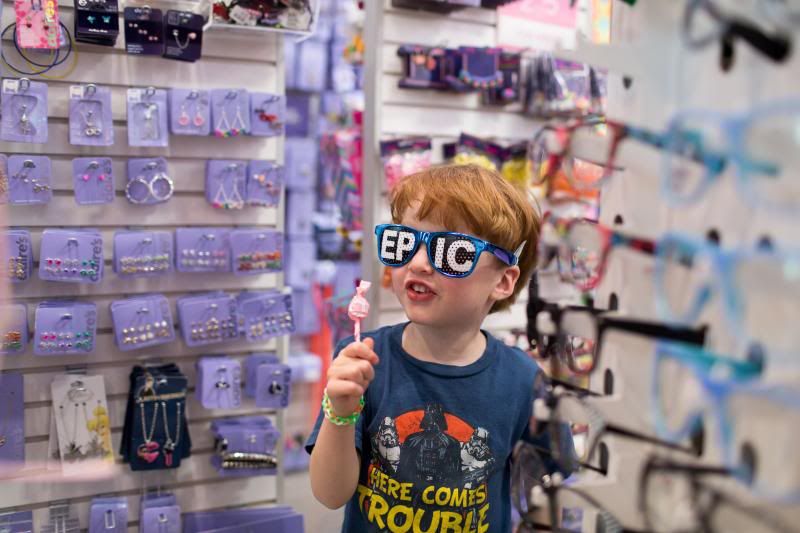 We spent a much less traumatic day at the zoo with them later that week. The weather was perfect and the kids were so good. I love the three of them together.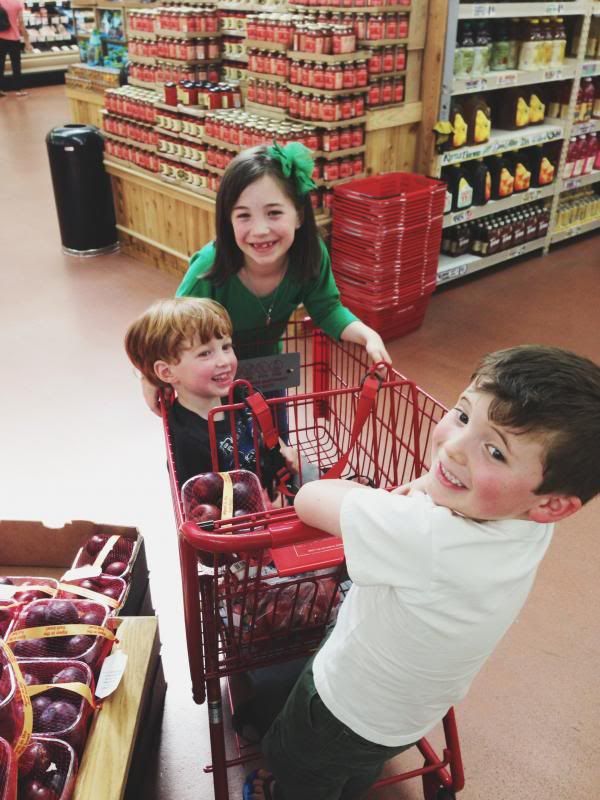 We've discovered lately that not only is Henry capable of a two mile hike, but that he really loves it. The last two weekends we have spent time with some of our favorite people on paths that are so peaceful and mind-clearing. Why weren't we doing this sooner?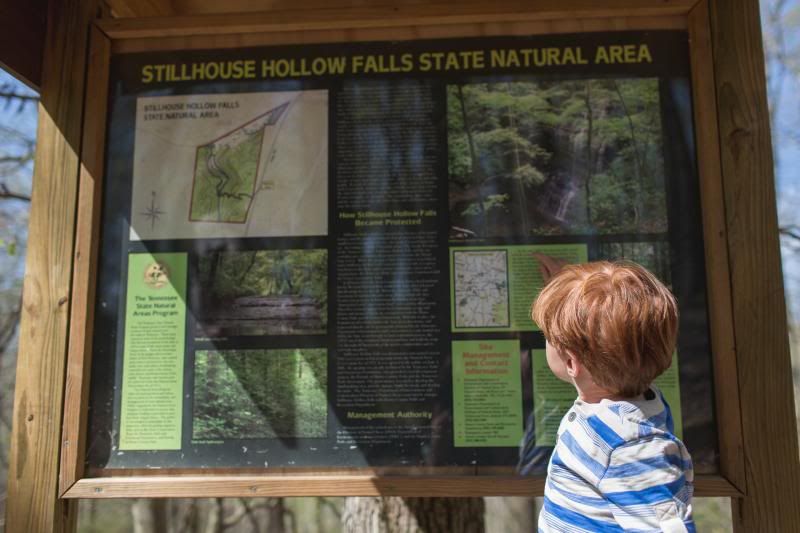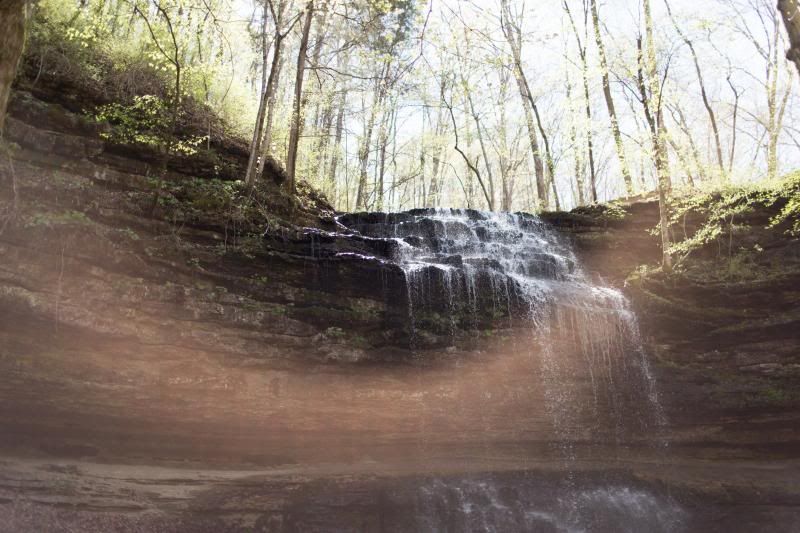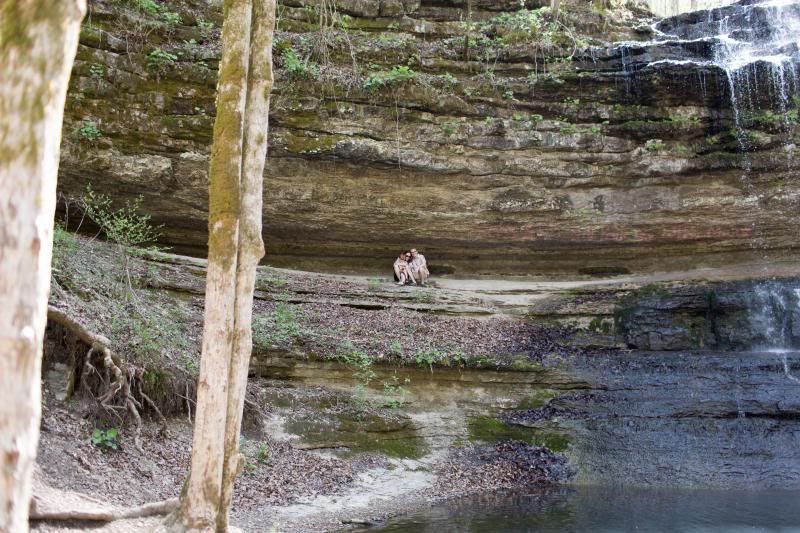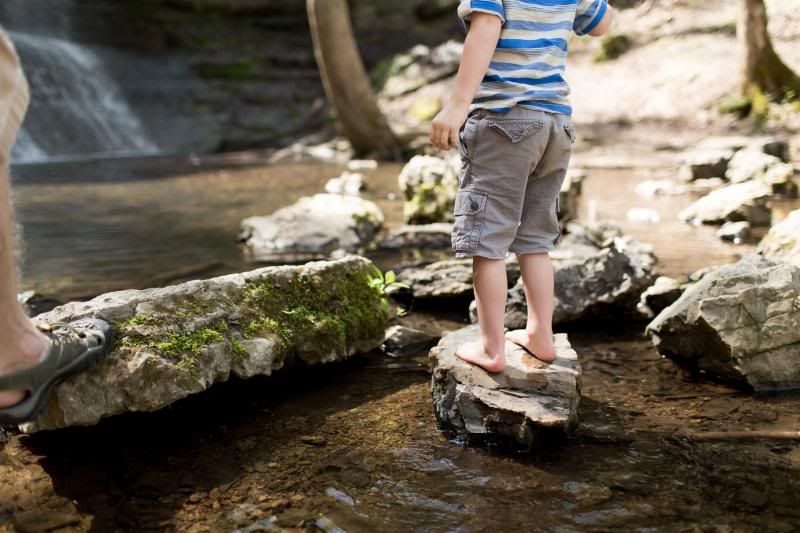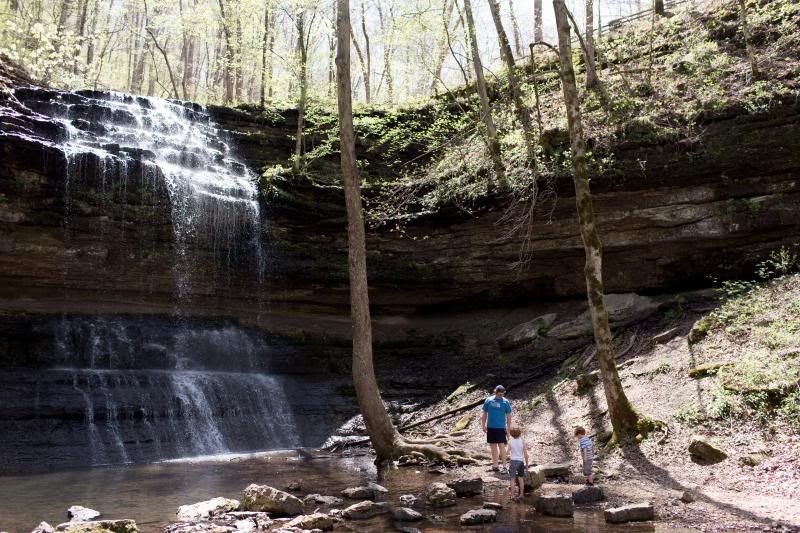 Of course, hiking adventures like that require a proper fuel-up beforehand.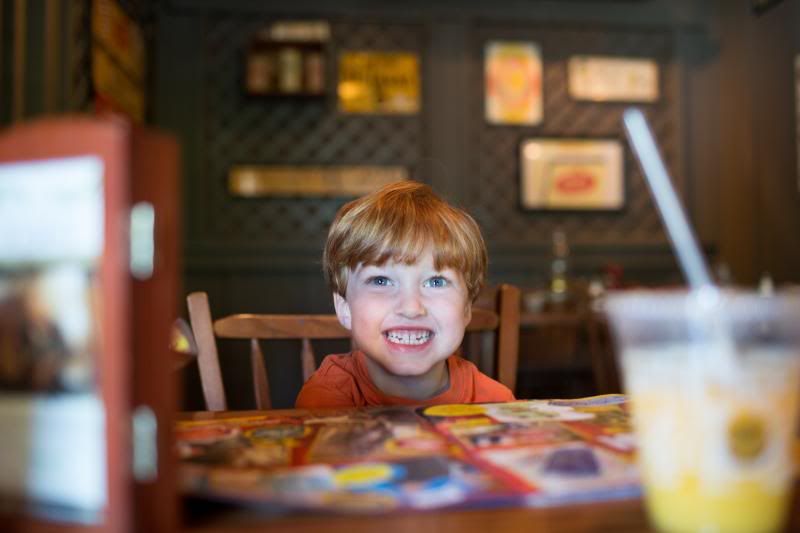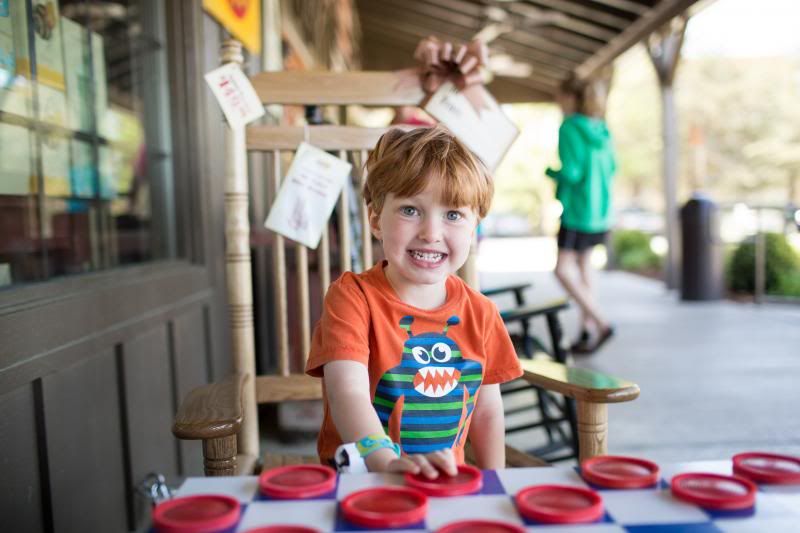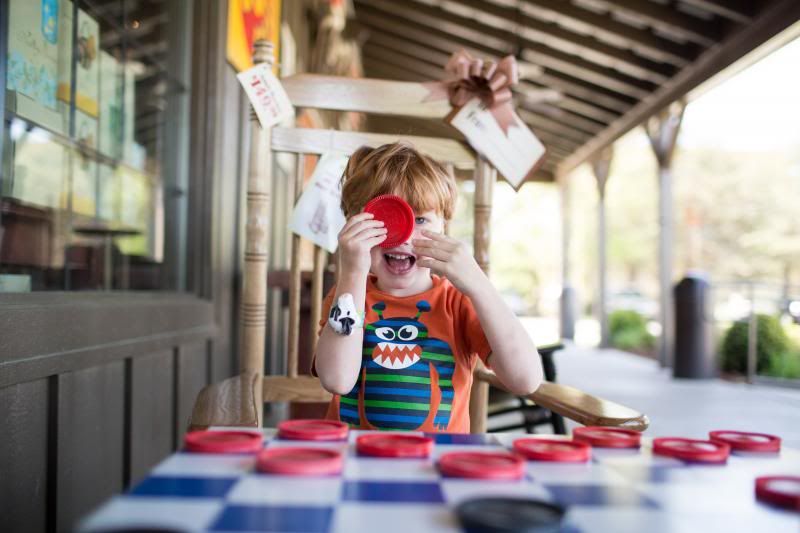 I know the teachers at Henry's school must be so happy that the weather has finally taken a good turn. And when you're a kid, what's better than playing with your friends on the playground? Not much, if you ask Henry.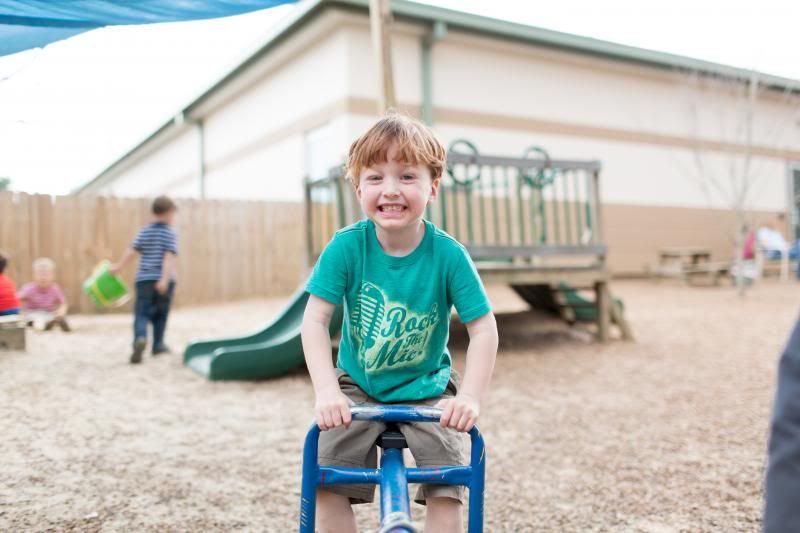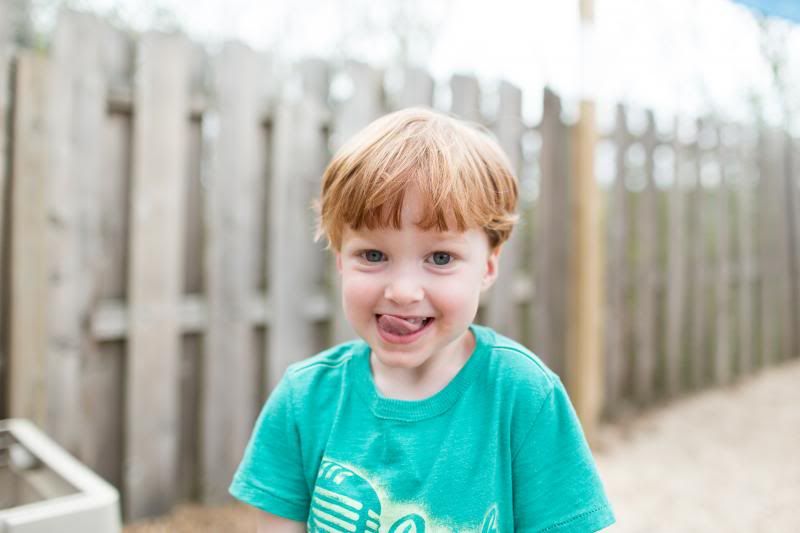 Lately he's been making friends at places other than school. There a big black lab who frequently visits our construction site from the house across the road. He has those soulful dark eyes and is the nicest dog. His collar has a rabies tag, but nothing that indicates his name. Henry decided to name him "Mister Joe the Neighbor Dog". So that's what we call him, for now. I'm sure we'll learn his real name eventually. Henry loves going to the house to look for Mister Joe and to explore. It's a toddler wonderland.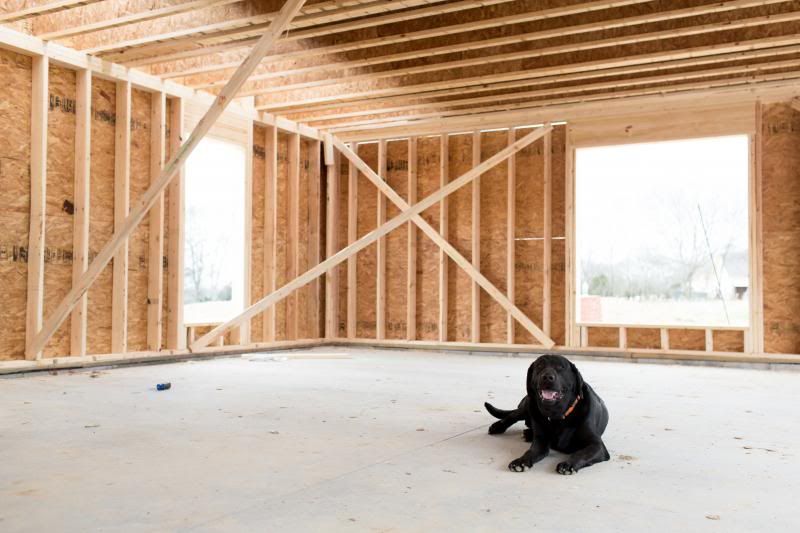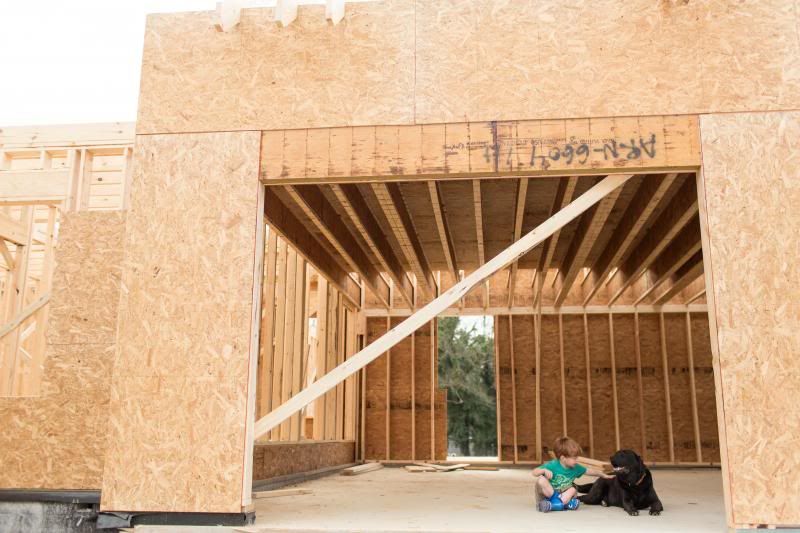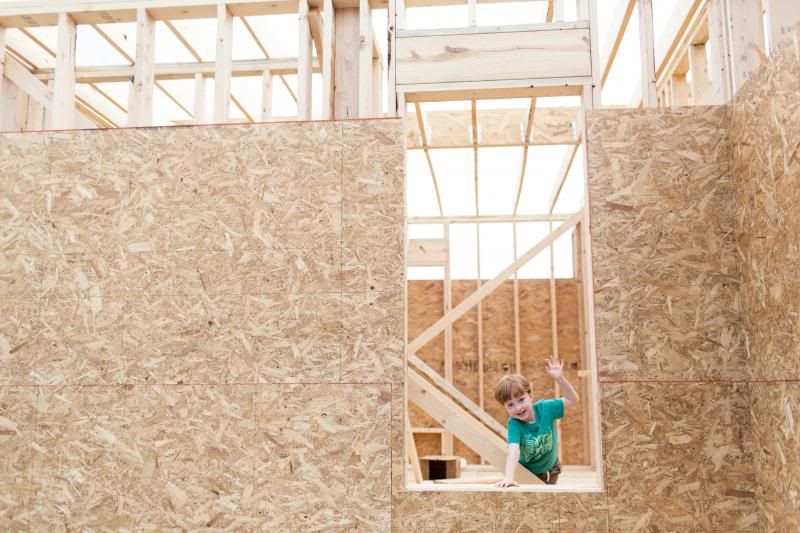 The house really is coming along now. Since the photo below our roof has been installed and our windows are arriving tomorrow! It's a lot of fun to see it taking shape!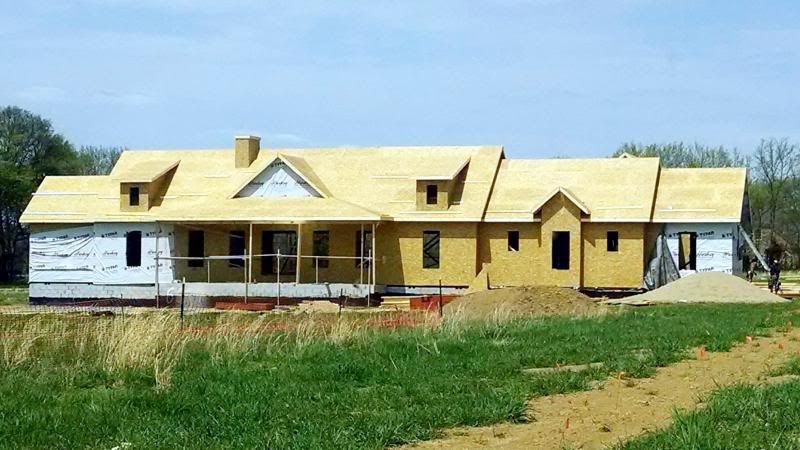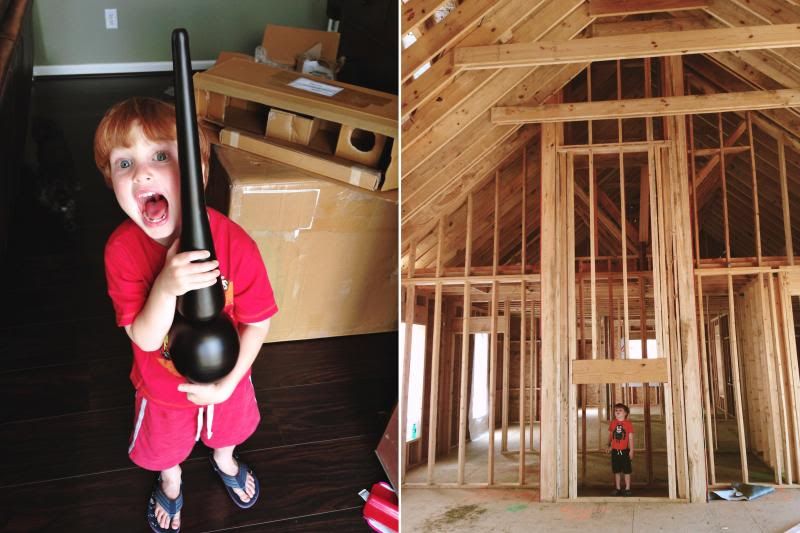 I think that pretty much sums up what we've been up to lately! Until next time!