Six weeks since my last blog entry. That's fairly shameful. But we've been so wonderfully distracted by summertime things.
I guess the thing that always signified the beginning of summer, when you're a kid anyway, was saying good-bye (for a few weeks) to your favorite teachers.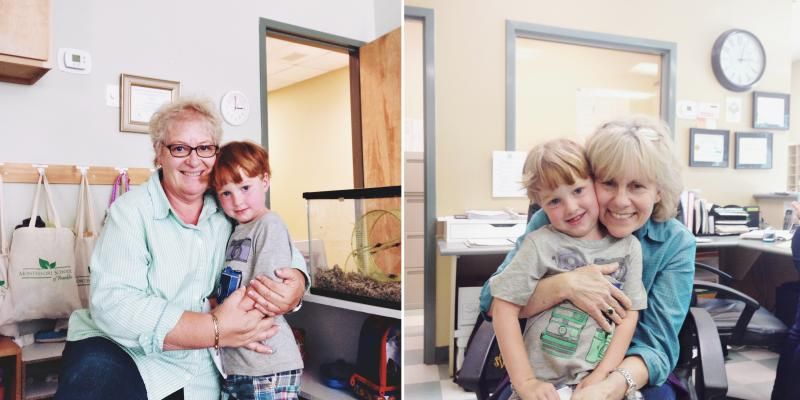 It only takes a few days, however, for the true summer shenanigans to begin. Convertible riding and ice cream eating obviously rank highly.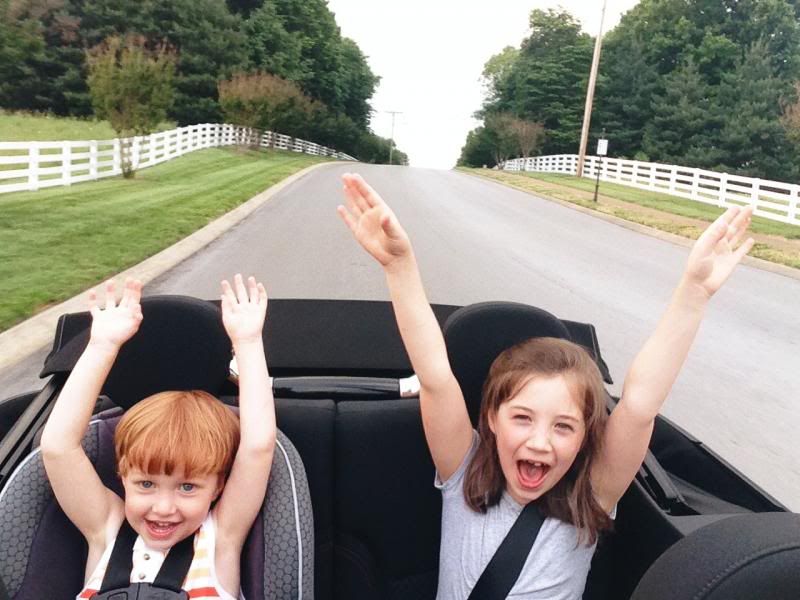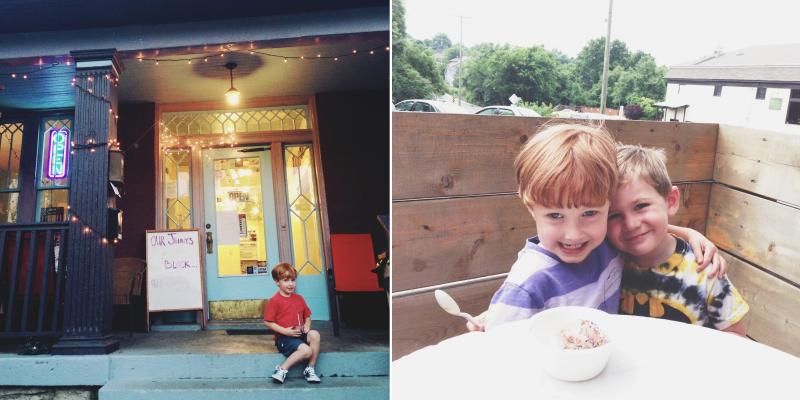 Dinners on patios are welcomed with open arms.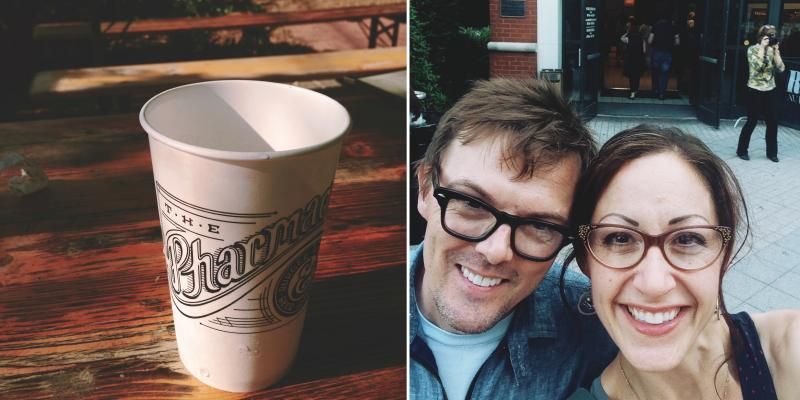 Farmer's market visits become a regular part of the summer routine. They truly are such happy places. People saying hello and making small talk. It's nice. Henry loves to go- it's really no secret as to why.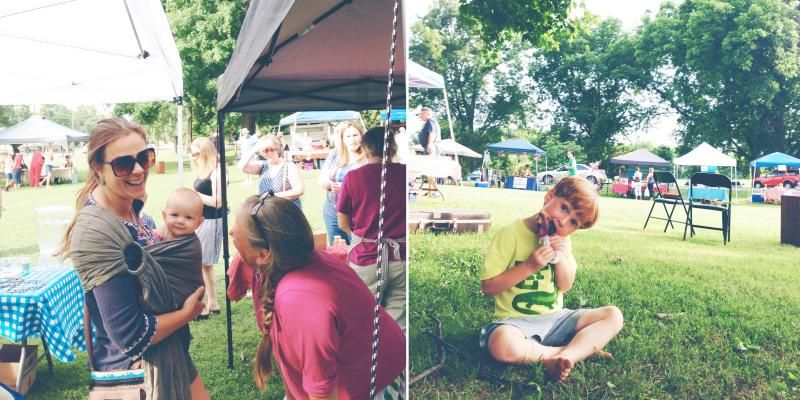 Holidays take on an entirely new meaning in the summertime. It brings more freedom for little feet and relaxation for the rest of us.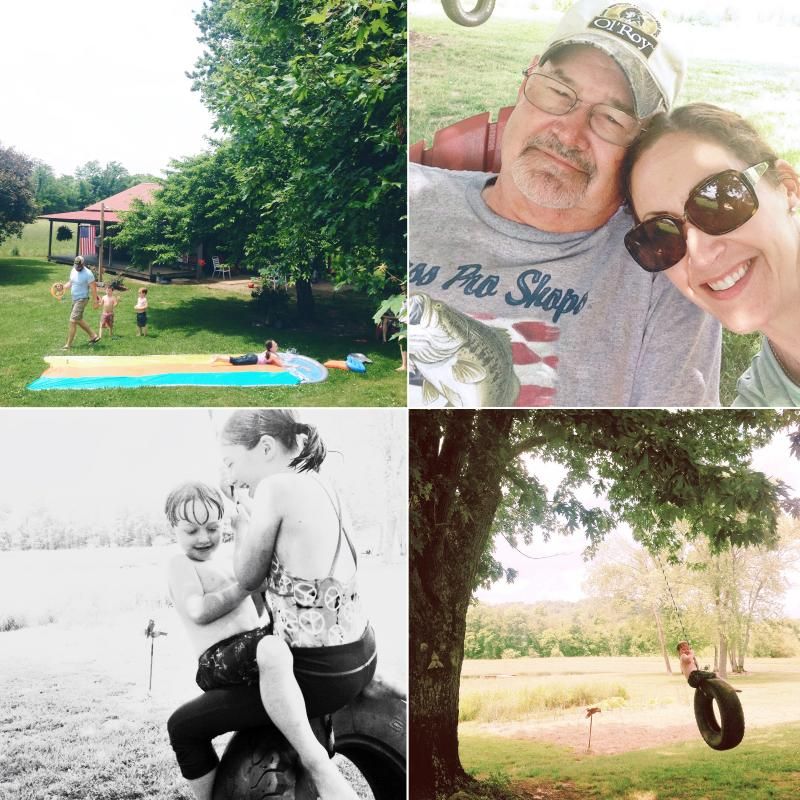 Henry is still spending nearly all his waking hours outside. He has a list of outdoor activities a mile long that he never grows tired of.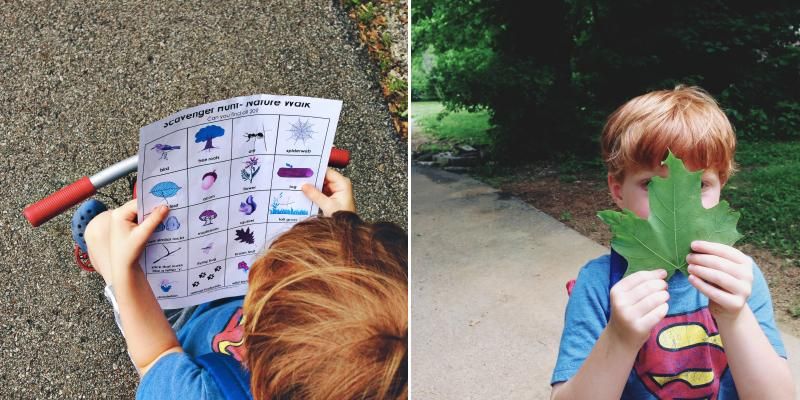 I added something to my list of favorite outdoor activities this month as well. A day spent on the river kayaking with my girl Jen is a day very well spent.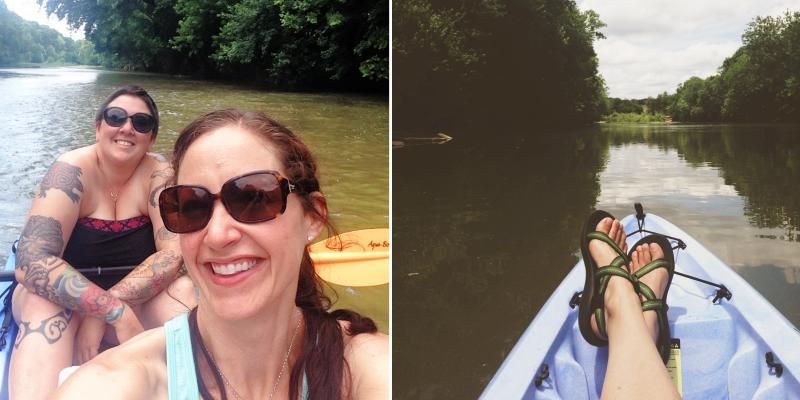 Last month we met up with some of our favorites for a group trip to the Renaissance Festival. I love that this seems to be becoming a yearly tradition. And even though he's been before, Henry was in awe of the festival this year.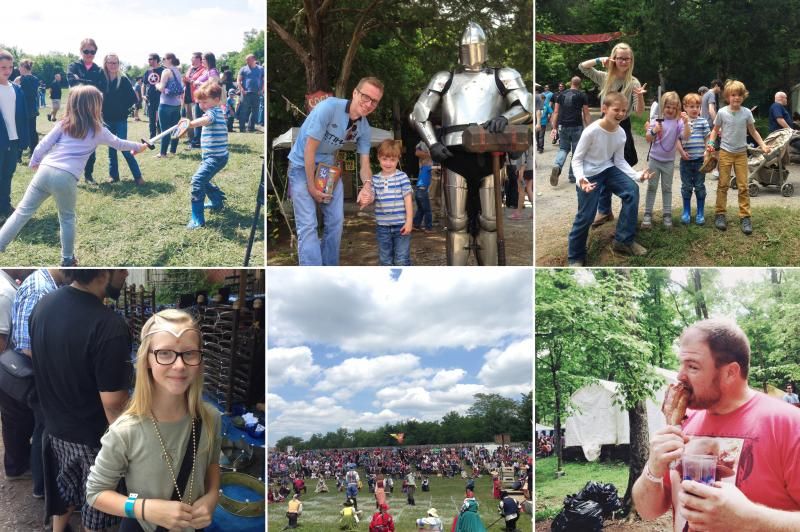 He also spent a large part of the day in awe during his first trip to an amusement park. My dad has had a trip to
Lake Winnie
(an amusement park just outside of Chattanooga) on his bucket list for months and months. The first time we tried to go we got rained out and detoured to the aquarium instead. But not this time. The weather was nearly perfect and I truly believe every person in my family had an absolute blast. I hope we do this again.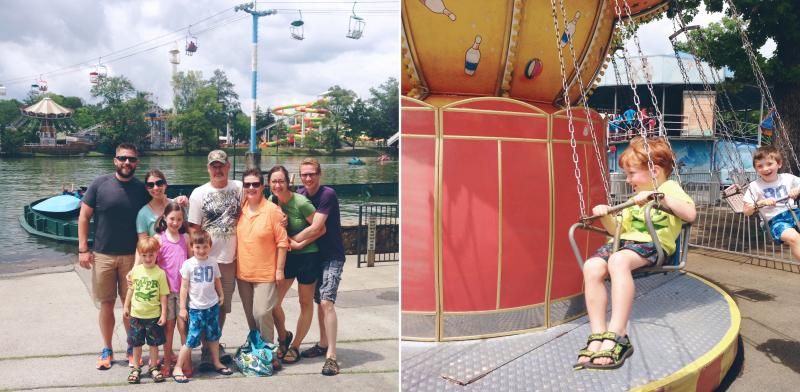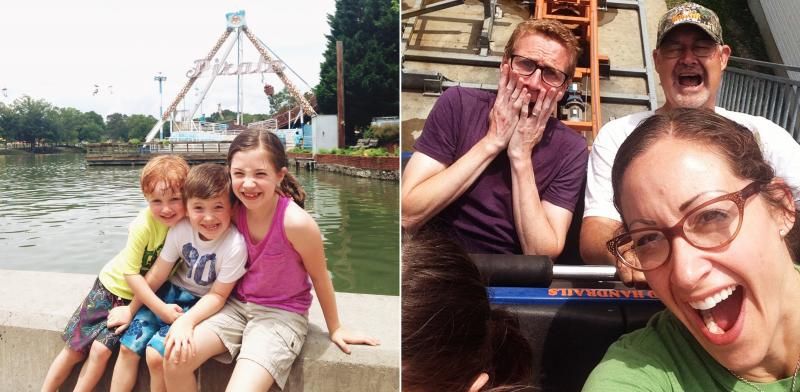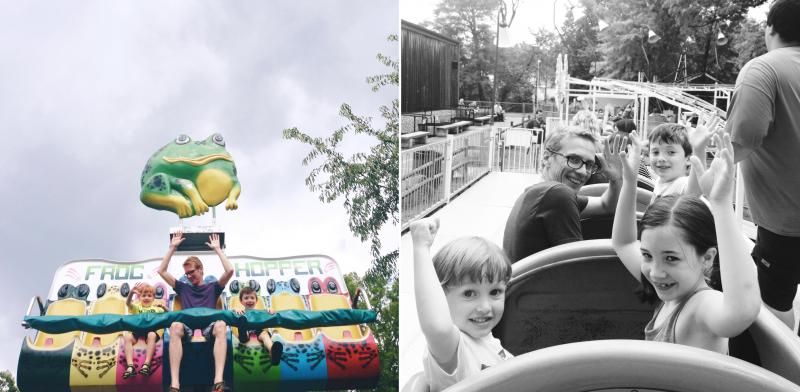 We hit a couple of weeks with the house where things seemed to really slow down while we were waiting for various inspections. We spent a lot of the downtime doing cleanup both inside and outside of the house, so that was productive at least. We're hoping for drywall delivery tomorrow and then we should really start to see the interior of the house take shape! Exciting!
I think that brings everything back up to speed on the blog! Thanks for stopping by!