October is always one of the busiest months of the year. As a photographer it has been full of weddings and fall family sessions. I feel like I'm barely treading water most days to keep up. But it's also full of birthday party preparation and Halloween planning. It's insanely hectic but so full of goodness that you can't really complain at all.
In spite of the fall chaos, I think that we all finally feel settled into our new house. Henry acts like he's lived here for two years instead of two months. He's back to his normal routine of play dough playing, kitchen helping & Gus toting (much to the dismay of poor Gus). Henry insists that Gus is his "best pal, Gus". Gus does not concur.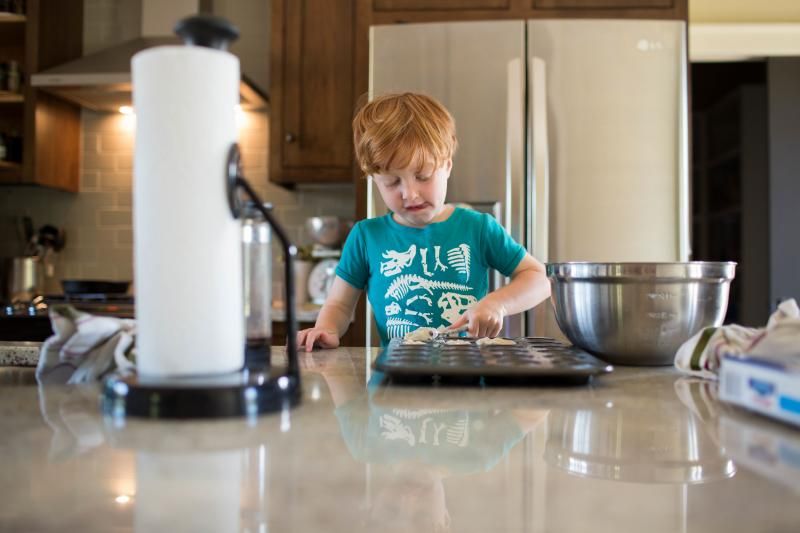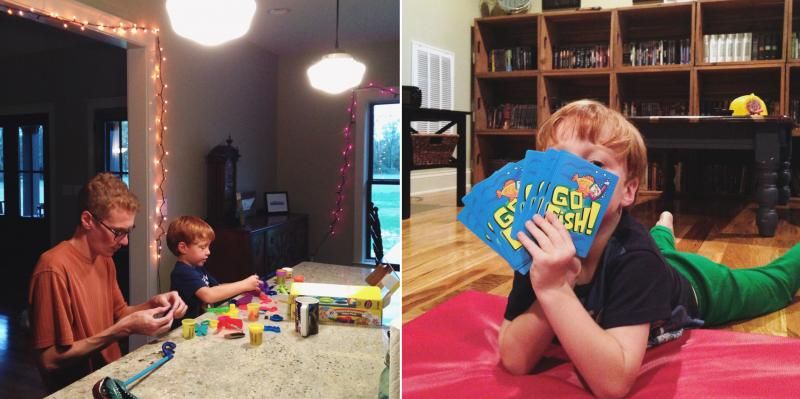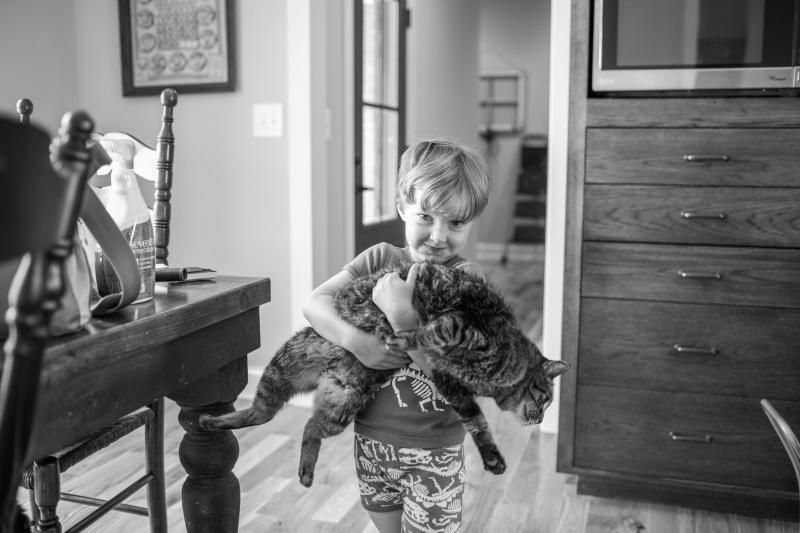 One of Henry's other pals, Jack, seems to enjoy time with him a bit more than Gus does.
We hosted our first family get-together last month to celebrate my Dad's birthday. Ella Grace and Cohen came over the day before our birthday dinner to help us break in the new house from a sleep-over perspective. The older I get the more I appreciate when we are all able to take a day and just enjoy each other. And boy do those kids
adore
being with their Pappy.
One afternoon at the beginning of the month the Zuill clan got all dolled up for a family session with my friend Heather of
Frogs & Faeries Photography
. What a change to be on the other side of the camera lens! How handsome was this little fella for photos? Heather has given us a couple of sneak peeks and I can't wait to see the rest of our photos!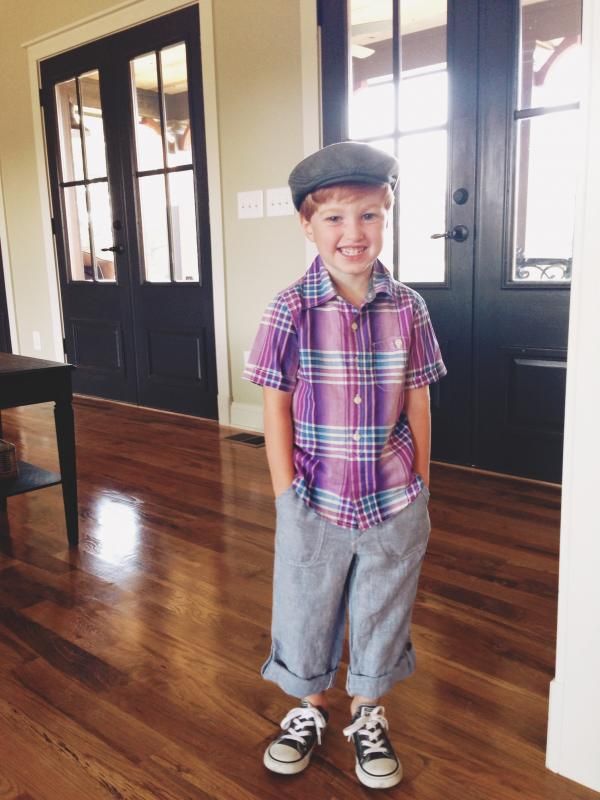 Another thing that kept us a little busy this month was hosting what we named "Will's Country Boy BBQ". We spent a beautiful Sunday afternoon with some of our favorite friends, eating and talking the afternoon away. What a great time! There nothing like having a house full of people you love.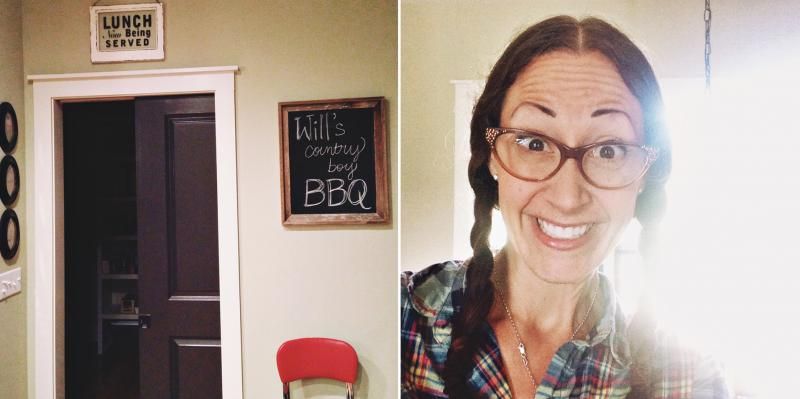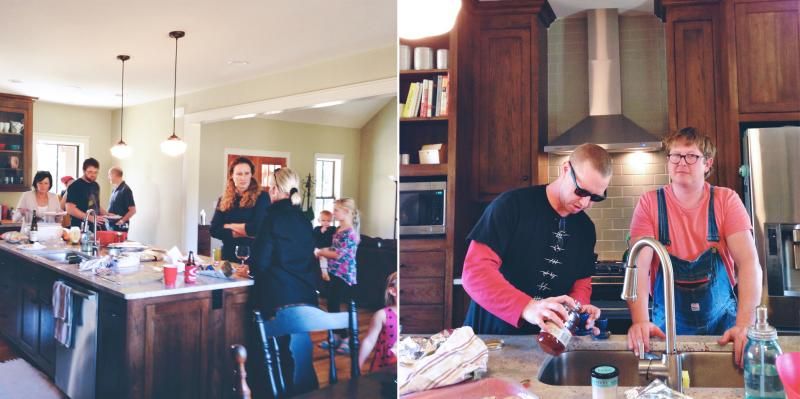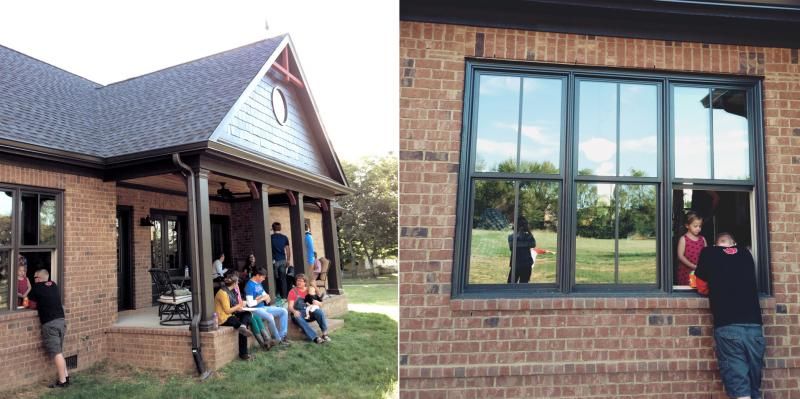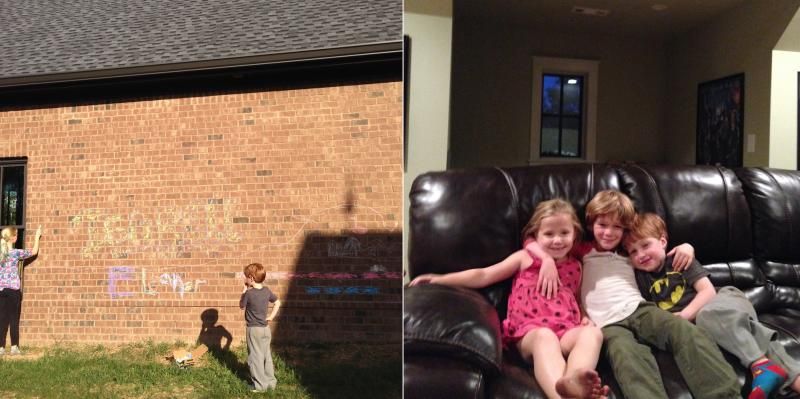 The morning after the cookout, I got up at 4:00am to quietly get ready to take Henry on what I told him was a "surprise trip". The only detail he knew about the trip was that my mom would be going with us. I ushered a very sleepy Henry into the car and have to say that he was
amazing
during the 6 1/2 hour car ride. Even more amazing was his face when he realized where we were when we got there, and that best of all, his cousins were there too!
\
It was a short trip, but in the couple of days we had to spend there we fit in a lot of beach playing, treasure hunting and even a little photo session. It was absolutely worth the insane amount of driving that occurred in that three day period.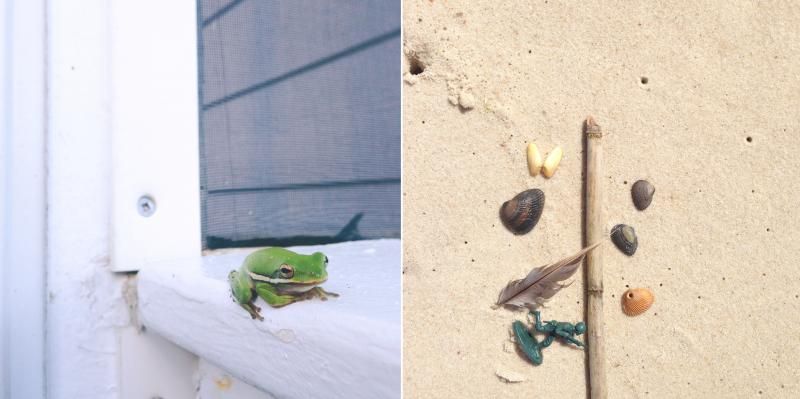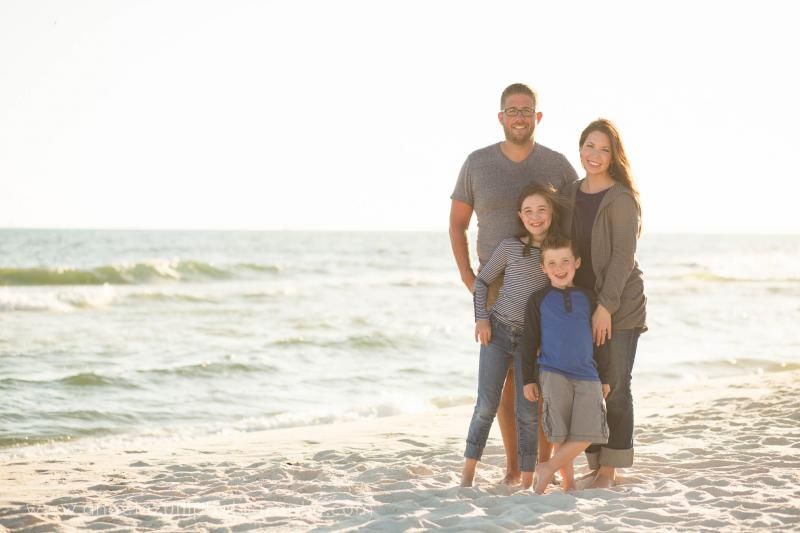 This weekend is a big one as well. Henry Z. is turning FOUR!. I don't think the reality of that situation has quite hit me yet! My baby is no doubt not a baby anymore. We have big plans that include a Fall themed party (and a Ninja Turtle cake!?) so I'll have photos of that to share soon! Happy fall!