Dear Henry-
My gosh, Henry Zuill. How are you already four? Four. That doesn't even sound so little anymore, does it? Three year olds can still claim to be toddlers, but at four? You're encroaching on big boy territory, my sweet boy. You have grown so much and so quickly. You are full of opinions and ideas and life. Sometimes you are full of answers too, like when I quizzed you, last week, about life as Henry the 4 year old.
what is your favorite color? green
what is your favorite toy? Teenage Mutant Ninja Turtles
what is your favorite animal? giraffe
what do you want to be when you grow up? A ninja turtle police officer
what is your favorite breakfast? pancakes
what are you best at? coloring
what is your favorite thing to do at school? clean windows
what is your favorite holiday? all of them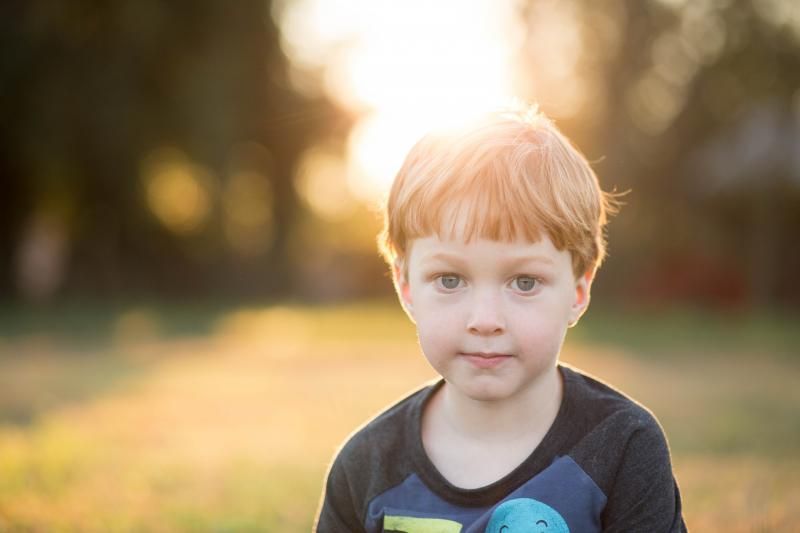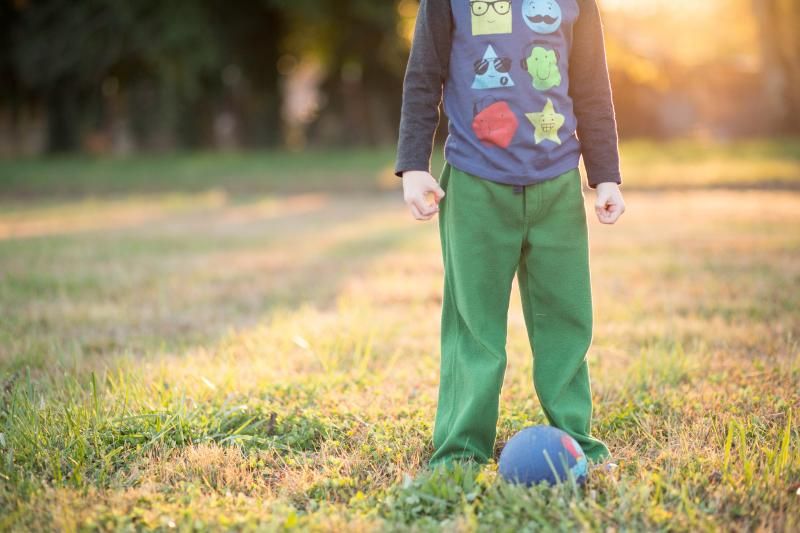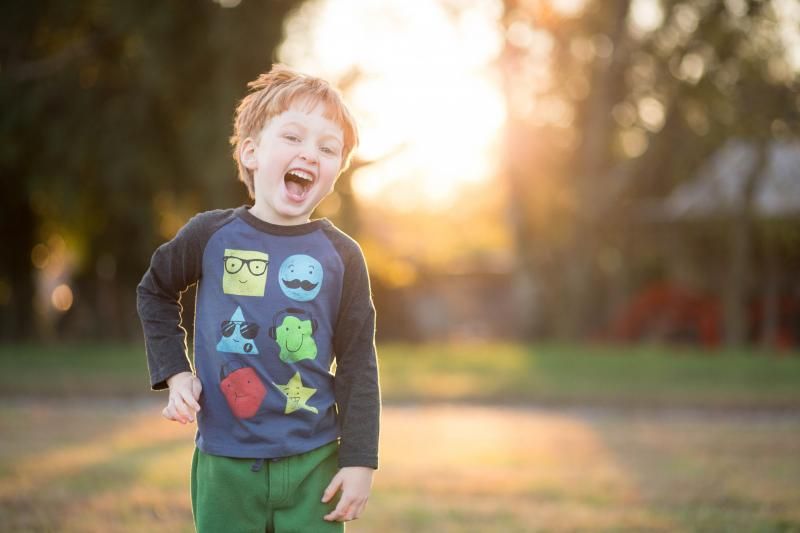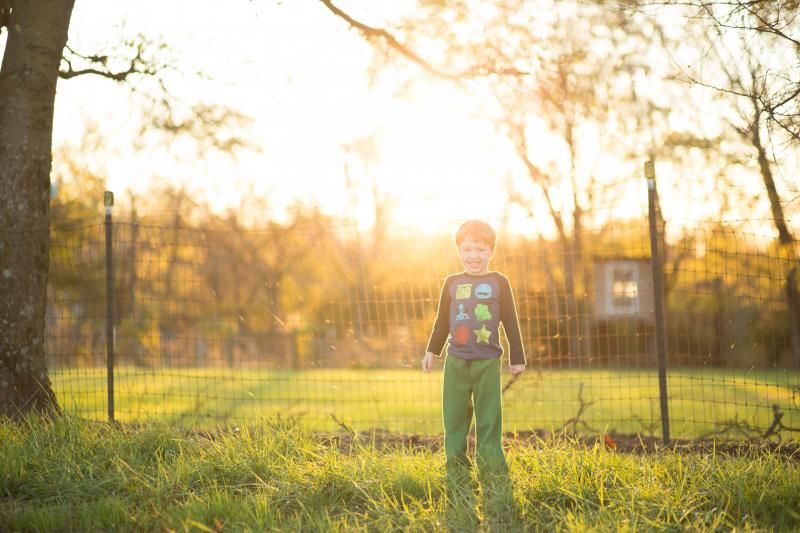 Right now, Henry, you are so much fun. Even though you never want to get up in the mornings, you love school once you set foot in the door. You love the pets (the jury is still out on them). You love music and cooking. Last week we spent an entire afternoon making pizza dough and sauce from scratch and making a pizza that looked
so
beautiful but that was cemented to the pizza stone. ha!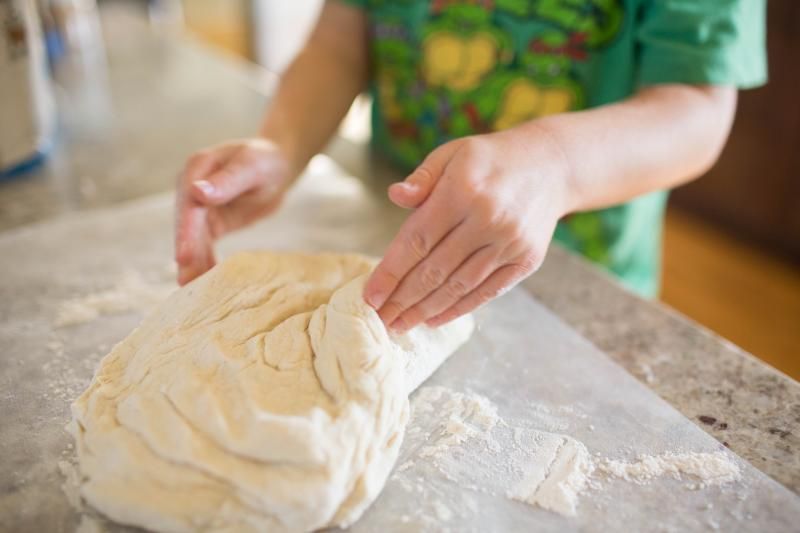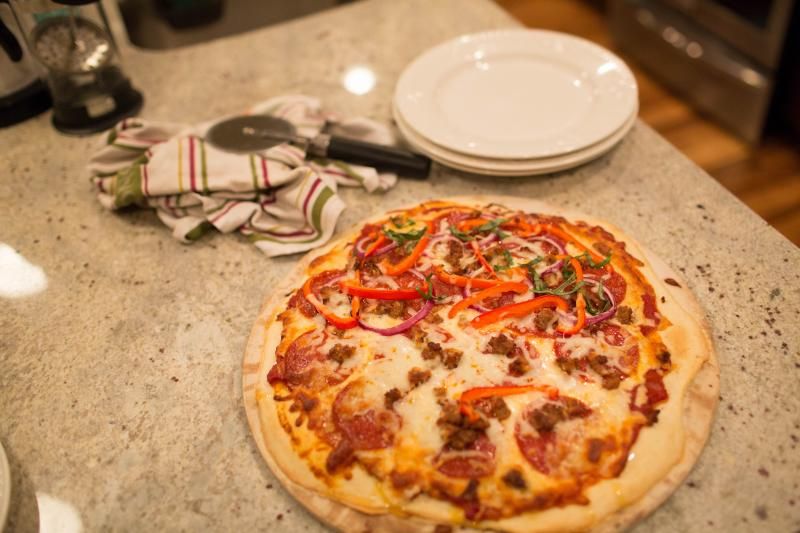 And child, you sure do love legos and ninja turtles. It worked out so well that costumes were encouraged for your 4th birthday party. It pays to have a birthday so close to Halloween.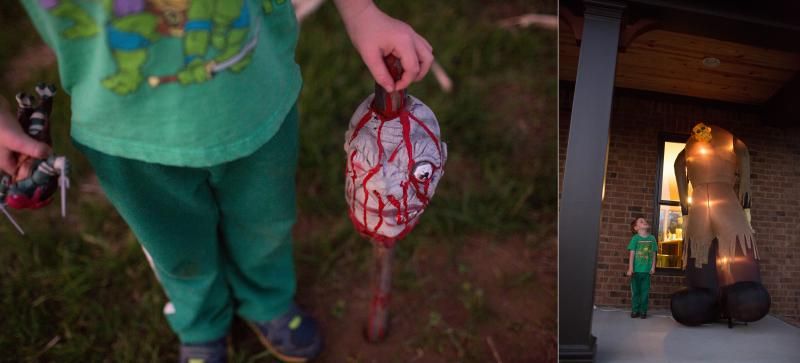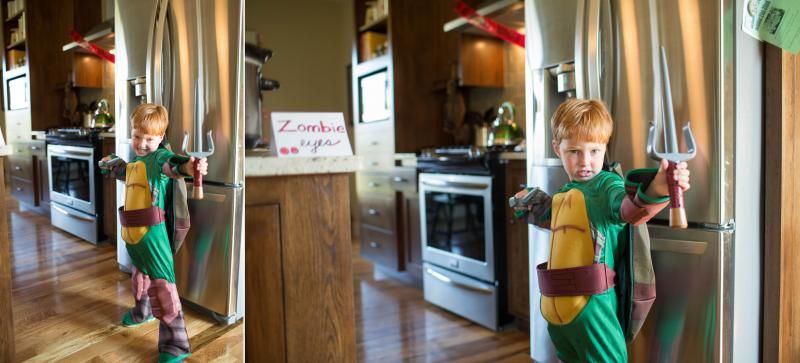 This year you had a joint birthday party with our sweet friend Sofie. The best part of all this was Sofie's mom (and one of my favorite people in the world!), Jen, and I doing all the fun prep for the party. Sure we griped a little along the way, while dotting tiny mustard eyes on mummy-dogs and mummifying juice boxes, but it sure did turn out cute!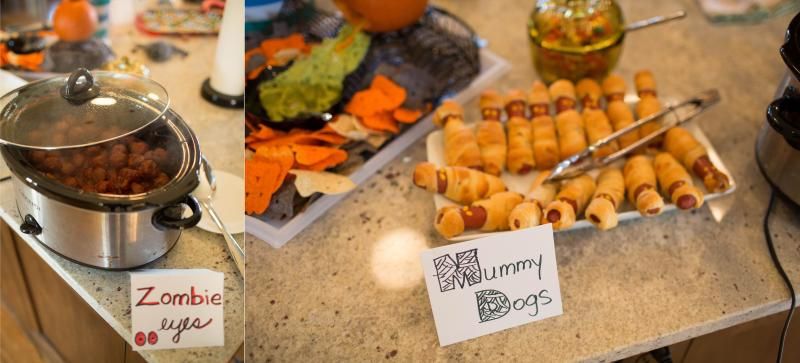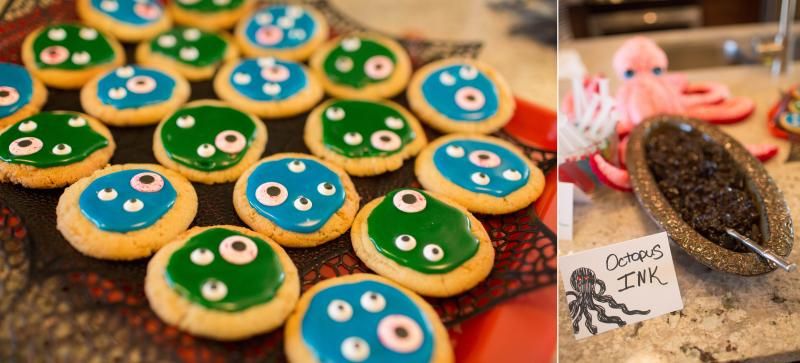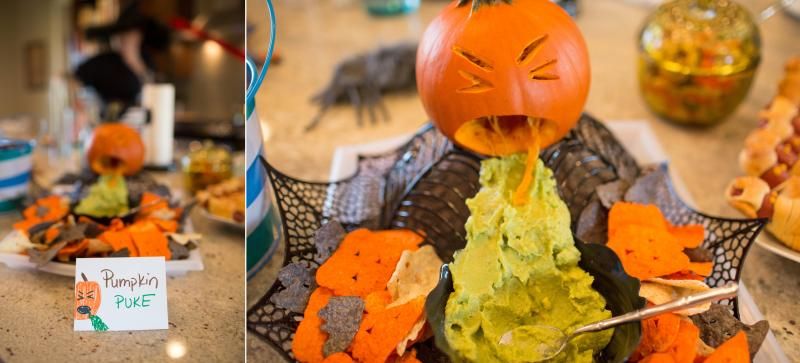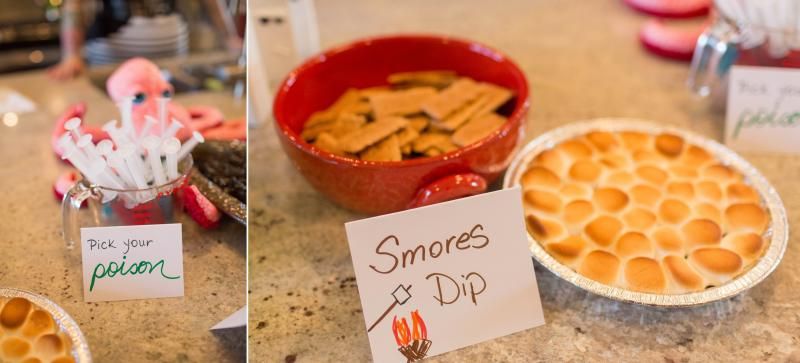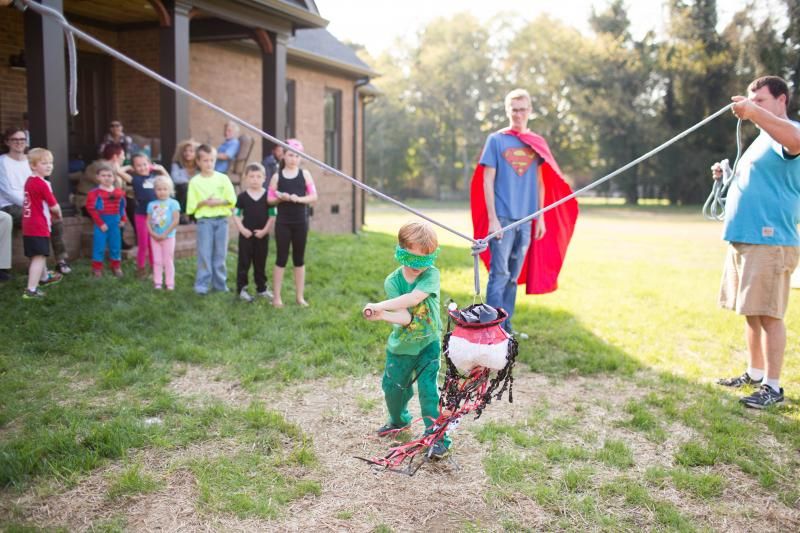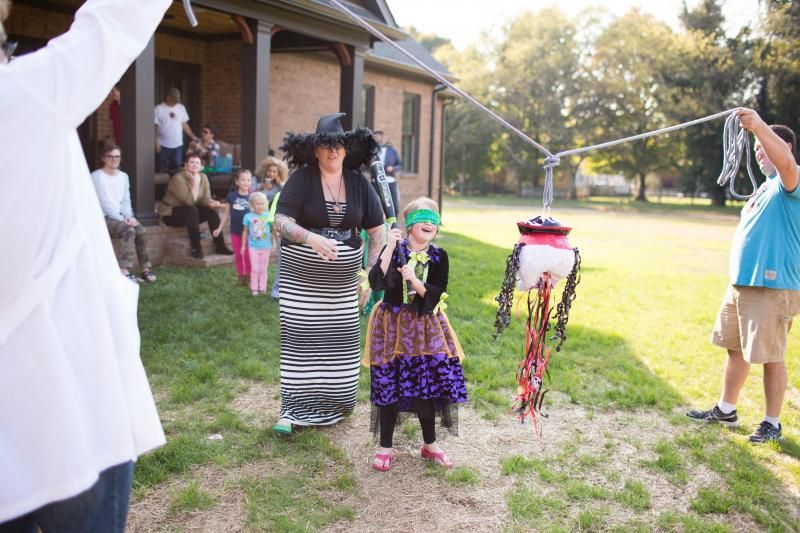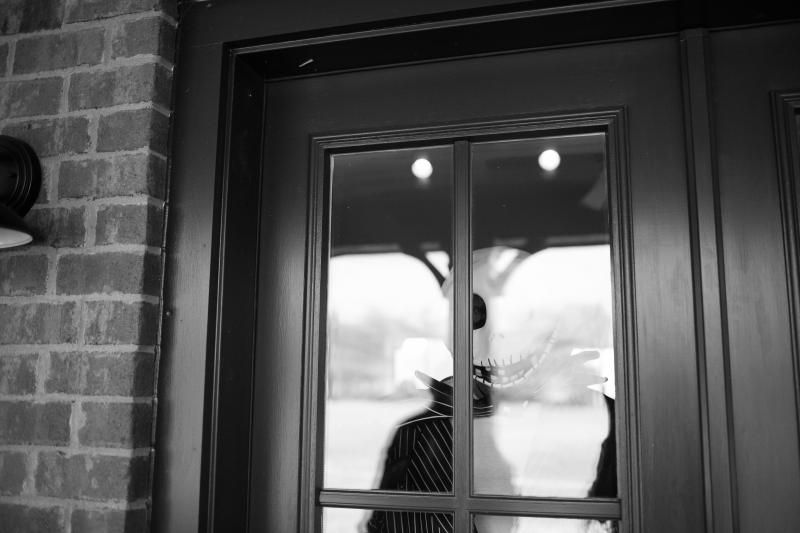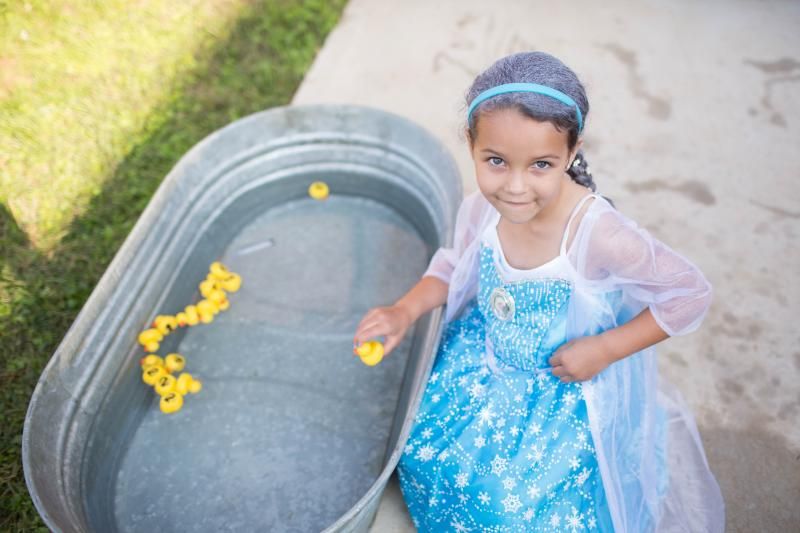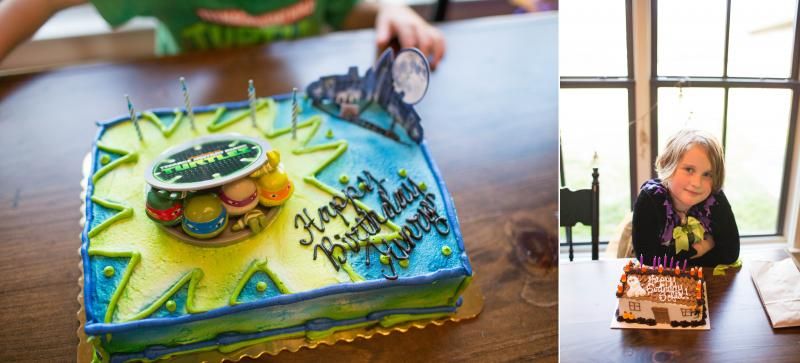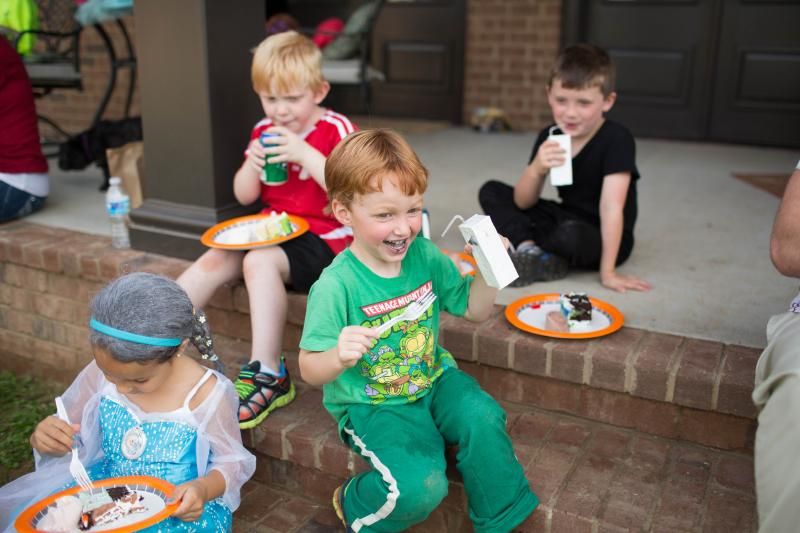 Your gift this year from your Daddy and me was a big boy bike. Daddy and I learned to always take the time to wait for in-store assembly, but we managed to get your bike put together in time for the party. Your little hands held out to receive your gift was almost too much.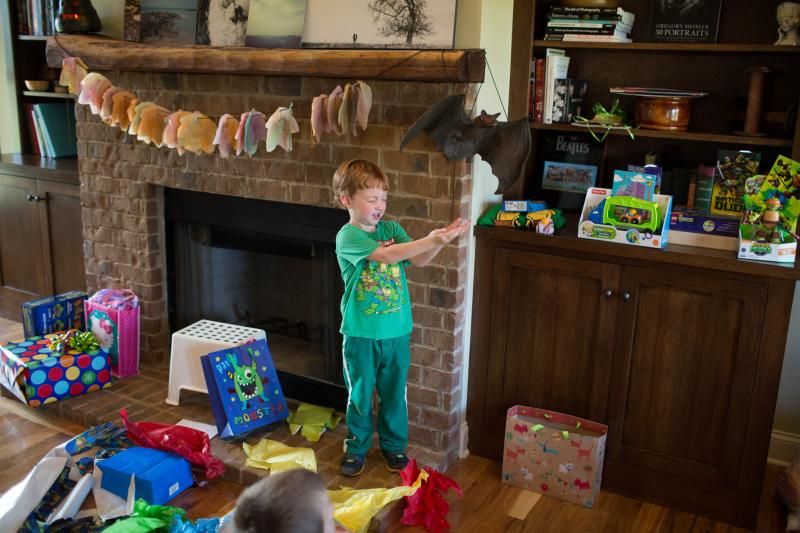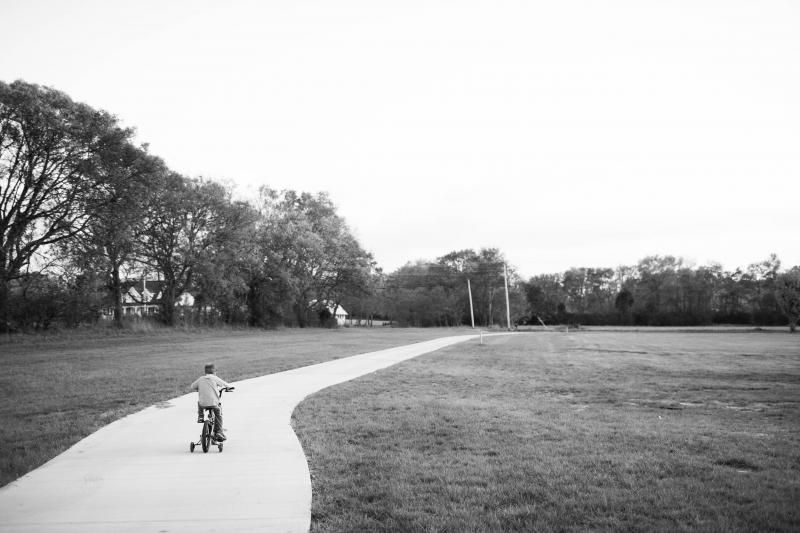 The day of your actual birthday was on a Sunday. And on Sundays we always Skype with Uncle Andy & Auntie Cheryl in the UK- which meant they got to watch you open your birthday gift from them!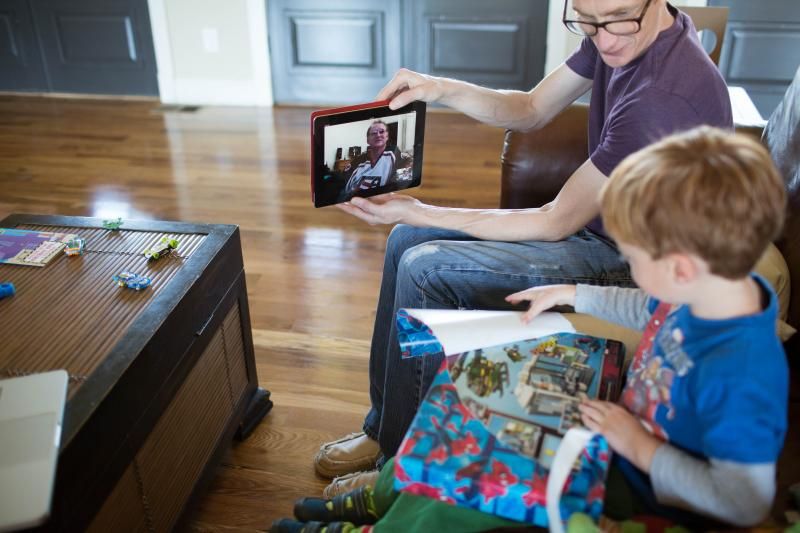 The following week you got to have your birthday celebration at school. You walked around the sun four times this year.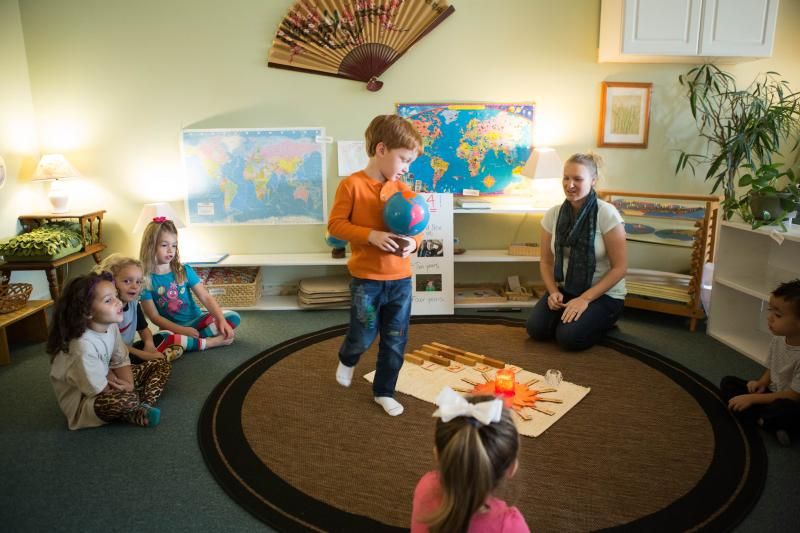 I'll tell you what, Henry Z.- you sure do make me one proud mama. And although we all have our moments- you spend most of your moments spreading joy. You go into the world and you are kind and open and loving and curious. You make me happy from the inside out. Happy birthday, my Henry. I love you.