I am a spring chicken. I do
not
like winter at all. But I do love Thanksgiving. My mom can make sweet potato casserole like nothing I've ever tasted. With all that sinful brown sugar and pecans on top. My gosh. I think about that sweet potato casserole the whole other 11 months of the year. So good.
This year we hosted our family's Thanksgiving dinner in our new home. This house is never more amazing than when it's filled with people we love, making messes and making noise. On Thanksgiving, our family starts early and goes late. The kids play. The adults cook and talk and wash dishes and referee the occasional kid dispute. Christmas music sneaks its way into the background. The whole day is slow and satisfying. And Mr. Zuill's maiden turkey in the new kitchen- well it was was pretty darn amazing.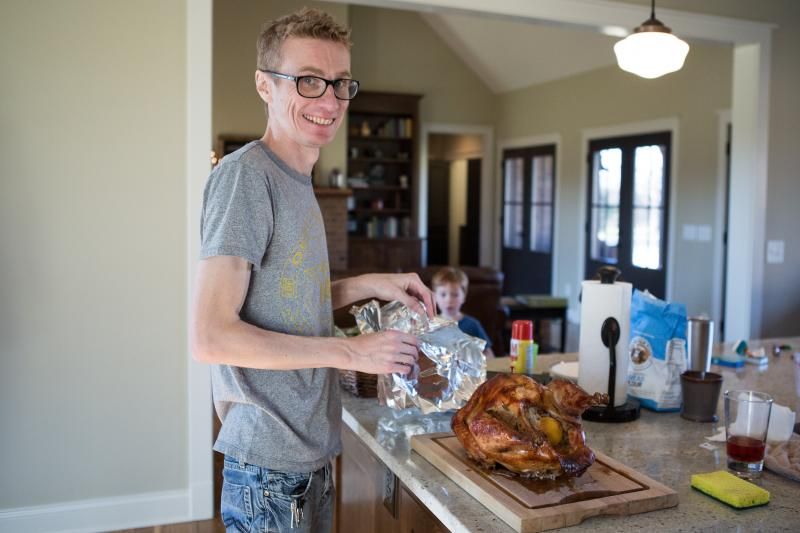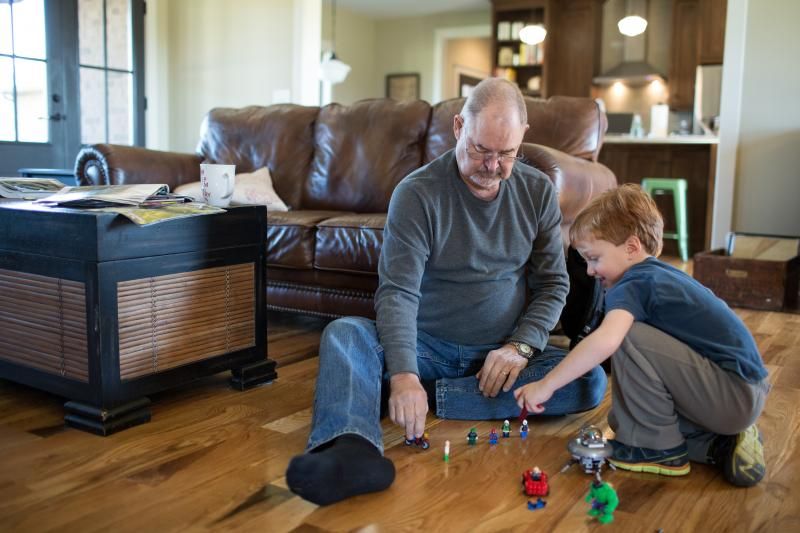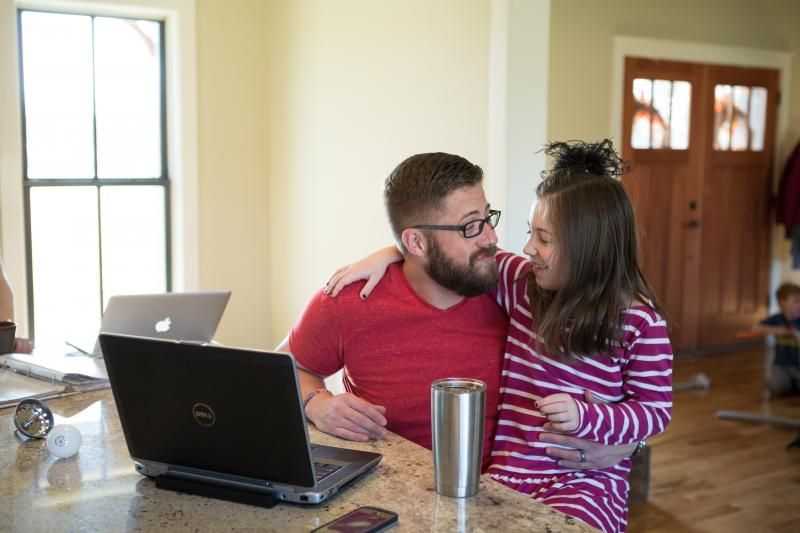 Earlier on during Thanksgiving week, our home was
definitely
full of life. It seemed like we were long overdue for a visit from our two favorite cousins, and so it was decided upon that they should spend a couple of nights with us. Henry is undeniably happy when these two are in the house. They are at such a great age to play together. Minimal fussing between the boy-cousins and little mama hen (Ella Grace) has a knack for keeping the boys in check! But all bets are off when the cheese-sneaking starts during pizza time.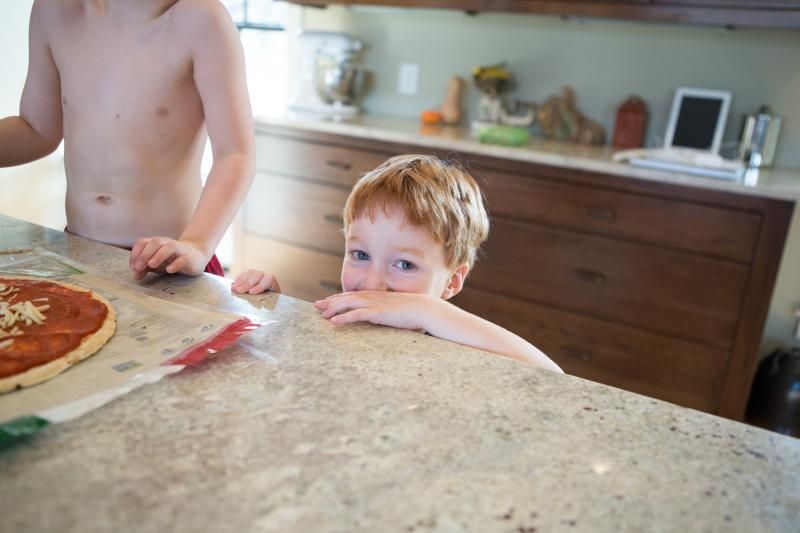 Sometimes I just like to see how crazy I can get the kids to act. ha! It's fun! So we challenged them to a group dance-off. We, of course, were participating too- and the winners were rewarded with glow stick dancing rights.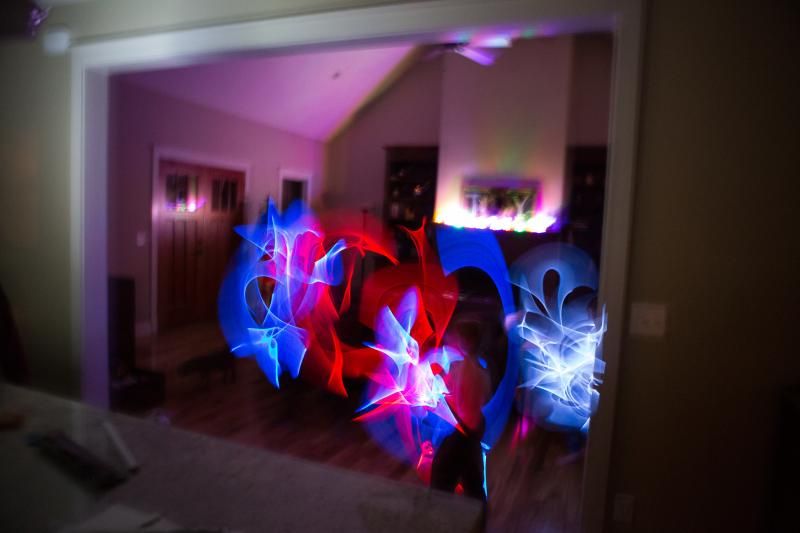 Thanksgiving week flies by like the blink of an eye, doesn't it? Before we knew it, it was December 1st and time for "Shelf the Elf" to arrive. This is a fun thing to do as a parent. As long as you remember to move the elf every night. And as long as you keep in mind that it will prompt your child to get out of bed
extra
early every morning for the majority of December. But really, it's fun, right? Henry thinks so. His new "Shelf" pajamas sealed the deal.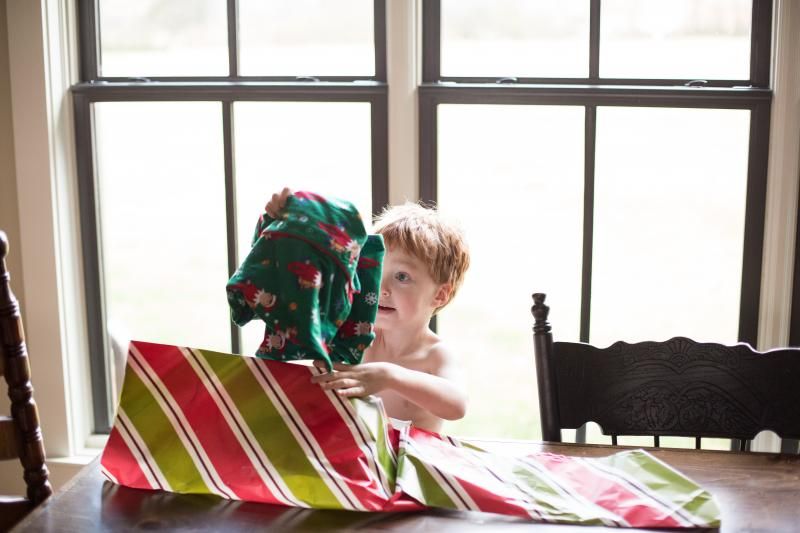 Next up is the atrocity known as the gingerbread house. Except this year it was a gingerbread train. I told Will that I was going to claim Henry did the icing. We all know better.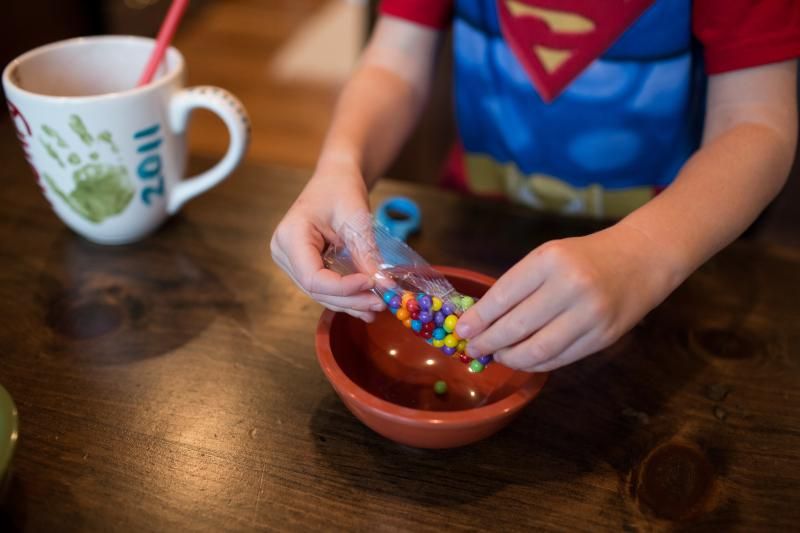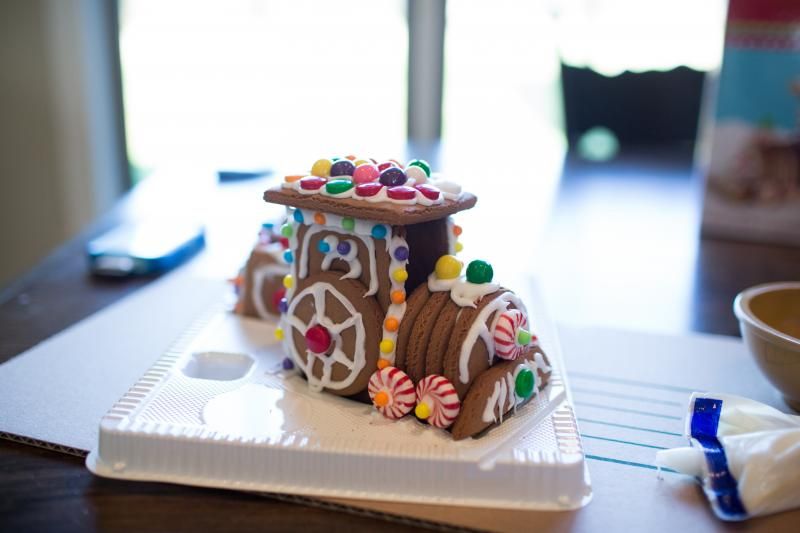 Now we approach the time of year when things seem to slow down. Will and I are both counting down the number of work days left in the year, anxious for time with each other and our family. Henry wakes up every morning, looking for Shelf and opening doors on advent calendars. Christmas is coming and we are enjoying the wait for it's arrival!