We often check the winter weather forecasts around these parts, but we rarely trust them. After all, it's not often you get snow here in Tennessee. But about Saturday- they were right.
I woke up about 30 minutes before Will & Henry. The second I looked out the window I knew it would be a wonderful morning for Henry Zuill.
Our yard became a brand new place to experience when covered with a light snow. And the freshly covered ground led to lots of new visitors to our bird feeder. So much fun to watch.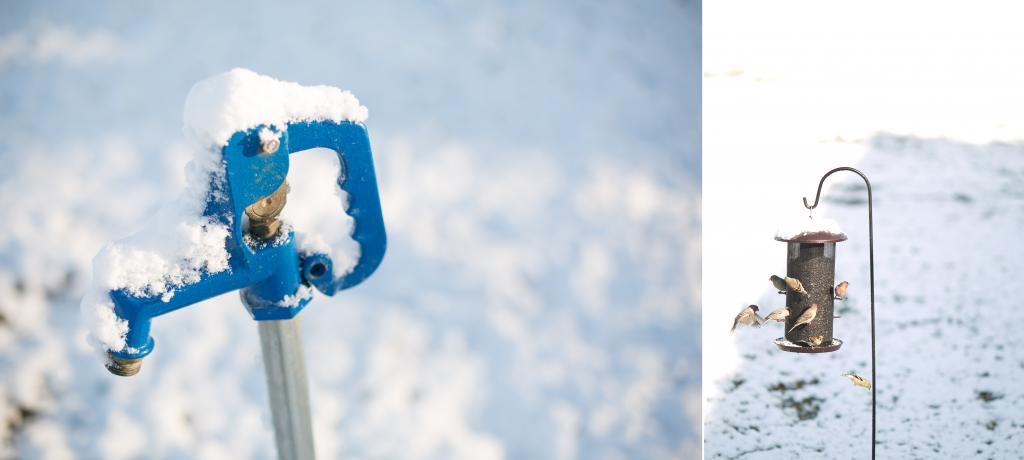 A quick breakfast later and Henry Zuill had himself bundled up and was leading me out the door. He had exploring to do.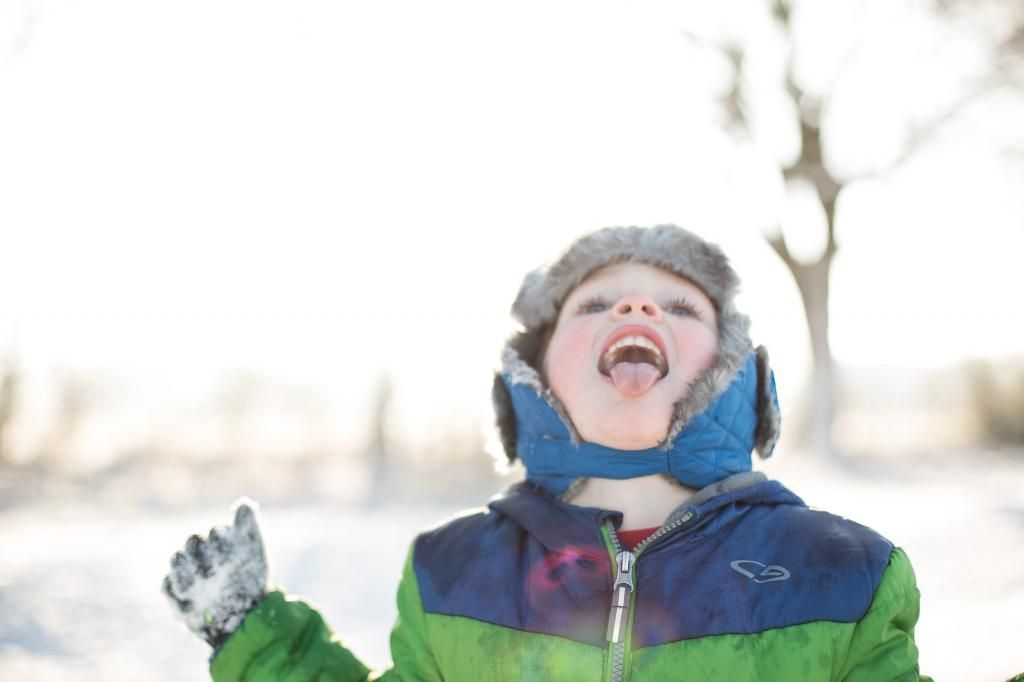 I may have provoked a little snowball fight.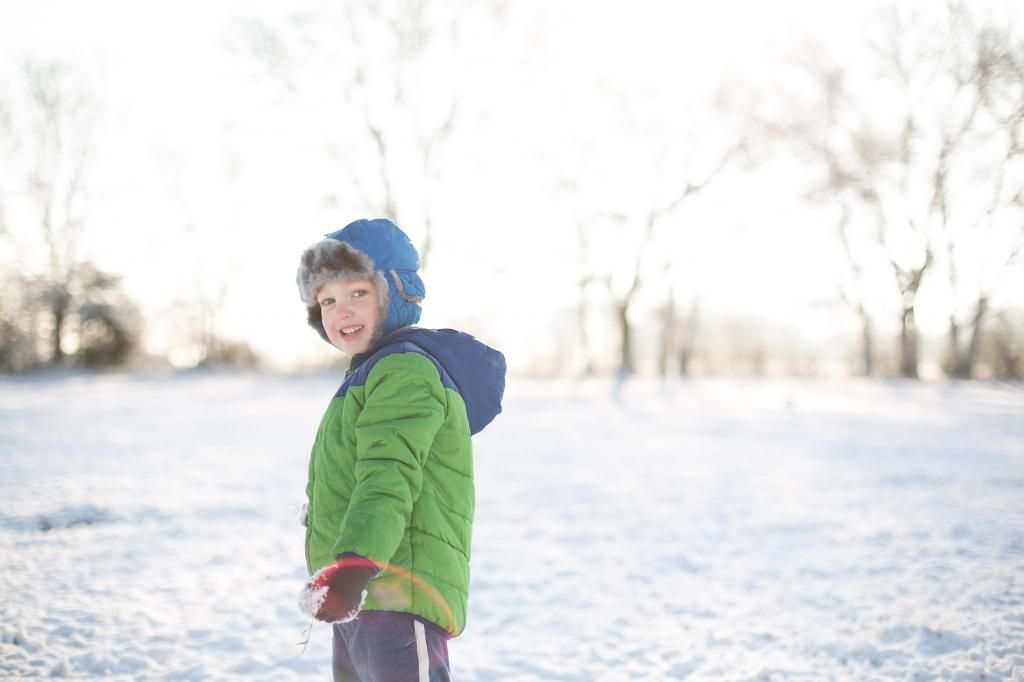 And I may have promised one steaming cup of hot cocoa with marshmallows in exchange for being able to "take 11 pictures". I'd say it was a good trade. Man our boy makes me smile big.
Thanks for checking in on us on this cold January day!