Here in Tennessee there seems to be such a fine line between late winter and early spring. This past Sunday was the first day of long-awaited March and I
swear
when I opened the door to let the dogs out I caught a tiny hint of spring in the air. But not today. Today, this is our view.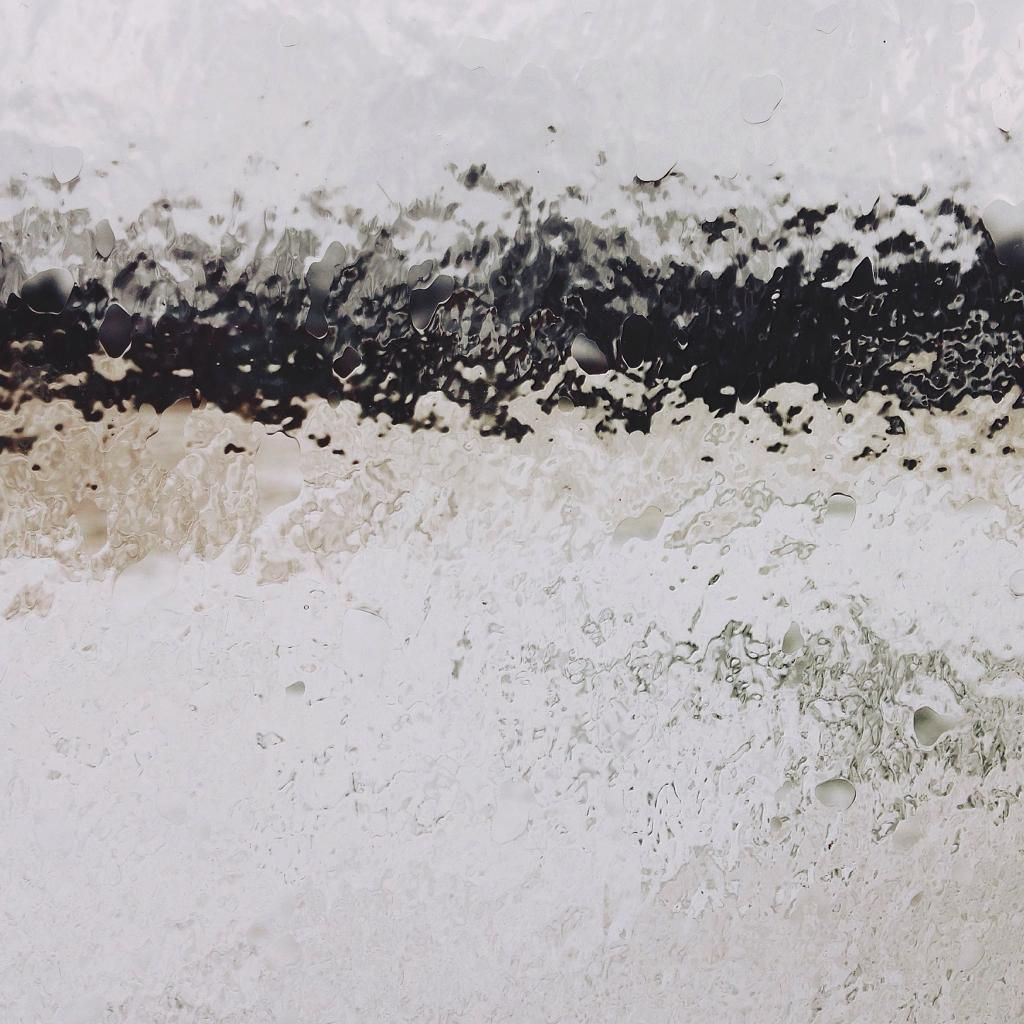 In like a lion, out like a lamb. My good friend Sarah reminded me of this last year when we had snow during the first week of March. So true. But I know in the next few weeks we will begin to shed our jackets and migrate outside. We've got lots of plans for that.
We are nurturing an obscene number of tomato plants along with bell pepper, onion, broccoli and celery plants under lights in our living room. We have packets of seeds waiting to be sown into the warm spring soil. Oh, and we really have no clue what on earth we're doing. When we lived in our last house we had a small raised garden bed but never anything overwhelming and honestly without any impressive amount of success. But all three of us are really excited about hitching up our britches and playing in the dirt soon!
Henry has really been a fantastic helper with our project. He is on watering duty and light-turning-on-and-off duty. He takes this pretty seriously.
Henry's best pal Jonathan came over for a play date over the weekend. When these two get together you are suddenly transported to superhero city. Just sit back and enjoy the show. They did take a short break to help bake some cookies, and then right back to playing. They entertained themselves and us the whole day.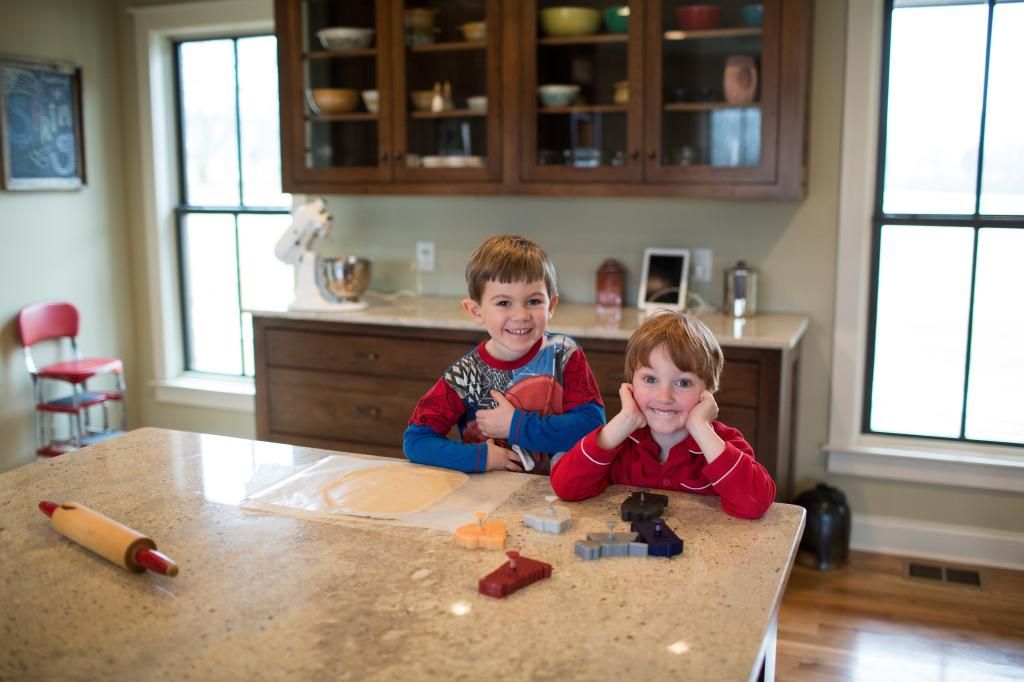 With all the winter weather we've had over the last few weeks we have had a lot more time together here at home than usual. While I cannot deny that cabin fever sometimes rears its un-ignorable head, I think we've done pretty well staving off boredom. We've taken up having nearly routine games of Sorry. Henry is pretty darn good and laughs hysterically when he draws a Sorry card and sends you back to home base. We've all been reading a lot more. Or playing harmonica (just Henry on that one). I love being forced into a nice slow pace every now and then.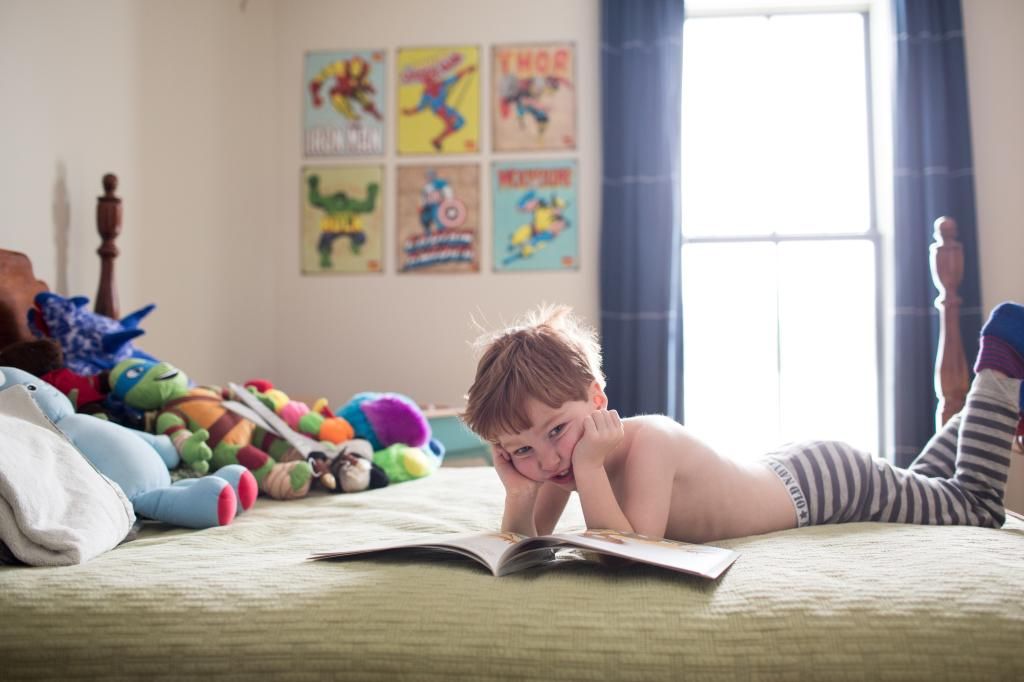 Henry (and every other kid in middle Tennessee) has missed several days of school this winter due to icy conditions. He's been at home more weekdays than he's been at school in the last month, it seems. Although I have recently become aware (during school pickup!) that being at school has its benefits. Have mercy.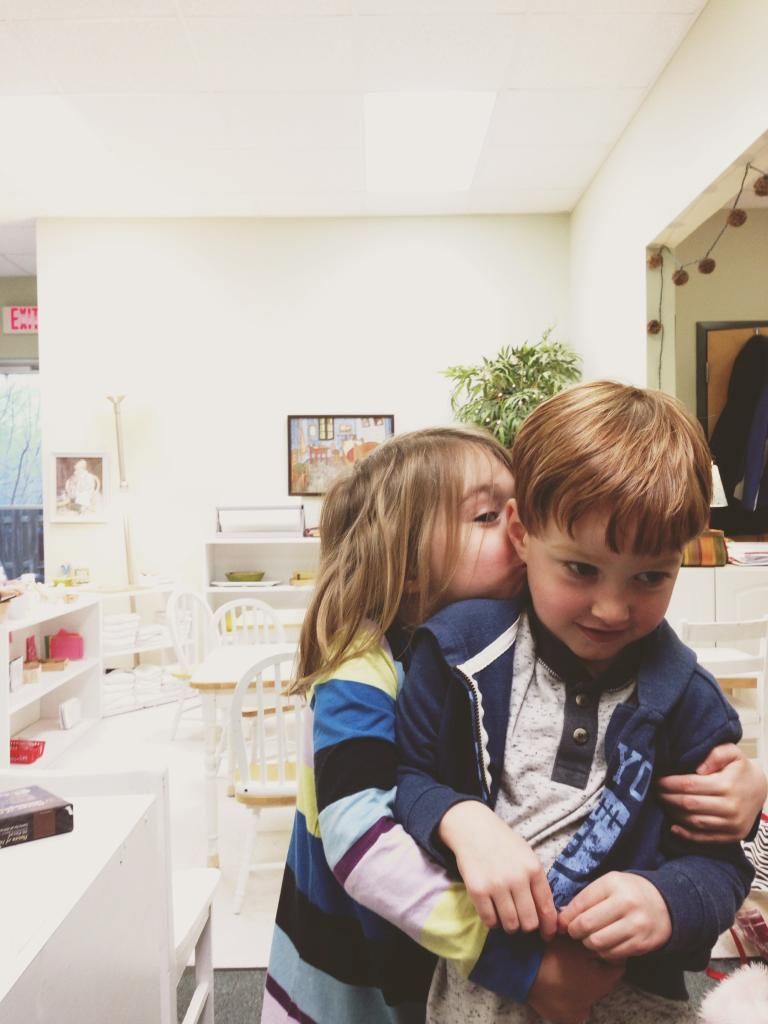 I can't blame Avery, he is pretty irresistible.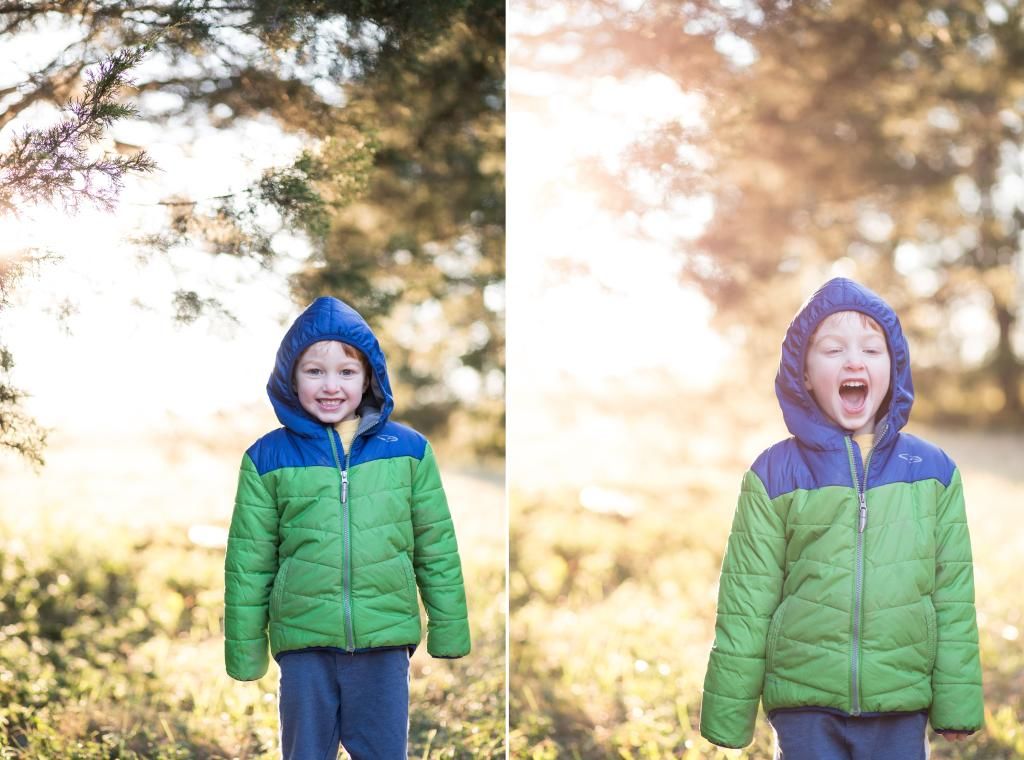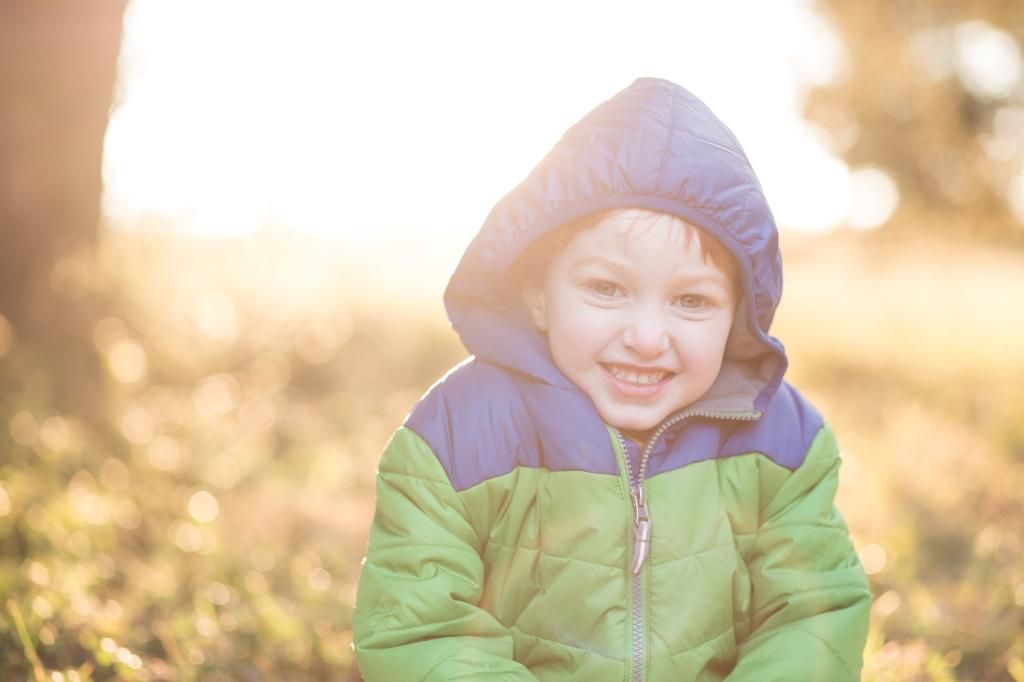 Thanks for stopping by and hold fast for spring!