Spring time in Tennessee is invigorating. It sits outside your door and beckons you to it. Finally, we have arrived- time for sunshine and coat-shedding. We have sprung from our winter sleep and are soaking it in.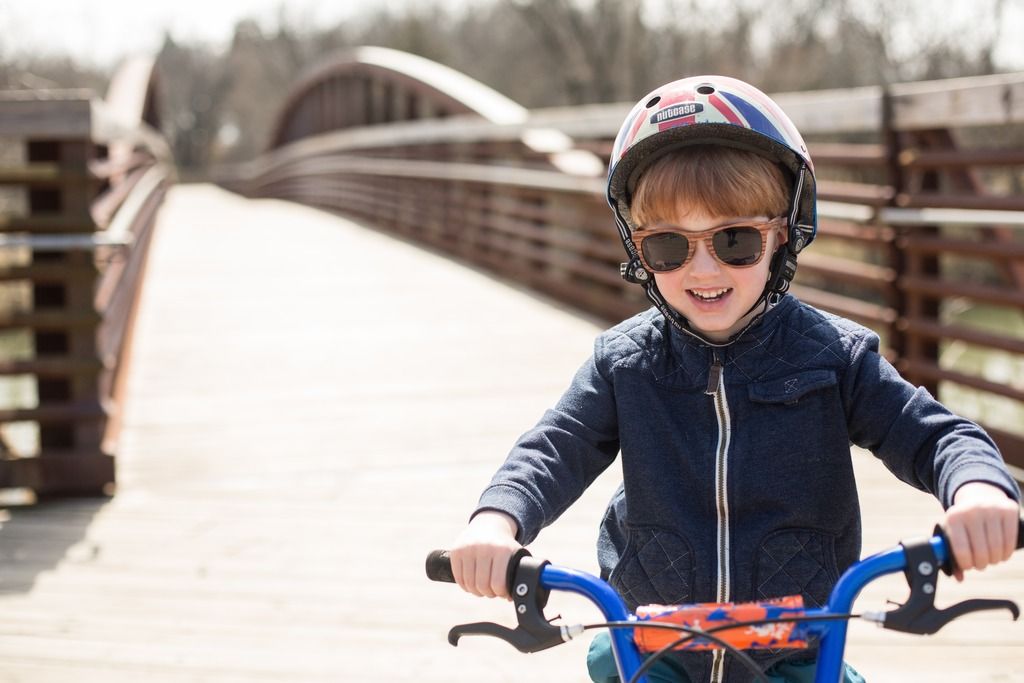 Spring has driven us into the arms of our property. We love living in the country. We wander around checking on each new tree and blackberry bush, looking for new leaves to appear. We have mowed and we have planted and we have blown bubbles until our arms were tired from waving that giant bubble wand. But no springtime activity can even hold a candle to this one.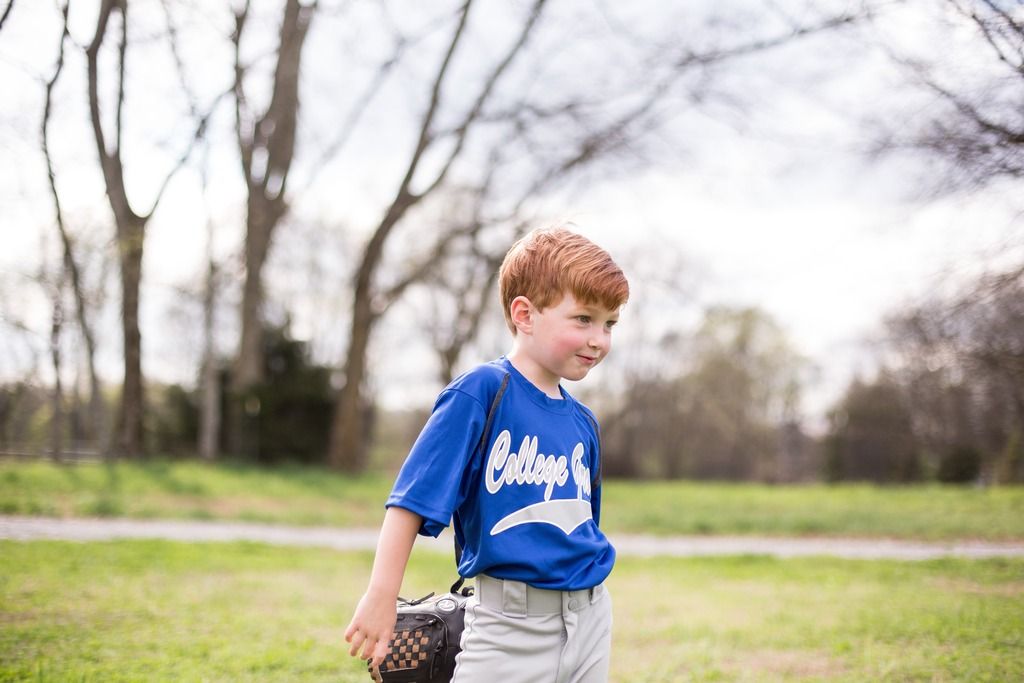 But seriously- not only he is the most adorable thing ever in that little baseball uniform, our boy is working hard on those baseball skills. He plays so hard and absolutely adores Coach Pete. It is absolutely one of the most fun things ever to watch. I told him the other day, "Buddy, I'm so glad you like baseball.". He replied, "Mommy, I don't like baseball. I
love
baseball."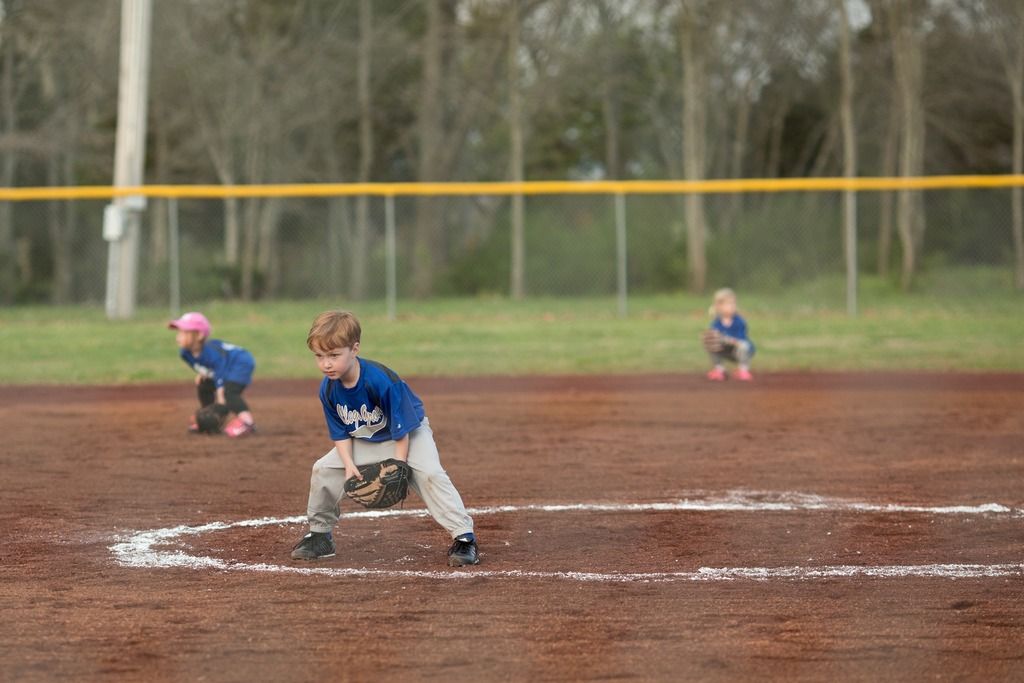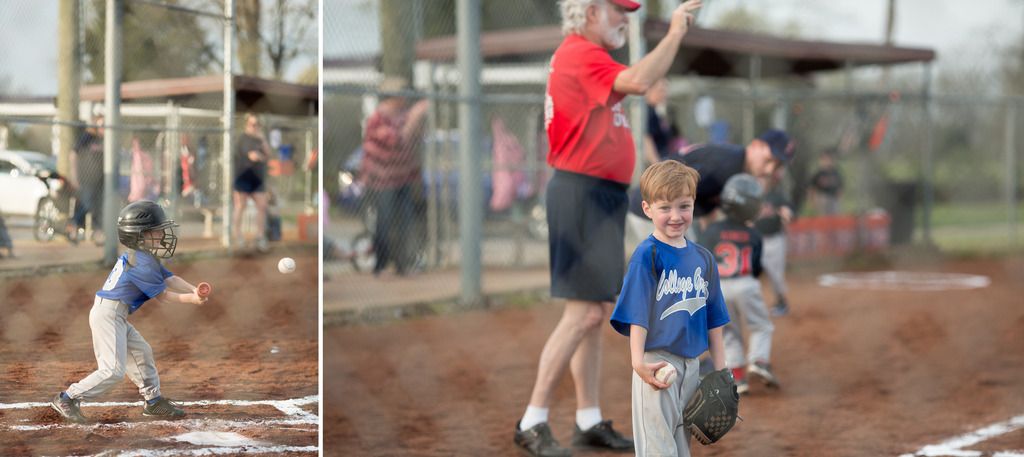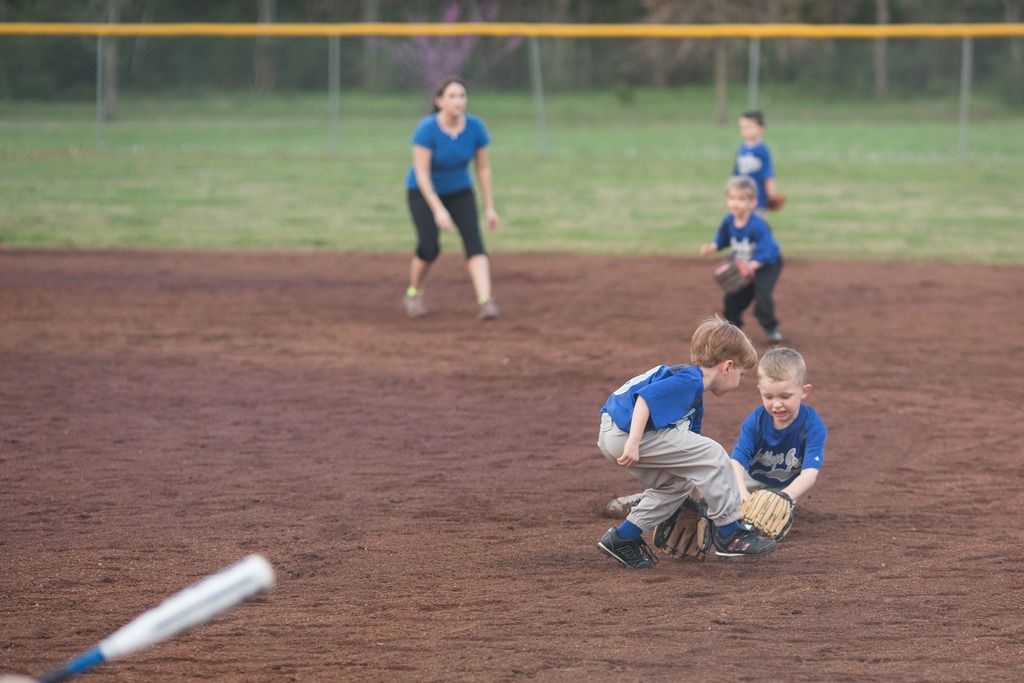 The post game huddle with Coach Pete is always awesome. When he talks, the kids all look at him in awe. They adore him. And at the end of the first game, Henry was awarded the game ball! That was one proud kid.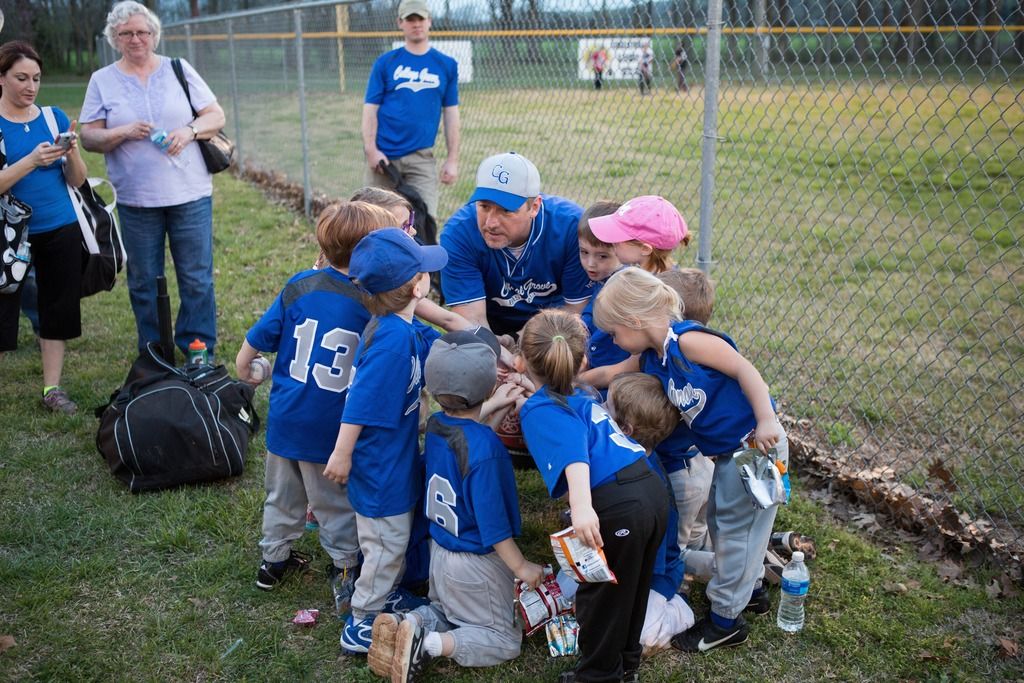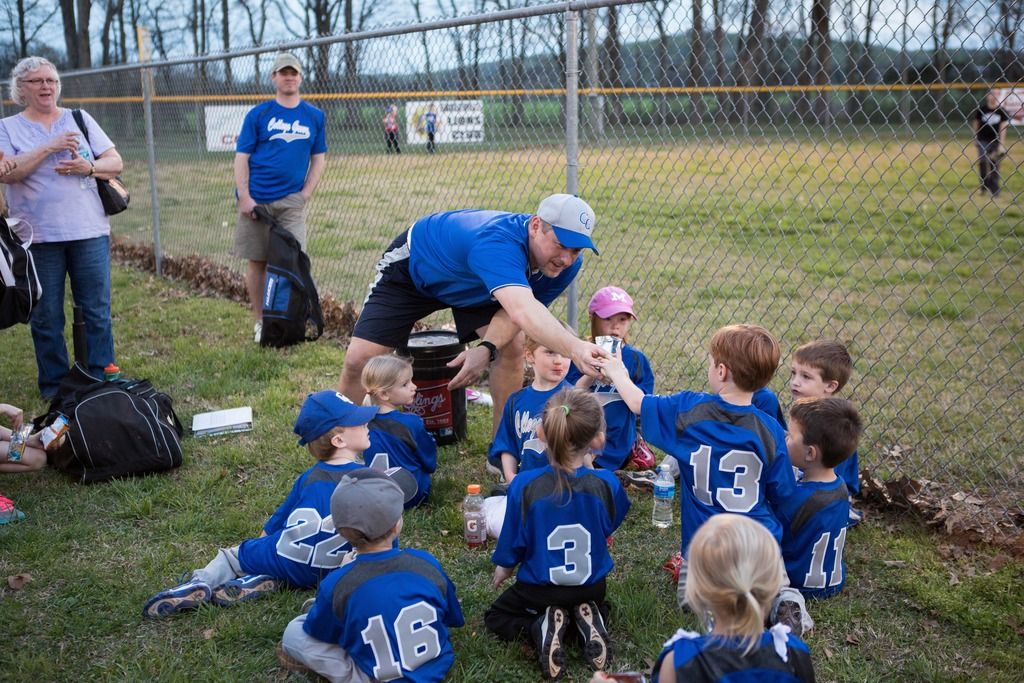 Around the time of Saint Patrick's Day, Henry and I took off to go watch our good friends do their part to fight childhood cancer. I just love this family so much. The "Bald in the Boro" event was held in a great arcade in Murfreesboro- and while we were there, Henry got to ride his first bumper car ever. His face was priceless.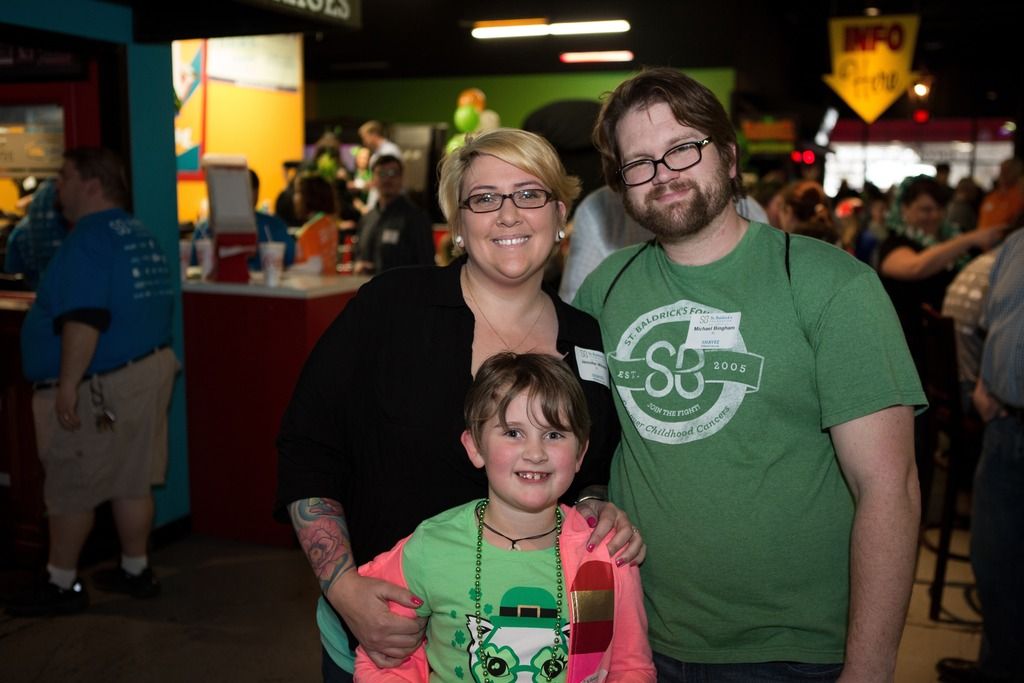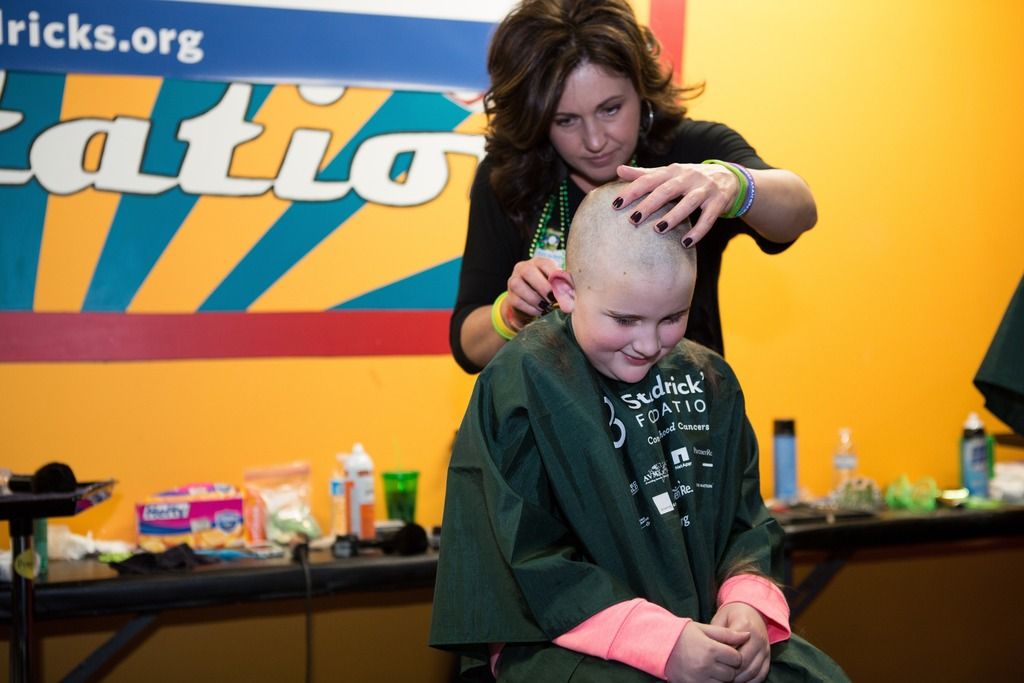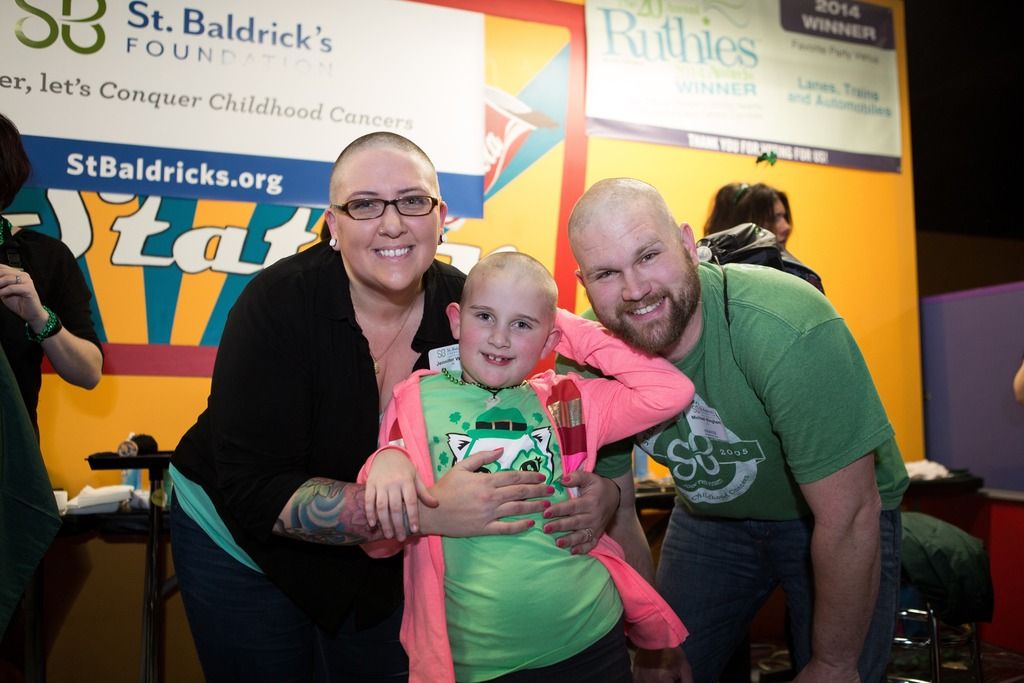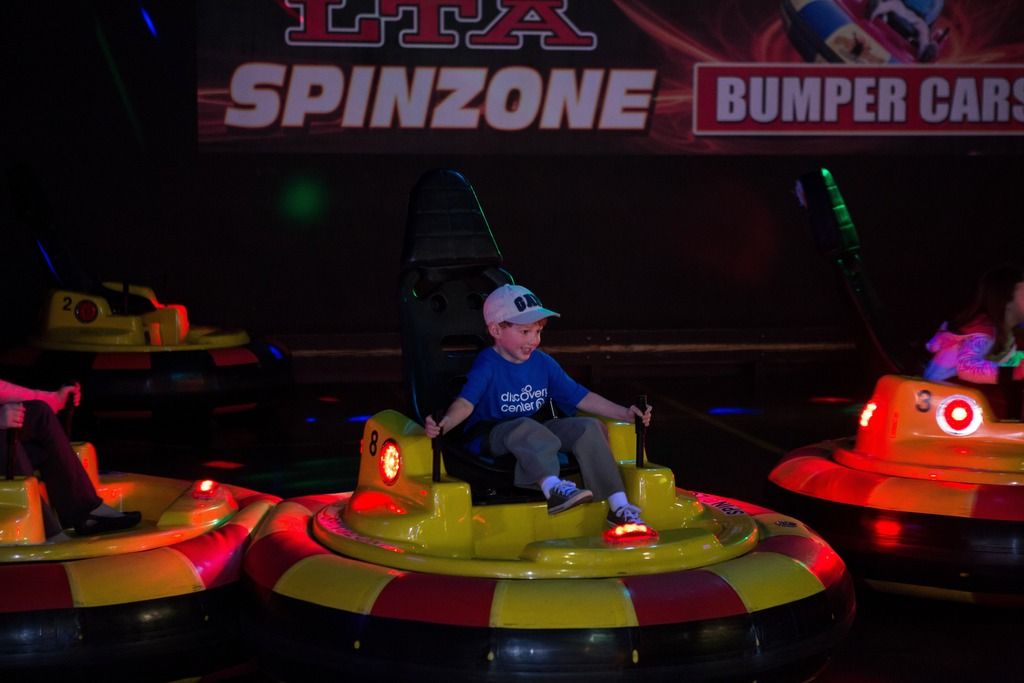 We decided to take a different route on Easter this year. Instead of just leaving a basket of goodies out for Henry to find, we made him work for it a little. So he woke up to one egg on the kitchen table- holding a clue. Six eggs later, he located his Easter basket. That sneaky bunny.
Our favorite boy learned a new trick or two in the last few weeks. He's vicious at Monopoly Junior. And is a proud reader of three-letter words!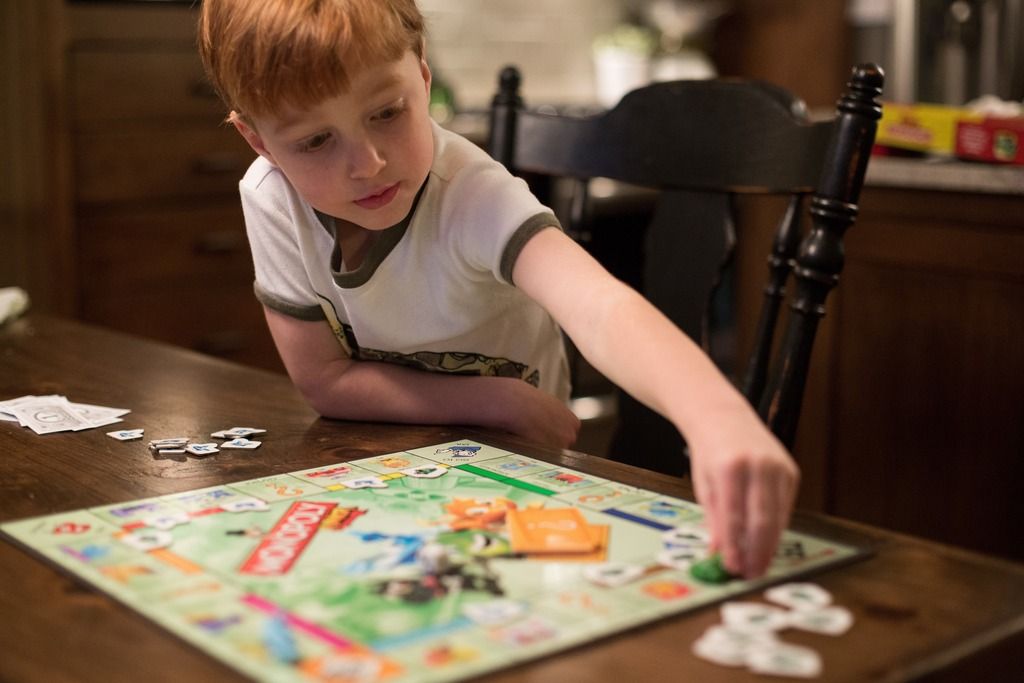 Some of Henry's favorite things will never change. His Leo, for example. For a boy who doesn't watch Ninja Turtles, he is Ninja Turtle obsessed. Henry decided to cash in his Christmas money last week- so now I am the proud grandmother (??) to both Leo AND Raphael. Guess we'll have to start using the middle seatbelt.
And this photo is too cute not to include. Henry and his cousin. My brother and his family are moving to Ohio and soon. We've known it was coming for a while but I still don't think the reality of the situation has hit. I'm so used to these faces being so nearby. These two having breakfast together is the best. Breakfast conversation you can't even fathom.
I think that has caught us all up! Hope you're enjoying Spring in your neck of the woods!