A little over two weeks ago Henry Zuill had a very big day. We woke up and had breakfast before we finished up our packing. Then we loaded the Prius with our suitcases and headed to the airport. Henry has flown before, but he was too small to remember, so needless to say he was just a little excited. His face during takeoff was priceless. Pure elation. Heck, I didn't fly for the first time until I was 19, and I remember getting that feeling even then.
We hadn't seen our British counterparts in nearly 3 years. Although they Skype nearly every Sunday morning we were curious to see how Henry would react to Uncle Andy and Auntie Cheryl in person. No worries there.
Andy & Cheryl are the
best
hosts. They made us feel so welcome. Not to mention that Cheryl treated me to my very first spa day! Henry was glued to both of them all week, but especially Andy. I'm pretty sure I caught them eating cake for breakfast. Thick as thieves, those two. And Henry had grand-dad playing superhero games within 5 minutes of sitting down. I think they were glad to see each other as well.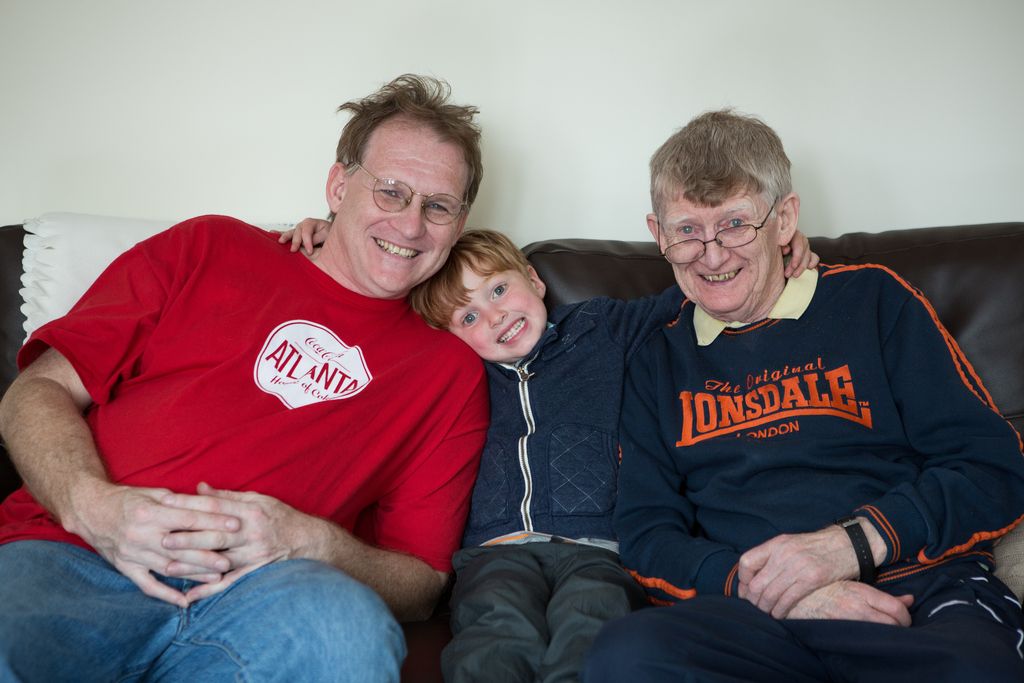 I have been to the UK in the Fall and Winter, but never in the Spring. England is even more beautiful in May. Seas of yellow rapeseed flowers flank nearly every road. There's always something interesting to see.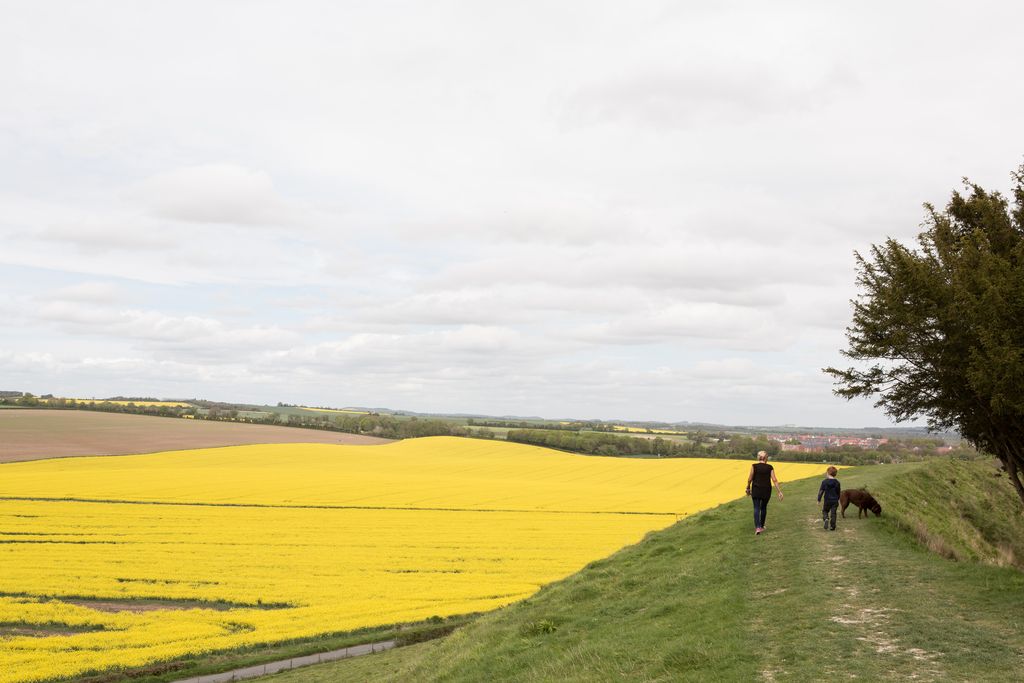 It shouldn't come as a great surprise to anyone who knows Mr. Zuill that one of our first stops would be something along these lines-
We also hit up Lego Land- Henry's dream come true. On our last full day there we headed to London to the Warner Brother's Harry Potter Studio Tour. I expected it to be interesting, but I was absolutely blown away. It was one of my favorite parts of the trip. Well, that and the crispy duck.
I do kind of have the best tour guide ever when I go there. Love this guy so.
Now we're all back home and mostly recovered from some lingering jet lag. We came home to tomato plants blooming and tiny corn stalks. This really is my favorite time of year. How nice to be welcomed home by a Tennessee Spring.