Summer solstice has come and gone and it is now
officially
summer. Although to be honest, we've already been pretending that it was summer for the last month. A little summer taste test, if you will.
It seems like it was just last week that we were setting out plants (and breaking out teeth) but somehow our garden is already treating us to the rewards of our labors. Although we are the first to admit that keeping the weeds at bay can be a little overwhelming, there's nothing quite like ending a day feeling that "good tired" from working in the garden. These photos are from a couple of weeks ago- it's crazy how much things have grown since then. We have zucchini coming out of our ears, have picked four cucumbers, three purple jalepenos, and I am closely stalking the tomato that I'm just
sure
will be ready by Thursday.
I may have ventured to Target to get a couple of things in order to instigate this little summer-time battle.
A couple of weeks ago Henry and I got online and ordered ourselves something for the backyard. It's not fancy or very impressive, but spending the night in this ranked pretty high on his list of "good days". Even better when our adorable neighbors came over for a little tent time.
And of course, how else can you lead up to a night of backyard camping other than with an adorable grill chef and a little lightning bug catching?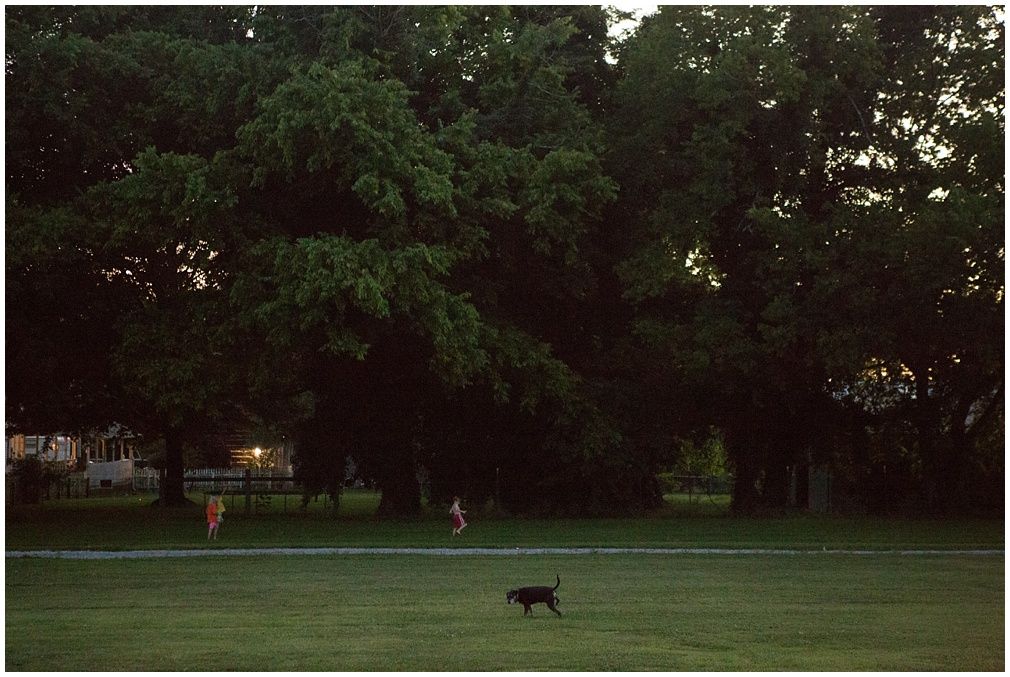 A short and sweet blog entry today to catch us up. Hope you are enjoying the summer sun as much as we are!