We are just about to end our first full year in College Grove. I can't even express how much I love it here- and I'm pretty sure Will and Henry feel the same. Many days we go to bed just completely exhausted from being outside until, yikes!, it it's already past bedtime. We pull so many weeds we should only dream about pulling weeds. Lighting bugs out here look like the ones I remember from being a kid because there are no street lights around to dim their glow. Crickets are loud and sweet. We visit the garden on a couple-of-times-a-day basis. Summer in the country brings completely different things than we we were living closer to town.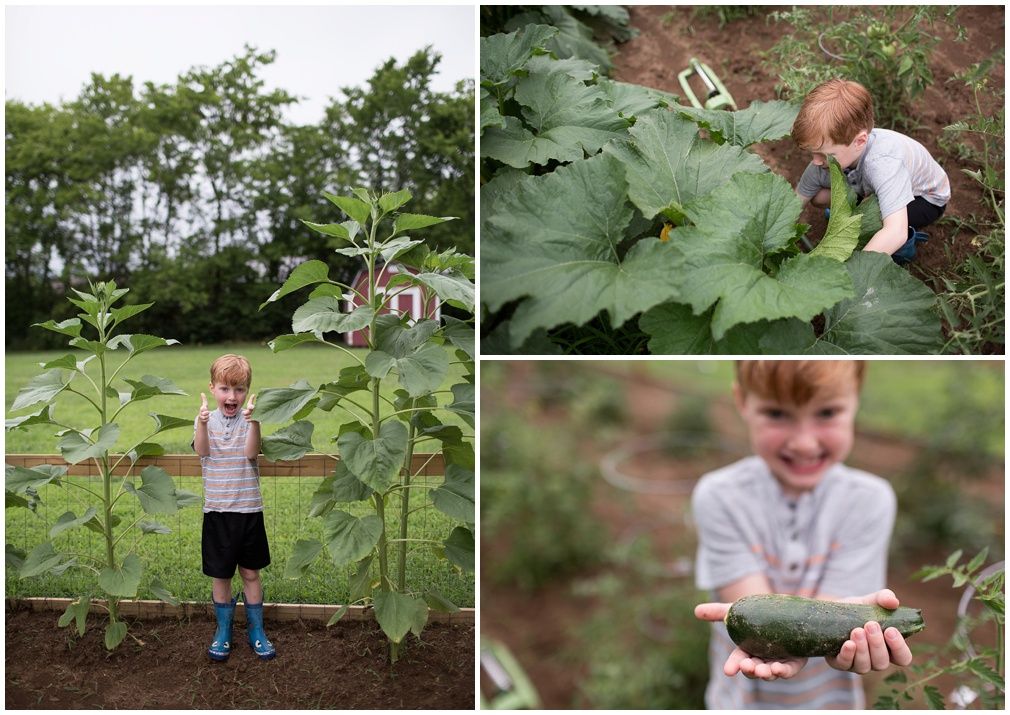 When we first moved out here I was a little apprehensive about Henry not having any playmates nearby. Those worries were for nothing. Two of Henry's favorite people ever have been discovered to live on the new few acres over. Ava & Olivia. We love these girls!

Last week Corinne (the girls' mom) asked if we wanted to come over to make tie-dye shirts with them. I'm pretty sure I didn't hesitate even a second before responding with a "yes!!". For some reason tie-dye had been on my mind lately and I was SO excited that I did what any reasonable mother would do. Googled "cool tie dye design". And low and behold, Henry's 4th of July shirt came to be.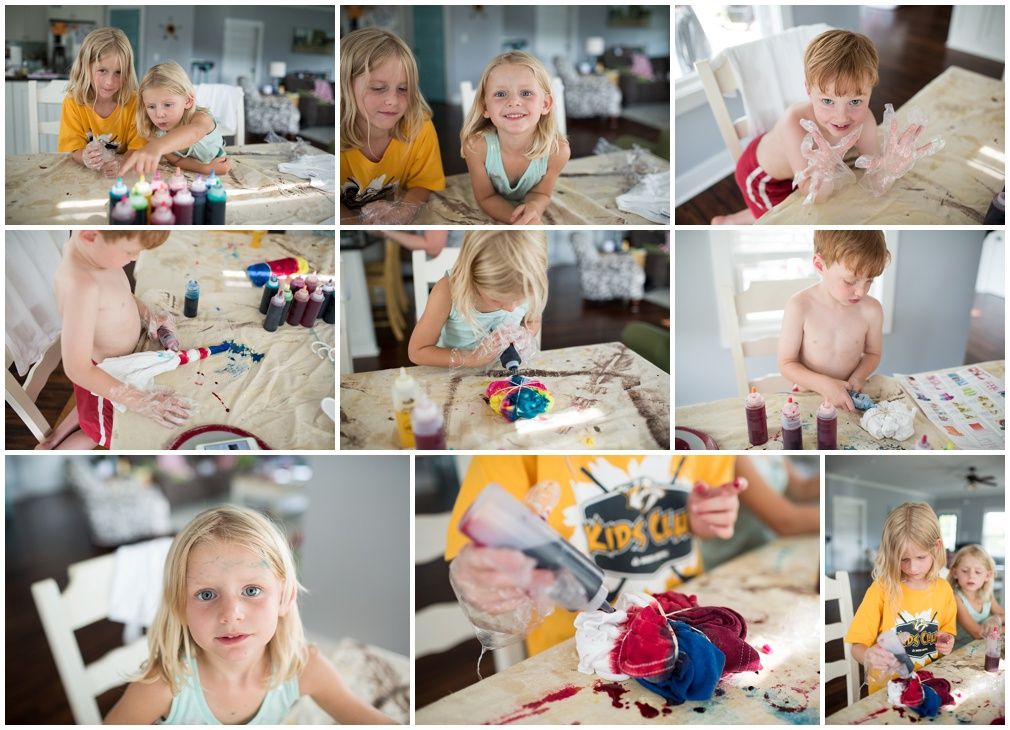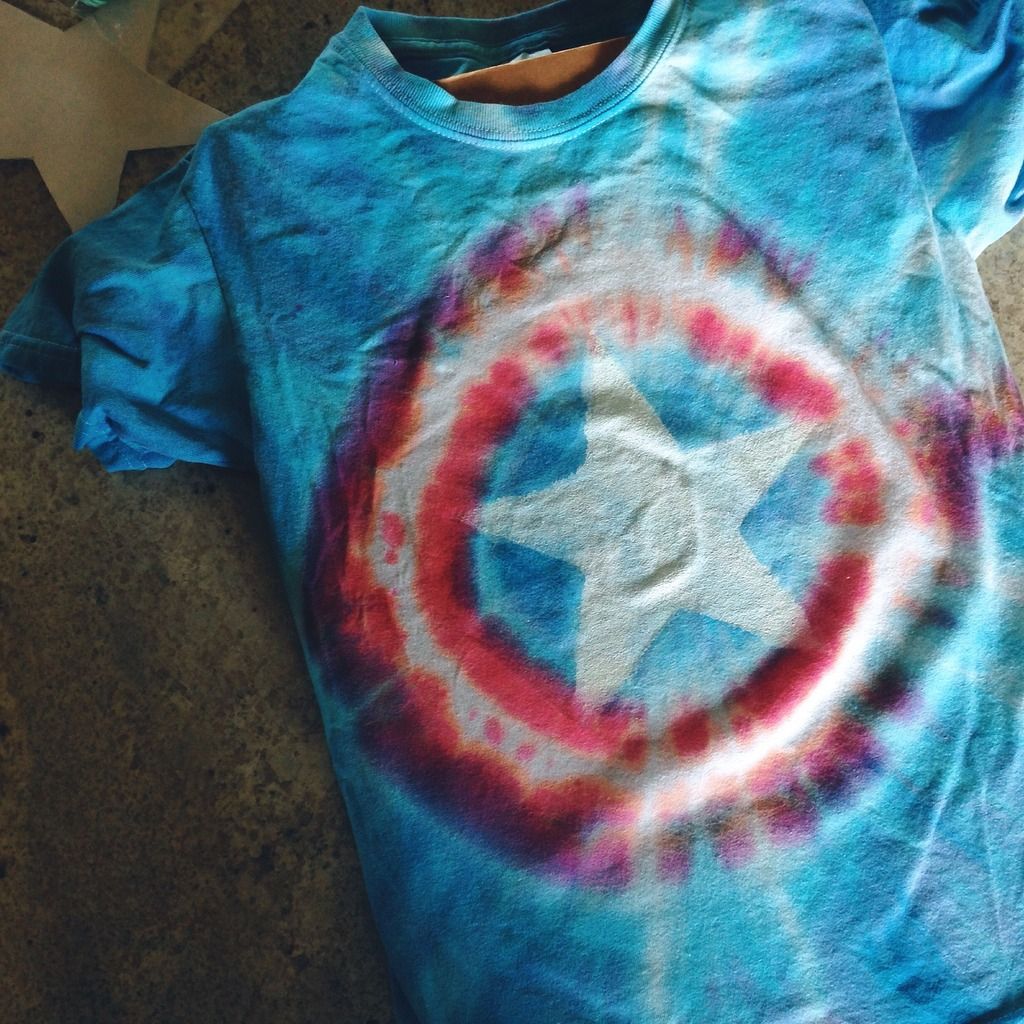 This week we are looking forward to some long overdue time spent with my brother and his family. We have missed their faces so much! Wishes for a happy Independence Day!