A couple of weeks ago Gaga and Pappy came and spent the day with us. First my dad and I replaced some worn boards on our garden shed/potential chicken house. Then onto the most appreciated task he did all day. Hanging the tire swing. It had barely been up for 10 seconds when, before even trying it out, Henry asked "Can I go tell the guys I got a new swing?". We gave him the nod and off he went. Then here they came. We love this sweet little group so much.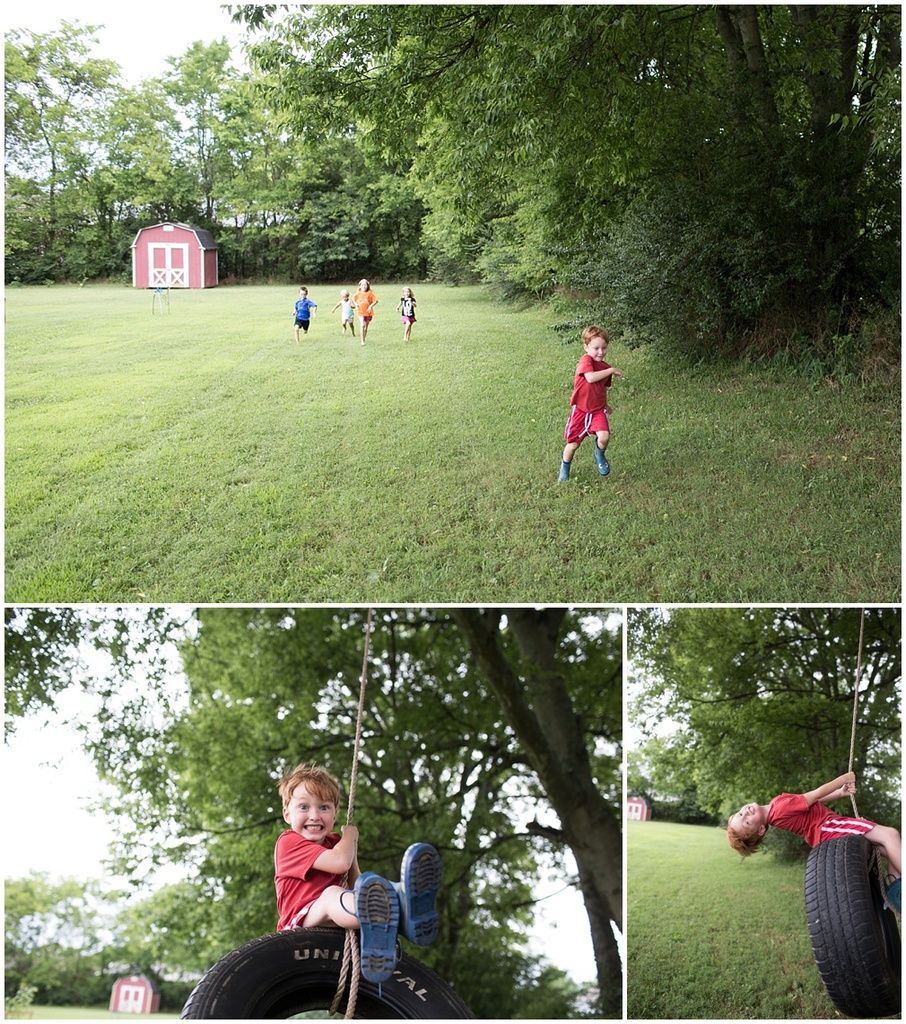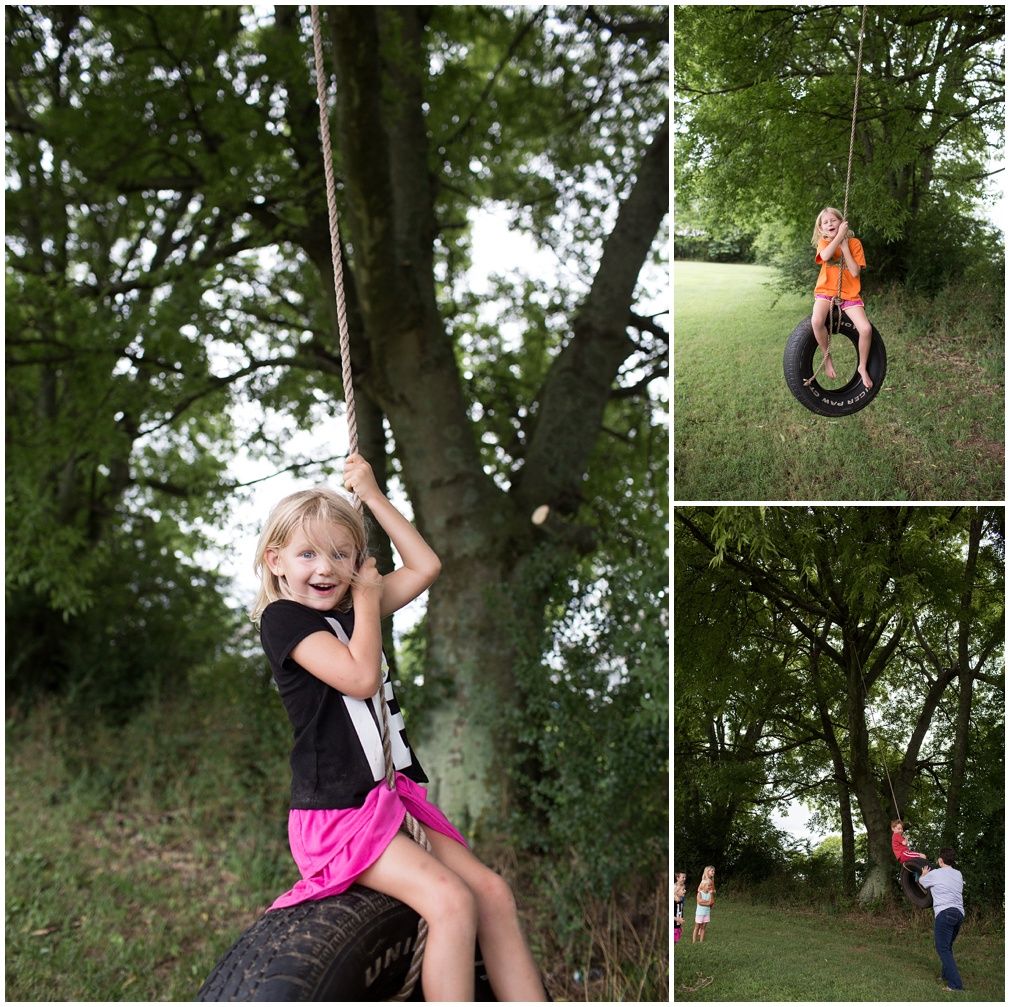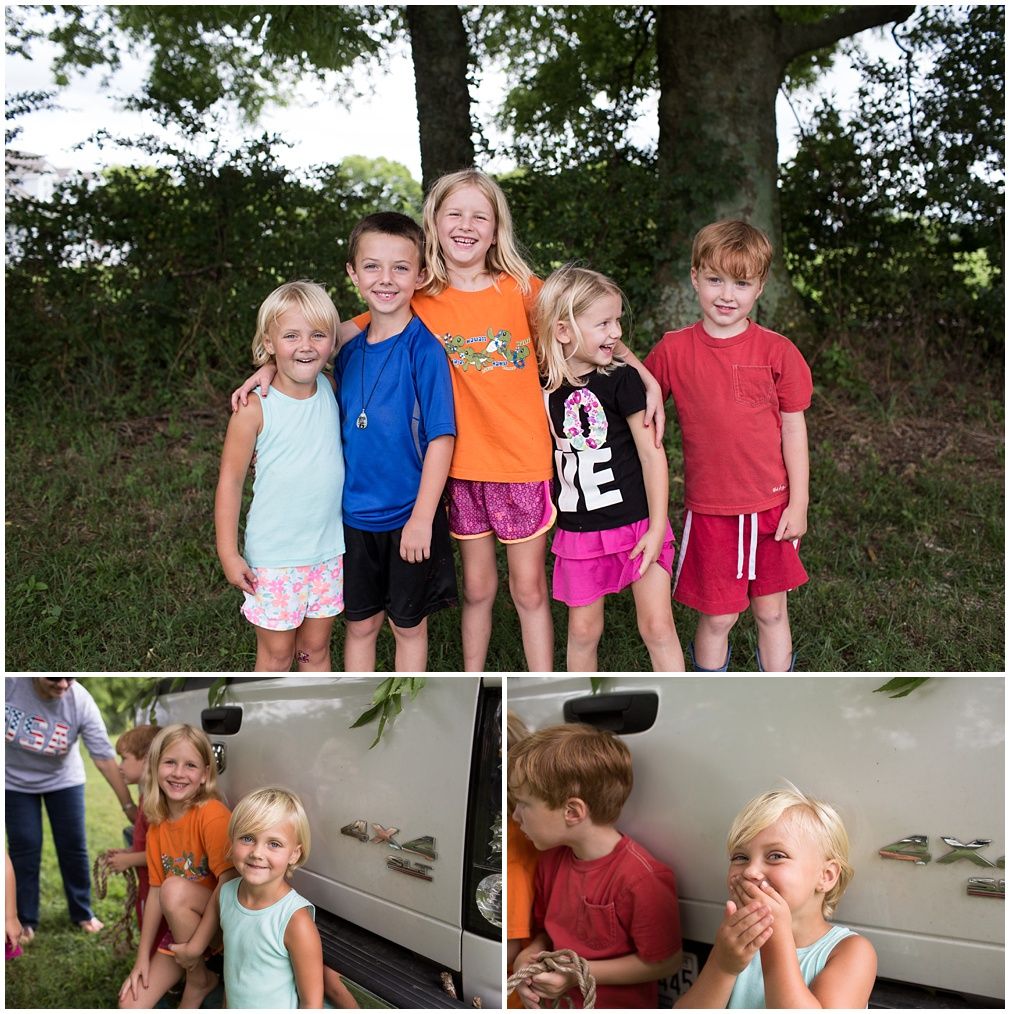 Henry decided a couple of weeks ago to trade in all his chore chart smileys in order to create a pretty impressive little setup in his room. He got a building table, a lamp, and a cart which he used to organize all his legos. It amazes us how quickly he can put together Lego sets- but what we love the most is when he just comes up with something on his own. Like when he built a port-a-potty. Ha! I've never seen him so engrossed in anything.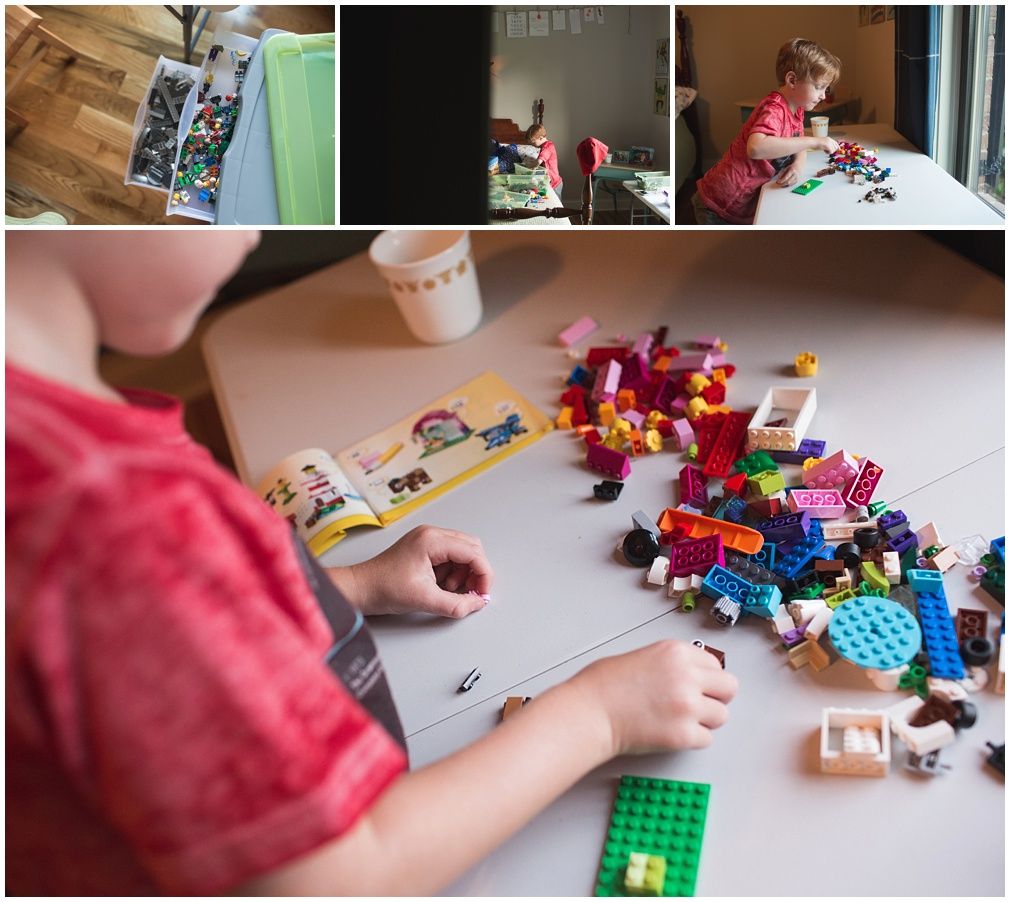 This month marks one year in our new home. It's hard to believe it's been 12 months since this group saved our lives on moving day.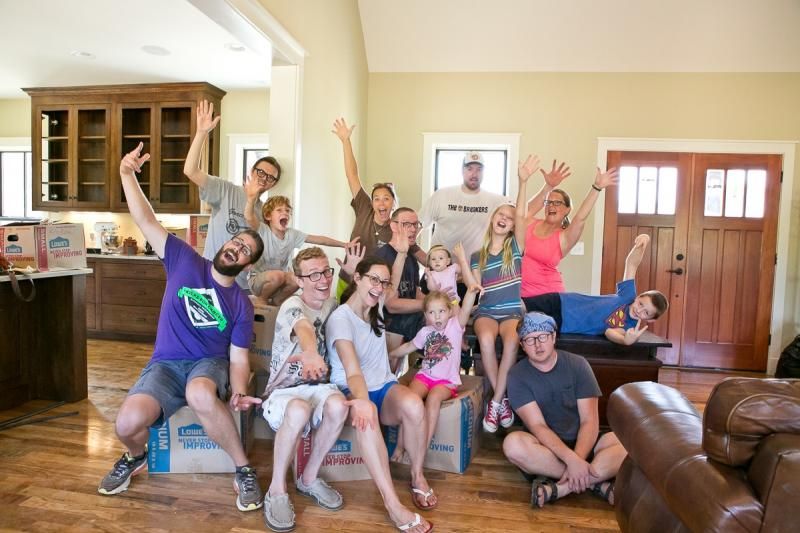 I don't think we have any doubt that this is where we are supposed to be. We love College Grove and are so thankful for good neighbors. And you just can't beat the night sky out here.
Hope you're enjoying the last weeks of summer!