Dear Henry-
Last week you turned five years old. That doesn't even sound right to my Mama ears. Since you have an October birthday, that means I get another year of having you home with me before you start Kindergarten. I have zero complaints about that. You are talkative and relentlessly inquisitive. You are hungry all the time. You love to be read to. You love music and know the words to a surprising number of songs. And although you aren't crazy about having your picture taken by your camera-crazy mom, you aren't above bribery either.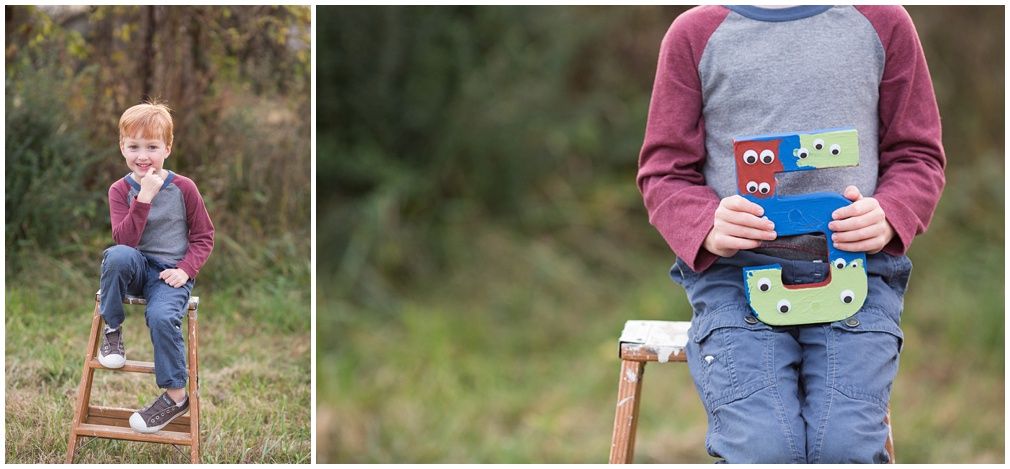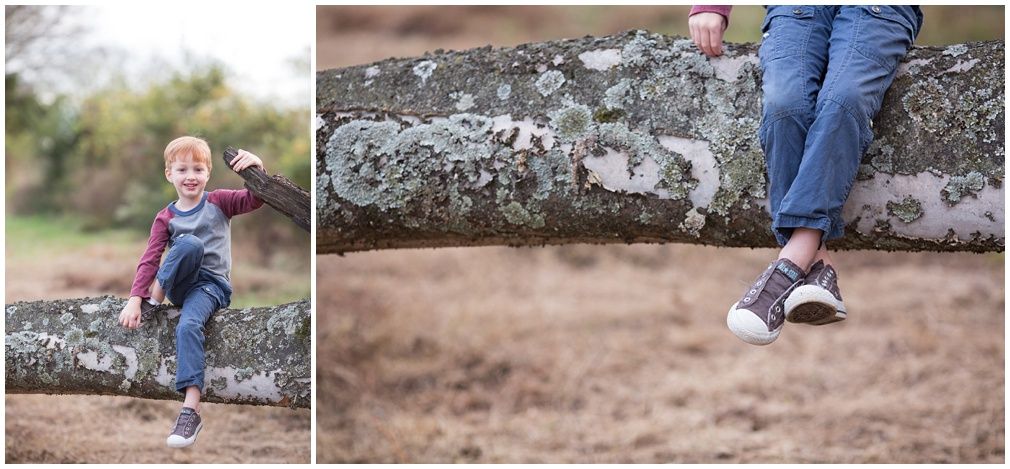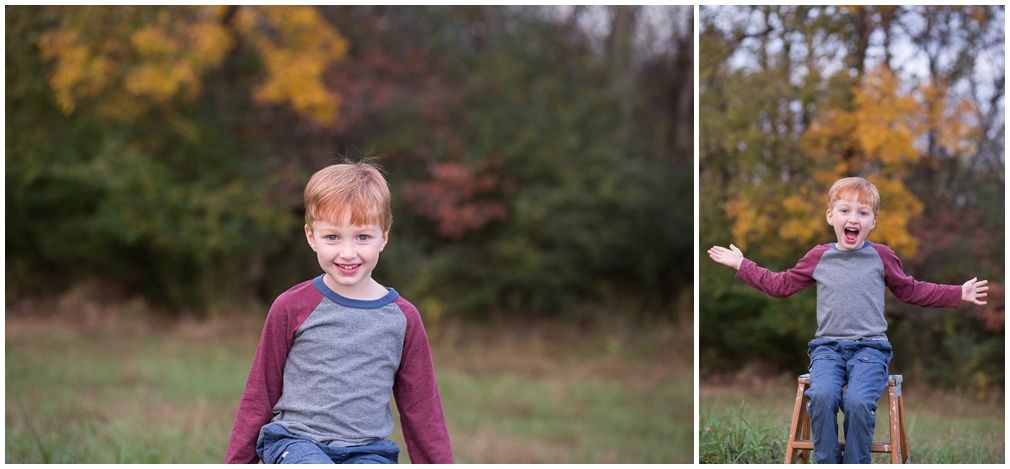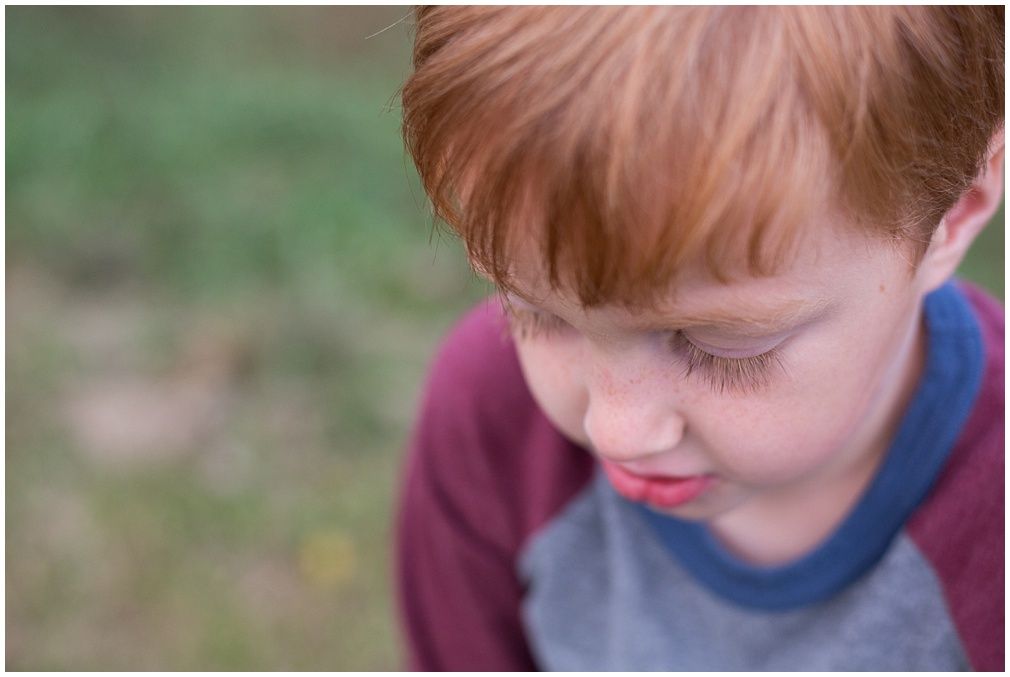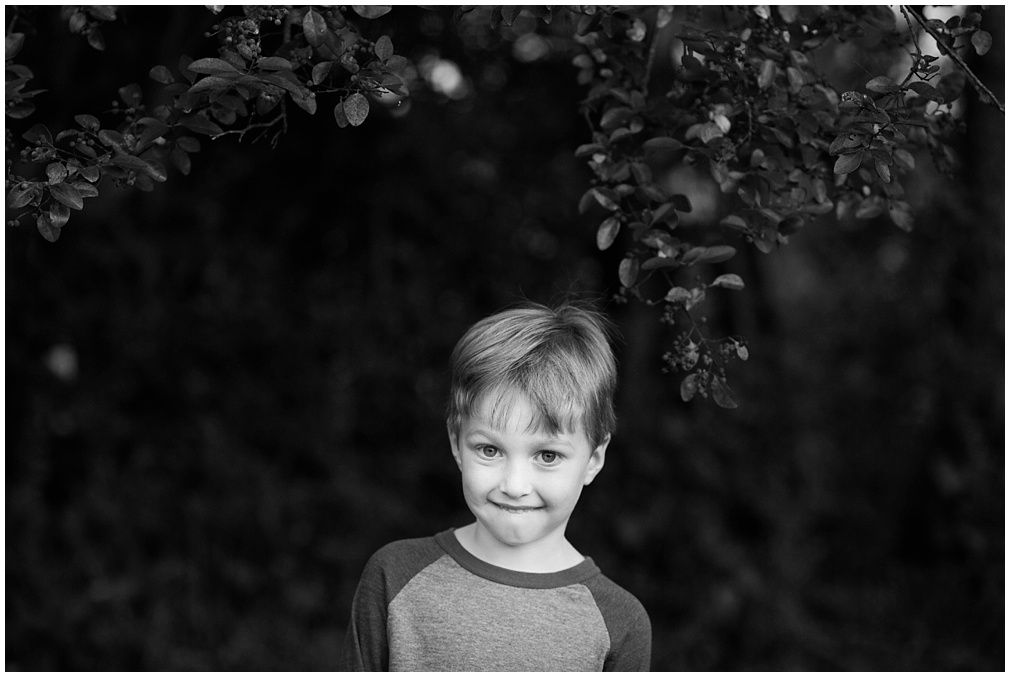 You are not, however, the best at hiding how much you'd rather be back at the house playing with your new birthday legos.
There are some things that haven't changed all that much since your last birthday. But just to be on the safe side, let's update a few things-
what is your favorite color? red
what is your favorite toy? my legos
what is your favorite animal? dogs
what do you want to be when you grow up? an astronaut
what is your favorite breakfast? waffle with peanut butter
what is your favorite dinner? pork roast
what are you best at? beating my daddy at races
what is your favorite thing to do at school? go outside
what is your favorite holiday? Halloween
where is your favorite place to go? Monkey Joe's
who is your best friend? Jamison
This year we had your birthday party at Pump It Up. What a fun afternoon! And you were really excited about birthday preparations.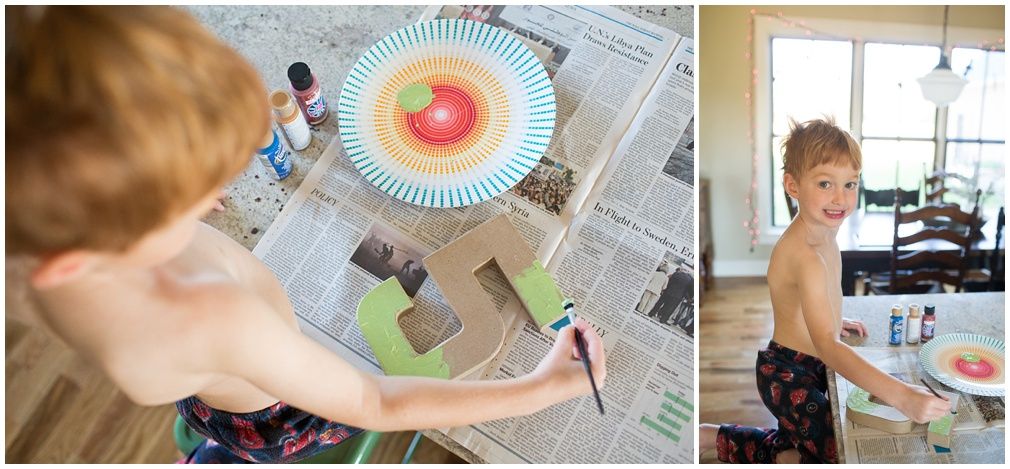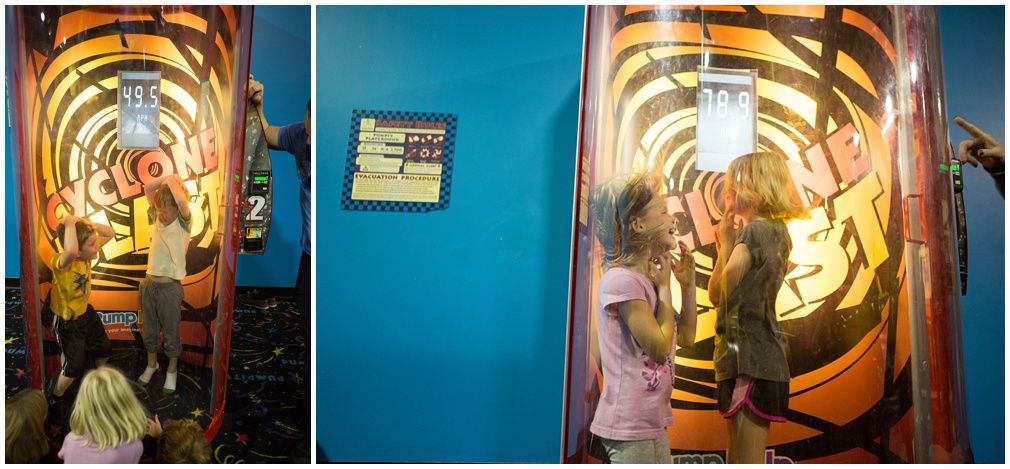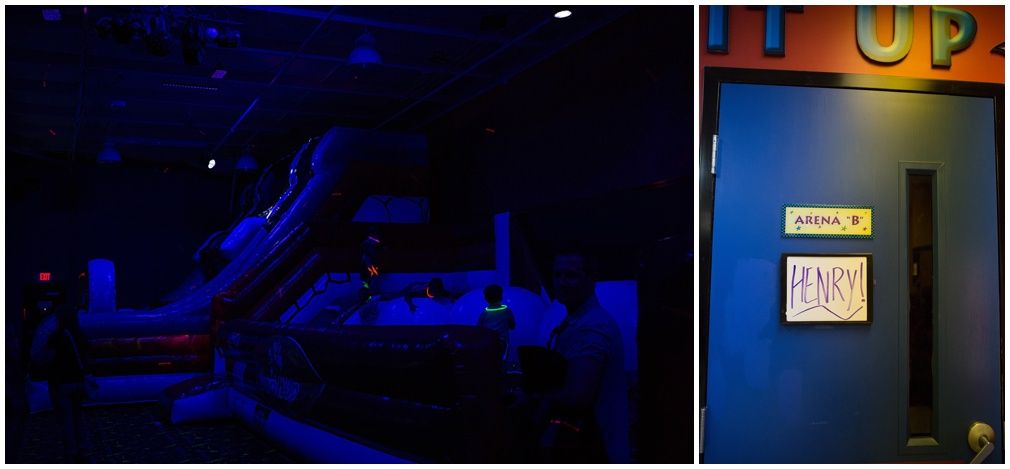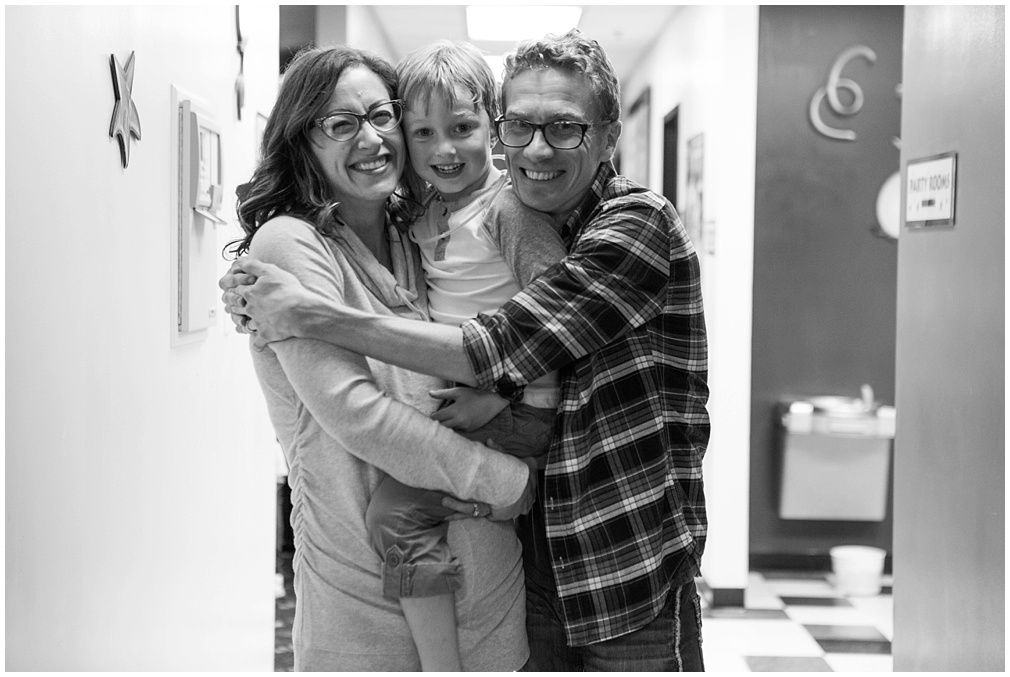 Just like last year, we Skyped with Uncle Andy, Auntie Cheryl & Grandad while you opened the birthday gifts they sent you. I have to say, you are pretty darn spoiled. And your birthday gift from Daddy and me this year got a nearly immediate test drive after being opened- by both boys.
There are always a lot of fall activities surrounding your birthday. October is a fun (and busy) month for us! Last week we carved pumpkins with our best pals. A few days later me, you, & Daddy took a day to go to Lucky Ladd Farms together. We had perfect weather and a great time!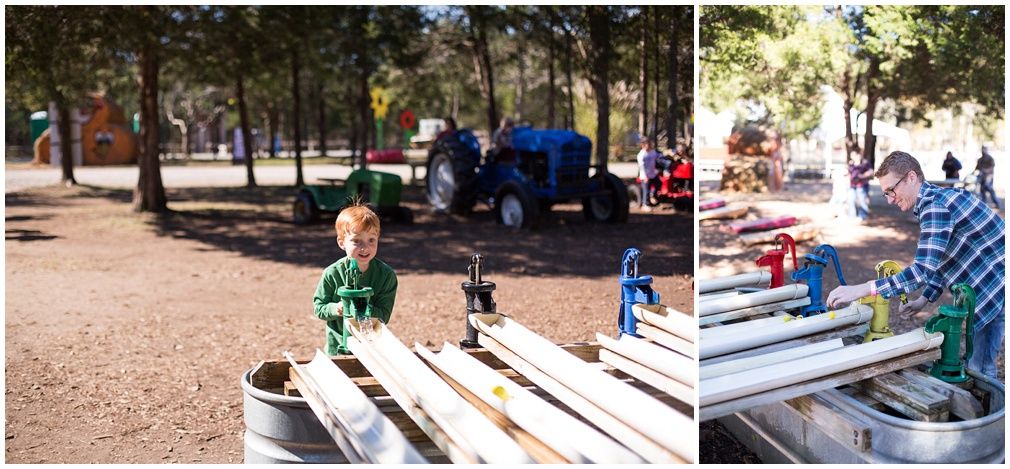 Happy birthday Henry. I really hope you know just how very loved you are. You just get better by the year and we are so happy to have you as our boy!