This morning we awoke to continuing snow flurries and a persisting blanket of white. Which could only mean one thing- time to bundle up and head next door again! Our friends Molly & Hank were able to make it over with their crew today for a little rendezvous with Matt & Corinne's hill. Mr. Zuill was all tied up with conference calls yesterday, but today he was able to join us for some fun as well.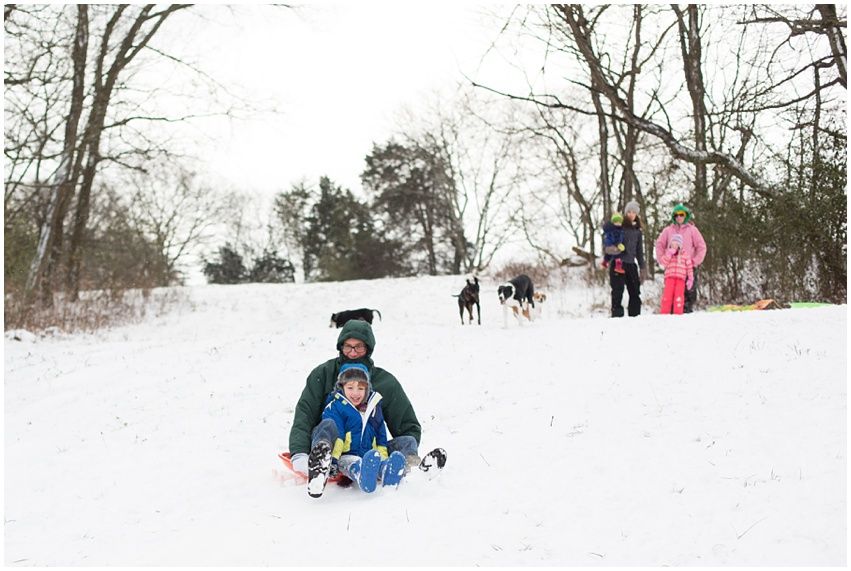 Some of us were not as impressed with the snow. But still adorable.
And some of us were just poorly prepared. ha! Nice gloves, Mr. Zuill.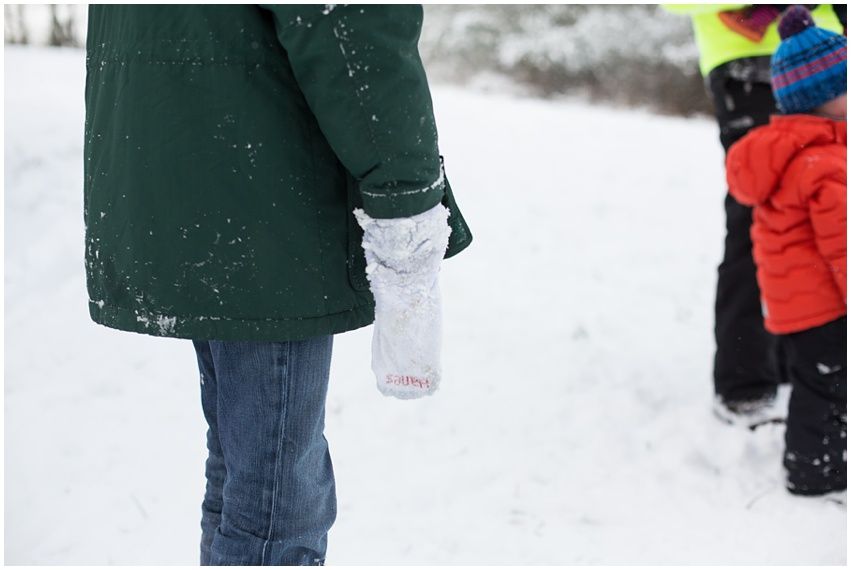 Stay warm!