Lately our days have either been packed full or totally empty. Honestly, I've enjoyed both varieties equally. With the newest Zuill only a month or so away from arrival (allegedly) I know that days of leisure are numbered, so I really have soaked up every minute.
The busy days have a totally difference but equally remarkable appeal. I've tried to plan some special afternoons for Henry since I know his days of being center of attention are rapidly evaporating. We've been bowling, to plays at TPAC, and to the video game arcade for endless games of air hockey. Of course, there are also the regular days filled with house cleaning & laundry, play dates, doctors appointments, and afternoons of taekwondo practice. That last one has definitely come with its rewards, as somebody recently got promoted to the level of green belt-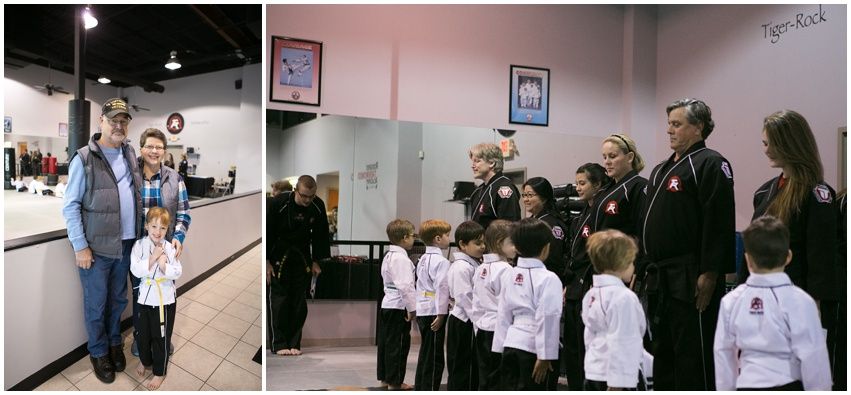 We also had full schedule last weekend. On Friday morning around 5:30 a very sleepy Henry and I set off on a little road trip to Ohio. Will honestly stated he thought I was crazy for taking a 6 hour road trip at 34 weeks pregnant. I'll admit that by the time we pulled back into the driveway on Sunday night I was pretty much 100% in agreement,
but
it was totally worth it. I miss my brother and his family so very much, and just look at sweet Evelyn Ruth. A numb butt and overextended bladder were small prices to pay to meet this face and to get to watch all my family with her.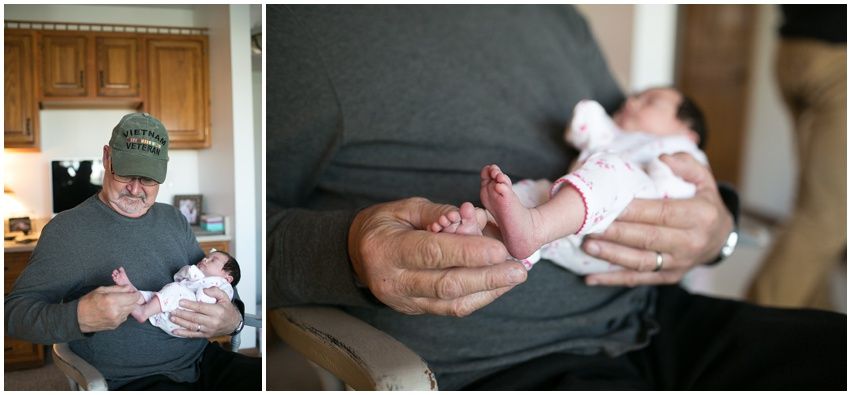 Not surprisingly, two of the group showed a higher ratio of interest in Legos & silliness than they did in baby cuddling.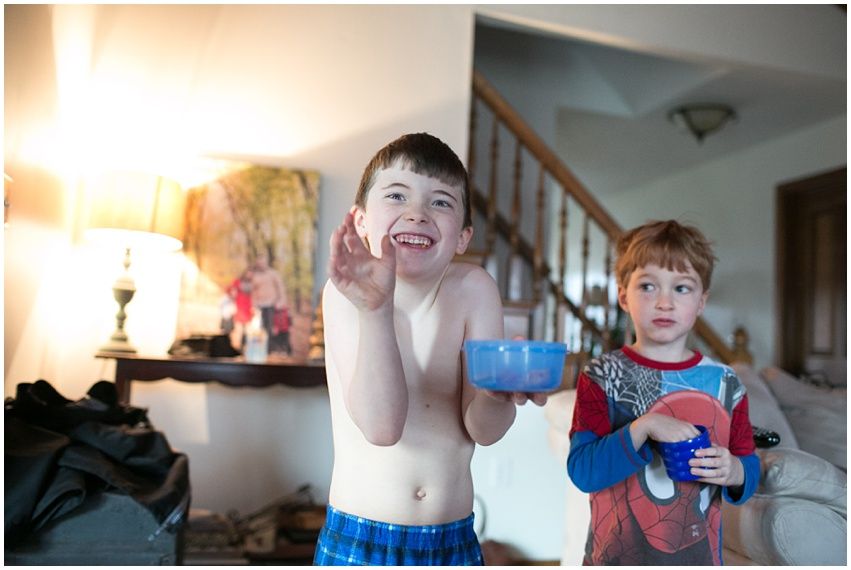 No big surprise that we squeezed in a little newborn session while we were there. No way I was leaving my camera at home. Love these people so so much.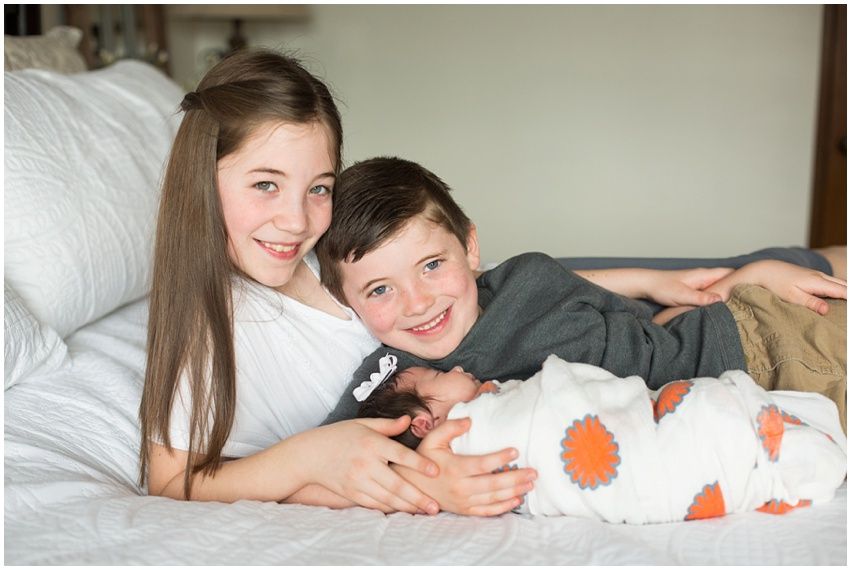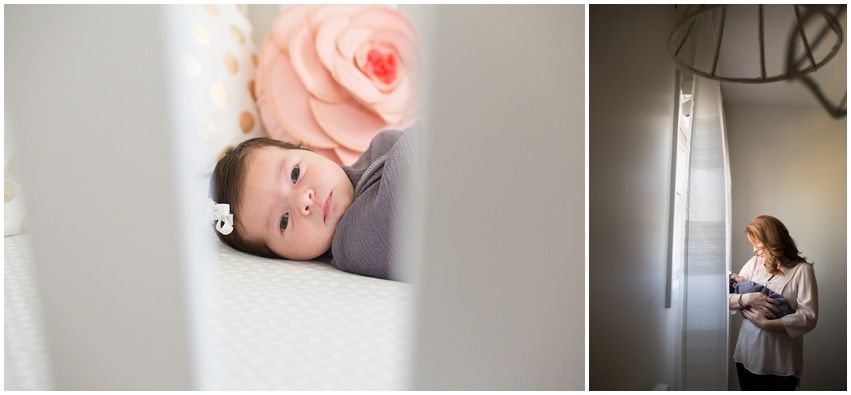 So that's what we've been up to lately. This weekend the weather is predicted to be nice and a lot warmer and Mr. Zuill is home from a week long business trip (thank
goodness
!), so we'll be outside planting bulbs, weeding flower beds and helping our dear friends move into their new home- and I'll take that! Until next time-