I really can't imagine and occasion that could be much more fun for an expectant mama than a baby shower. Having so many of your favorite people gathered in one room, all there to congratulate and celebrate a sweet new life- that's pretty amazing. Over the weekend my four beautiful friends hosted a beautiful gathering for me and our baby girl. I could feel the love poured into the perfect details. I can't tell you how much I adore and love each one of these women. My amazing tribe.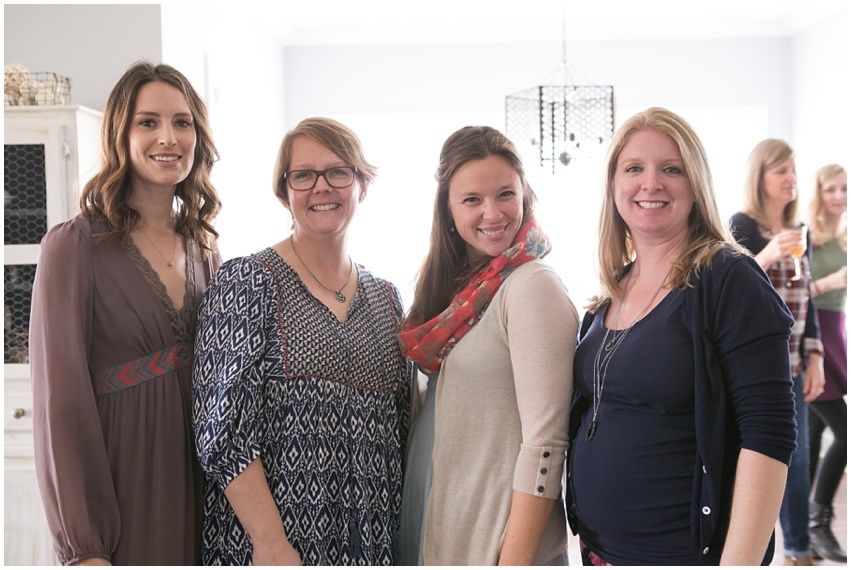 It's been over 5 years since Henry's baby showers, so I was pretty much swooning over the sweet baby things floating around that room. You forget how adorable it all is. Our girl was given so many beautiful and useful gifts on Saturday. Among other things, we received baby carriers & sleepers, bath supplies, a
handmade
banner of Stevie Wonder lyrics for the nursery, swaddle blankets and diapers. We are cloth diapering this go round, and just let me tell you, there's nothing more adorable than little cloth diapers. And tiny little vintage looking dresses? Be still my heart!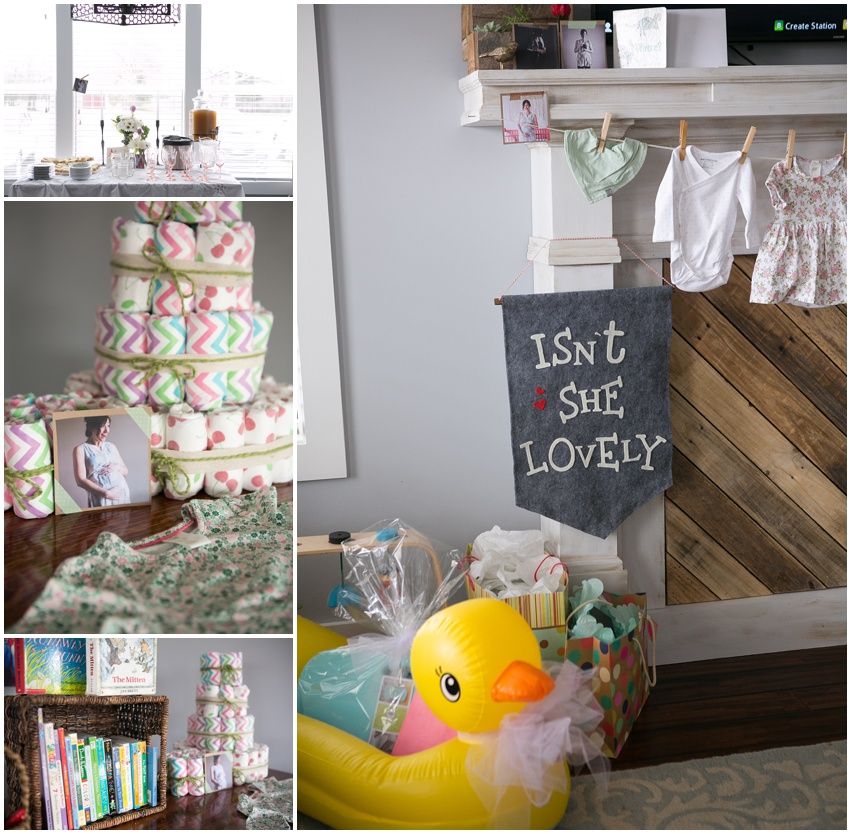 You know that baby shower game where they put a candy bar in a diaper and you have to guess what kind it it? Well, none of that here. That basket of books pictured above? The girls gathered all those for all my shower guests to write in and record a sweet message to the littlest Zuill. I don't think I've ever seen a better shower activity, and what a beautiful reminder of a such a wonderful afternoon with these folks-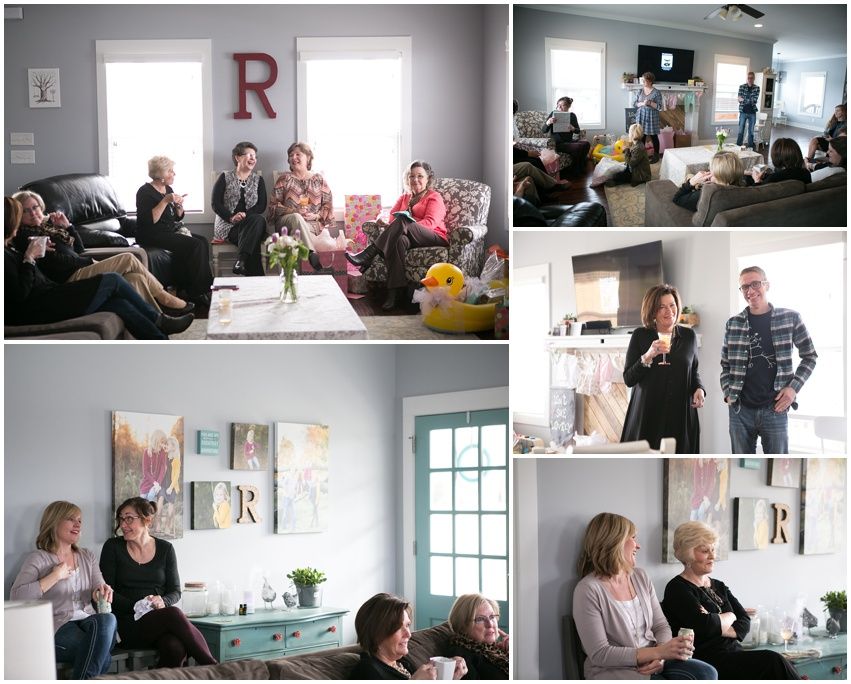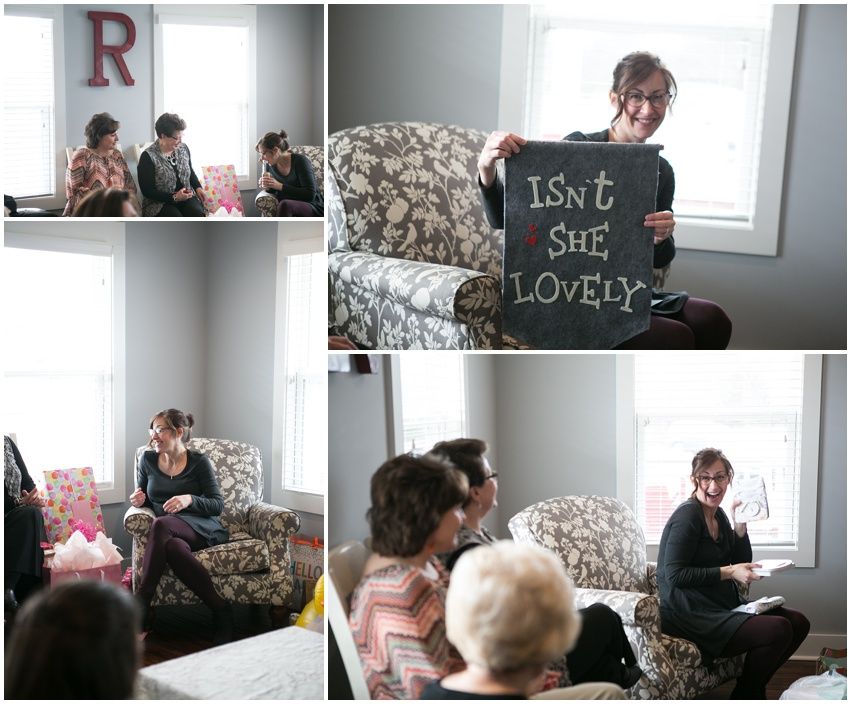 One other huge thanks, to my one and only
Sarah Gilliam
who not only documented the afternoon, but who also came over the day before to take the most
stunning
photos of my pregnant belly to use as shower decor. Love you friend, and so thankful for your love and talent! I'll definitely share more of her photos soon! I will say, you do have to keep an eye on her photography when there are deer antlers in the vicinity, ha!