Whether this sweet girl of ours will end up having beautiful red hair and blue eyes like her brother is still up in the air- but she is already following in his footsteps in other ways for sure. Here we are, one day shy of 41 weeks into this pregnancy.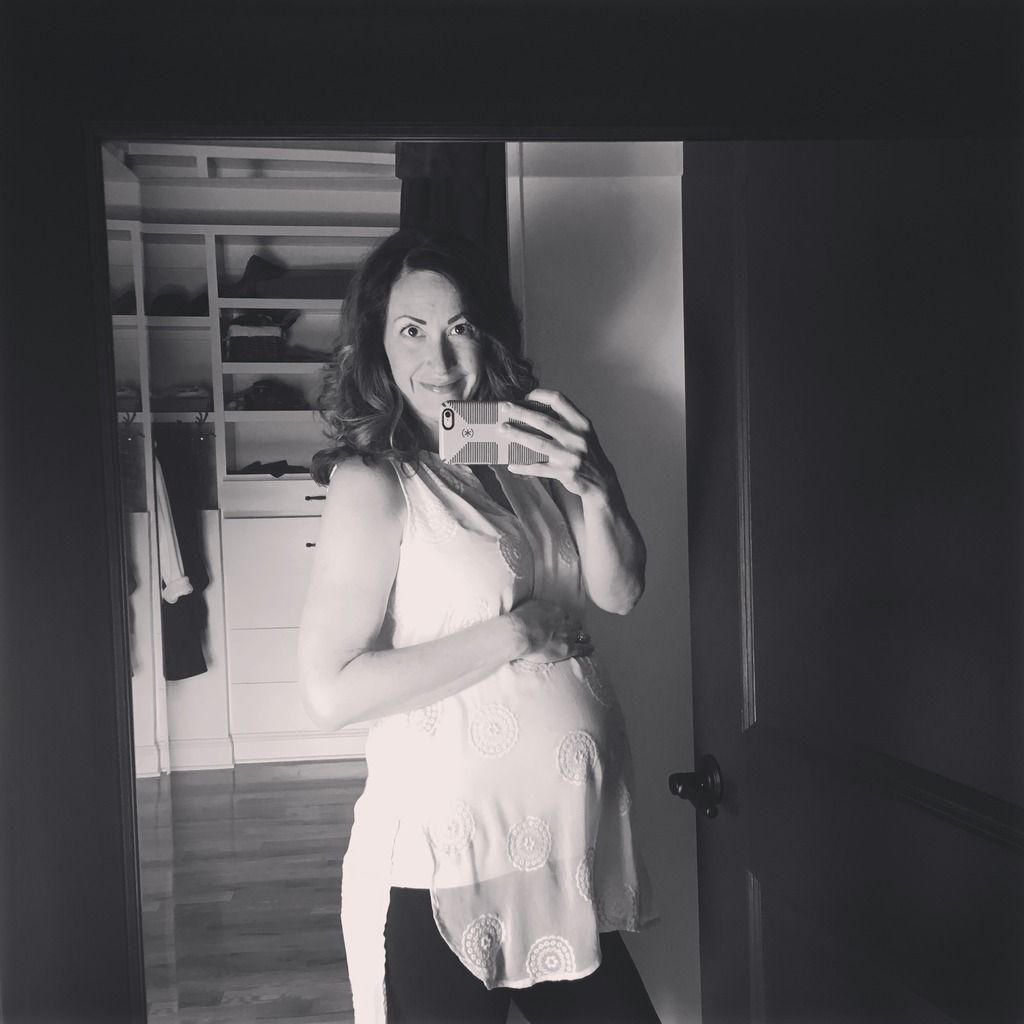 Big brother made his debut at 11 days past his predicted due date. All I know is that I must have one five-star uterus. Seems like they like to set up camp in there and you all but have to force them out. When I was pregnant with Henry his due date was October 15th. That apparently didn't line up with his agenda so we ended up with an induction scheduled just shy of the 42 week mark on October 28th. Thankfully he decided to make his appearance a couple of days before that.
We had our 41 week appointment with this pregnancy today. I showed up with my planner in hand, knowing that an induction would be scheduled for next week before we left. And sure enough, it is now written on my calendar for Tuesday, April 12th- 3 days before the 42 week mark. And coincidentally enough, 11 days after HER due date. I'm counting on her to show up her big brother and come a little sooner than he did.
This time I have really high hopes for avoiding induction again and all the things that tend to go along with it. Pitocin, water being broken, epidurals, and all that. Of course, I had the same hopes with Henry. And while I avoided induction, funny how the rest of that changed when I had been in labor for 18 hours by the time we got to the hospital. Ha. On that day I swore my epidural was the best thing that had ever happened to me. That and the bag of Funyuns that Will smuggled to me during labor. So my plan is to play it by ear and do what feels right at the time, for me and for the baby.
I feel like I've pretty much done all I can do on my end. In the past 3 weeks I've walked nearly 40 miles (literally). At just over 40 weeks I still managed a Jillian workout and then the same day mowed our 6 acres of grass (much to Mr. Zuill's protests). I've pressure washed our porches. I've bounced on a darn exercise ball while Will looked at me like I was a bit crazy. This girl is just coming in her own sweet time.
We have a sweet little room ready for her when she does make her debut. I might have thought that with a 2nd baby I wouldn't get as wrapped up in the details of a nursery. After all, she could care less what this room looks like. But it's just so much darn fun, isn't it?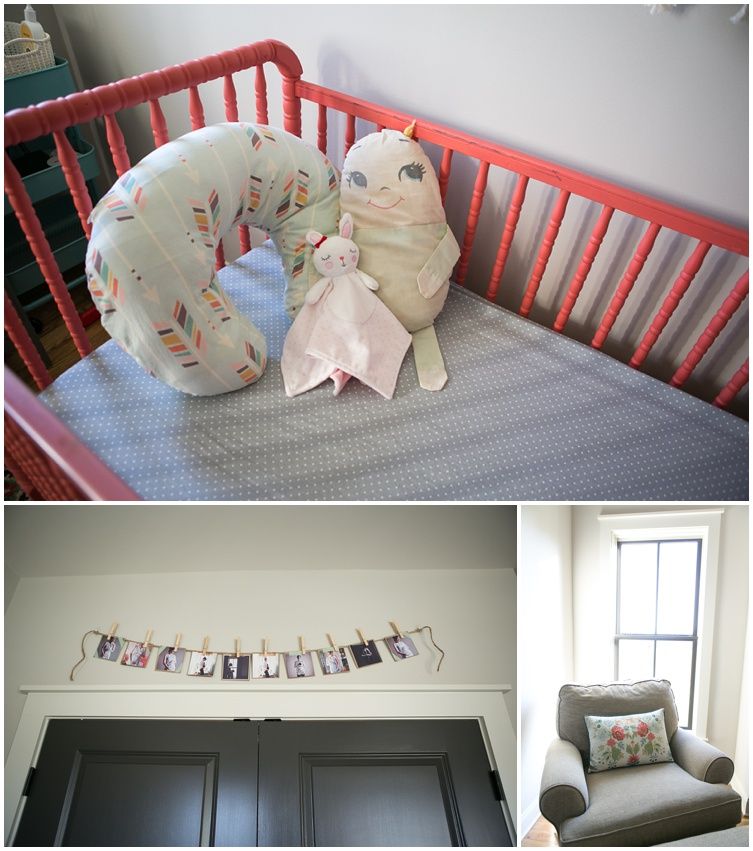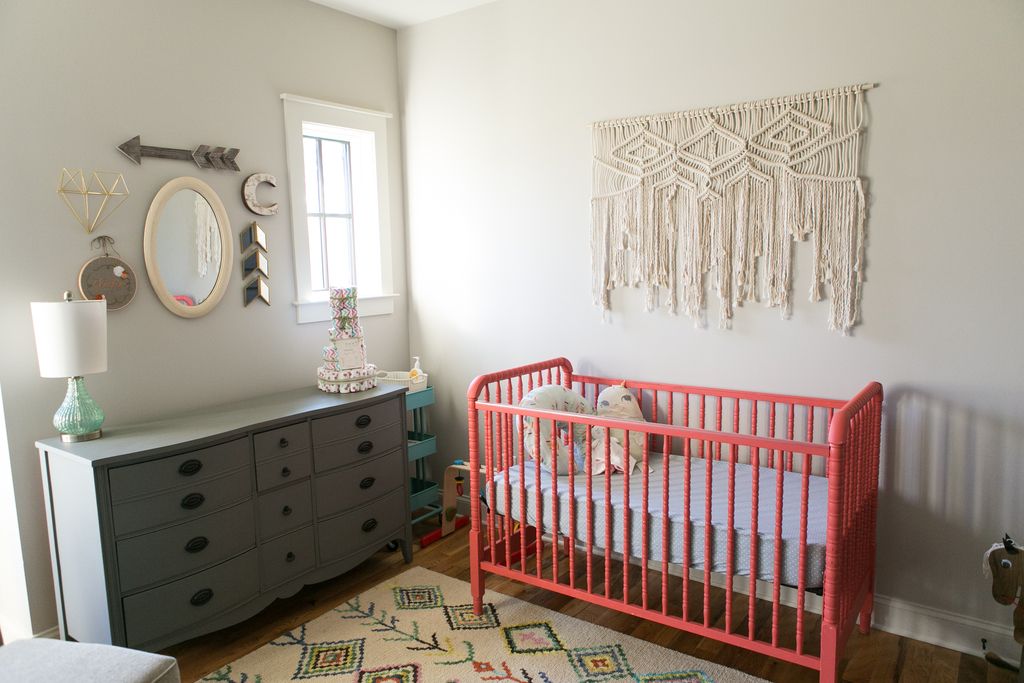 I do think, however, it will be a much sweeter space with a baby girl in it, so come on baby Zuill! We're waiting to meet you and cuddle you and love you more than you can imagine!